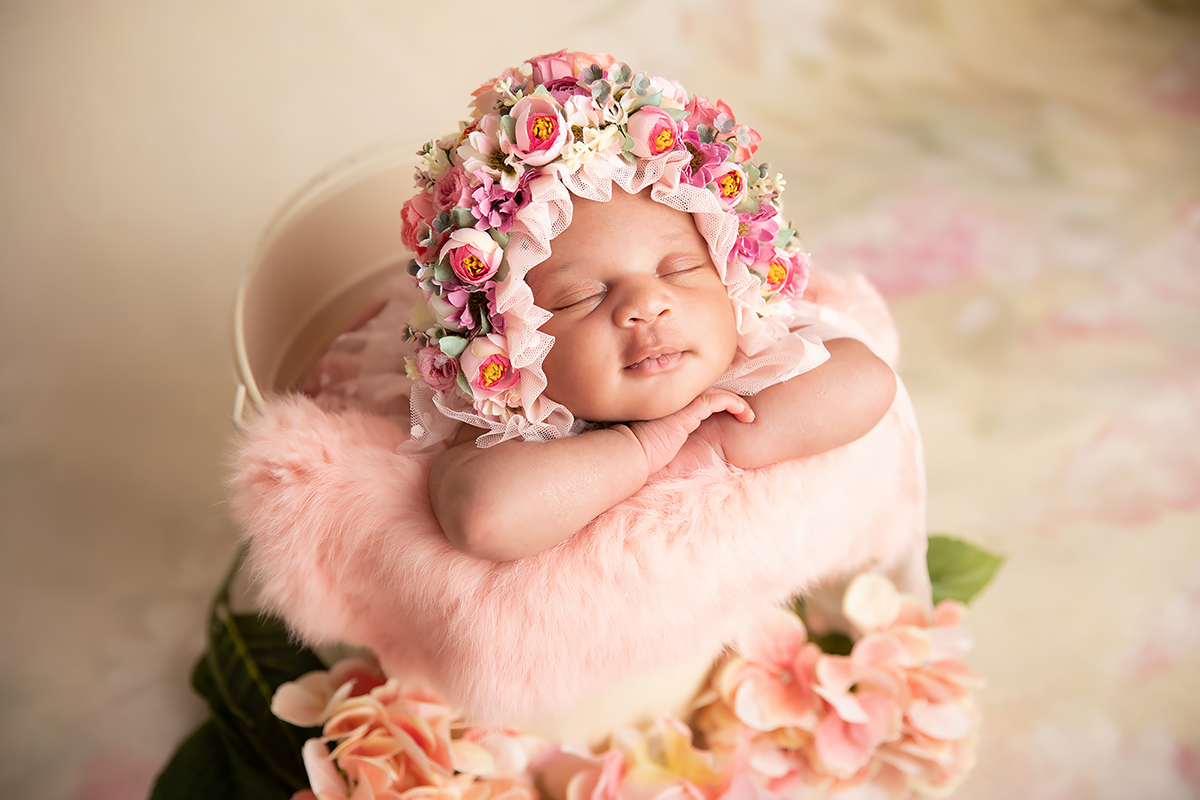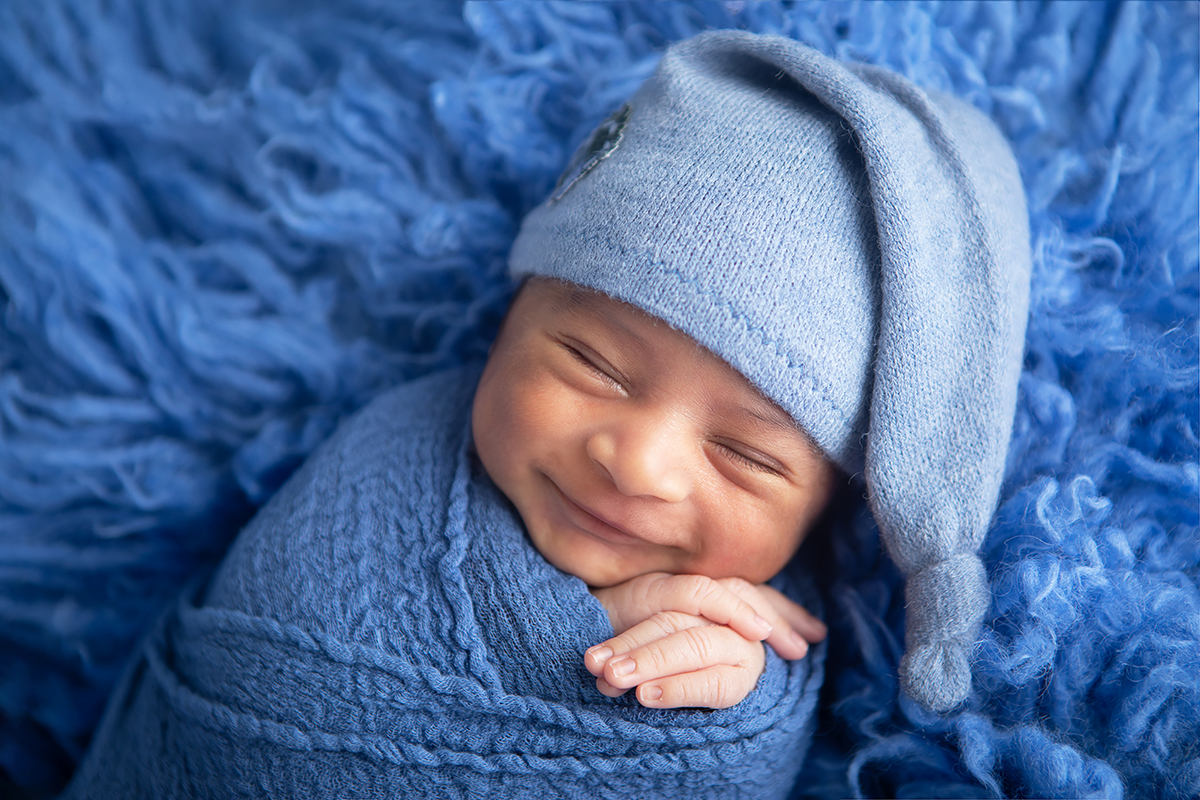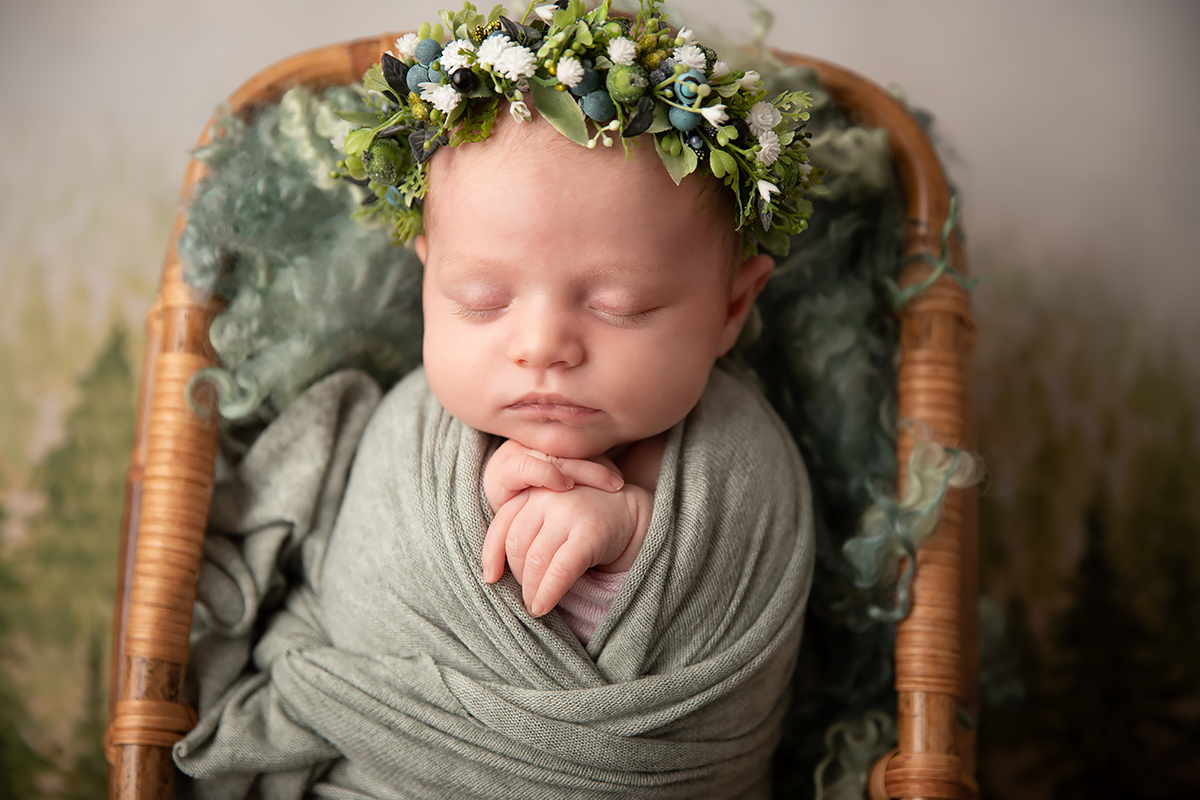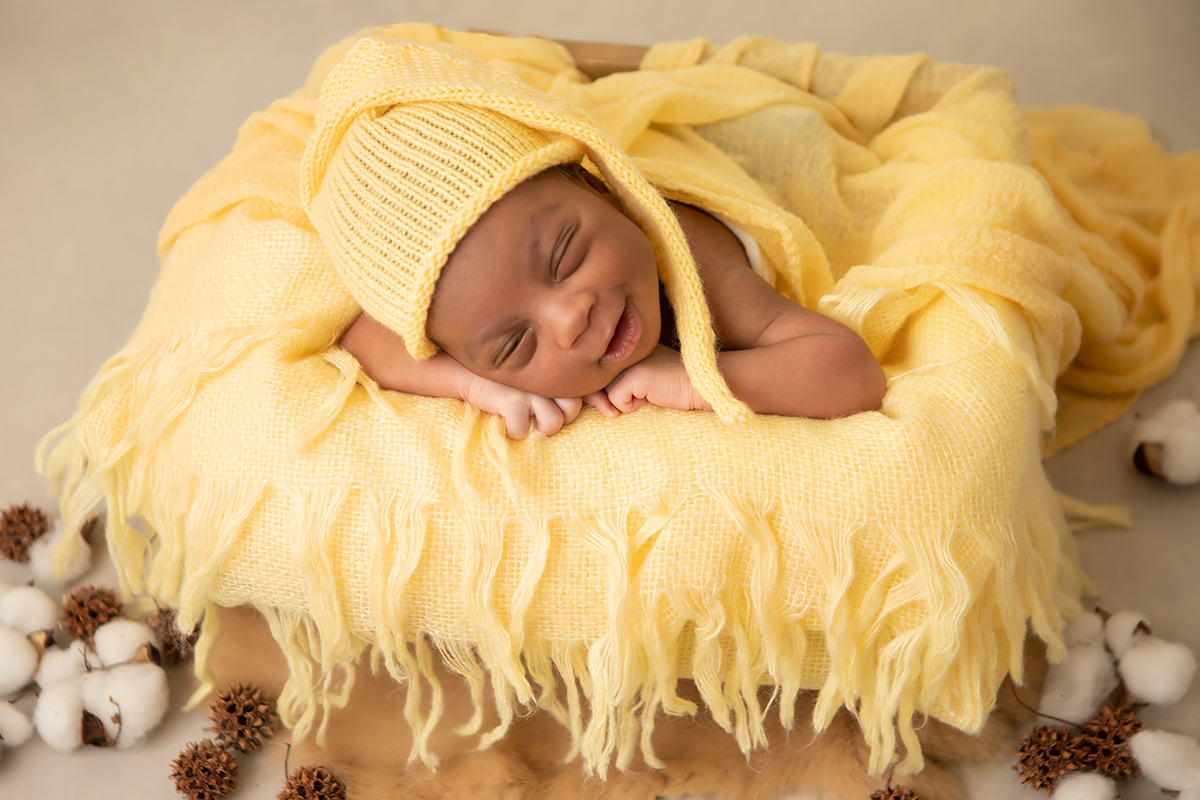 Newborn & Baby Photography
Newborn & Baby Sessions are NOW AVAILABLE!
We'd be honored to take timeless fine art baby portraits for you and create an amazing experience for the whole family!
Our Fine Art Newborn & Baby Photographer Tanya is a true baby whisperer! Her amazing work and the whole experience will leave you wanting more.
Save $200 When Booking Both Maternity & Newborn Sessions!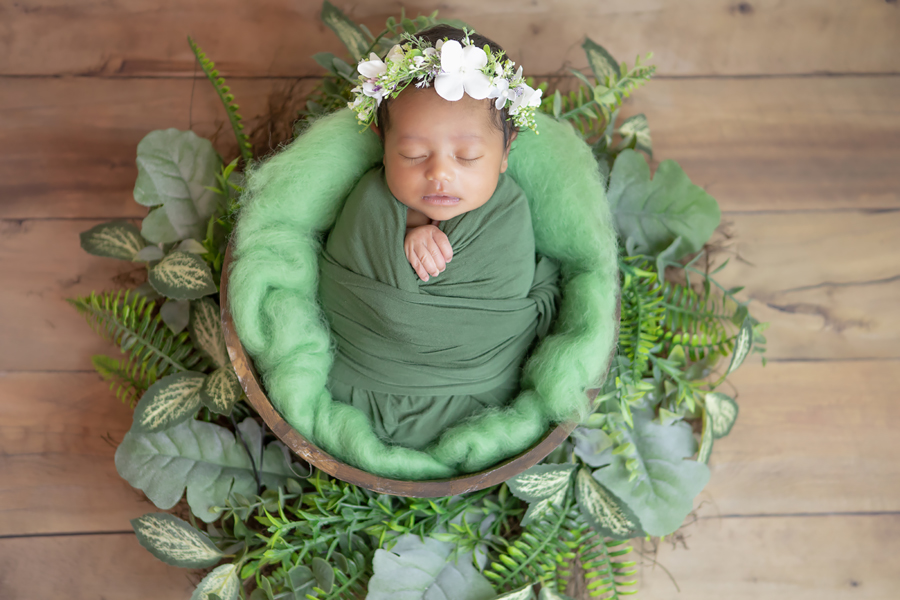 When to book a Newborn Session?
We want to capture the true newborn stage, and we need to work with parents as one team!
Newborn sessions are done within the first 14 days after birth, when the baby is still in the deep sleep mode most of the time and it's easier to pose them.
Babies grow so fast, so a 1 month old baby will look completely different, and we will not be able to offer any newborn photography at that time.
That's why we highly recommend pre-scheduling your newborn session while you're still pregnant.
But nobody knows when the baby is going to be born! Yes, that's true.
That's why we pre-schedule around your due date and set the exact date of the Newborn session as soon as the baby is born.
Do I need to bring baby outfits and props?
Newborn sessions are done in a cozy private studio where we have all the props, backdrops and a ton of little baby outfits. So you don't really need to purchase any outfits unless you want something very specific that we can't provide.
Our newborn photographer Tanya will be communicating with you before your session, helping you choose the colors and style for your newborn session.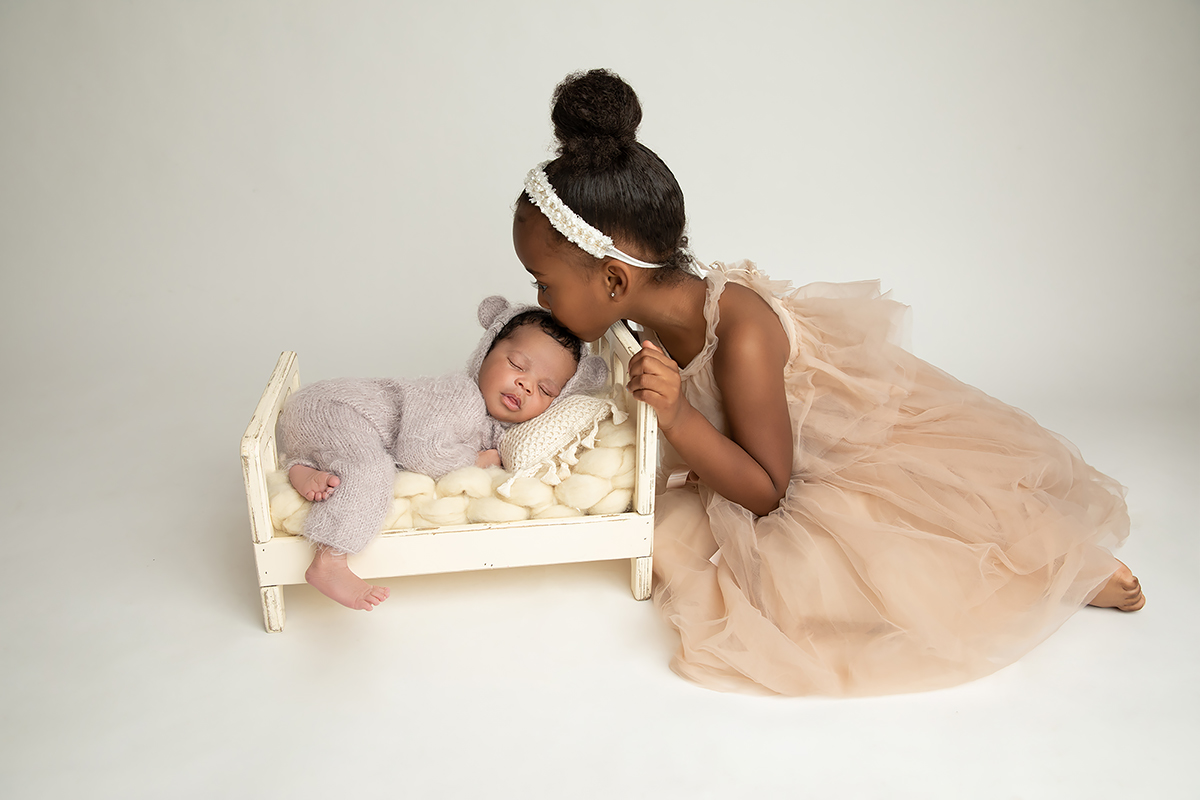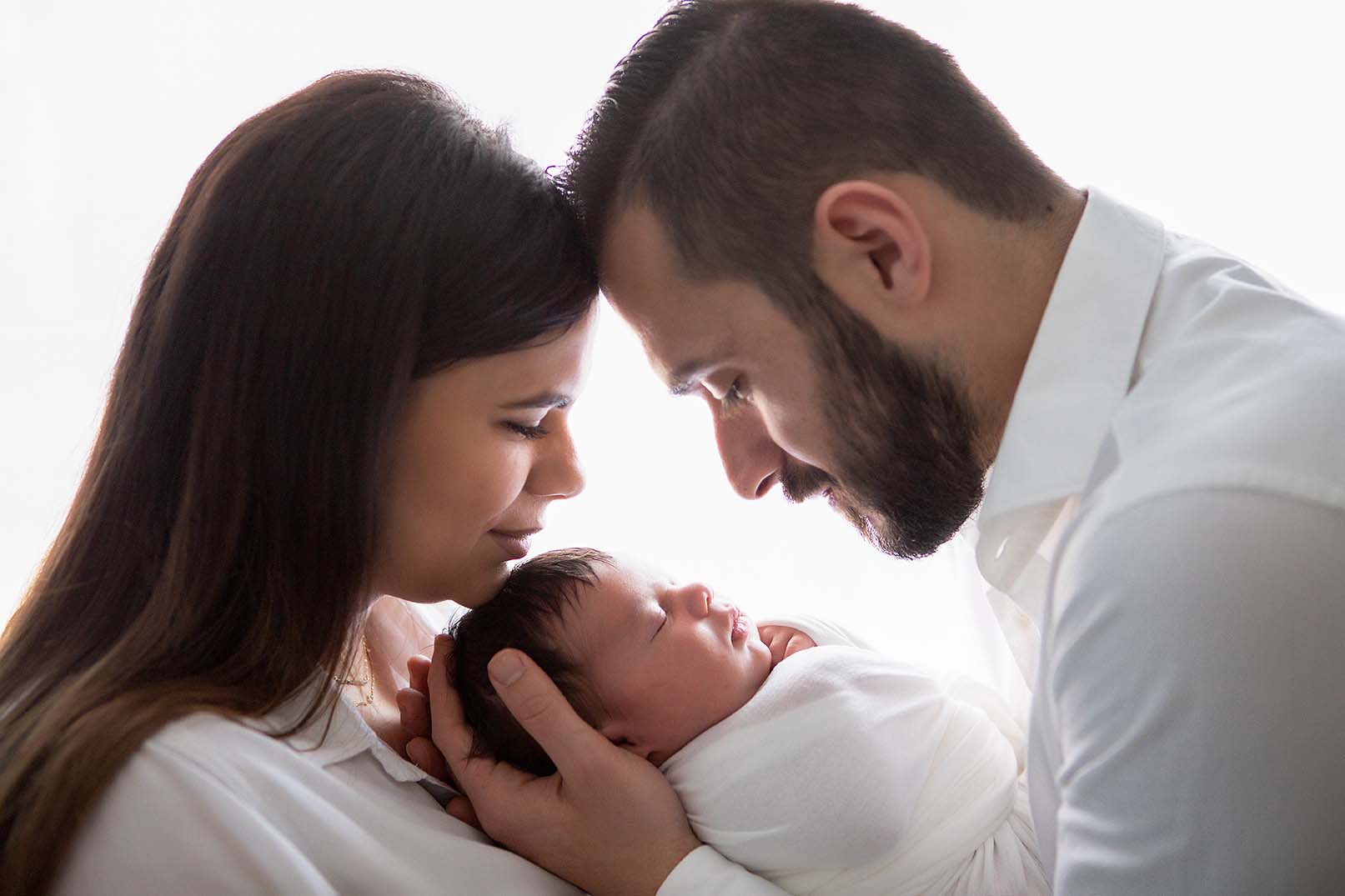 Can we get some family photos as well? Are siblings or grandparents allowed?
Yes! We do just the pictures of the newborn baby first and then a few family pictures if requested.
Don't skip those newborn family portraits - your baby will never be this tiny and it's such a special moment!
Additional family members (siblings, grandparents, even pets) are welcome to join for an additional fee. We do have a limit on the number of people we can photograph as a group in the newborn studio, so please let us know if you're bringing a big group.
If you're planning to bring toddlers, please make sure they are under adult supervision at all times for safety reasons.
Do you offer any discounts on Newborn sessions?
Yes! Our Maternity clients get $200 off a Newborn session.
Just click the button below to fill out the form - you will receive full pricing information in your email automatically and someone will reach out to you within 24-48 hrs to help you schedule your session.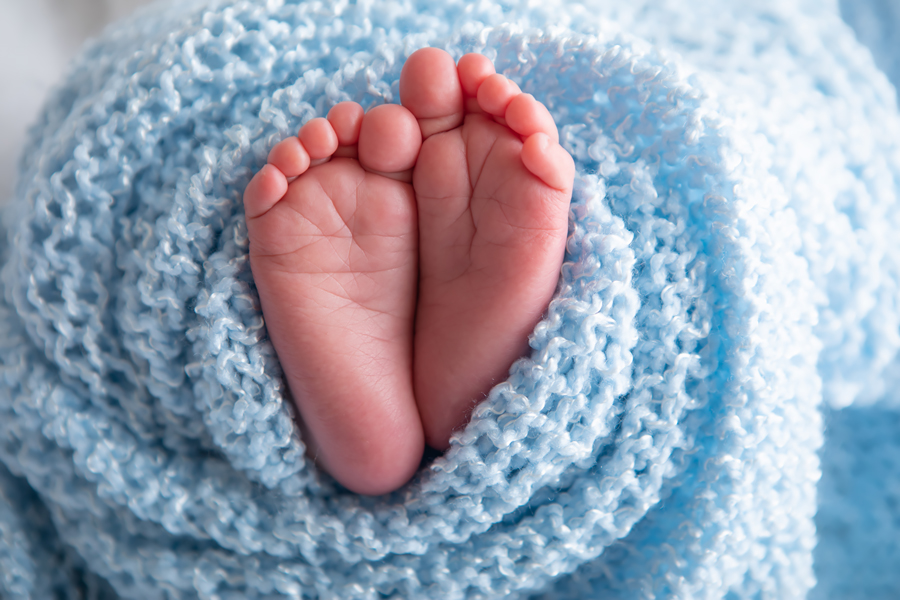 Newborn Sessions Information
Session Fee - $399  ($199 for Maternity Clients)
Newborn Image Collections start at $1050+tax
Total Investement of $1450+
All Collections Include Digital Images, Access to All Baby Props, Backdrops and Setup
The studio is located in Germantown, MD
Please, click the BOOK button below to fill out the contact form and receive full information about products and pricing
first birthday session information
Session Fee - $499 ($299 for Repeat Clients)
First Birthday Image Collections start at $950+tax
Total Investment of $1449+
All Collections Include Digital Images, Access to All Baby Props, Backdrops and Setup
BRING YOUR OWN CAKE for cake smash or use our trusted vendor