For years I've been doing everything myself, but with our expansion and growth we had some new faces joining the team to help deliver the same amazing experience to even more clients!

---
Ksenia – Owner, Lead Photographer & Creative Director, Educator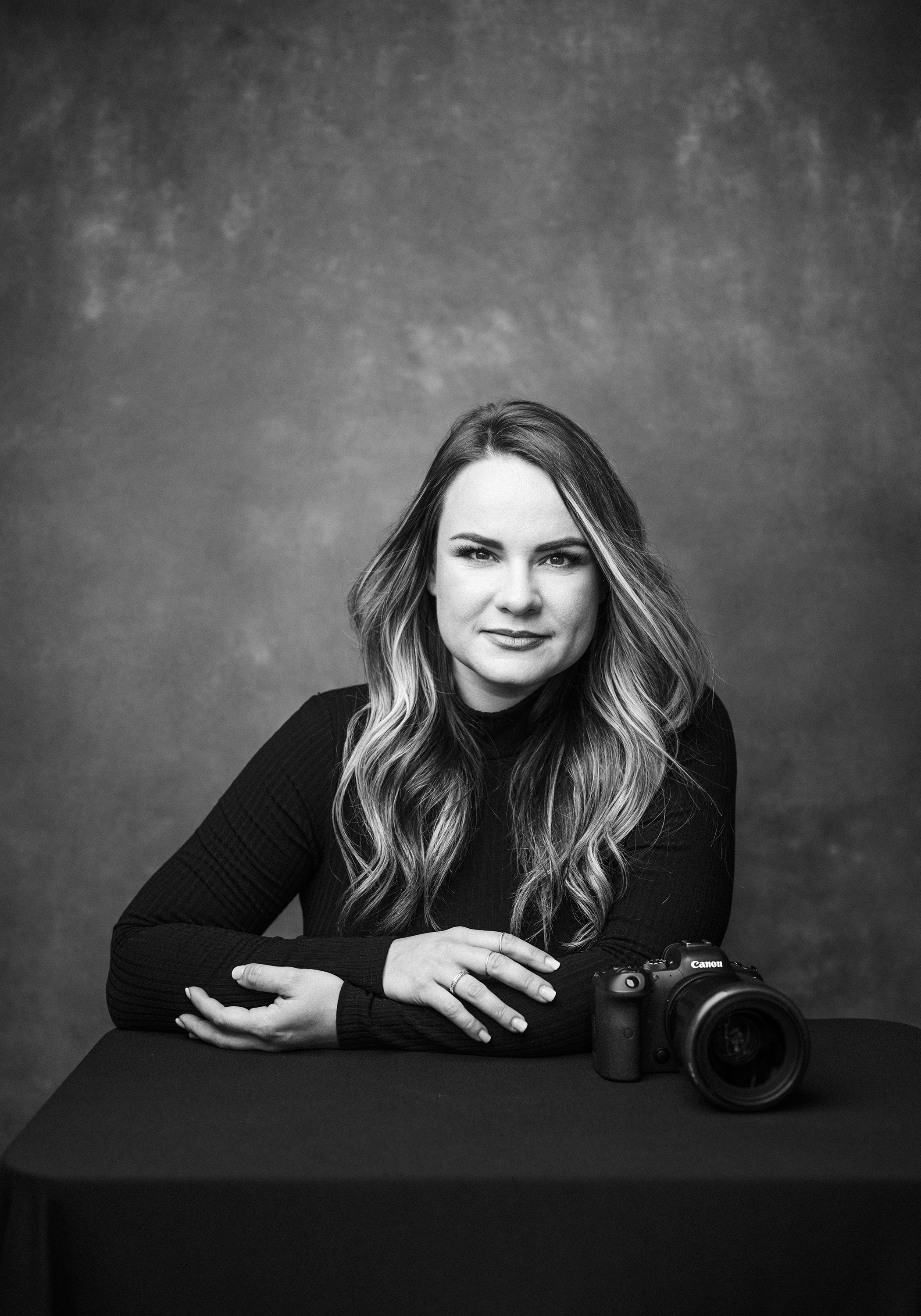 Hi, I'm Ksenia – the photographer who listens to you and makes you look and feel your absolute best!
I quit my job in finance in 2012 and moved to the US together with my husband, where I followed my true passion for fashion & portrait photography, and never looked back.
Born and raised in Russia, I received the best classic art education and Masters in Finance.
While she I discovering my style and vision as a photographer, I realized that I'm truly passionate about beautiful portraits – timeless, classy, yet modern.
That's why I'm all about bringing glamour and fashion photography into lives of everyday women, couples and families I have the honor to photograph every day.
In 2021 I launched an online education platform for photographers and love haring my knowledge and experience and seeing other photographers grow.
I'm a mom of a busy toddler and love traveling and spending time with my family. I also dedicate a lot of time and effort into personal development, business and photography education.
---
Elena – Associate Photographer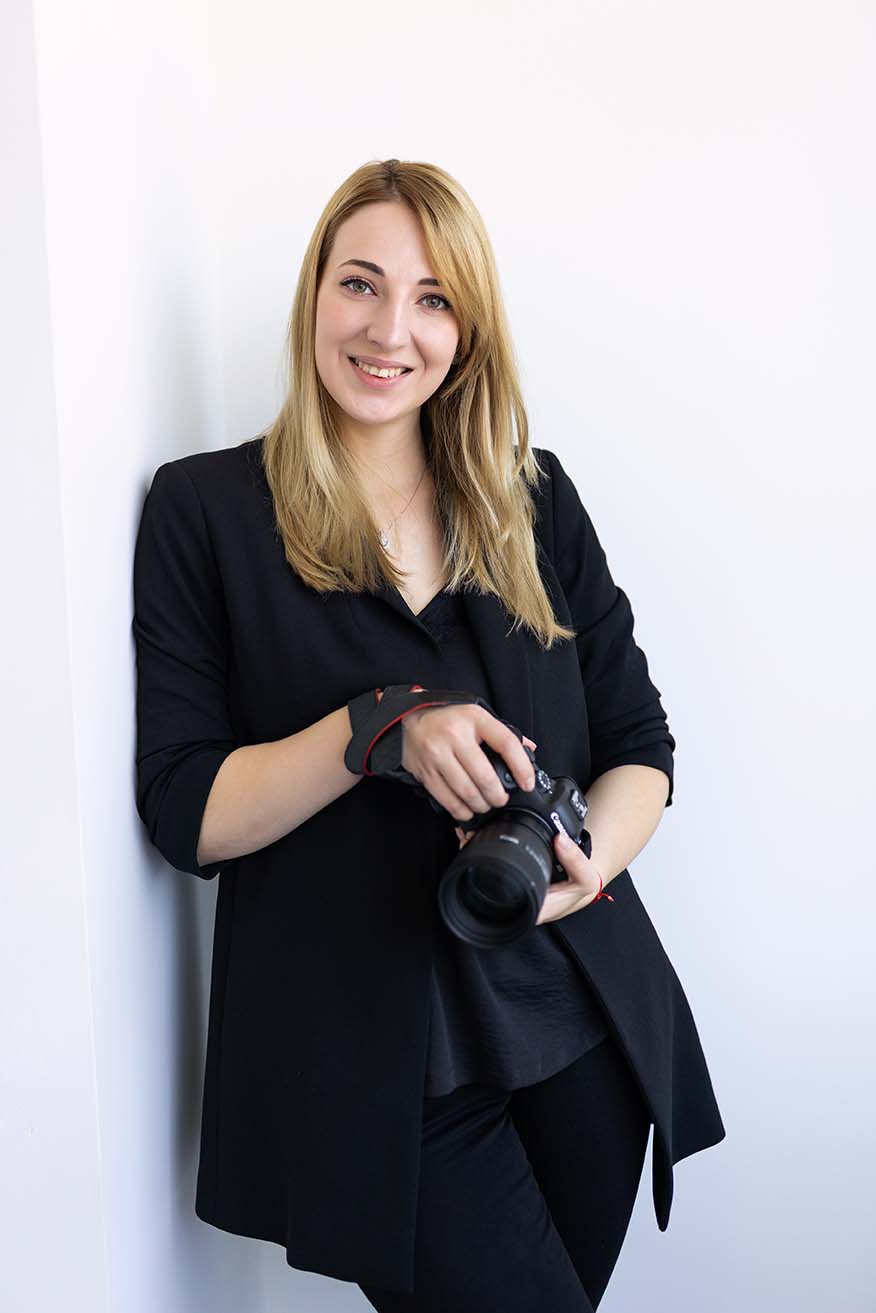 Elena joined my team in October 2021 and is currently training to be the "second me". With an extensive background in portrait, wedding and event photography she's learning so quickly to pose and shoot the same way I do.
We always provide the same level of customer service, styling, and signature editing for all of our clients.
Elena was born and raised in Moldova, where she learned photography before they moved to the US with her husband. Elena is a new mom, balancing her photography career and family.
---
Maria – Photo Editor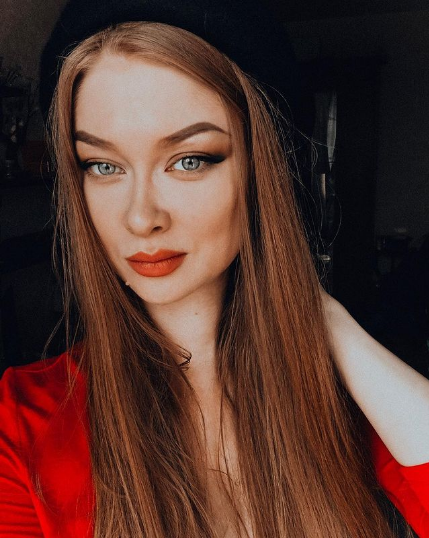 Maria joined my team back in 2017 when my daughter was born and she's been my in house photo editor ever since.
Maria lives in Moscow and works remotely. She is passionate about photography, art and fashion.
Maria wears quite a few hats – a retoucher, photographer, illustrator & digital artist and lingerie fashion designer.
Event though Maria helps me with most of the photo editing workload, I still personally look through and do final touchups for every single photo before it is sent our to a client.