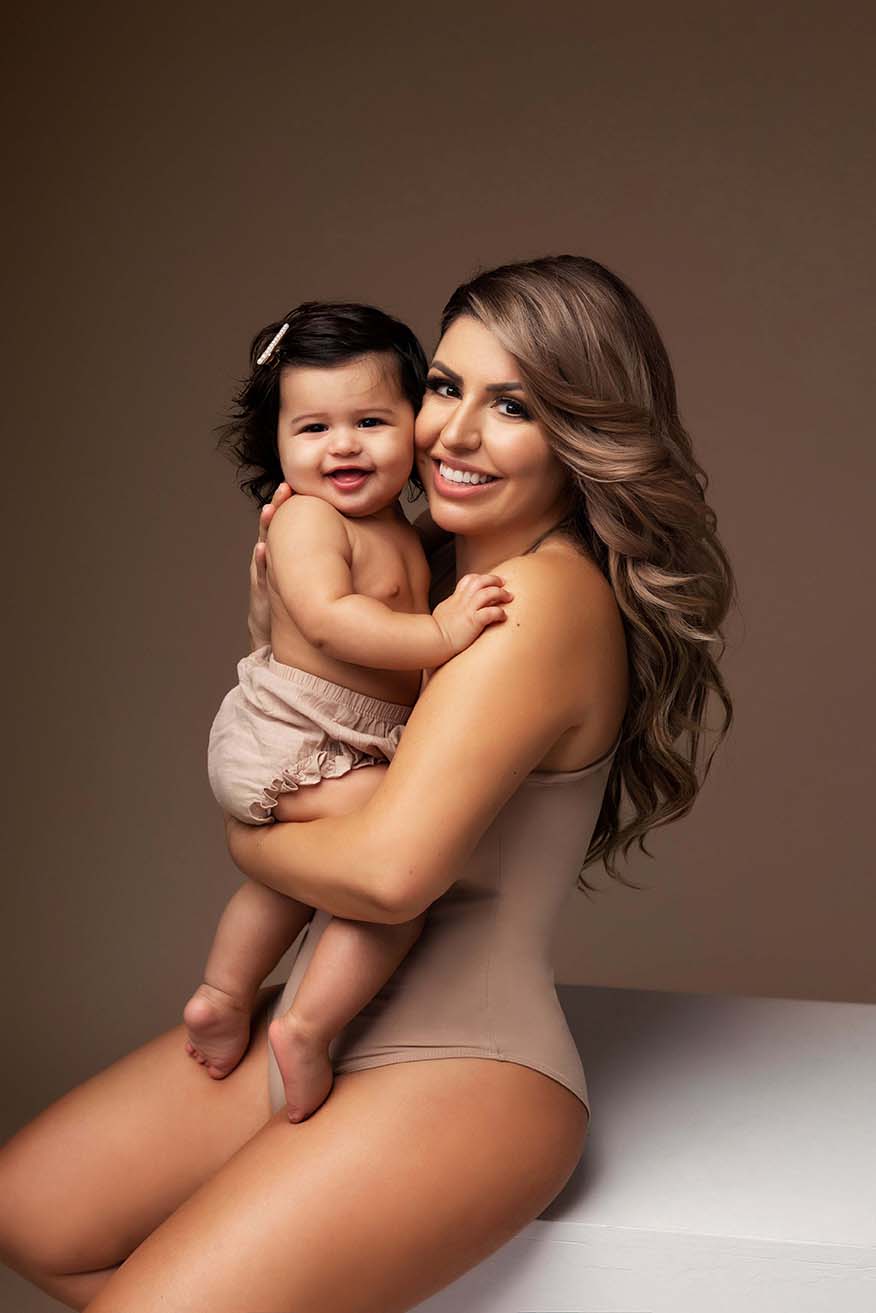 ALL MOMS ARE INVISIBLE HEROES
as a mom, I know how it feels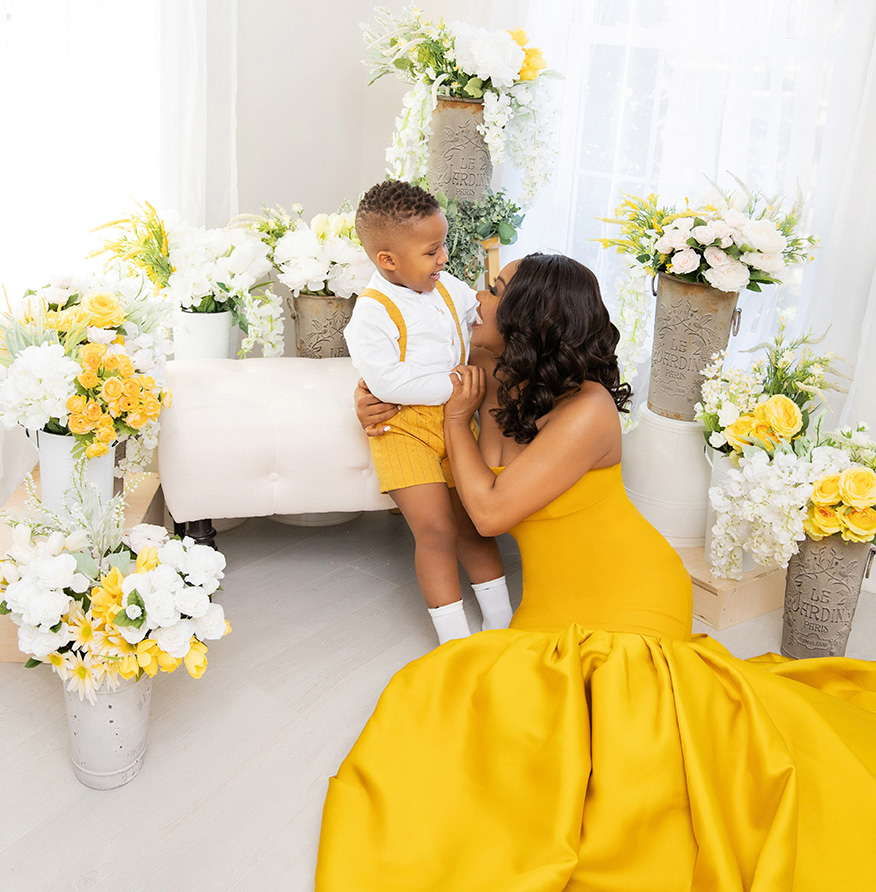 Making moms glamorous again
For fashion-forward moms who love beautiful hair, makeup and glamorous outfits, but most of all they are in love with their adorable little humans! Becoming a mom DOESN'T MEAN that you don't get to dress up and be fabulous.
Forget your messy bun and sweats for one day and come for a beautiful experience with your little ones!
Session styling is customized to what YOU LOVE - from a whimsical floral setup and ruffled tulle gown to a minimalistic black and white elegant studio session
Studio and limited on location sessions available.
Access to my studio wardrobe with one-of-kind designer gowns for moms is included with the session fee
motherhood session experience
Think of me as your personal creative director, stylist, photographer and high end magazine style photo editor - all in one package!
We will start with a pre-consultation call to talk about the style of your session, your outfits, best time for you to do the session based on the BABY's needs and your schedule. I am a mom too and I understand how difficult it is to plan a photo shoot, especially if you have a bigger family. So use my help!
Beautiful experience of a fully guided 60 min photo shoot with 1-2 outfits - you don't need ot be a model, but I'll make you look like one. Fussy baby? Don't worry we'll take extra time for cuddles and YouTube baby rhymes. Busy toddler? Been there, done that! We'll play games to focus their attention and have some snacks ready for gentle bribing. Moody teenager? I'll make them feel welcome and engaged and will make it a quick and enjoyable experience for everyone.
Husband and other family members are welcome to join for an additional fee
10-14 days after the session you'd come for your Viewing and Ordering appointment to take a look at your BEST photos, beautifully edited and presented. This is when you'd place your final order and pick the images and products that YOU LOVE and will enjoy for years ot come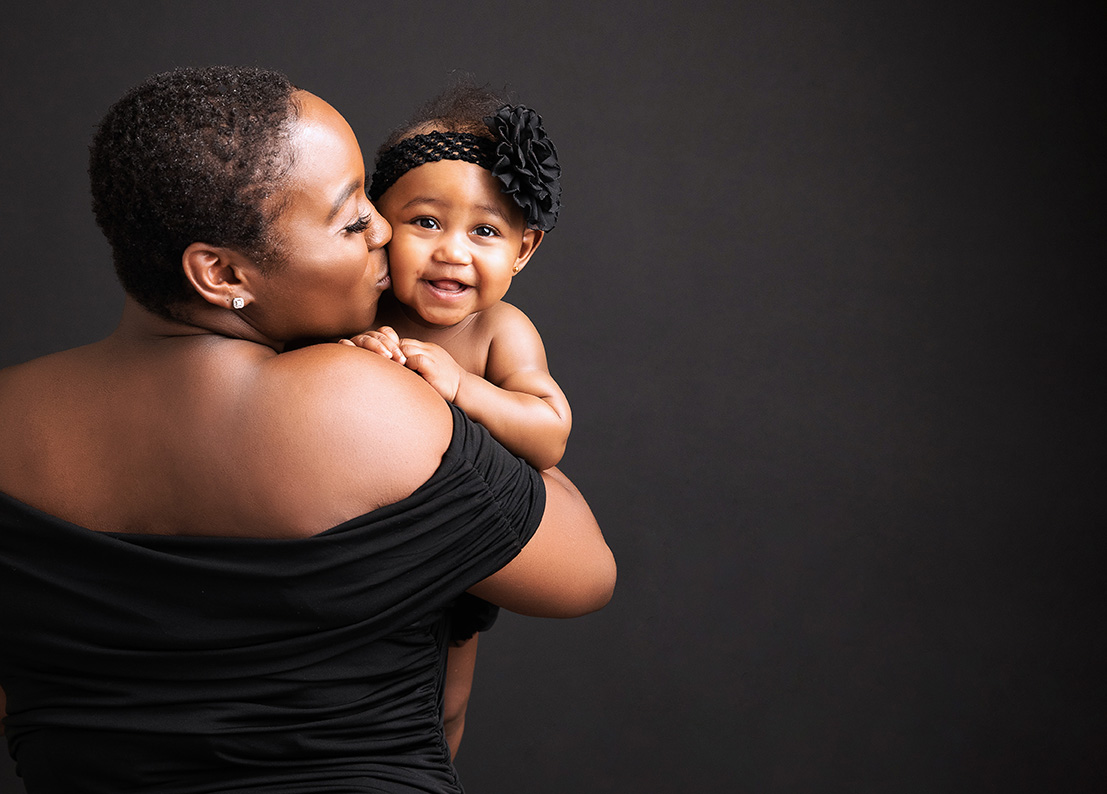 Investment
Investment starts at $1200
$299 Session fee for mom and up to 2 kids
Image collections with prints and digitals start at $850
Let's celebrate motherhood!
being a mom doesn't mean you get to give up on your dreams