Missing your wedding day, gorgeous gown and a the man of your dreams beside you? Well, if you're happily married that's a good reason to celebrate your anniversary with a stylish photo shoot. You get to dress up and take beautiful romantic pictures, you know..  just like on your wedding day!
Stella and Olu were celebrating their 5 year wedding anniversary, which is an important date for their family. Stella is all things fashion – check her blog at http://www.jadore-fashion.com/, so I was not surprised to see her in this gorgeous custom made gown by Zoe Arcu.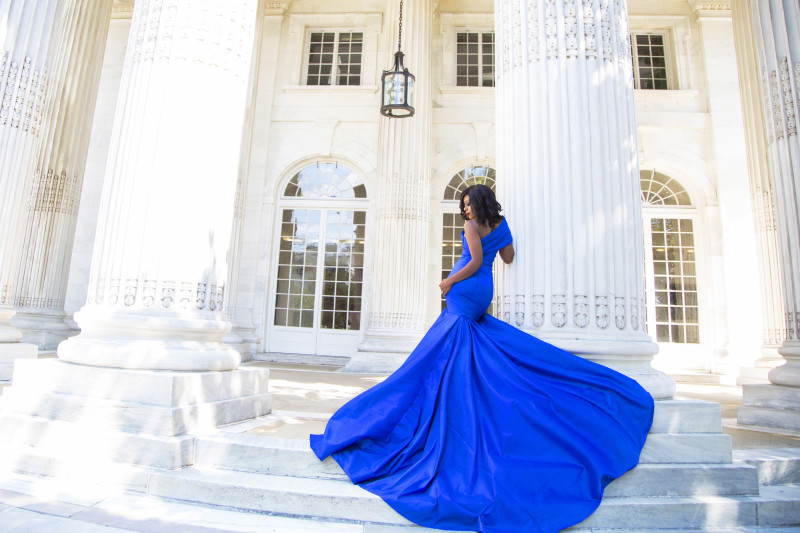 I love the royal blue color of the gown, that becomes the center of attention in the photographs.
Since Stella decided to wear a formal gown, and Olu was wearing full suit, the location needed to be classy, yet clean.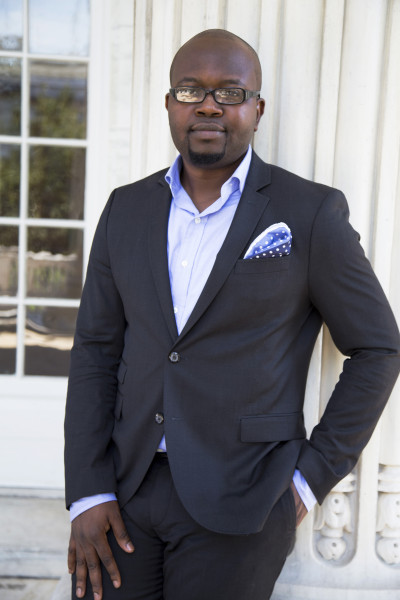 I love shooting in downtown DC, because all the building are neutral, very classic and look great as a backdrop for portraits.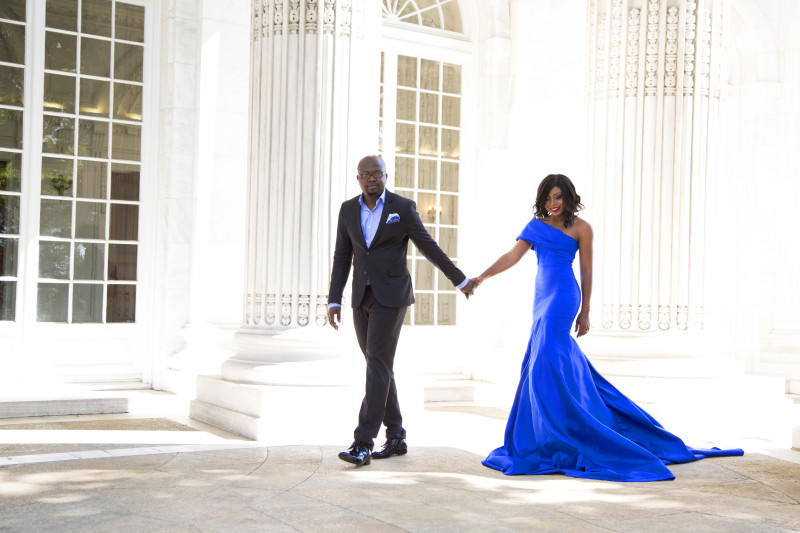 The columns not only gave me some visual variety (lines and depth to the picture), but they are also great for posing!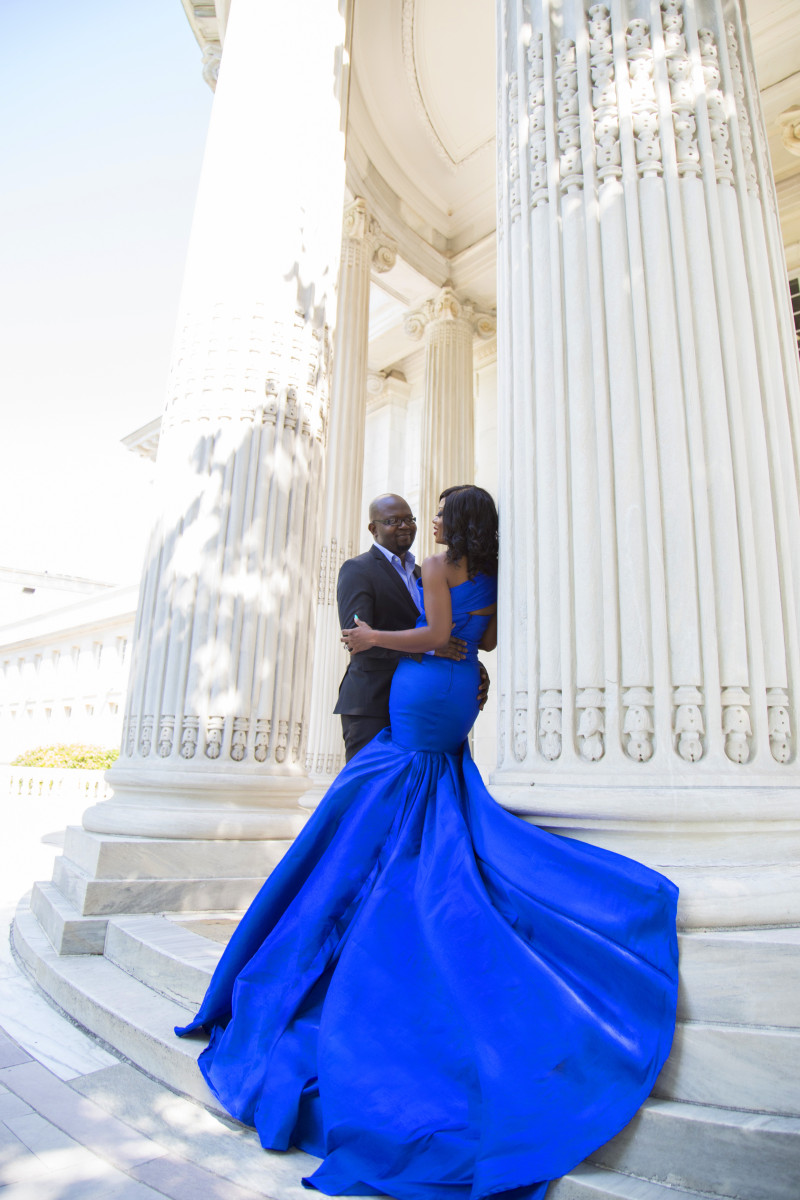 Anniversaries sometimes seem like not a very special reason to celebrate, but I think they are important milestones in a couple's lifestory.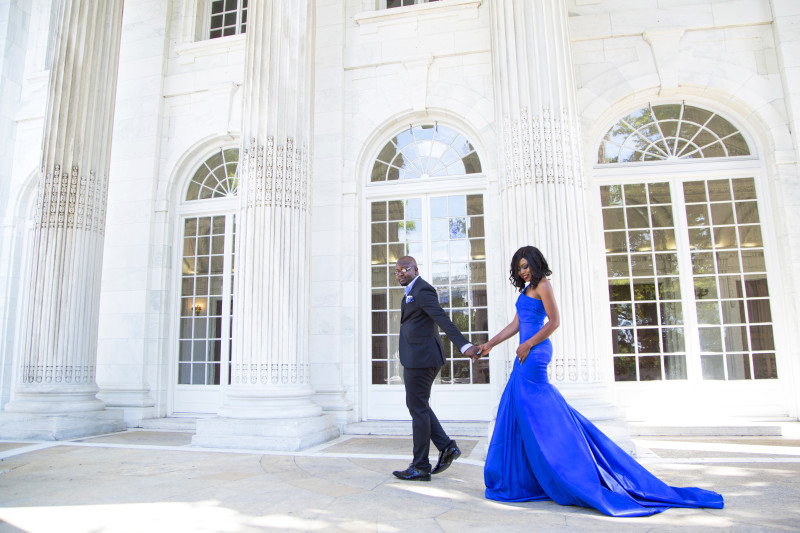 Some couples like to travel for their wedding anniversary to bring out the memories of their honeymoon; others prefer to stay in fro a romantic dinner or go out on a staycation (is it even a word?).
Some married couples have their "special place", like favorite restaurant or outdoor location, where they shared a lot of memories. I think it's nice to go back to that special place and make another happy memory.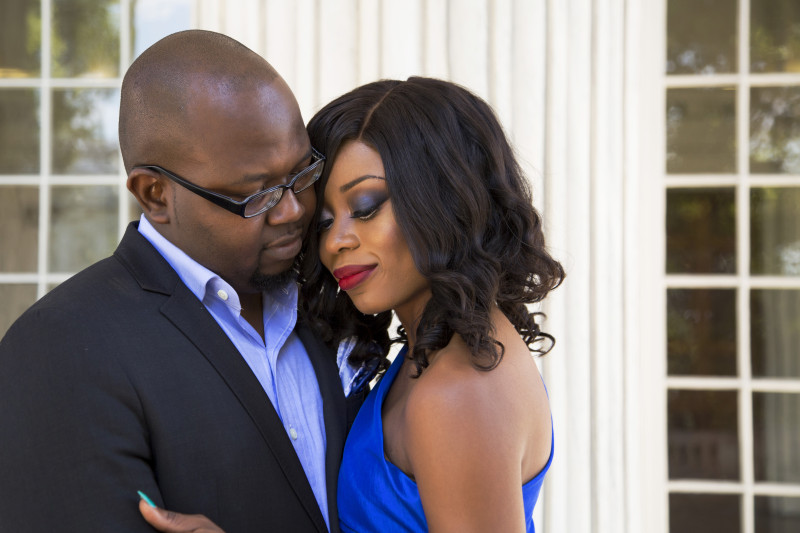 Whatever you do, it's meant to remind you how you fell in love with each other and that you're still together, no matter what challenges you might have in your life. It is so important to have somebody to lean on, someone to share happiest moments in your life, someone to grow old together. Call me sentimental, but how often do we make time to appreciate that special person that we have in our life?
Usually you get to take a lot of photos while you're at school, then college, then you met someone, get engaged – here comes engagement photo session and wedding photos, of course. And then "happily ever after" that exists only on occasional instagram selfies.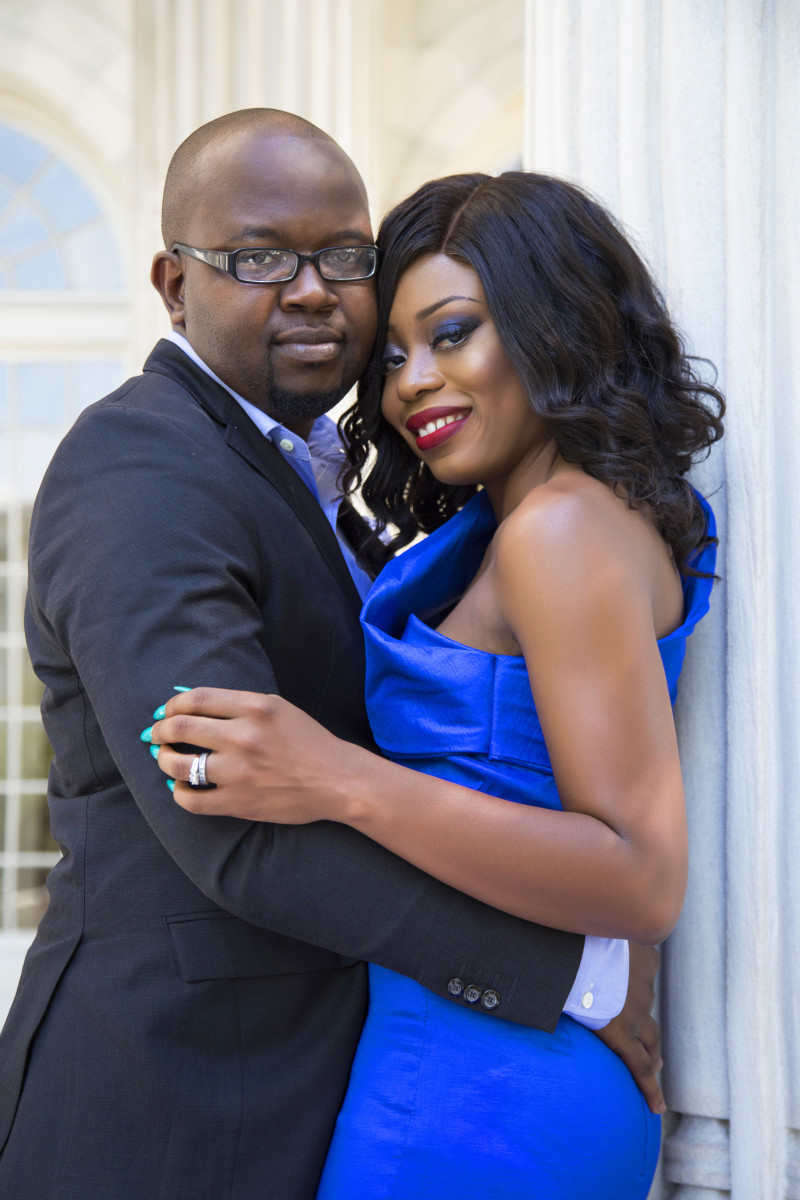 I'm a big fan of Instagram, but I don't think it can replace family photo albums. Who knows what happens in 10 or 20 years? Technology change in a fast pace, and I'm not sure we'll be using the same data that is now stored on IG servers with millions of your photos. How many of you have lost their digital photos forever because of a technical problem or by mistake?
I know for sure that paper will stay for another 100 years for sure. That's why I try to print out family photos occasionally. For those of you who loves to "declutter", don't make prints, instead order photo books or albums, that are pretty neat and easier to keep at home.
Make memories, take pictures, keep them. It's not like we're getting any younger!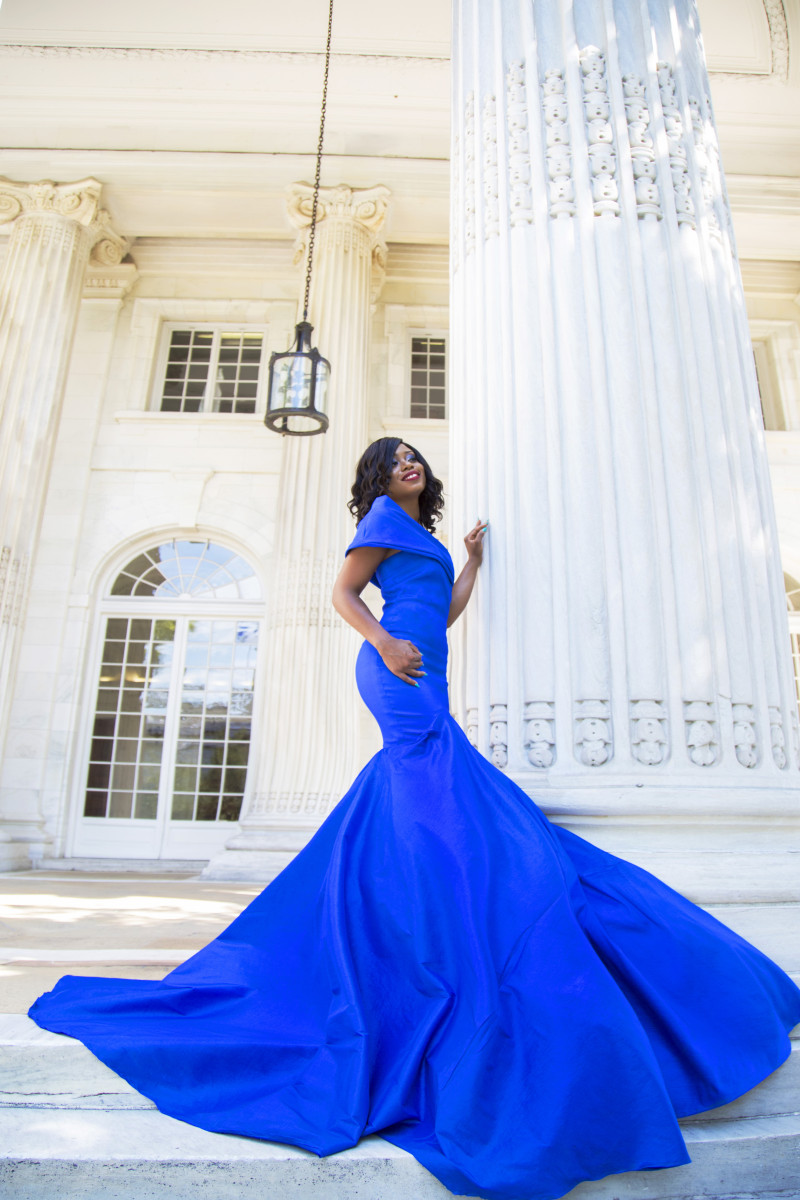 Spring is just around the corner – use this opportunity to book a couple photo shoot! Book a shoot before April 15th and get $50 OFF ($350 regular, $300 with this offer). Limited to the first 10 couples.
Mention Spring Special Offer when booking your engagement, anniversary or couple photo shoot!