Earlene was visiting DC (she is originally from Houston, TX) and contacted me set up a photo shoot for her. Earlene was staying in Capella Hotel in Georgetown, which is conveniently close to the waterfront and the canal with a variety of great spots for a photo shoot.
We started with some candid street style shots – right across the street from the hotel. I just loved this white fringe summer sweater!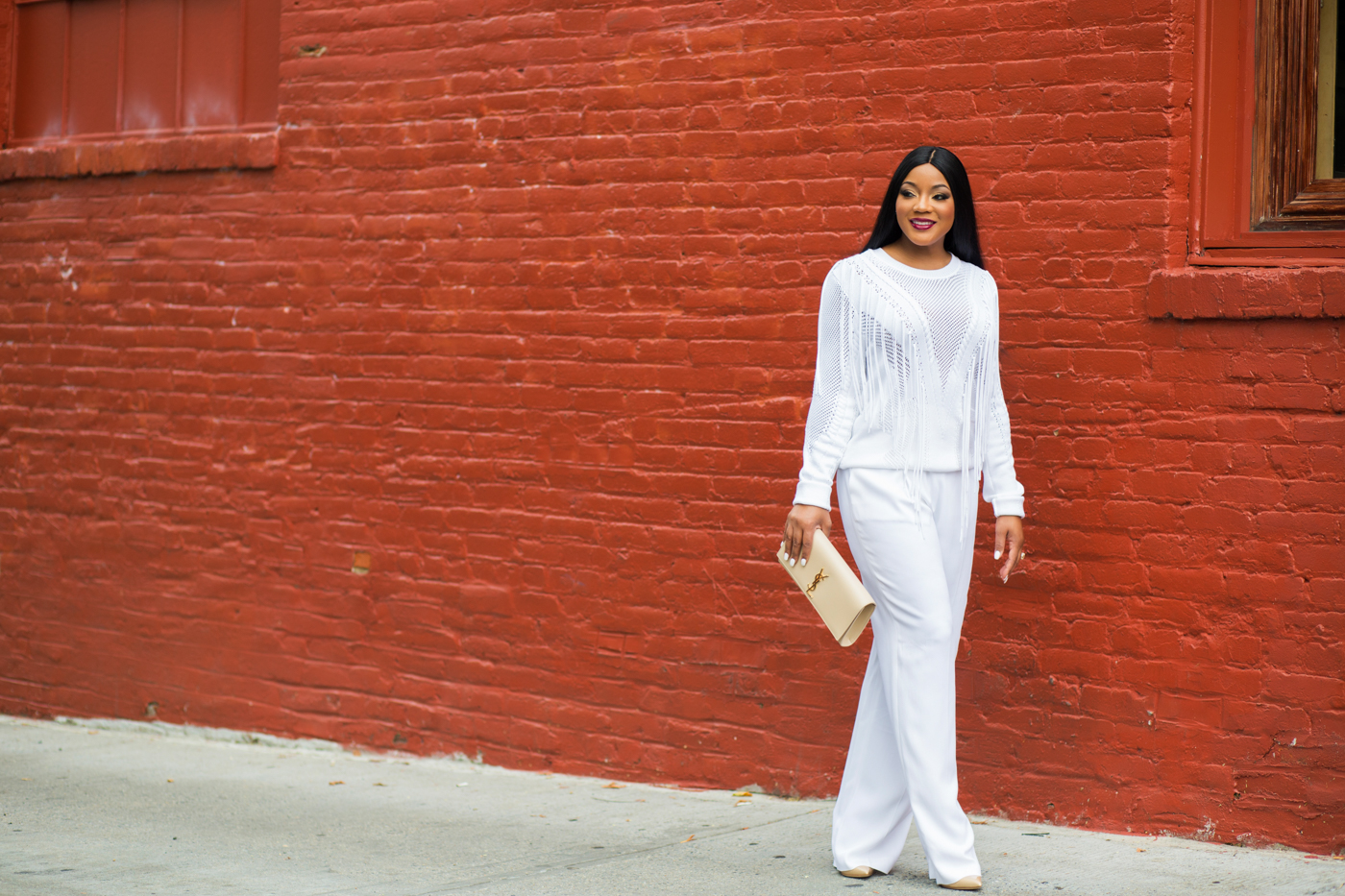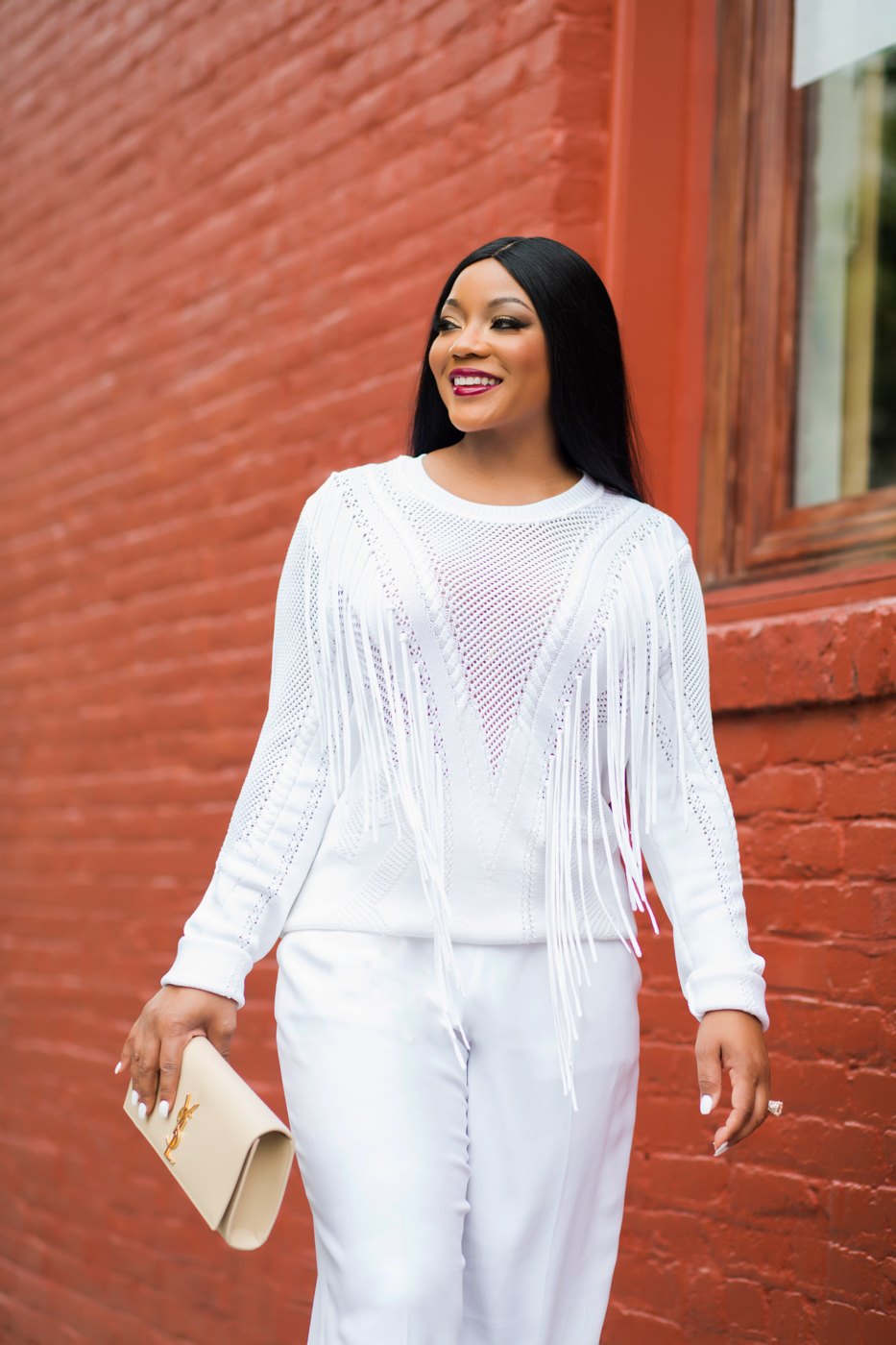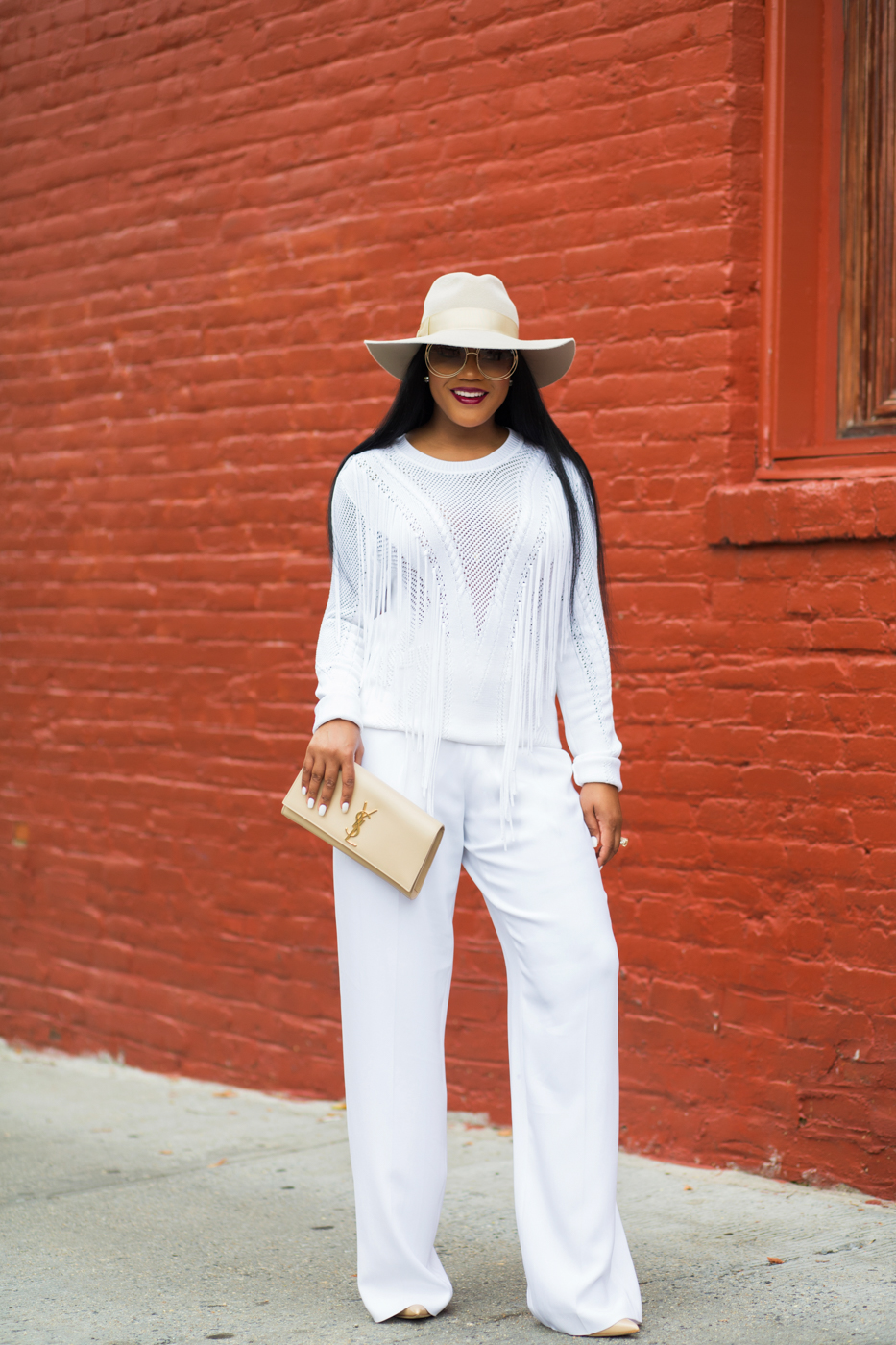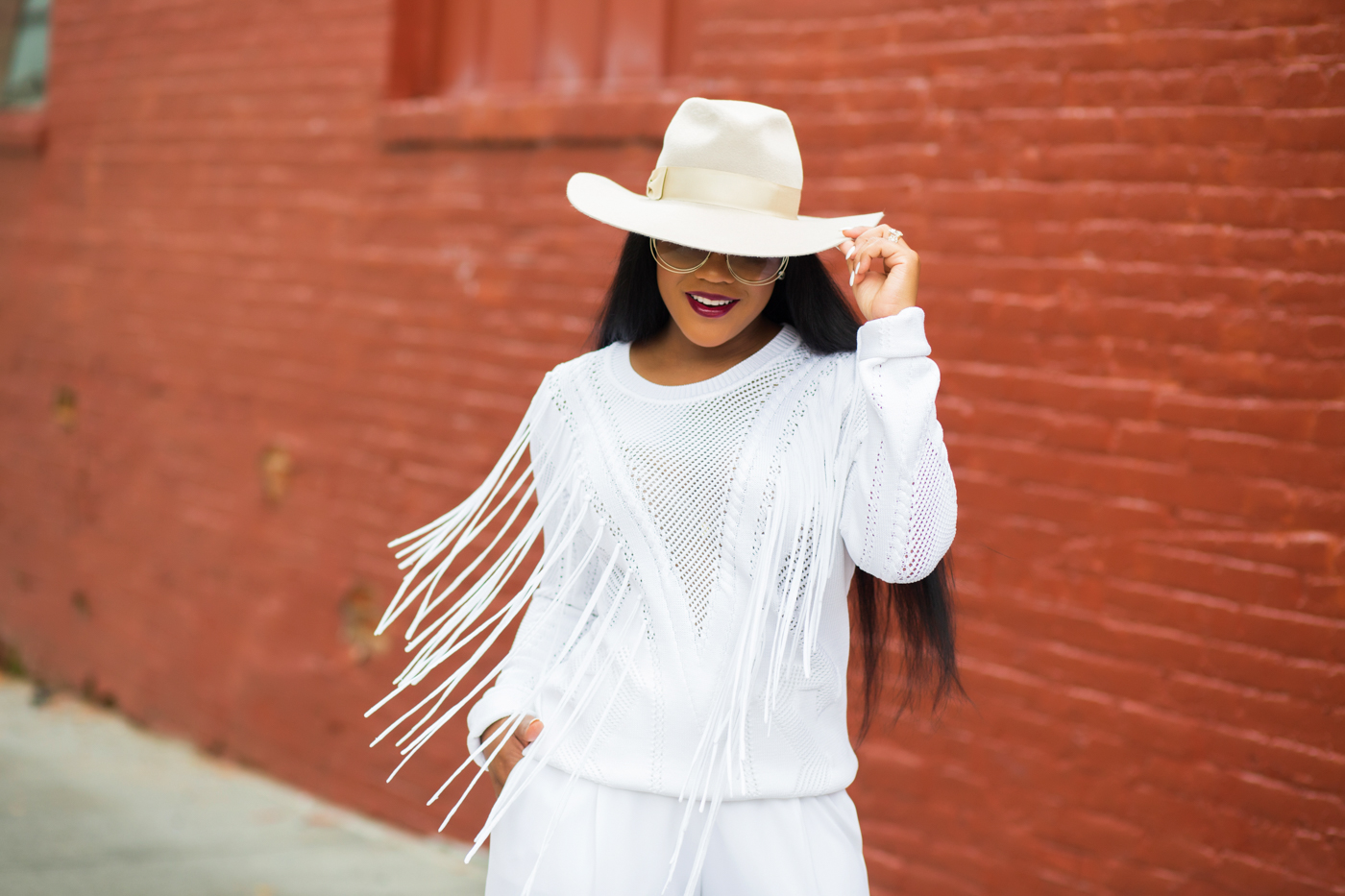 Continuing with the street shots, Earlene wore a chic flowy jacket, that looked more like a cape when she walked down the street. Look at the color and fabric – it photographs so well!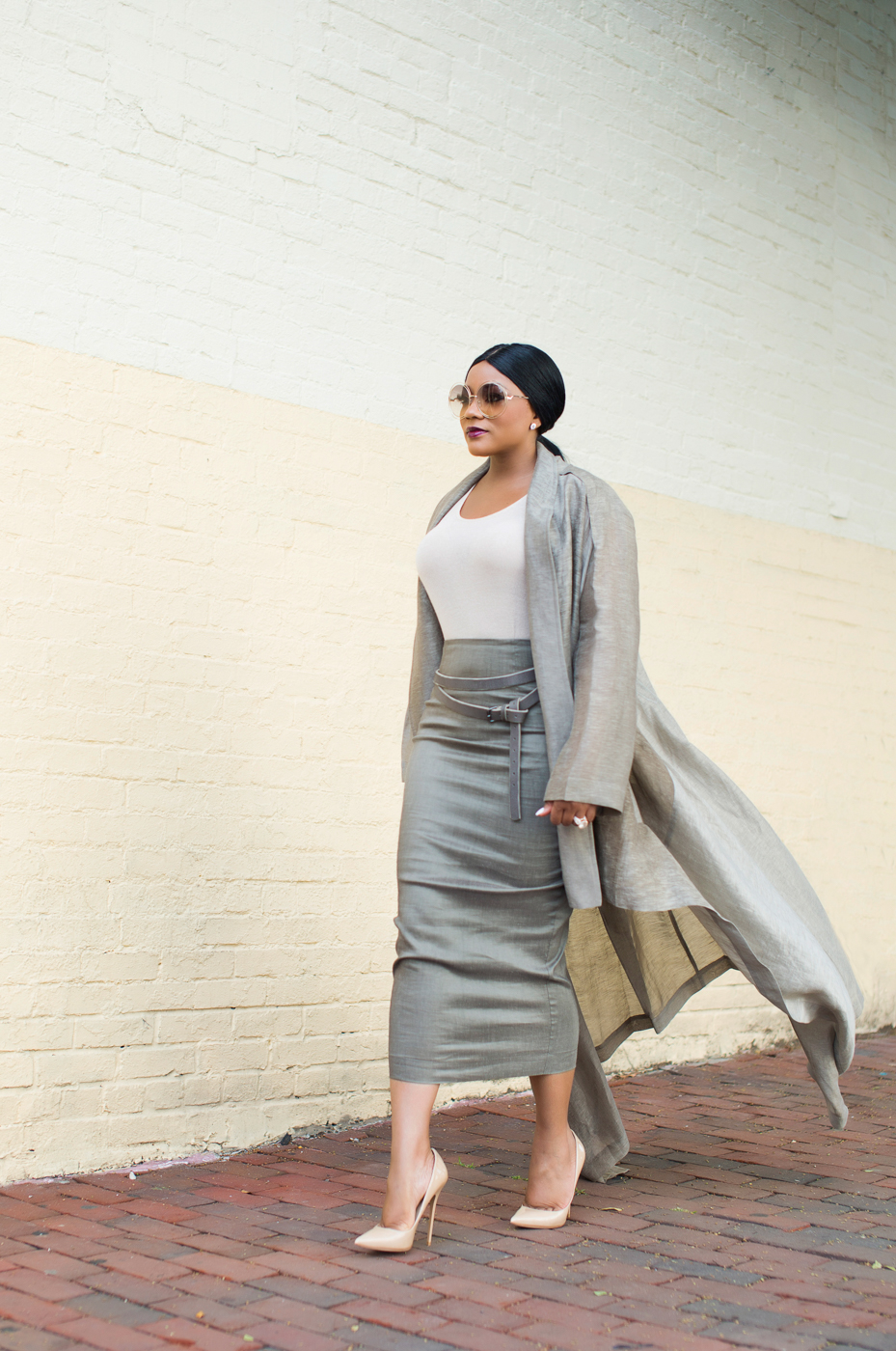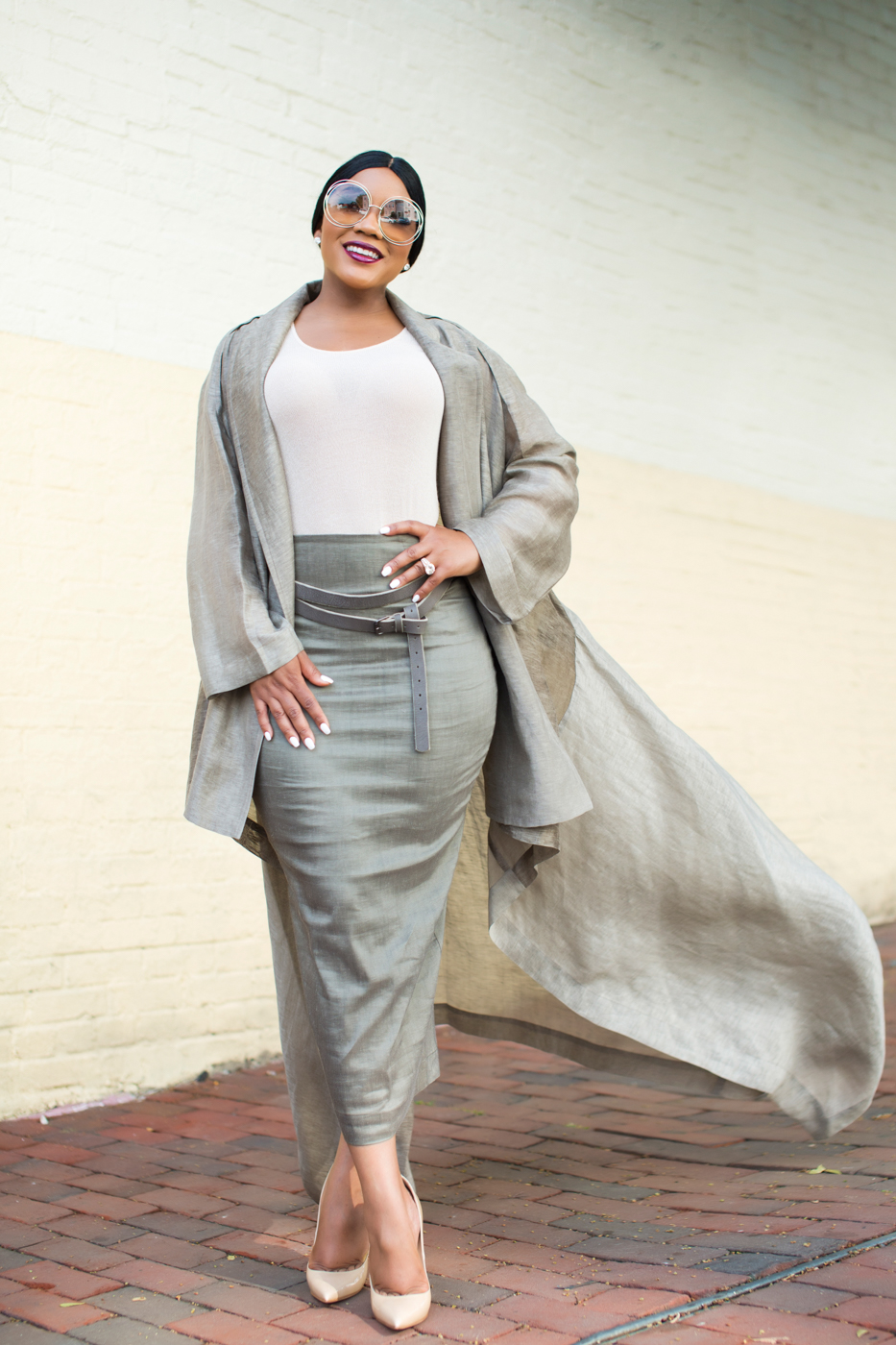 White dress with gold details looked very elegant – Earlene was getting a lot of compliments, as we were coming out of the hotel.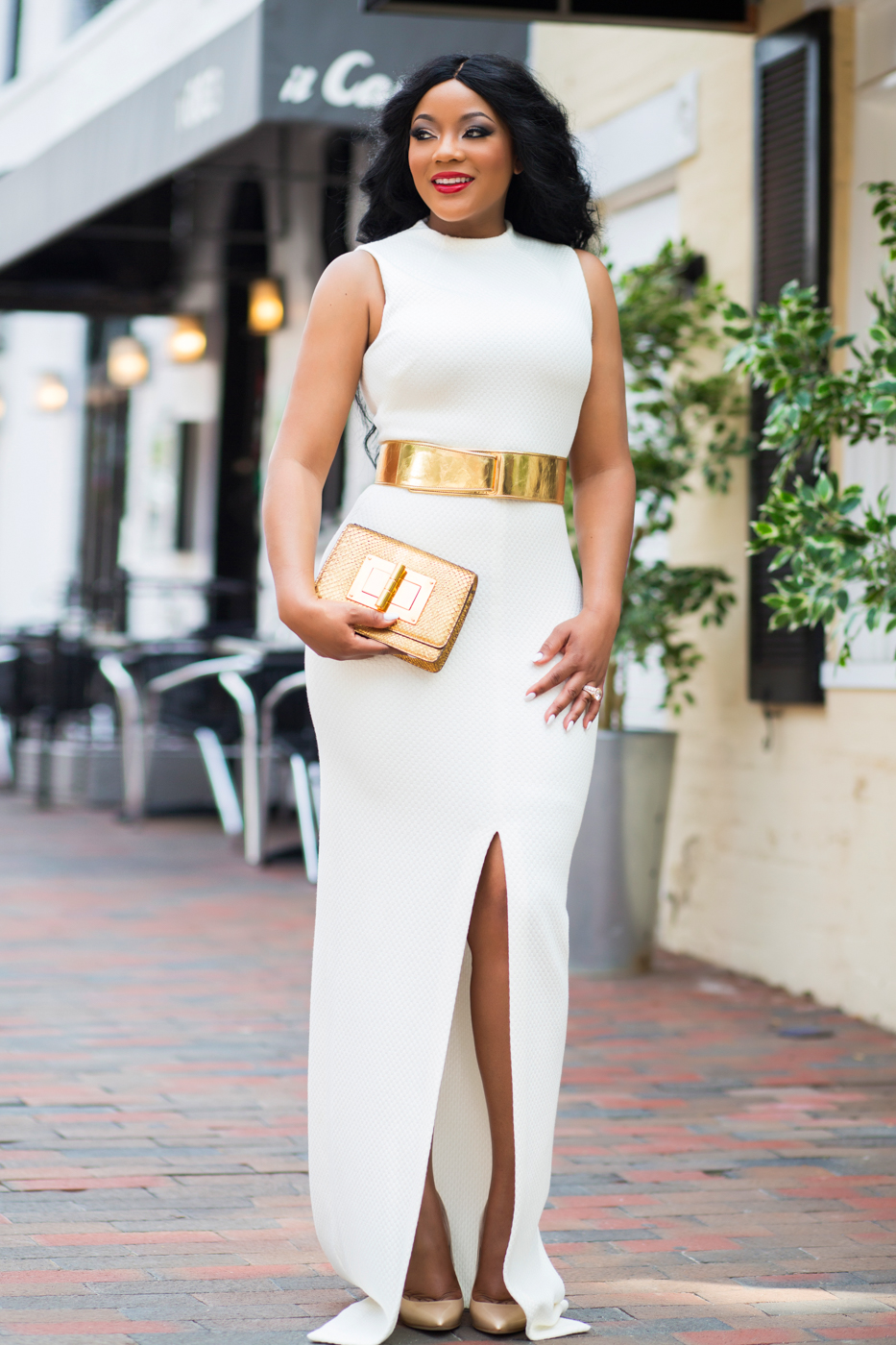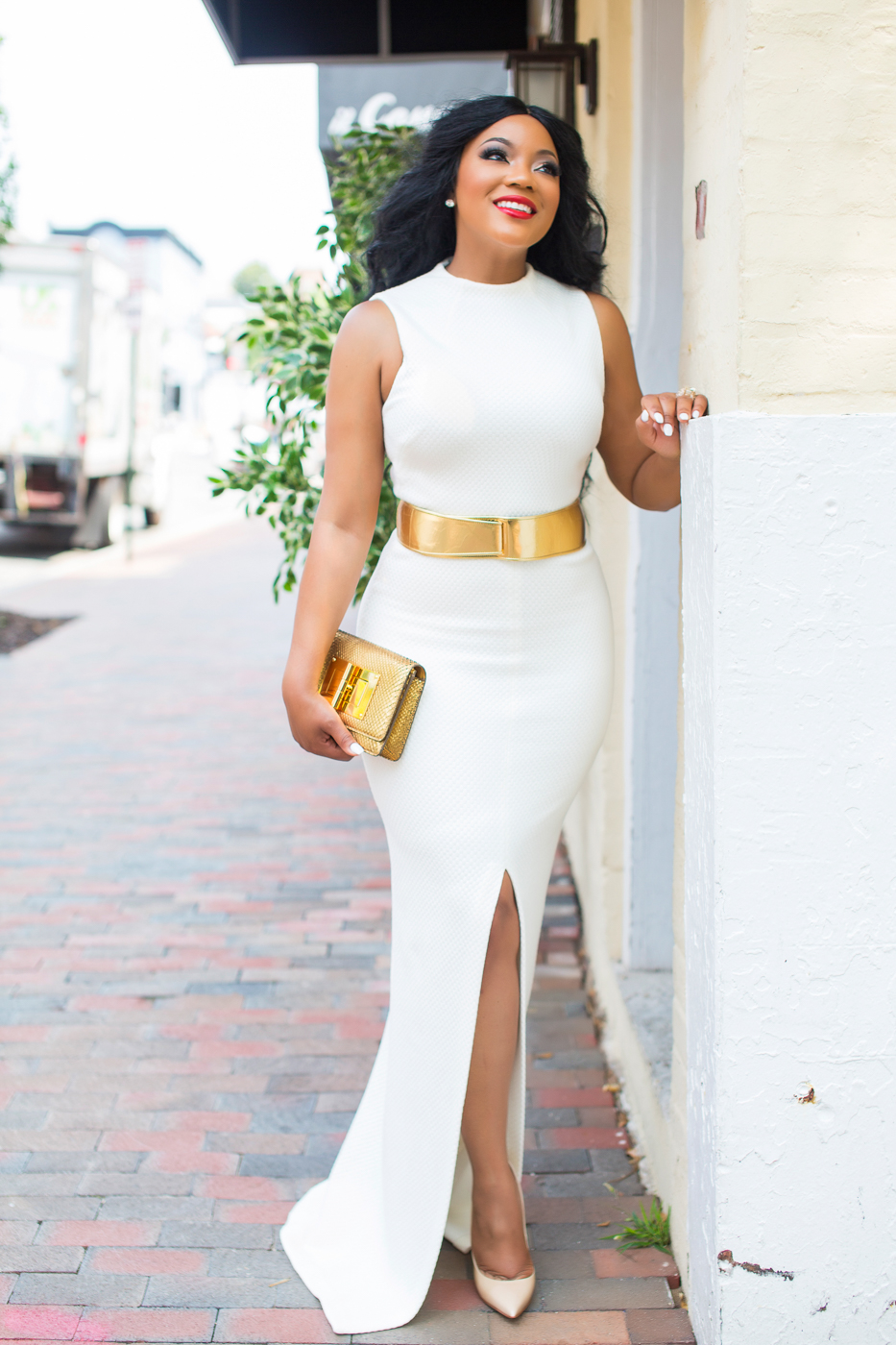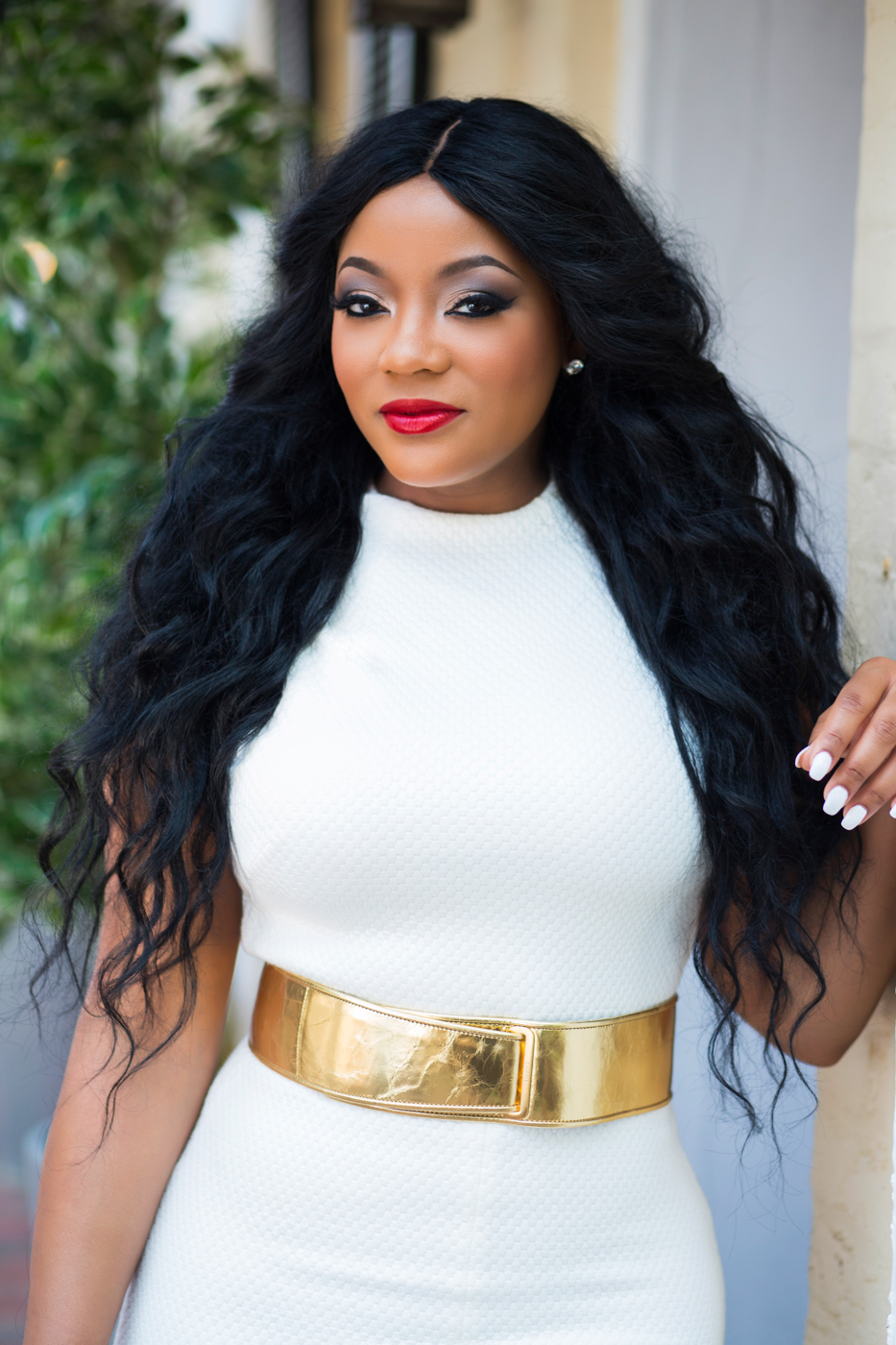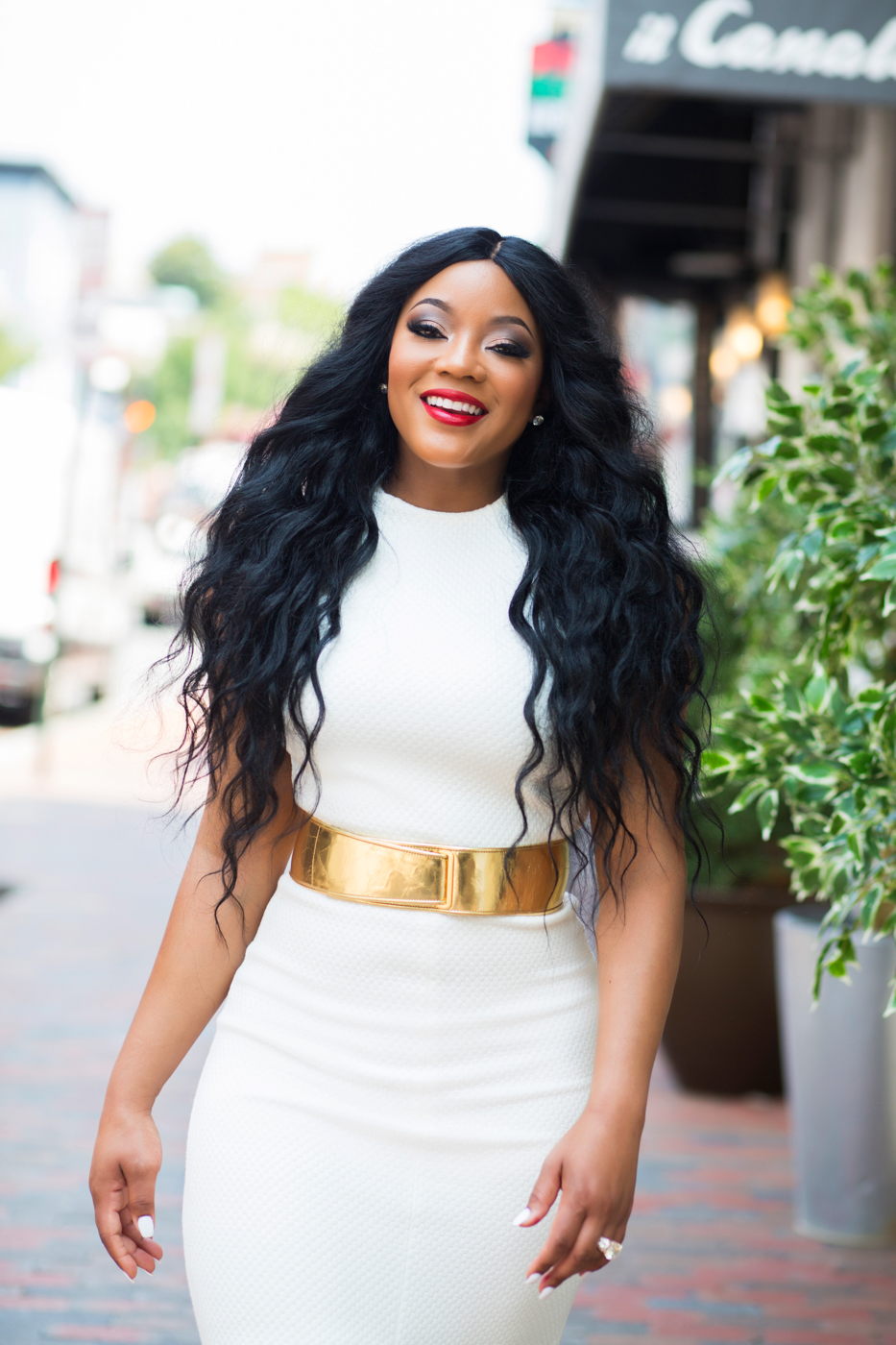 It has been a perfectly humid and hot summer day, but suddenly it started drizzling and the next thing we know – it was pouring, as we had to hide at the hotel.
Fortunately, there were not so many people at the hotel bar on Thursday afternoon, and we moved the shoot indoors.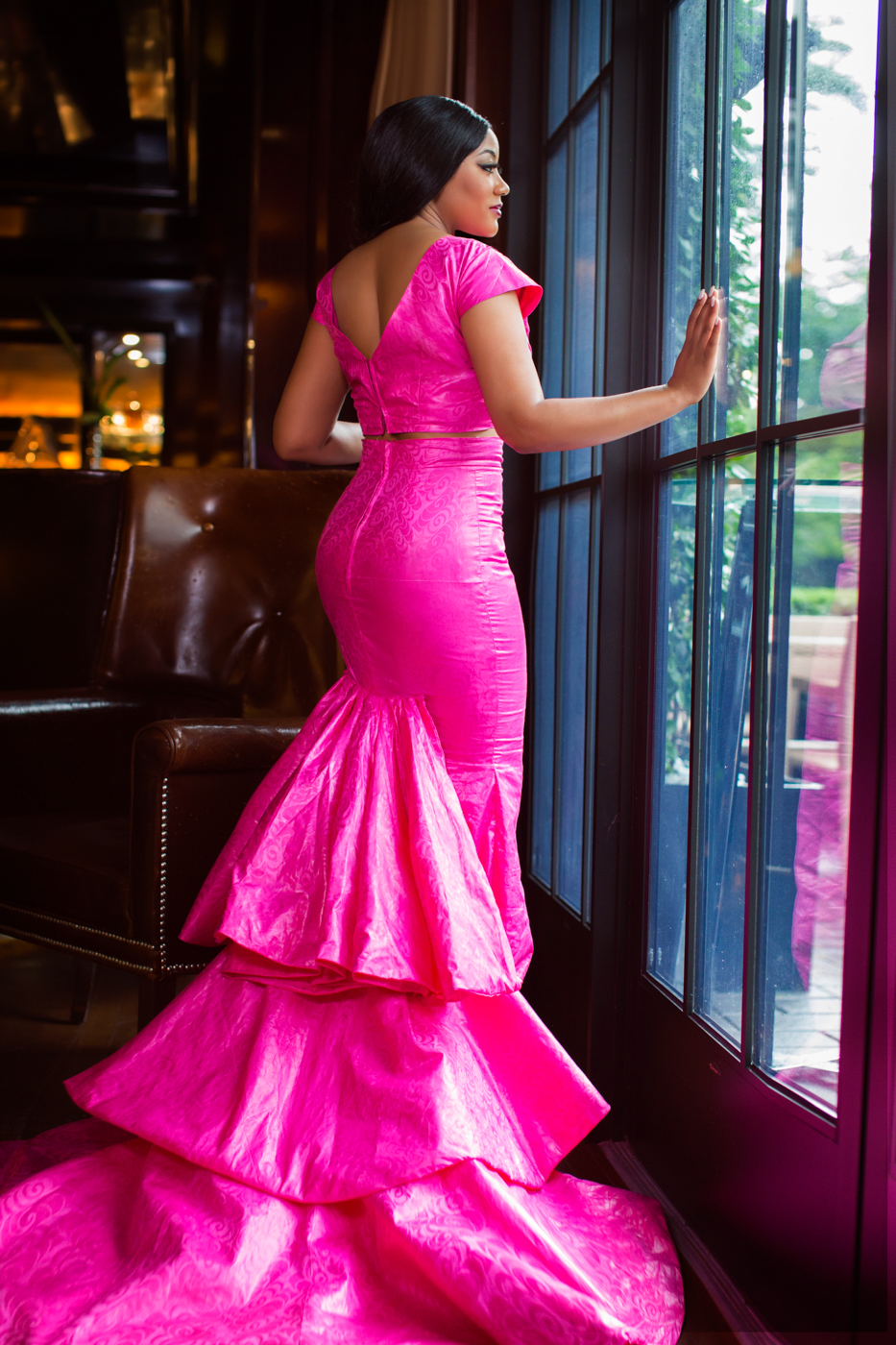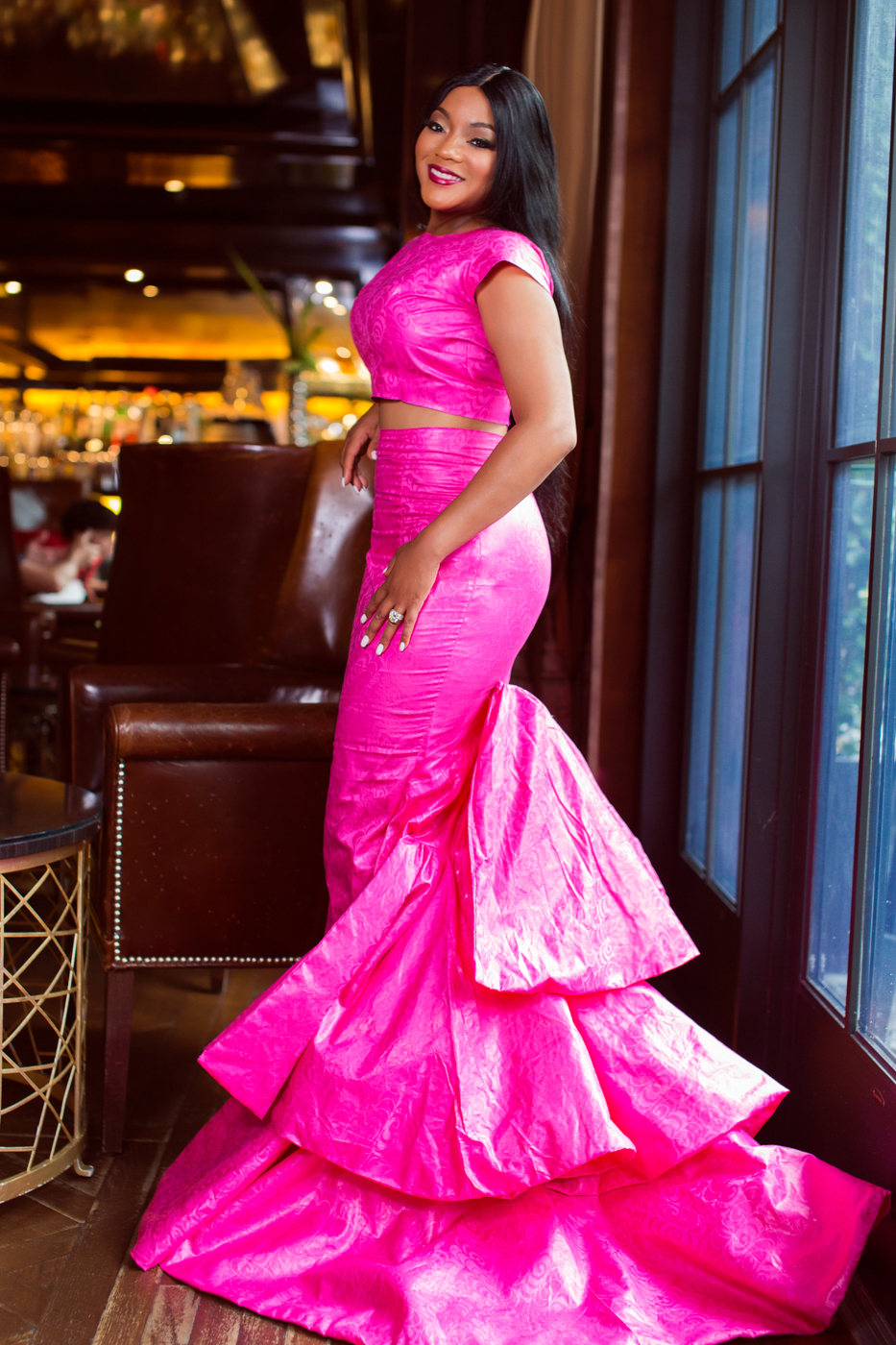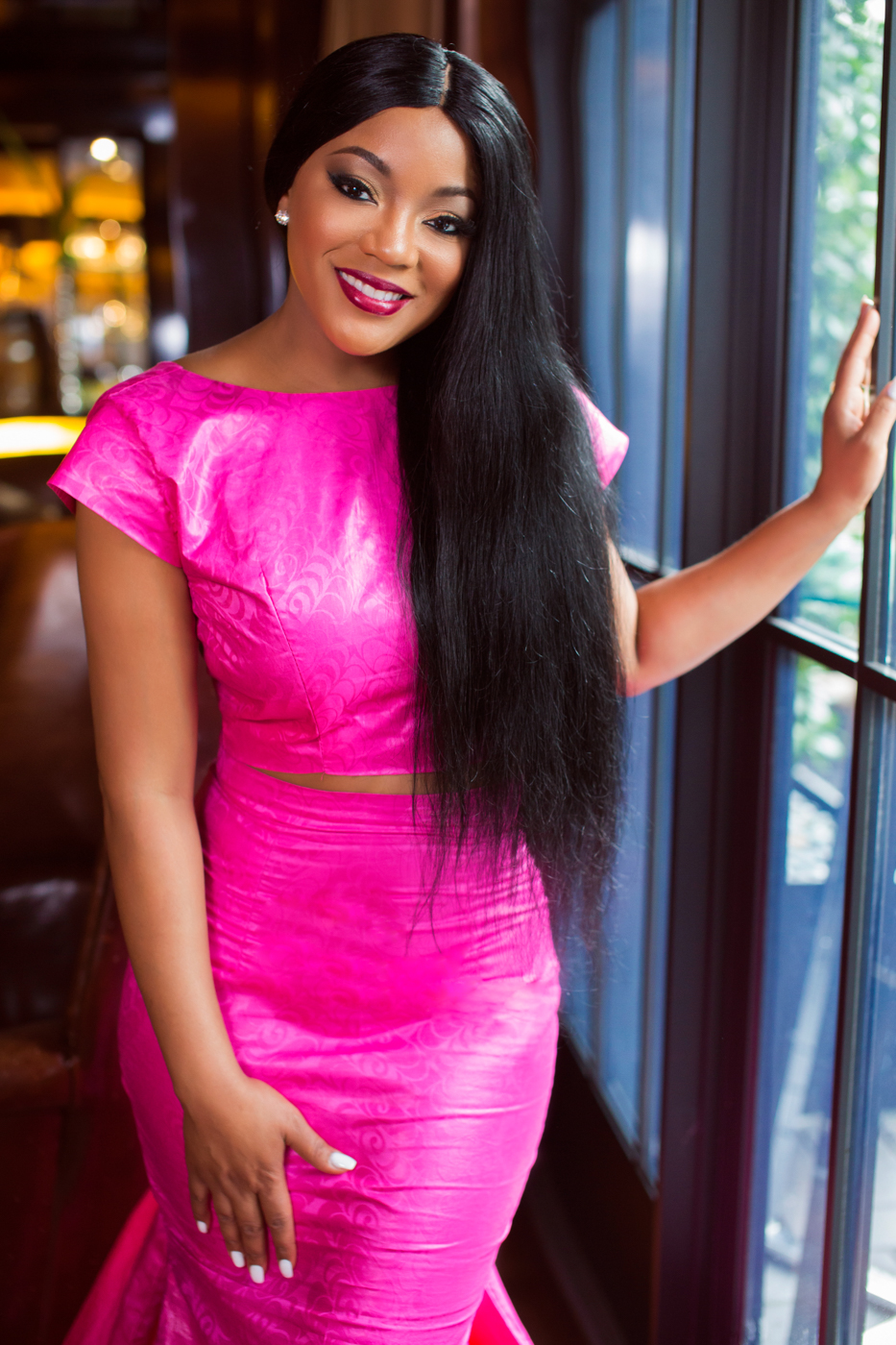 In about half an hour the rain stopped, and we were able to come back outside and shoot on the rooftop of Capella Hotel, where they have a nice pool lounge and a rooftop bar with the views of Georgetown.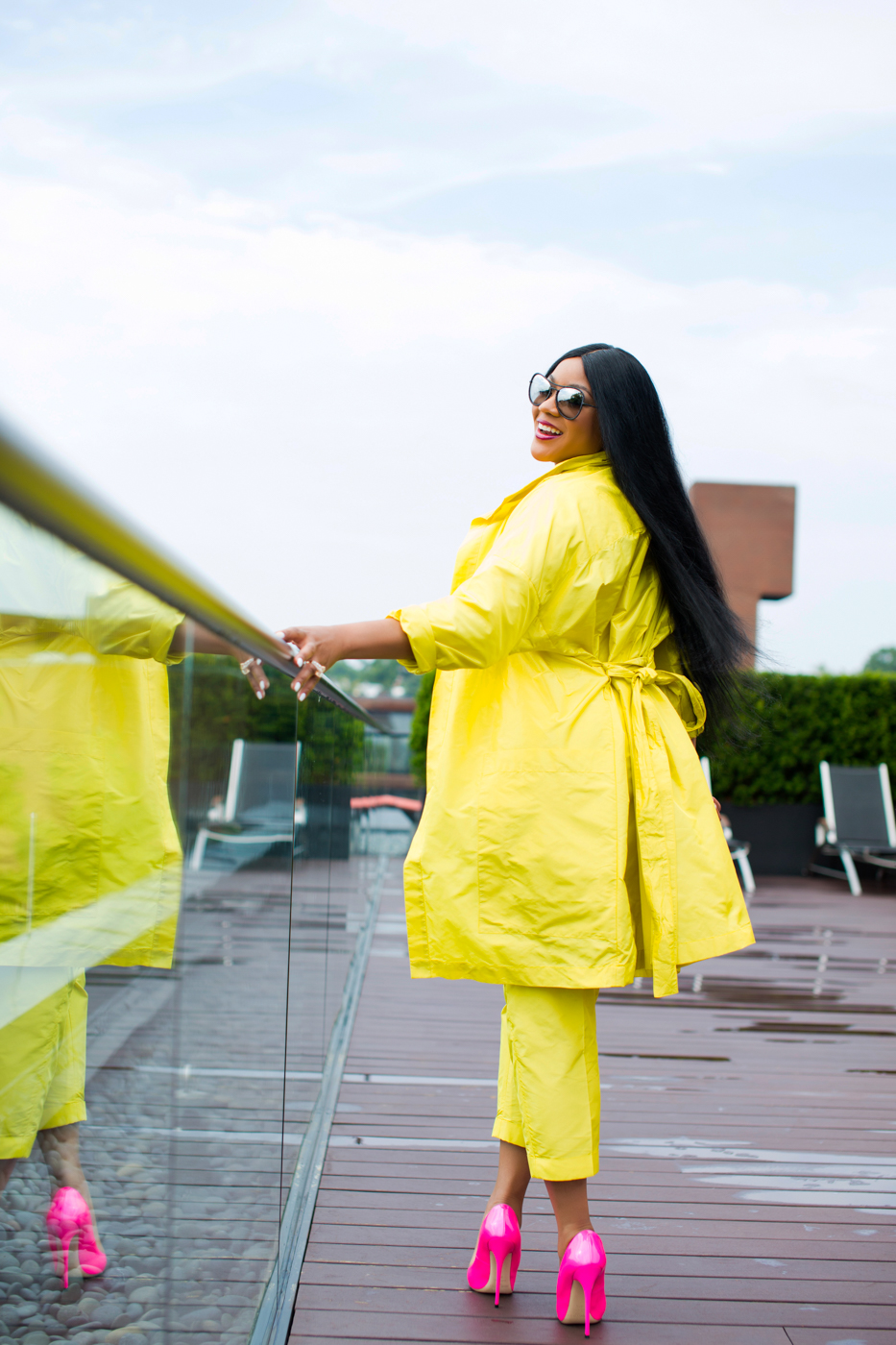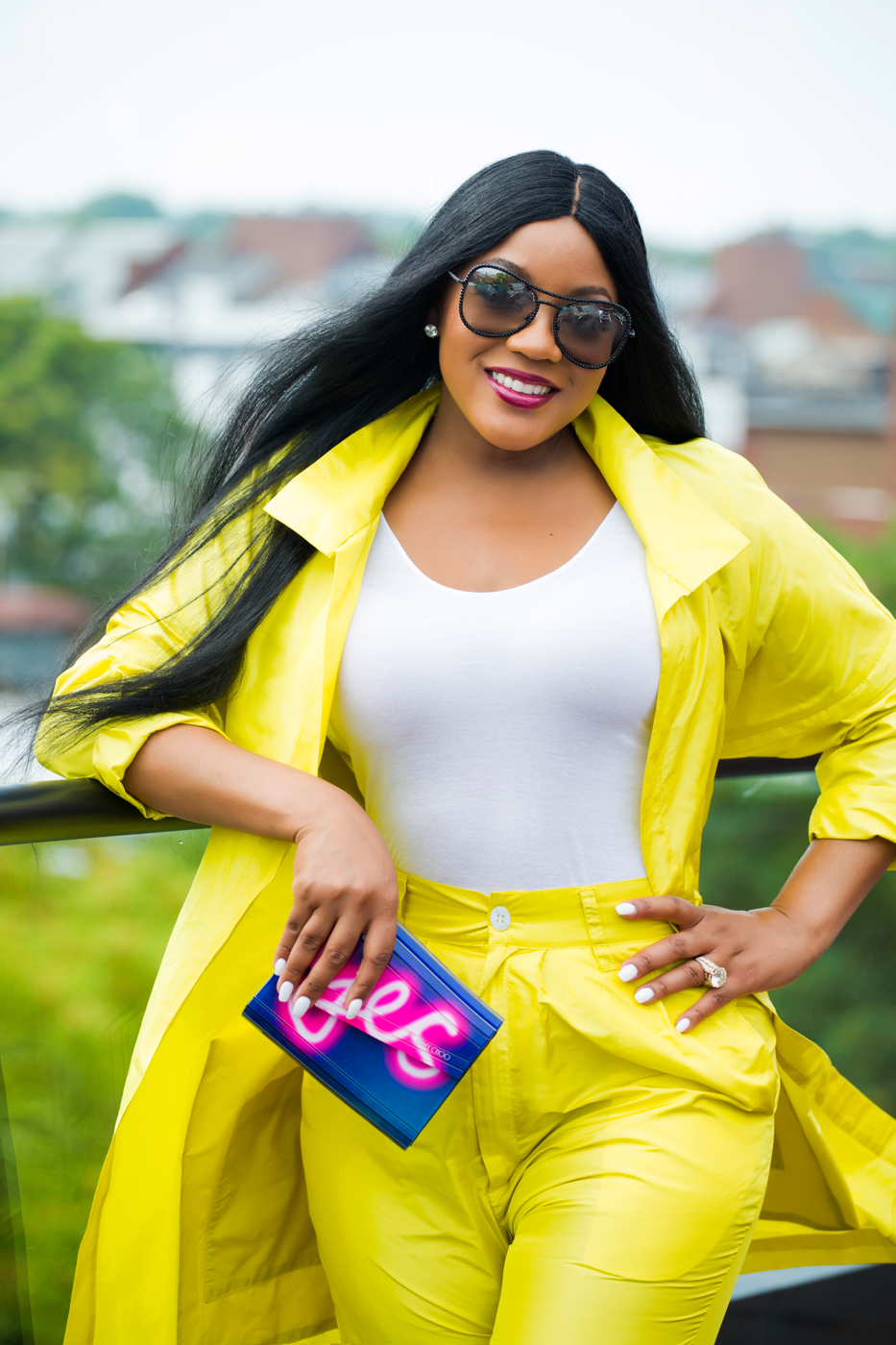 And my favorite – the red crop top and a matching maxi skirt with long train. Along with long wavy hair and gold bracelets on, Earlene just looks like a goddess.