As you can see, I mostly do portrait, fashion and wedding photography, but occasionally I would work on completely different project. That's how I got to do a little bit concert photography. 
A local band contacted me asking to do some promo images for them, as they were building their website. I thought it would be a staged studio shoot (what I love doing), but turned out they wanted me to take both headshots and some candid photos of their rehearsal.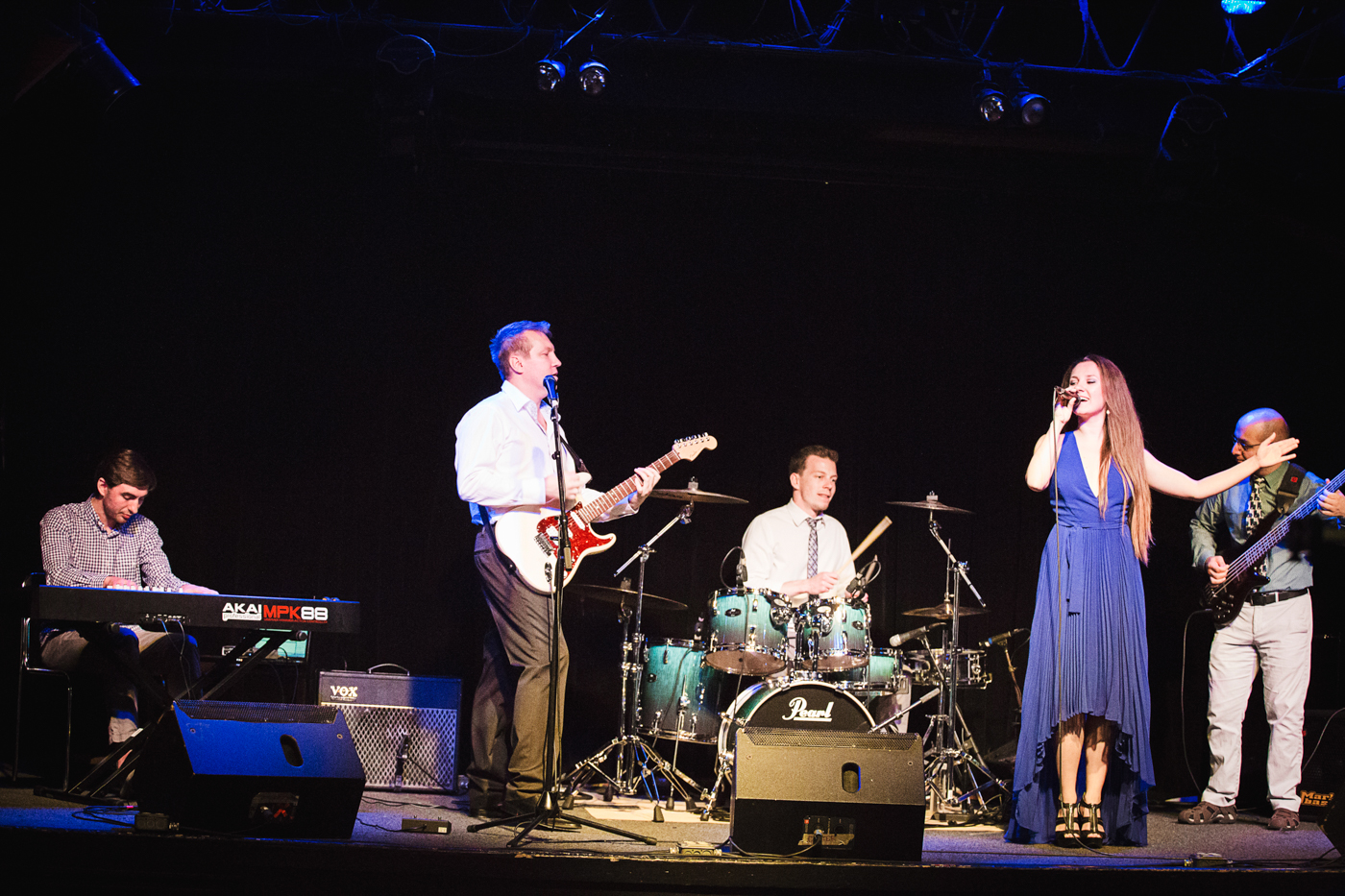 They rented a small grunge bar with a stage and all the stage lighting, so I didn't use any additional light for the candid shots of them performing. I wanted the pictures to look quite natural and photojournalistic.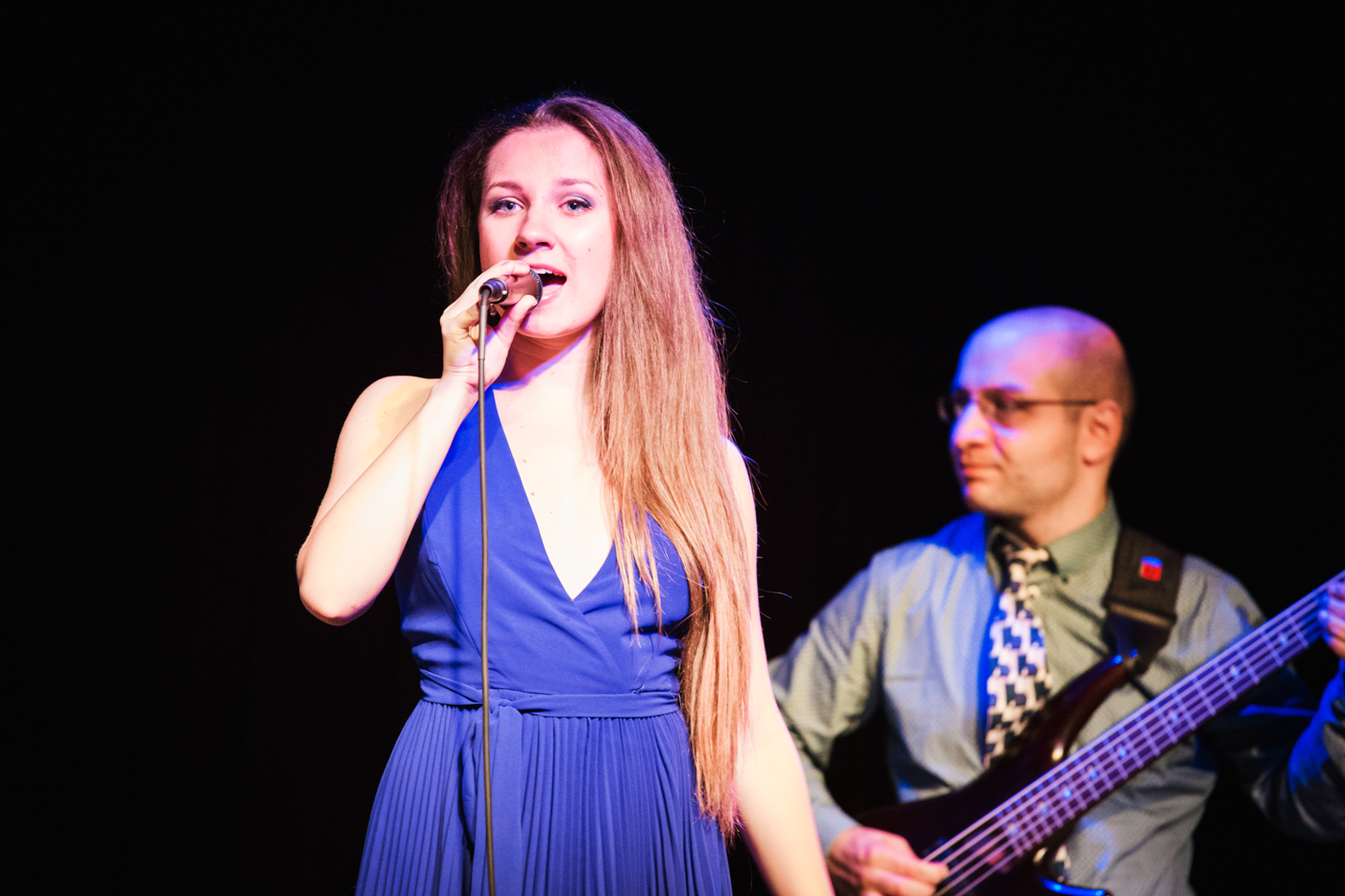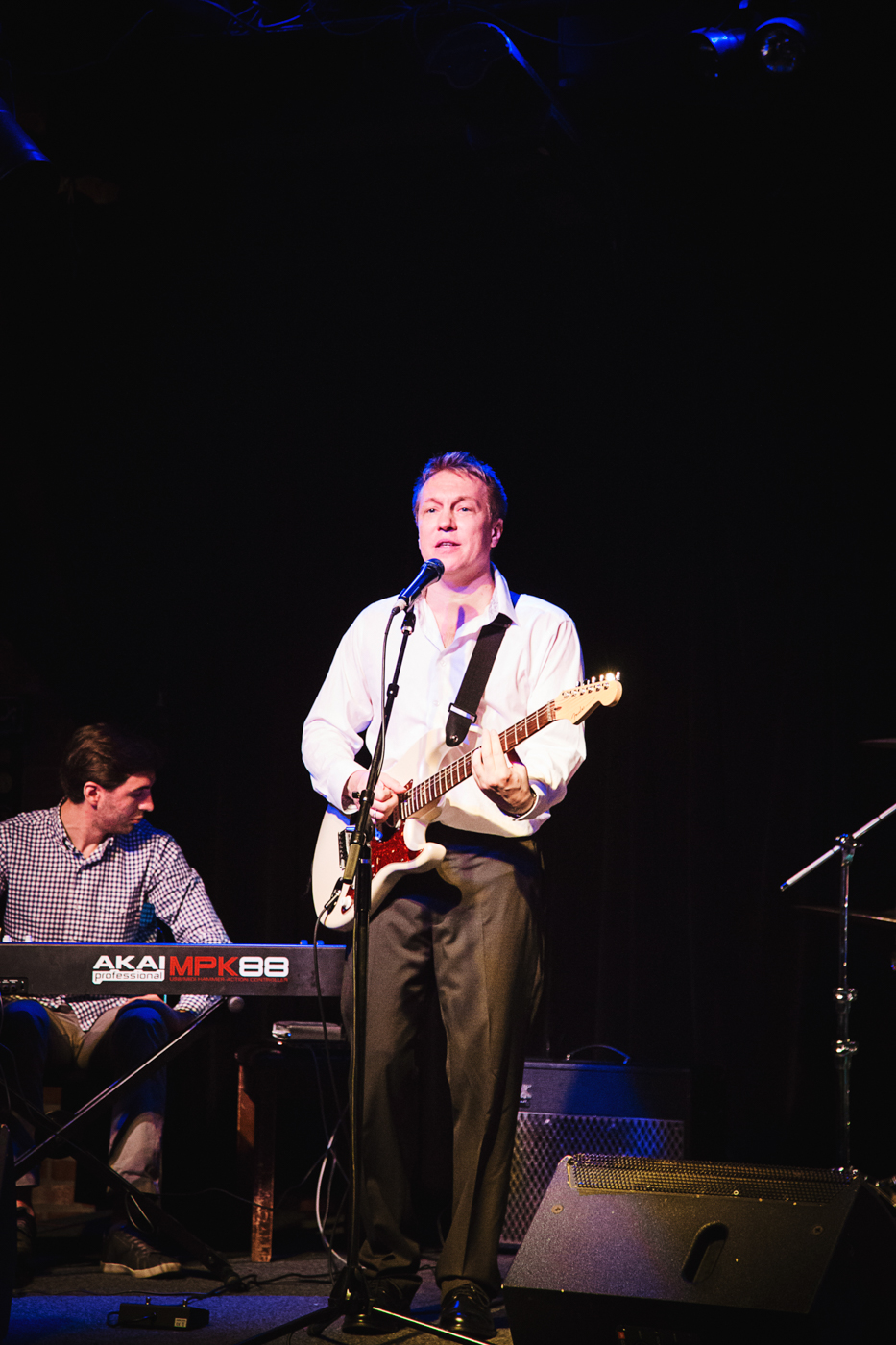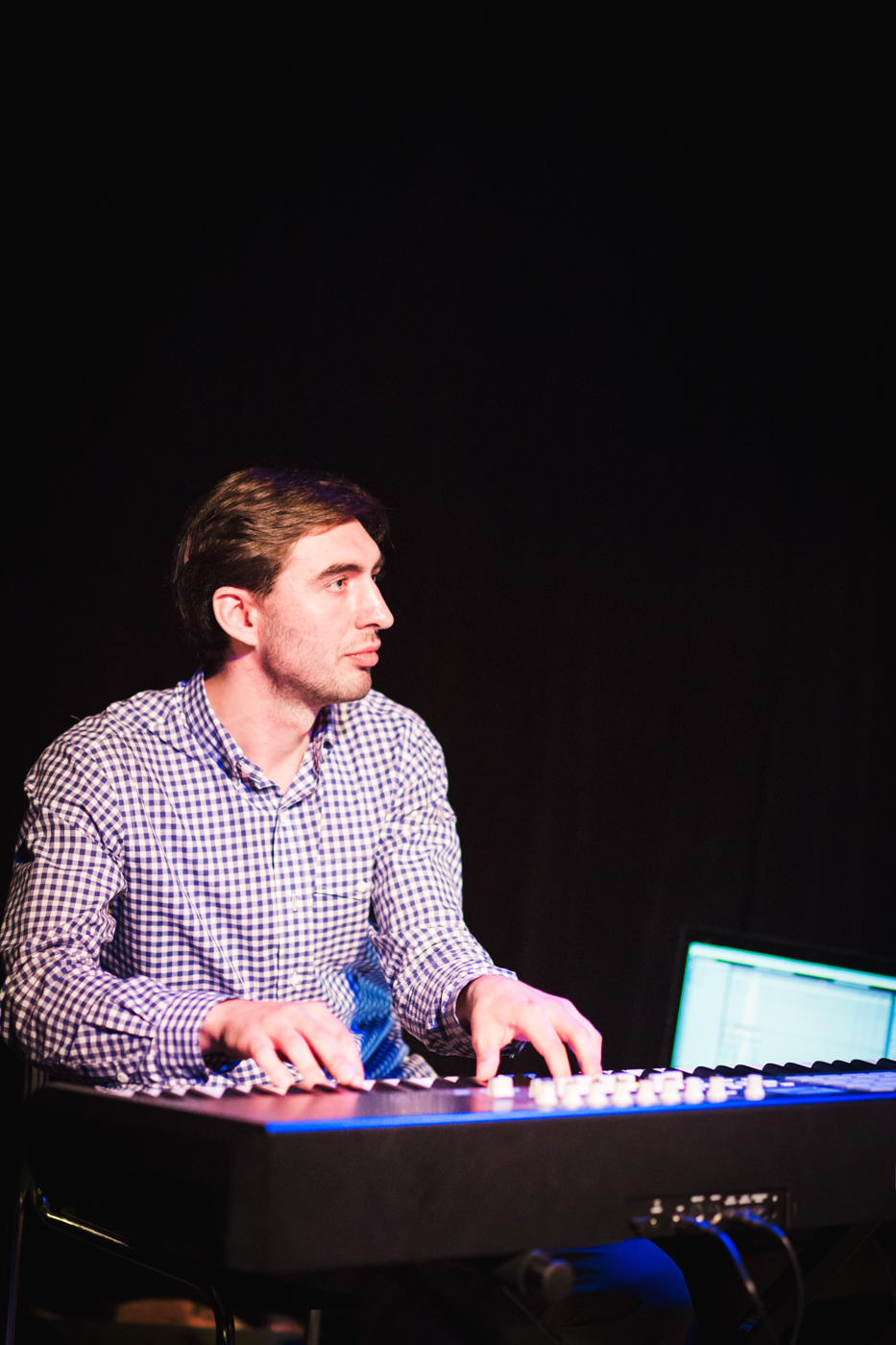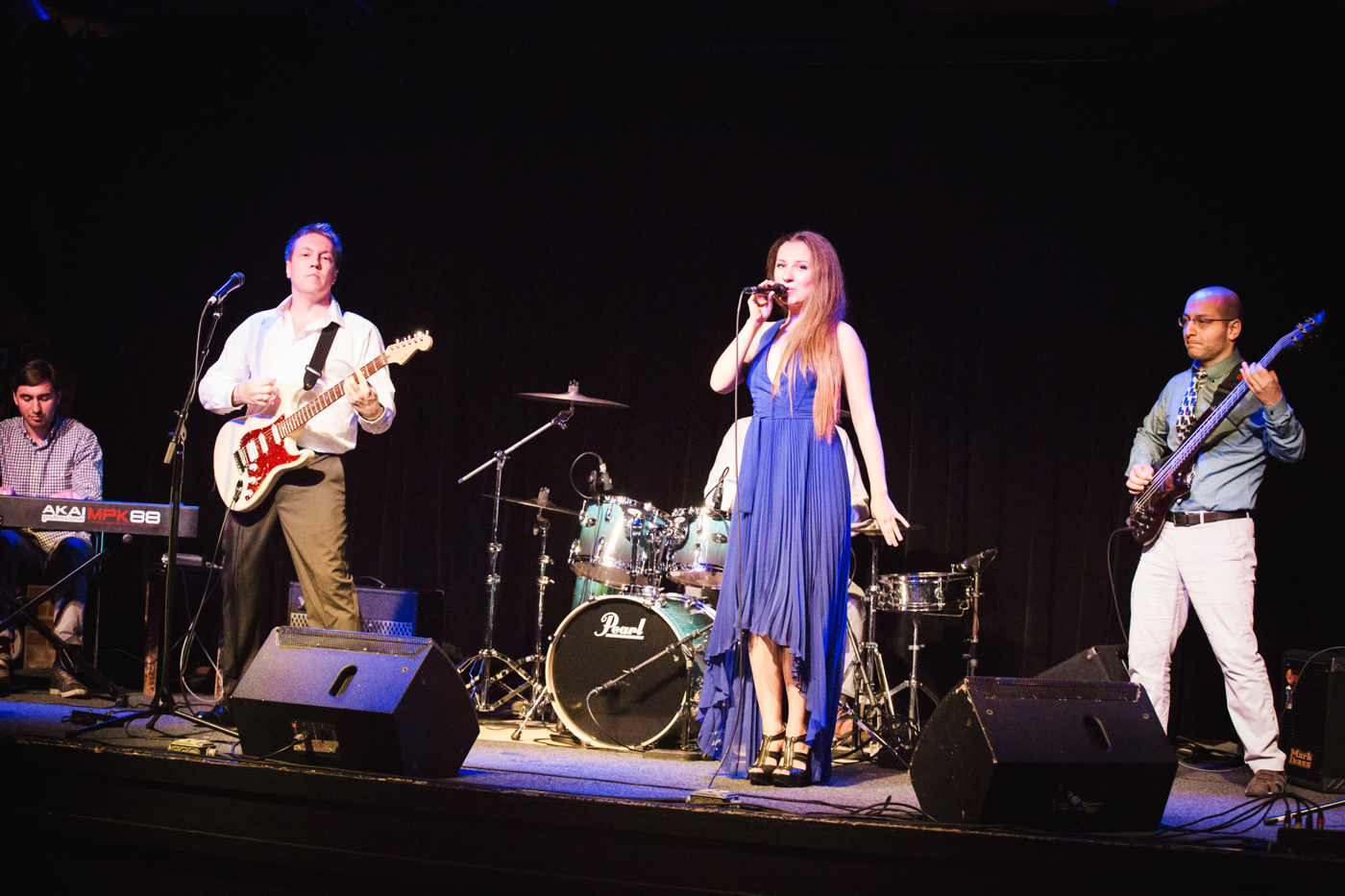 For their headshots, however, I had to shoot with a couple off-camera flashes, that I brought with me. I think we got some decent shots for their profile photos on the website.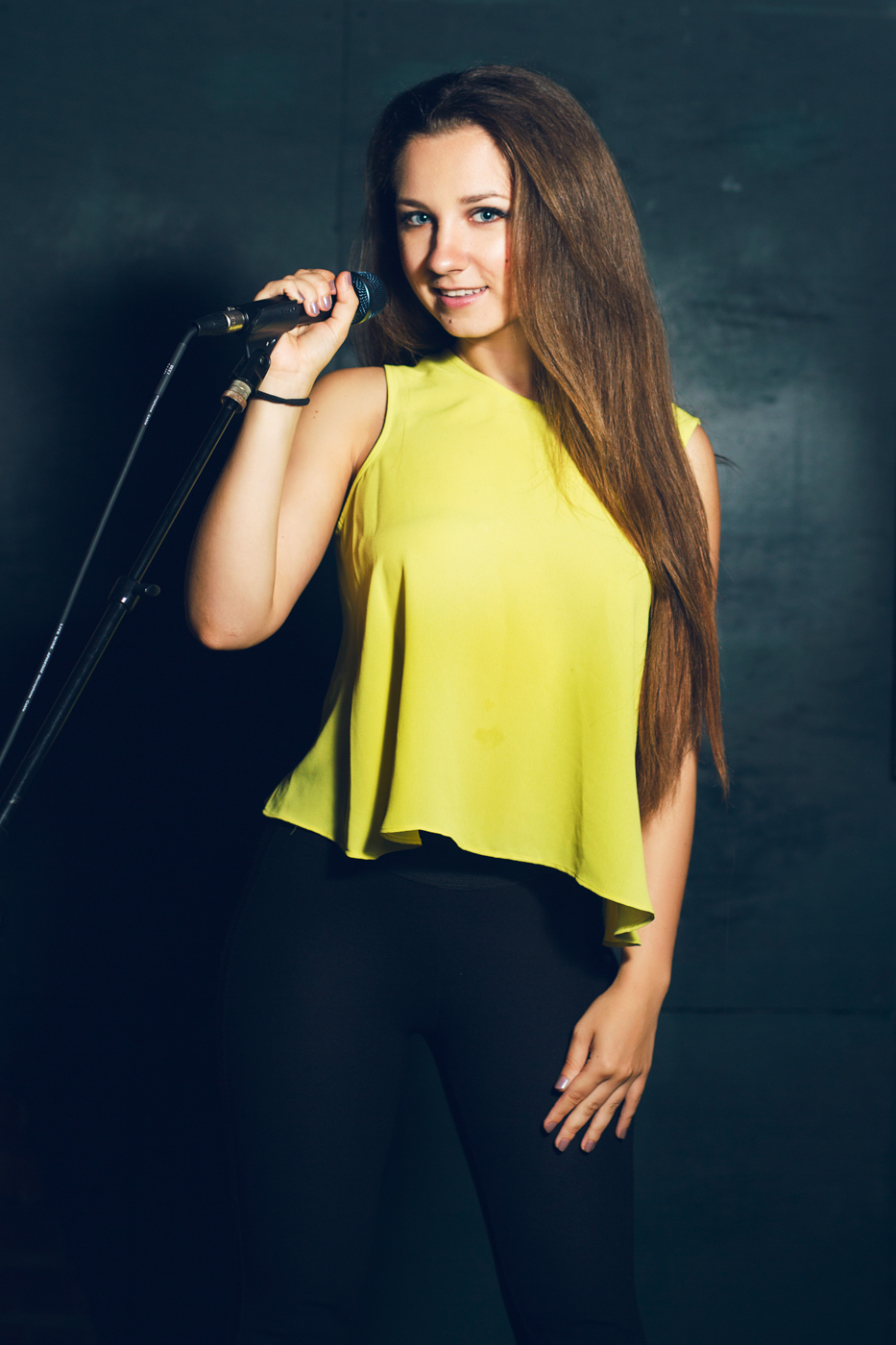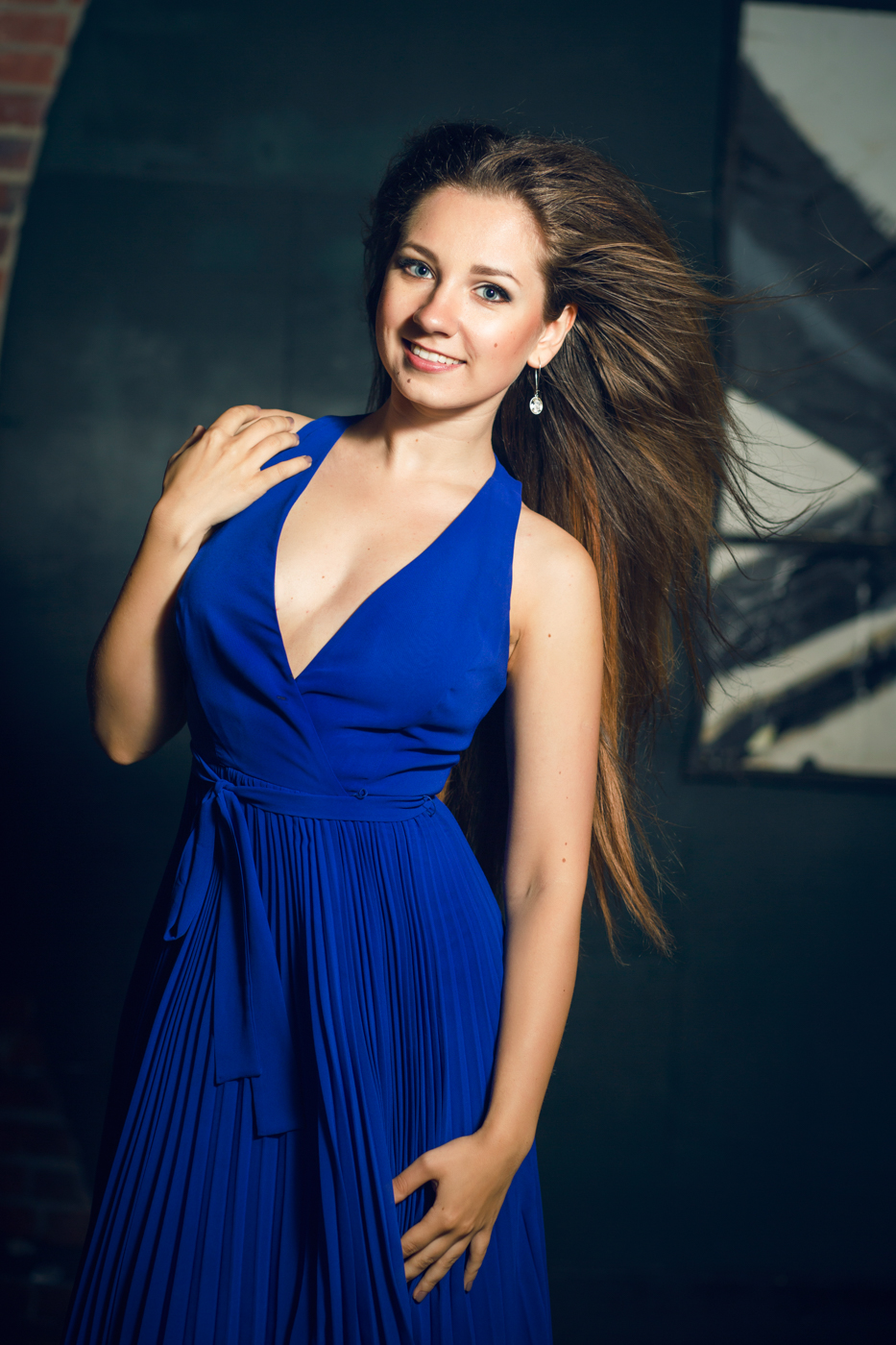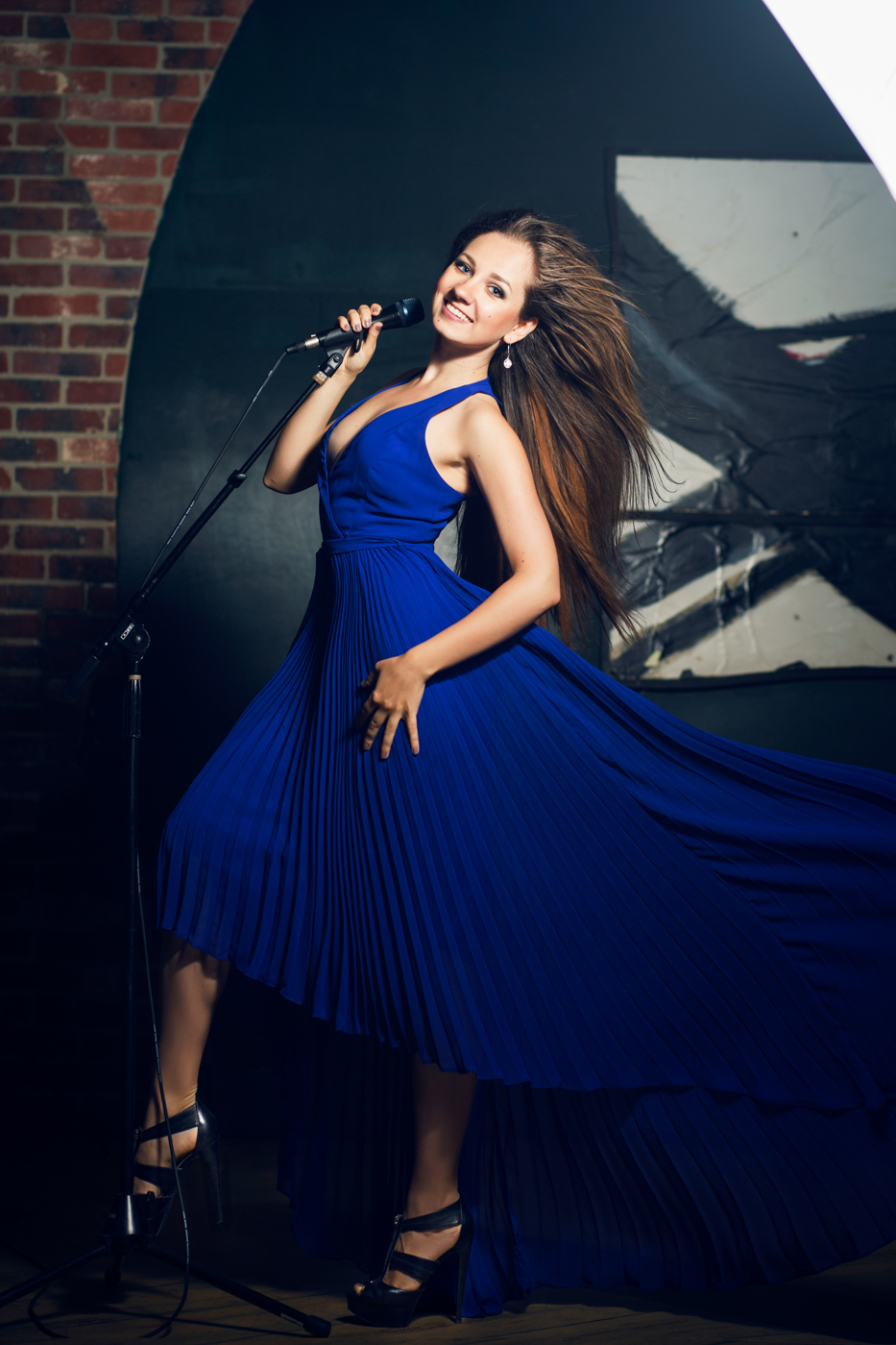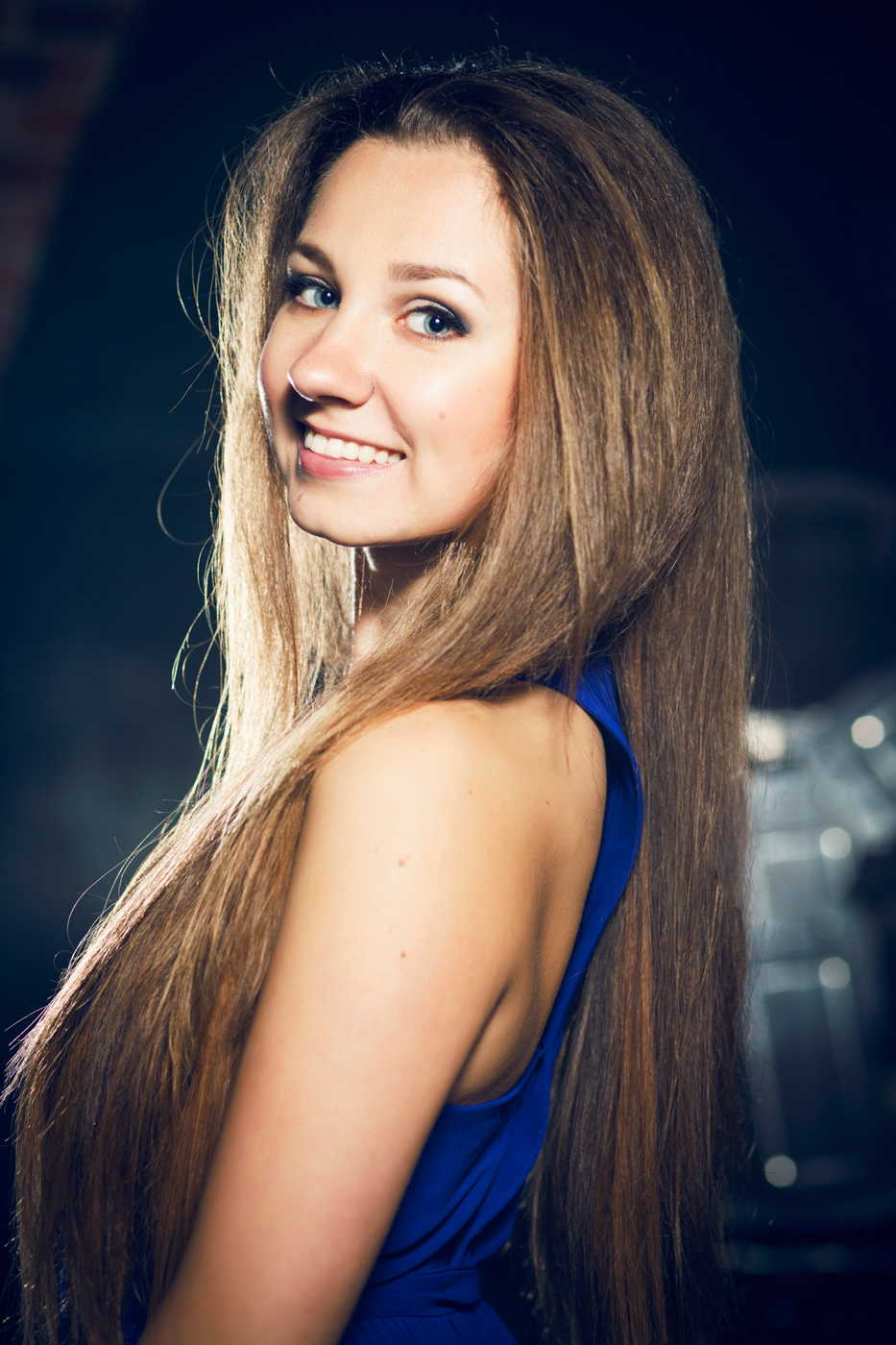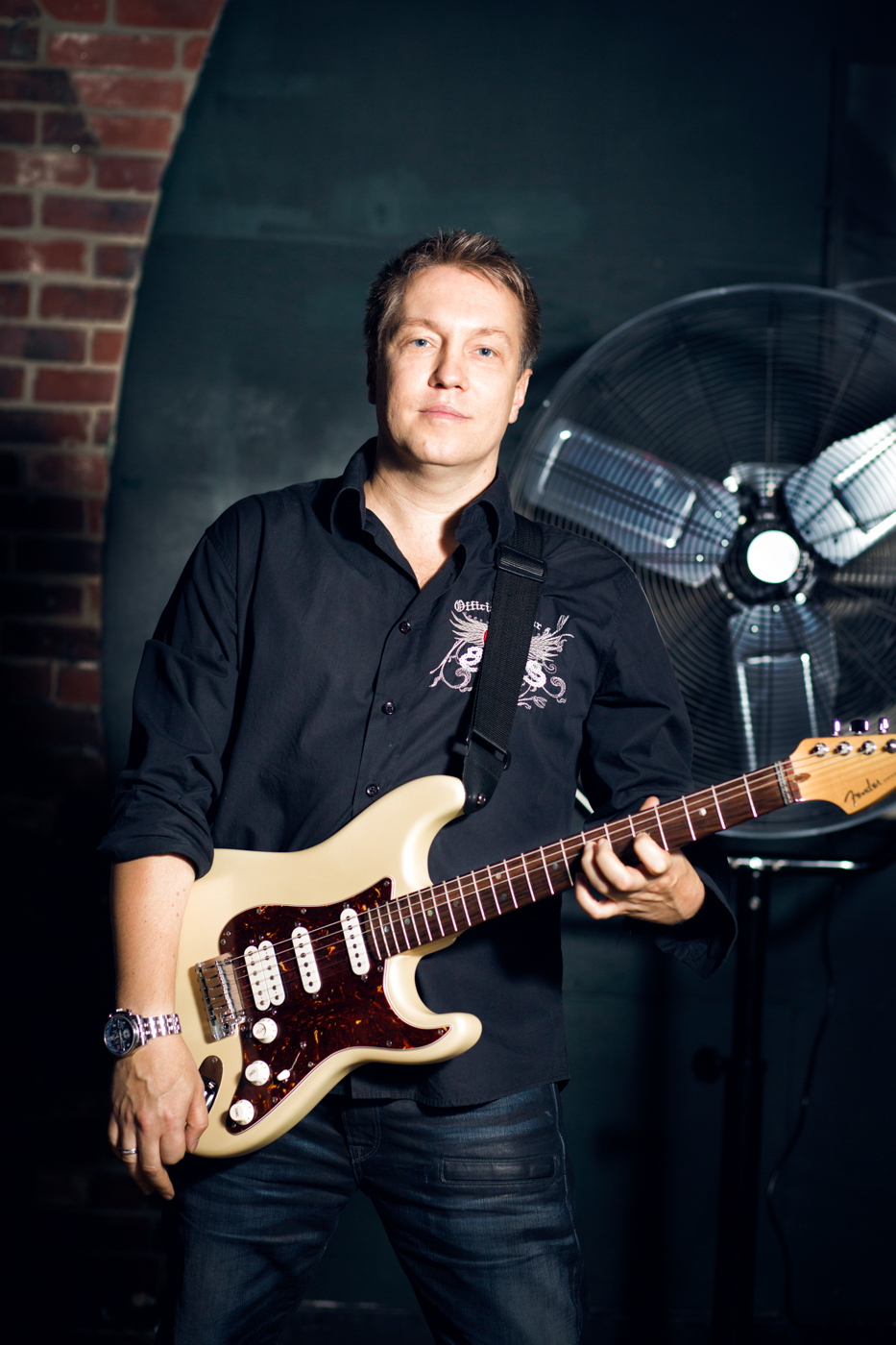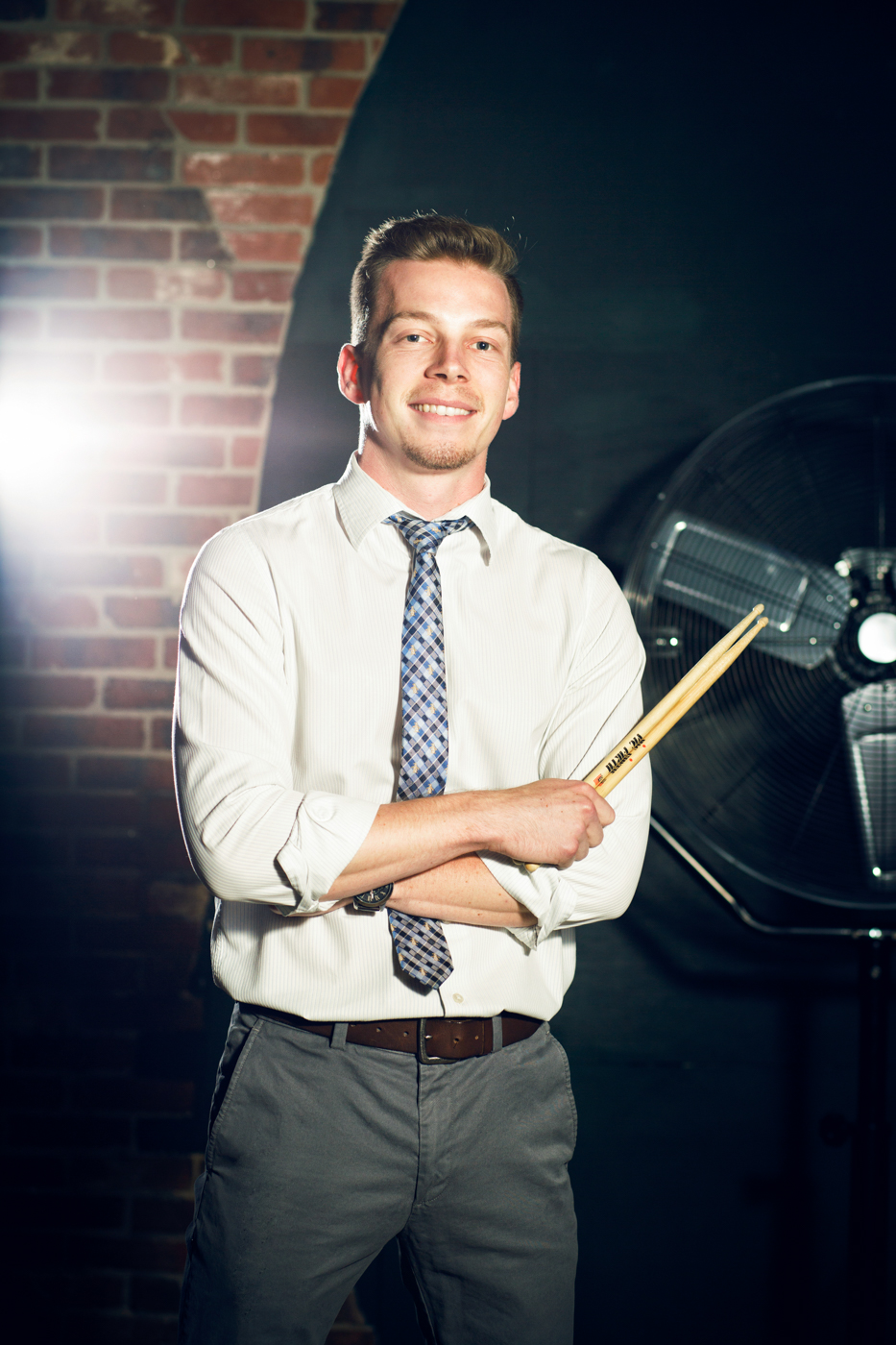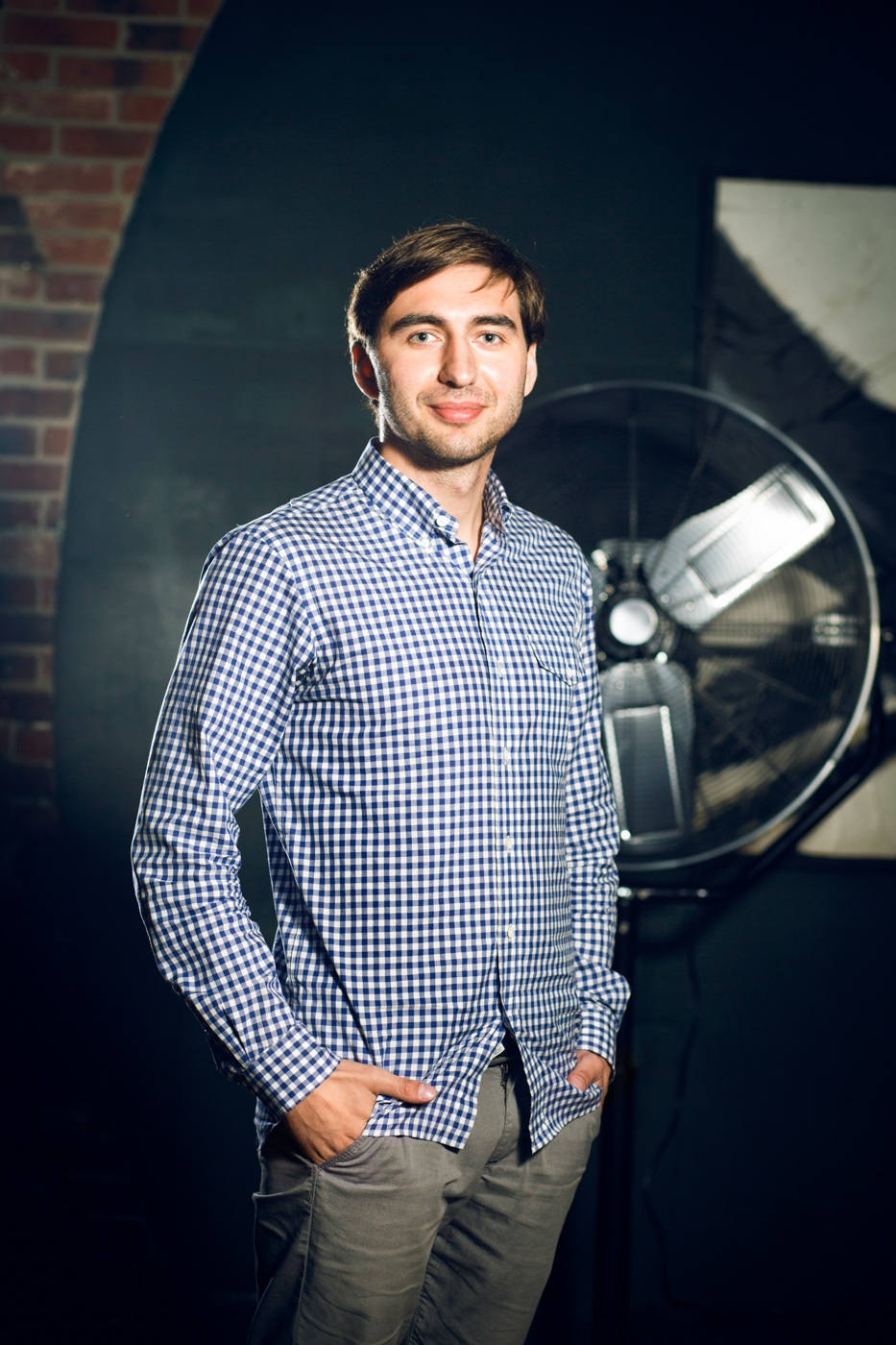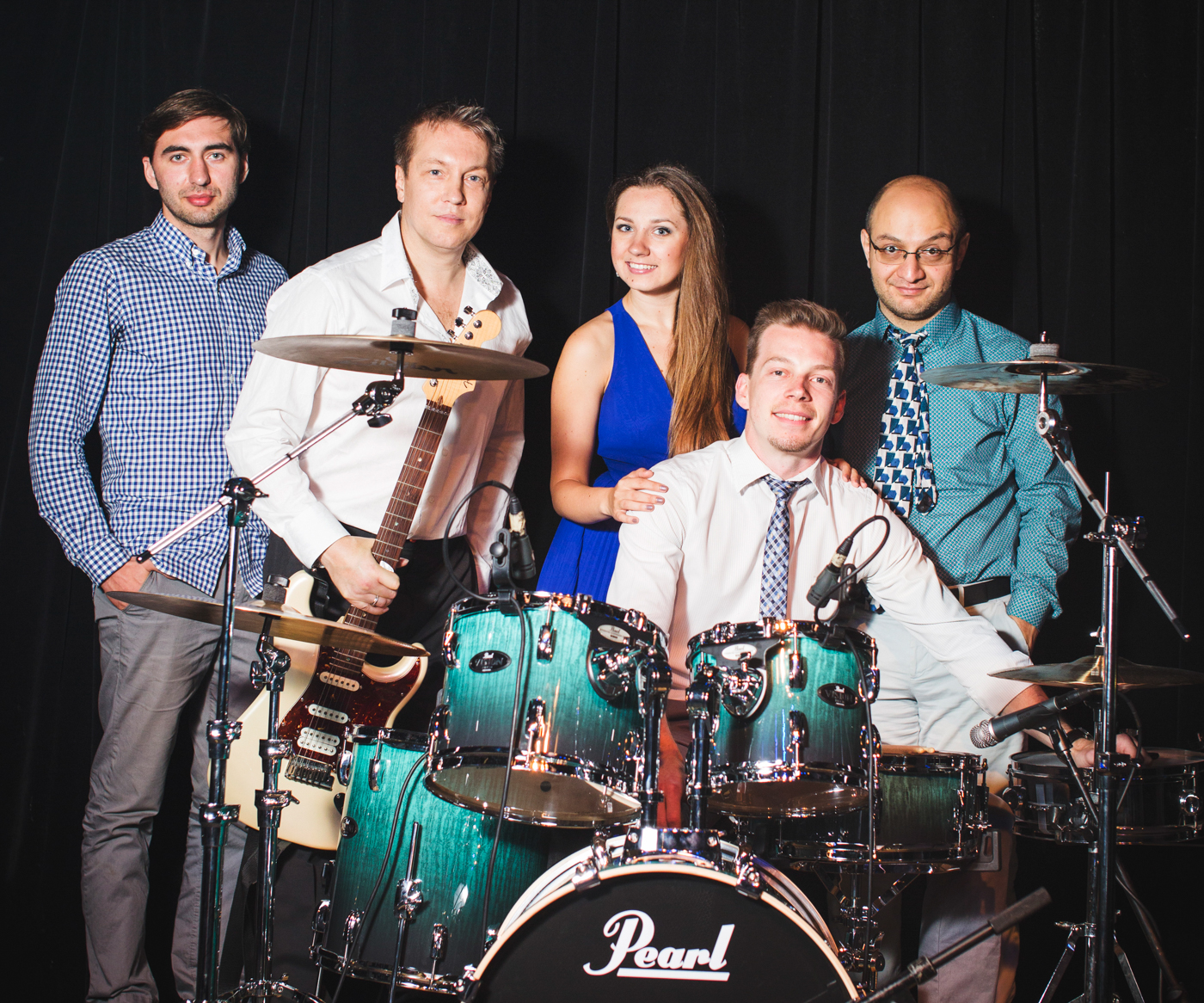 And, of course, some goofy group shots!