When you're a realtor, your livelihood depends on your personality and professionalism, so it is extremely important to promote yourself. Some realtors choose to print their pictures on billboards and cars, others take over social media.
Tenneal chose to develop her own voice through her real estate blog – www.tenneal.com.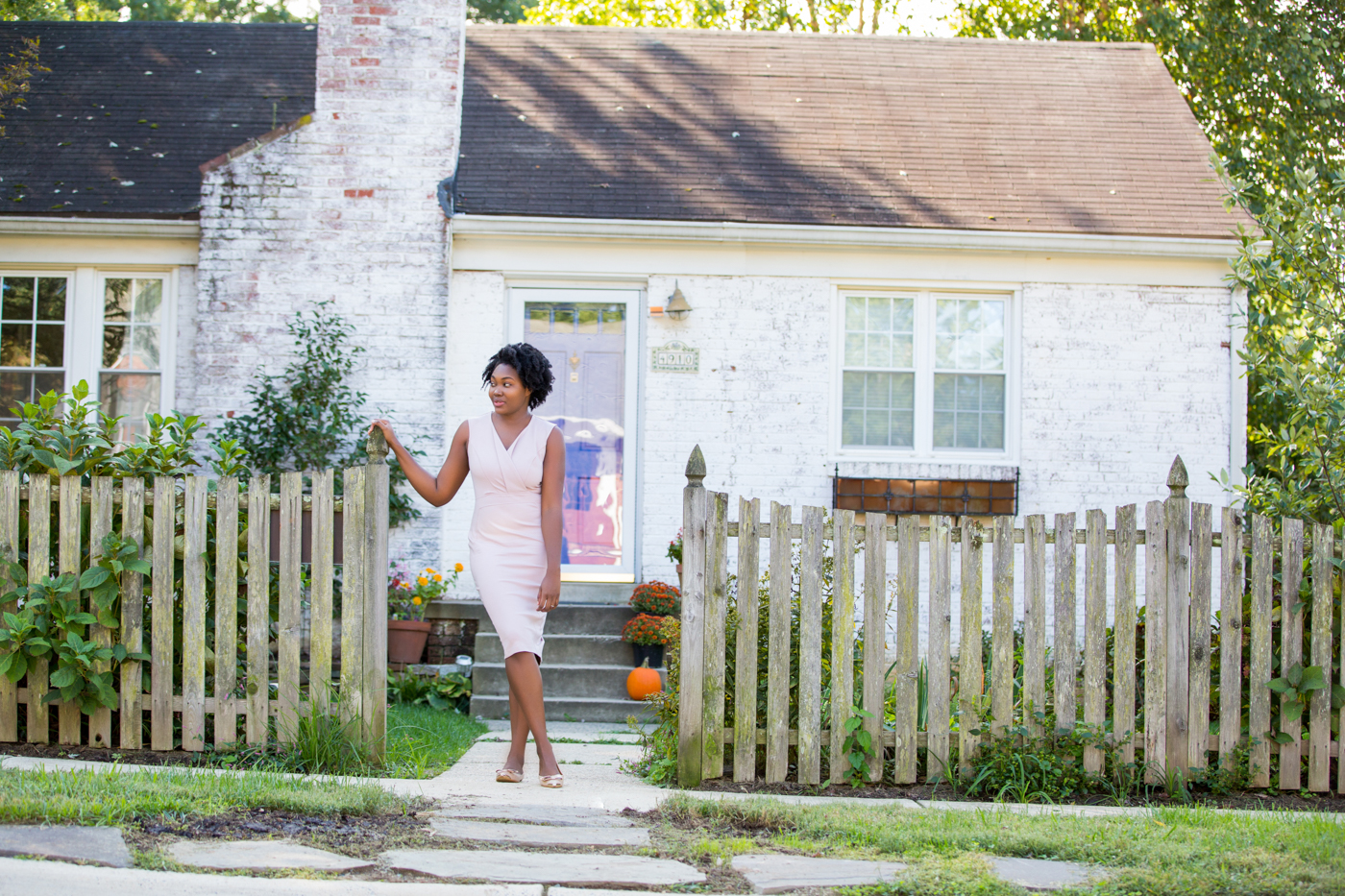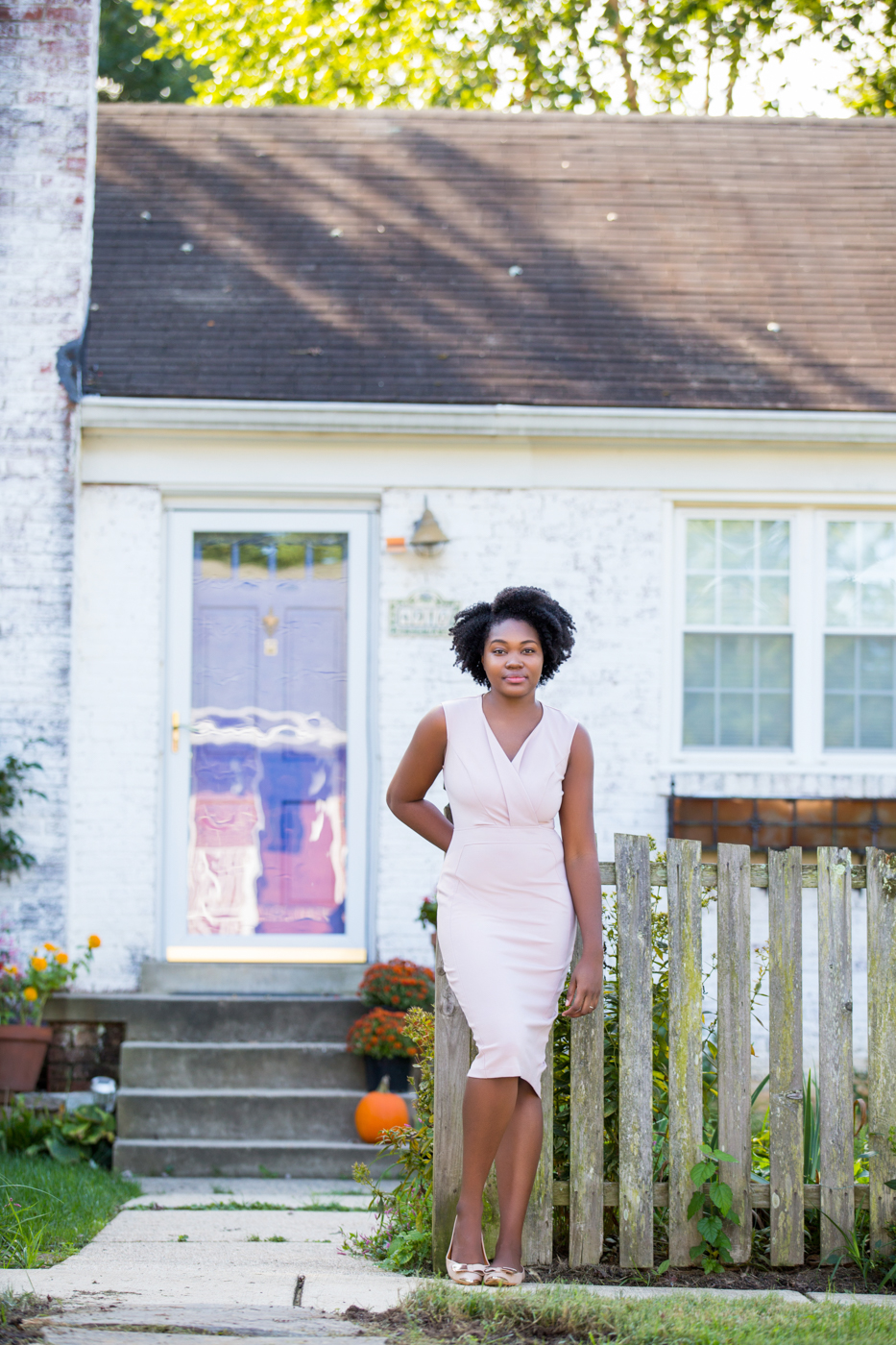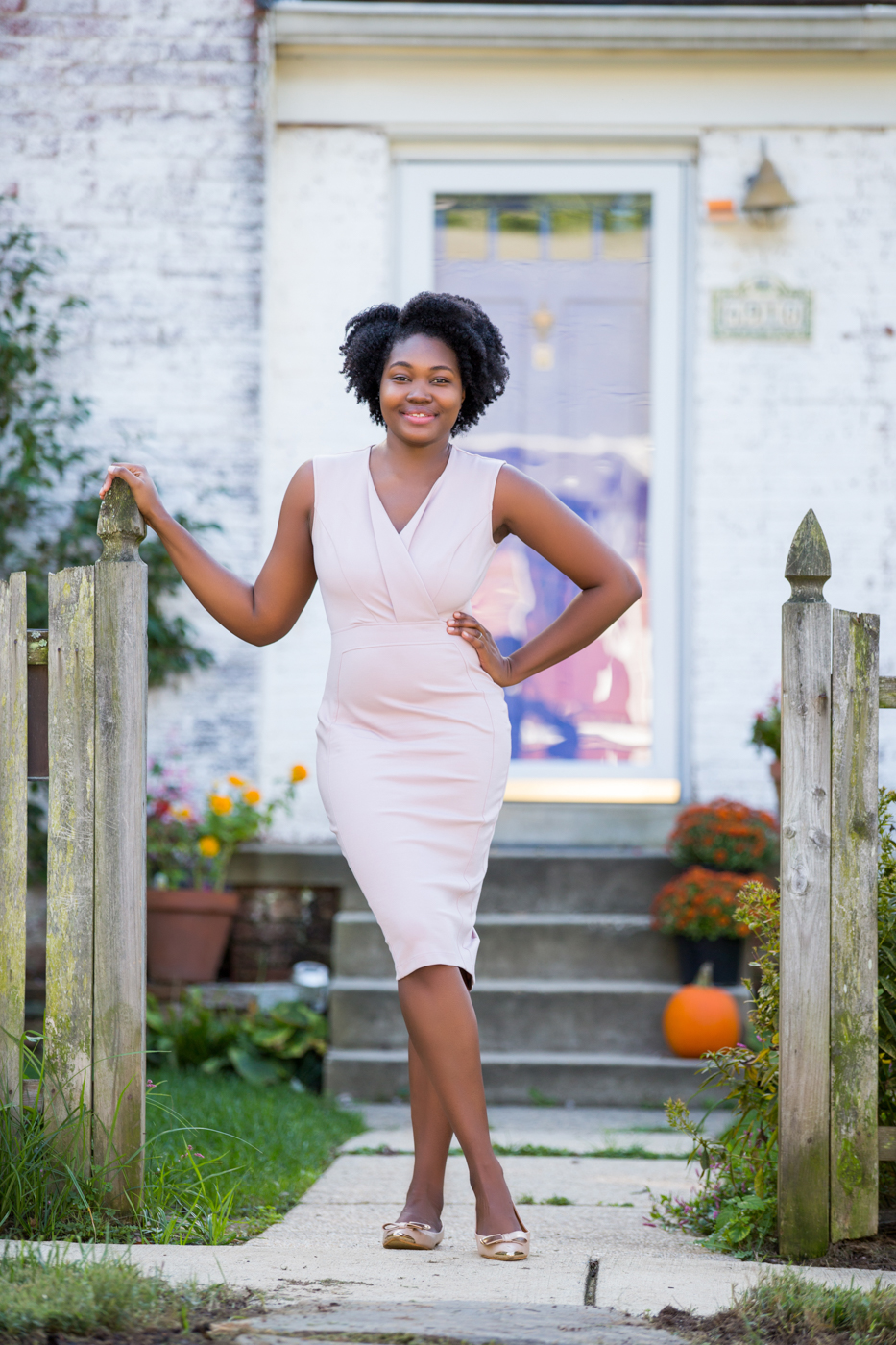 As you may have noticed, I work with a lot of fashion, beauty and lifestyle bloggers in Washington DC and Baltimore area. But this is the first time I had to shoot for a real estate blog.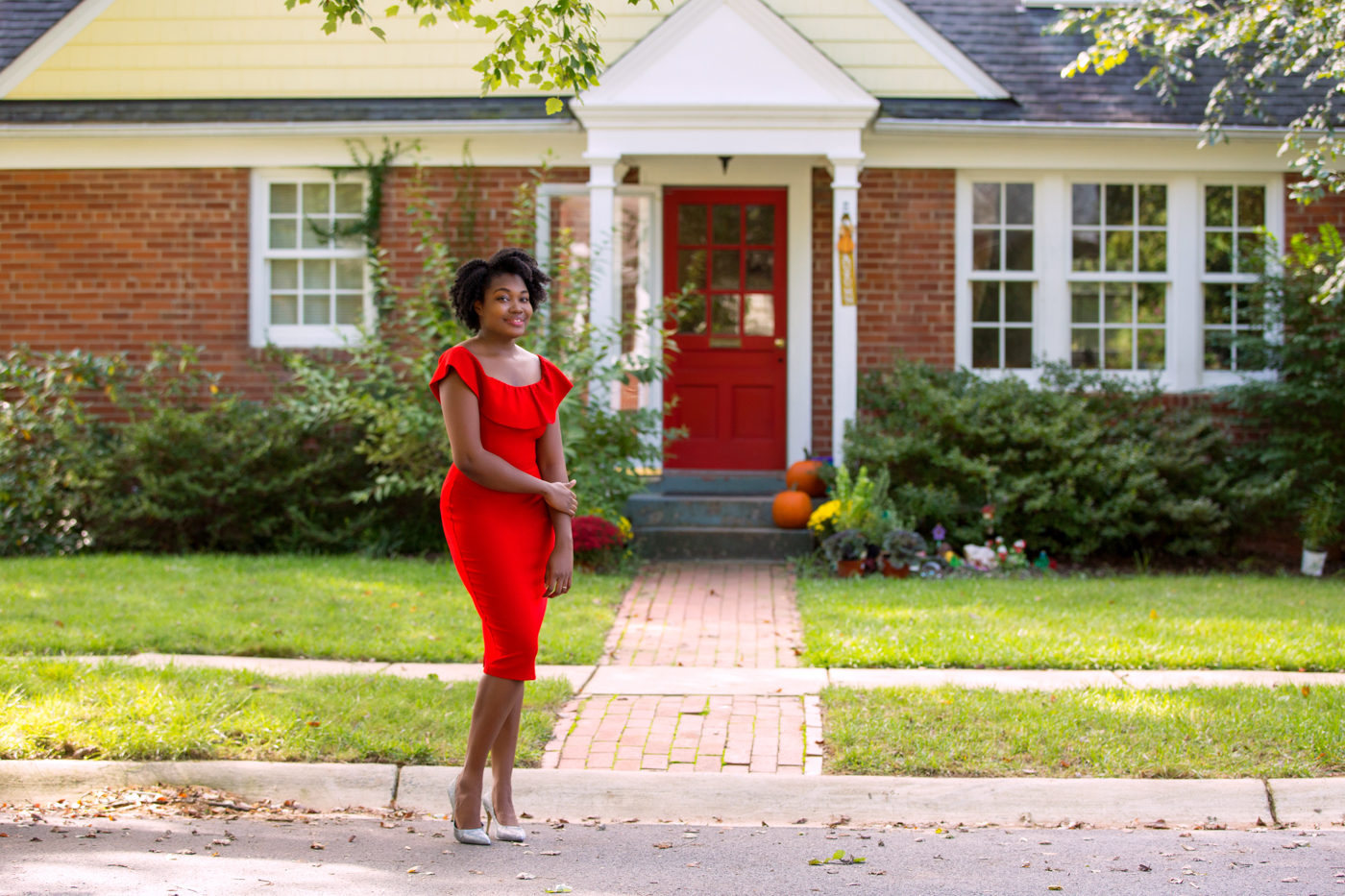 The concept we came to was to do some fashion blogger inspired shots in front of the properties. Basically, Tenneal was looking for a environmental portraits, that would tell a story and focus on her as a person at the same time.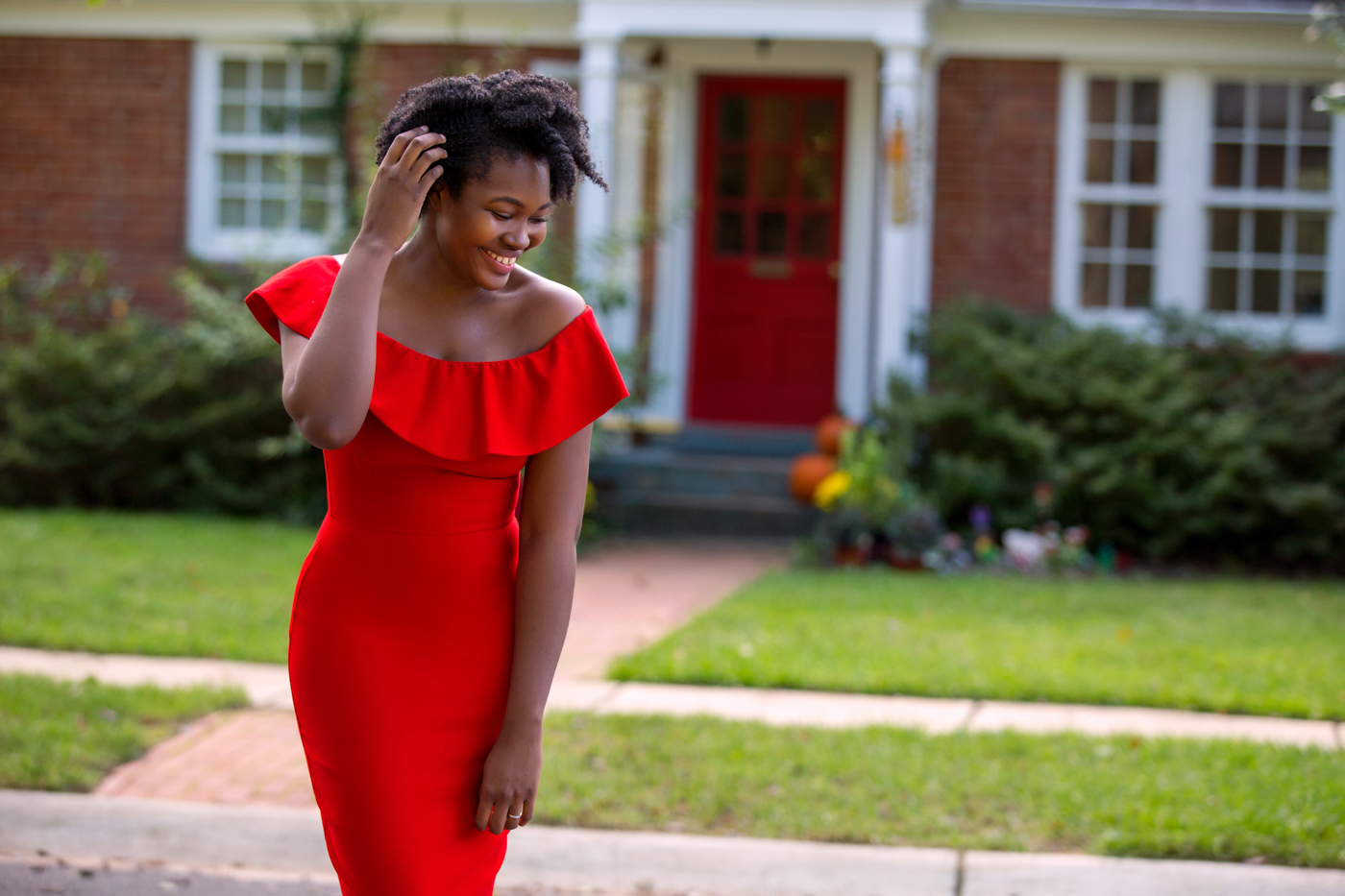 As any lady in business, she wanted to be seen not only as a professional, but as a beautiful and and successful woman.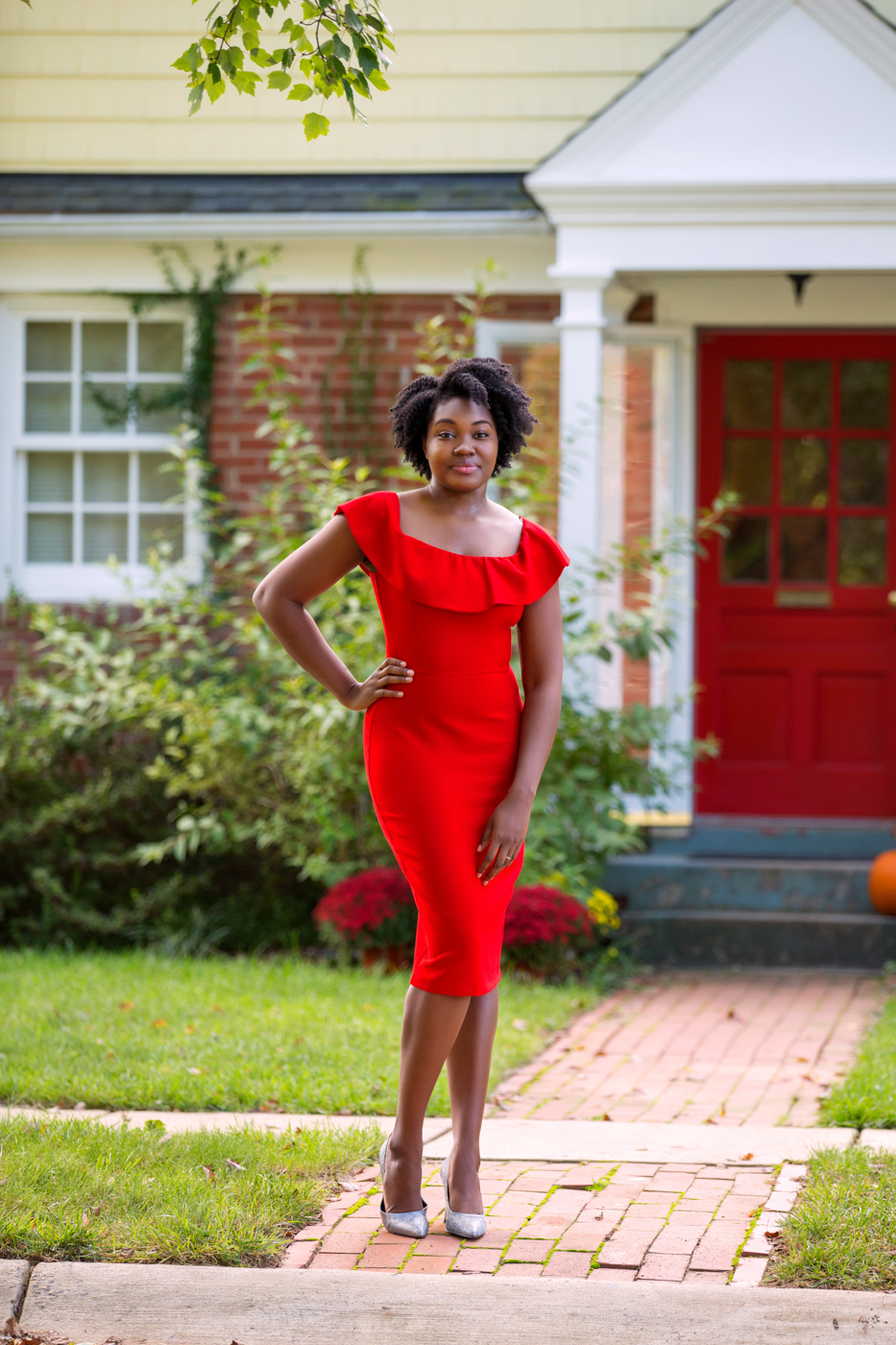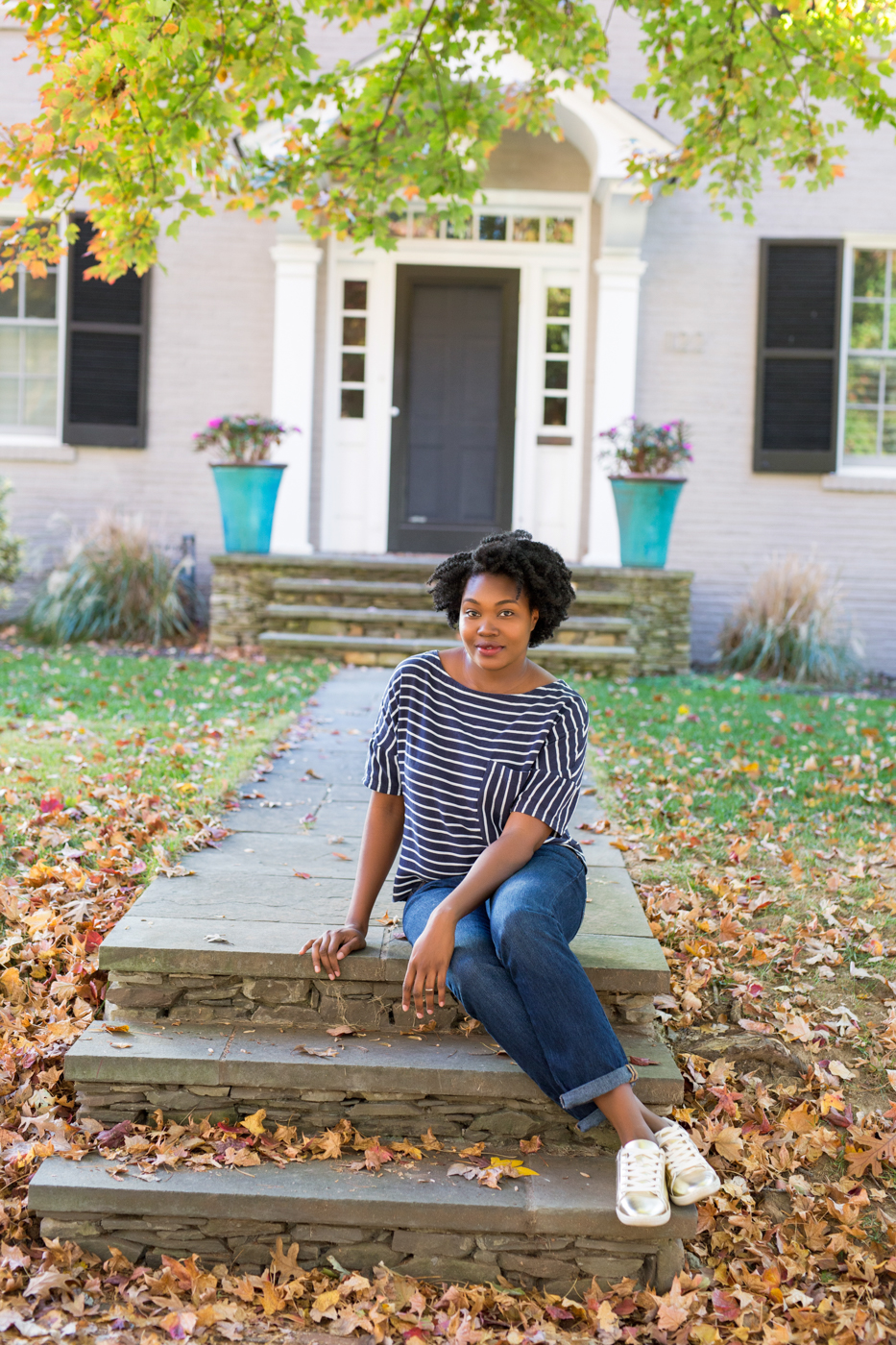 We chose to do a variety of outfits – from casual jeans and sneakers to all glam party dresses and heels. This would give Tenneal a great range of images that can be used on any occasion on social media, blog or as a visual for promo materials.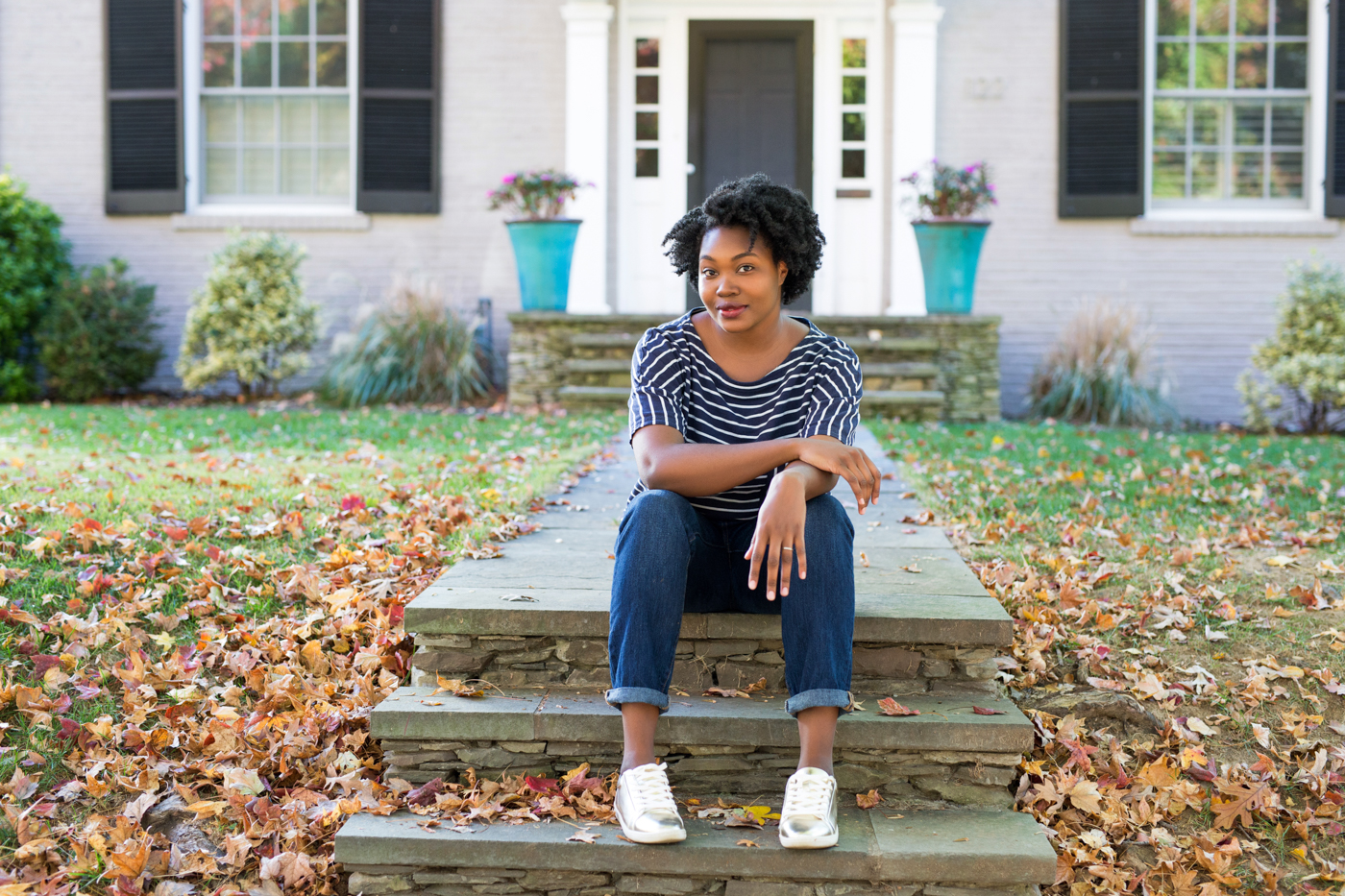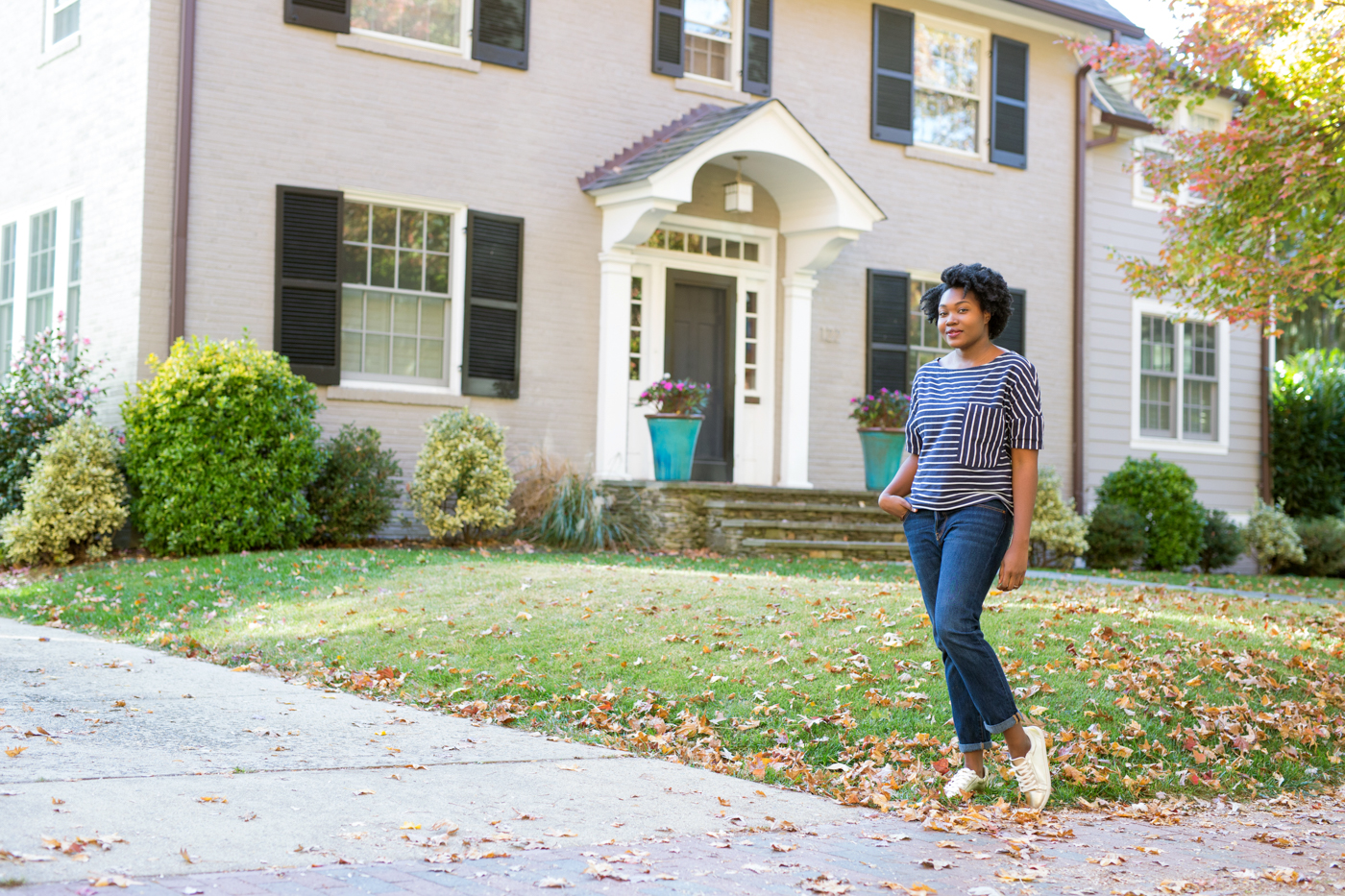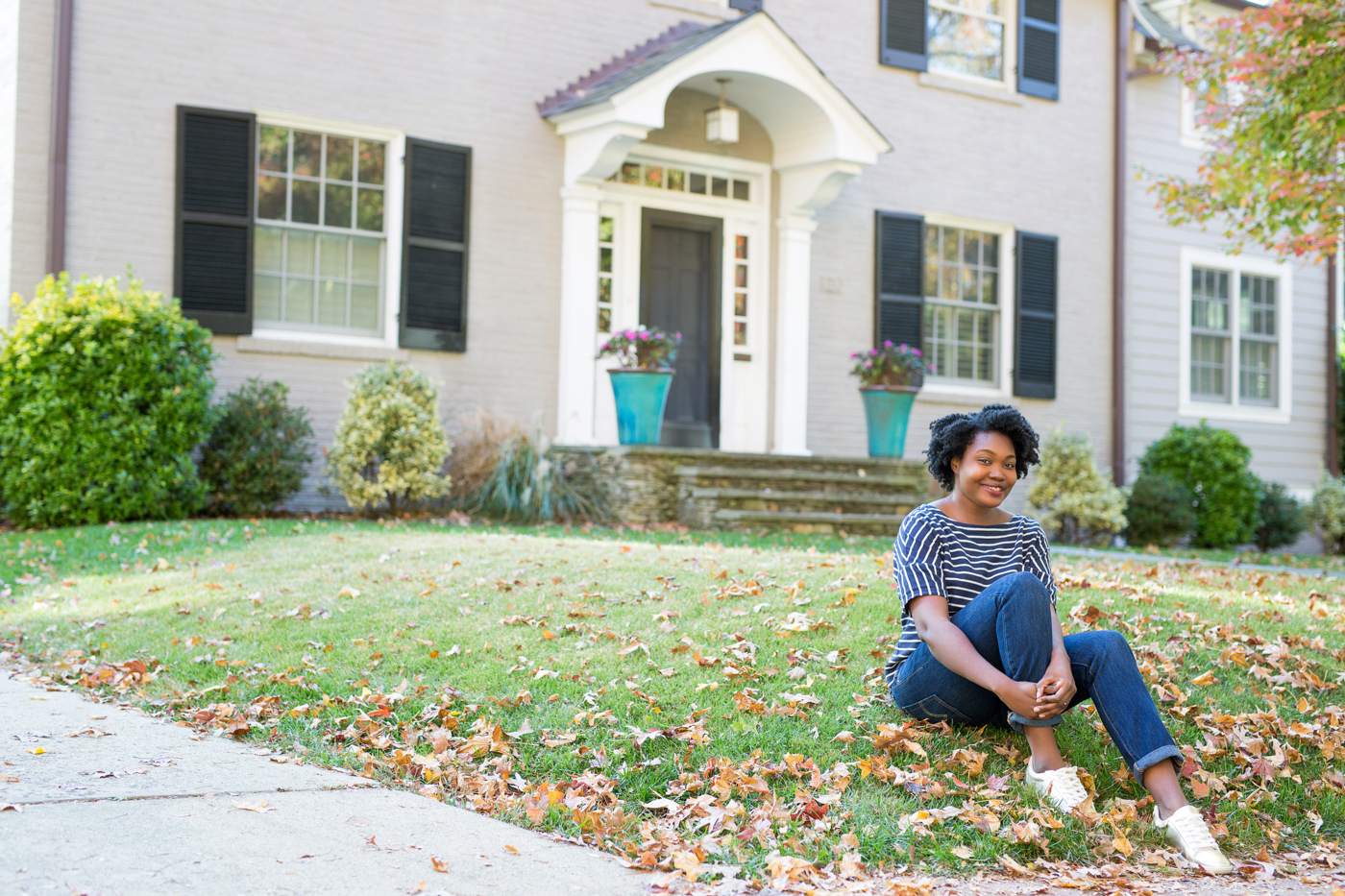 I think that showing your human side is very important and actually appealing to the clients. Show them you can be relaxed and have some fun, while still acing any project.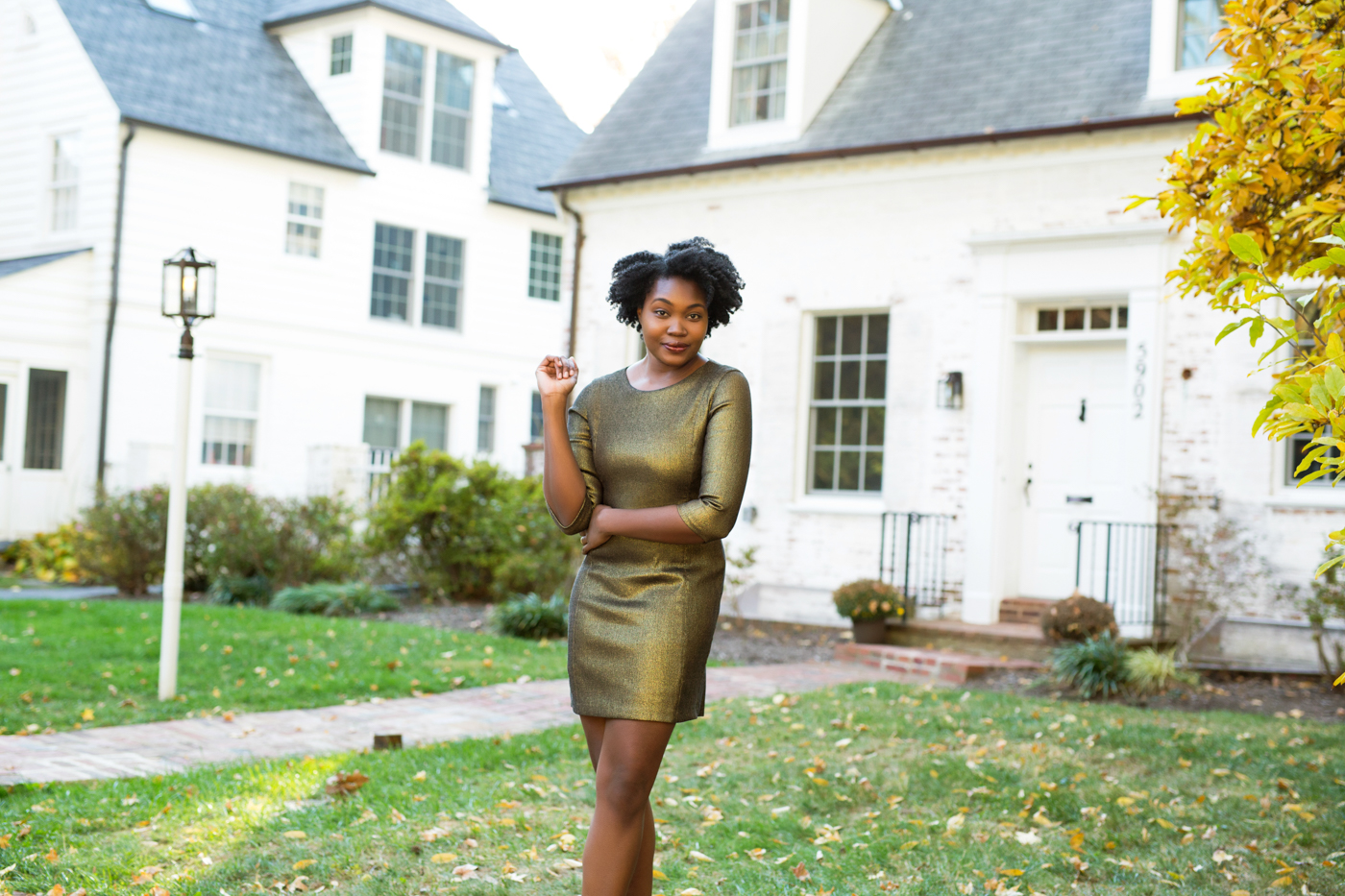 I particularly like this last picture – Tenneal looks like she's got it all under control, don't even try to think otherwise.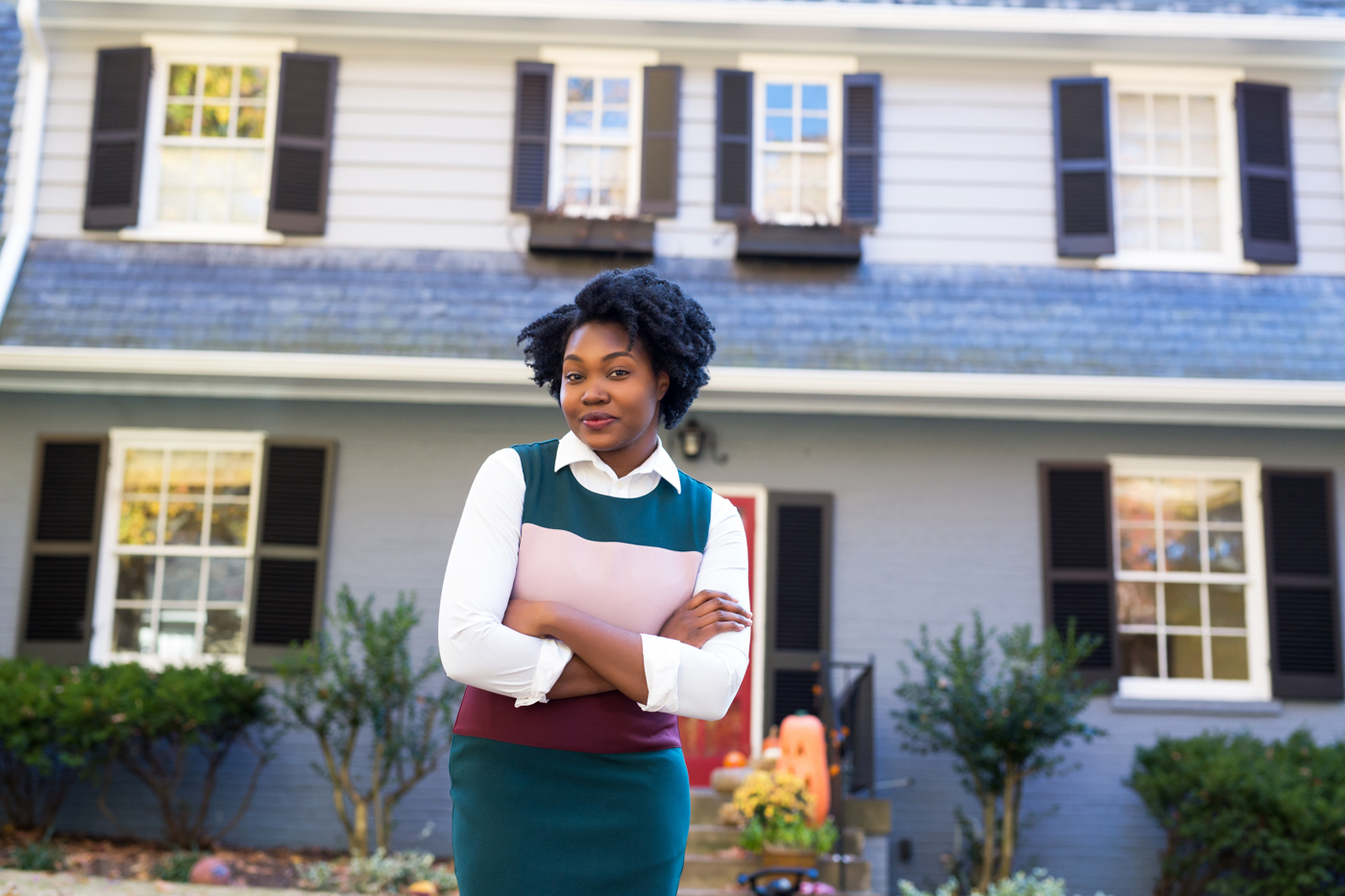 Contact me if you need some branding or blog photos done. I shoot mainly around DC area and Montgomery County, MD.