Let's talk about personal branding photography because this is one of the areas of portrait photography that I'm super passionate about.
So what is a personal branding photo shoot?
A branding session is a usually a mix or headshots, "profile" pictures, environmental portraits and lifestyle photos that capture your personality and establish you as an expert in your field. It also tell a story about what you're passionate about and what makes your brand so special.
This type of photography session is perfect for small business owners, entrepreneurs, creatives and career builders who are very passionate about building their personal brand.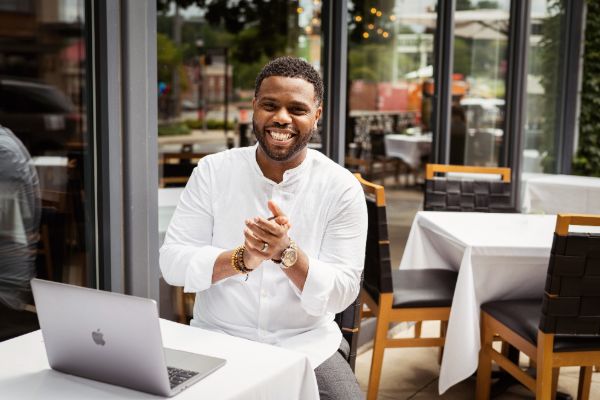 Personal Branding Photoshoots are custom designed based on your brand, niche and the target audience you're trying to attract. This is where I bring my professional expertise and help you visually tell the story of your brand and the person behind it.
For example for someone a little bit more creative we will do headshots that are not too professional but rather show the personality and the artsy side.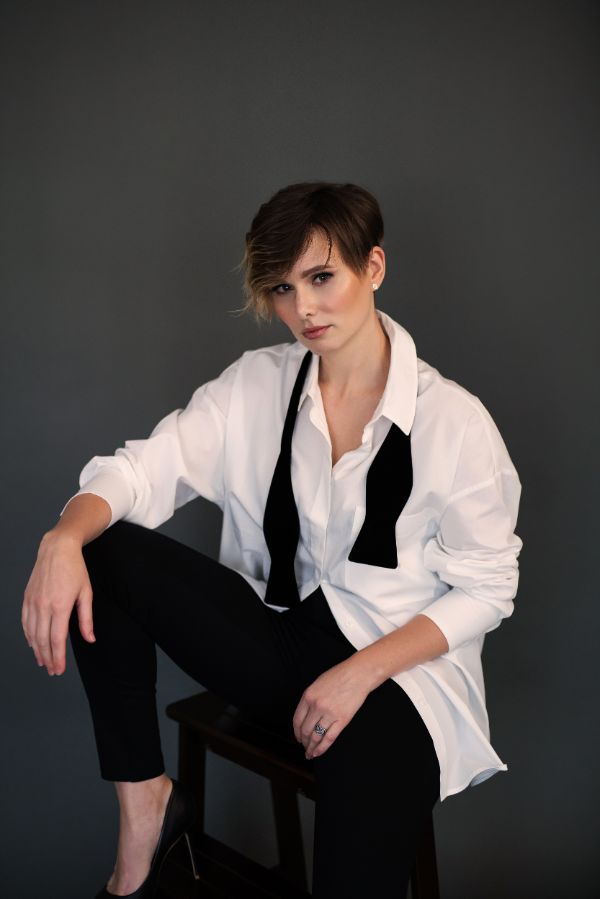 I work with a lot of women who own businesses in the beauty industry, fitness & nutrition, real estate, online marketing, creative arts, finance, coaching and public speaking, as well as lawyers, doctors and non-profits.
When I start working with a new client on building their personal branding portfolio I like to start with learning more about them and their business because that helps me plan and visualize the content that they may need.
So here's a few questions that help you define your brand (in case you haven't figured it our yet):
What do you do and who you do it for?
How do you help people and what problems you solve?
Why you're so passionate about what you do?
Who will be interested in your product or service (be specific)?
What key words, colors or feelings do you want you brand ot be associated with?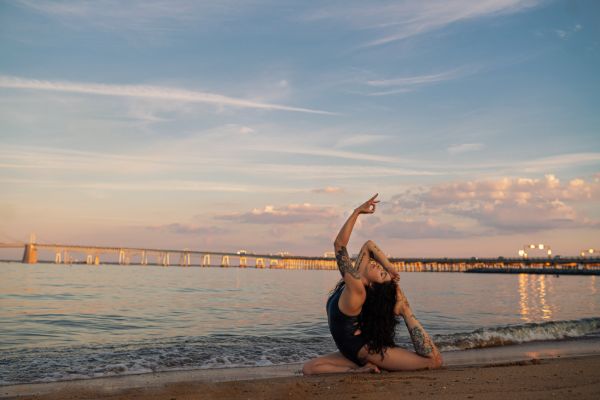 Every personal branding photo shoot starts with the pre-planning stage and building a strategy and a concept. This is when I get on a call with my client and I talk to them about their brand, who they serve and what kind of audience they want to attract, and what kind of images will better fit their brand.
The second stage is planning the actual details and the logistics of the photo shoot. That's when we pick the date, time and location, style and plan out the outfits, schedule hair/makeup, plan to bring in extra people if needed (staff members or someone to act as a client to show the process).
The key to a successful photo shoot is to plan ahead so everybody knows exactly what they're doing. It takes team work to achieve amazing results, and I'm more than happy to help you plan your branding session.
So if you plan on elevating your band to the next level, contact me to schedule you Pre-Consultation and I'll help you create a visual concept that will beautifully showcase your brand's culture and message.
Watch my video where I explain more about Personal Branding Photography and see some behind the scenes of my past branding sessions.