Courthouse Wedding and Elopement Photographer
Washington, DC | Maryland | Virginia and Beyond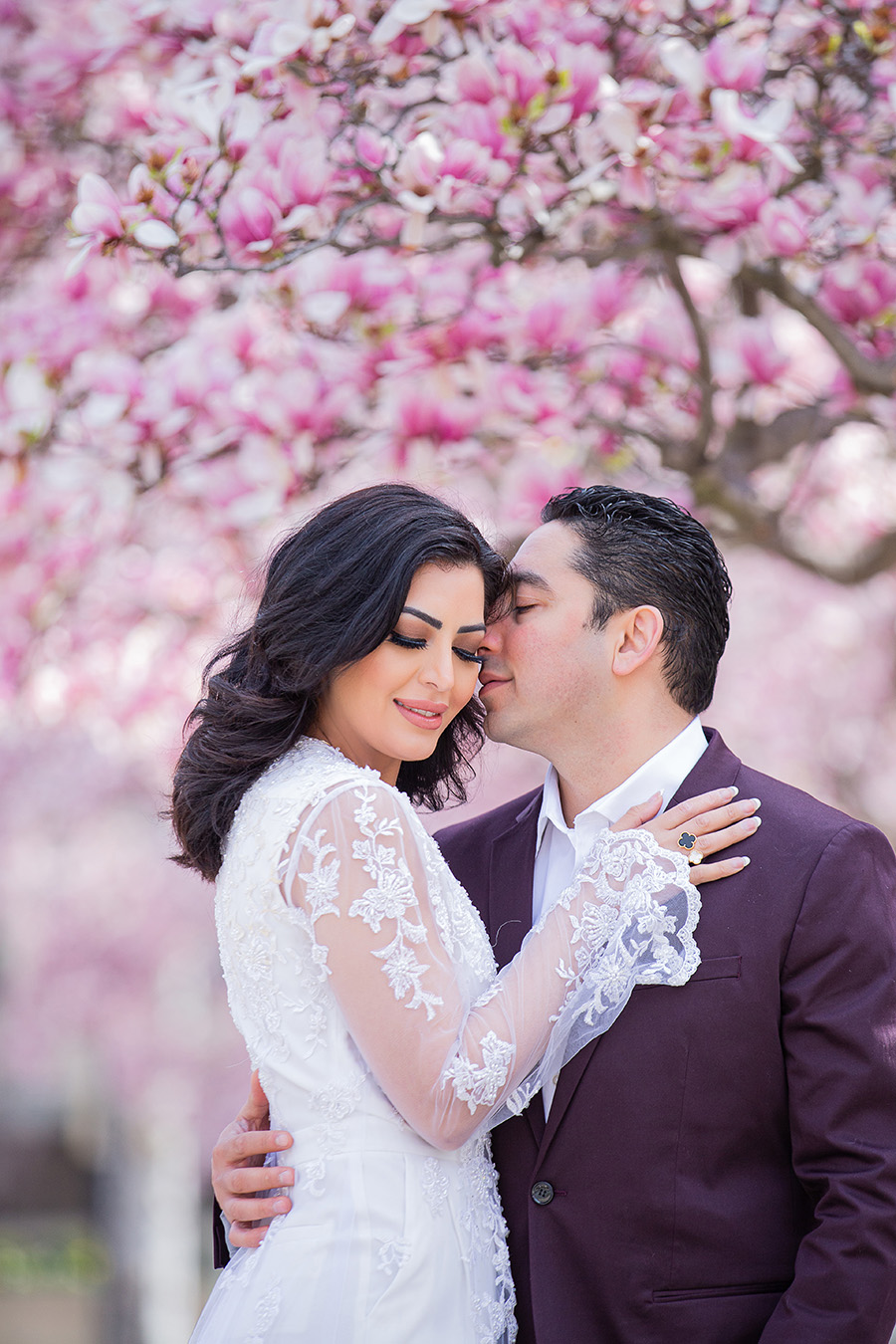 Not having a big wedding, but still want to make it special?
You're at the right place! I specialize in and absolutely love photographing intimate weddings, courthouse weddings and elopements, because without all the hustle and bustle of a big event I can truly connect with the couple and create memories that will mean so much.
I come from a background of fashion and glamour photography, where the outfit, pose, light - everything has to be perfected, and I imagine my couples on a cover of a magazine. But on top of that I always look for real emotion, connection, mood, especially when photographing weddings and elopements.
My small wedding and elopement sessions are a mix of posed fashion inspired images and more relaxed lifestyle shots capturing your personalities.
I love telling stories, which means I want to get to know the couples I photograph - how you met, what do you enjoy doing together, any special places that mean something to you. But most importantly, what is your dream photo shoot as a couple?
Because it's not just another photo shoot. It's not just another wedding for me. It's a once-in-a-lifetime experience that I want you to have. That is very unique to you.
This is YOUR story, YOUR wedding, YOUR day. How would you like to remember it?
Where would it be? Who do you want to share it with? What would you wear?
I'll help plan your courthouse wedding or elopement photo shoot
Together we'll work out the timeline and logistic of teh day tp keep things running smoothly. I often suggest and scout locations based on your style and preferences, and make sure you bring teh essentials that will get you through the day.
I do a lot of courthouse weddings in Washington DC with beautiful architecture, but if you want me to climb to the top of a mountain with you to meet the sunset, I'm putting my hiking shoes on and packing my backpack.
My wedding and couple photography style is contemporary, romantic and timeless.
I do not follow the mainstream with the colors and filters, instead I'm staying true to what I love and what makes my clients happy. I love rich colors, contrast, clean lines, focus on fashion, beautiful location and poses, but most importantly - connection and emotions! That's what makes a beautiful photograph of a beautiful moment.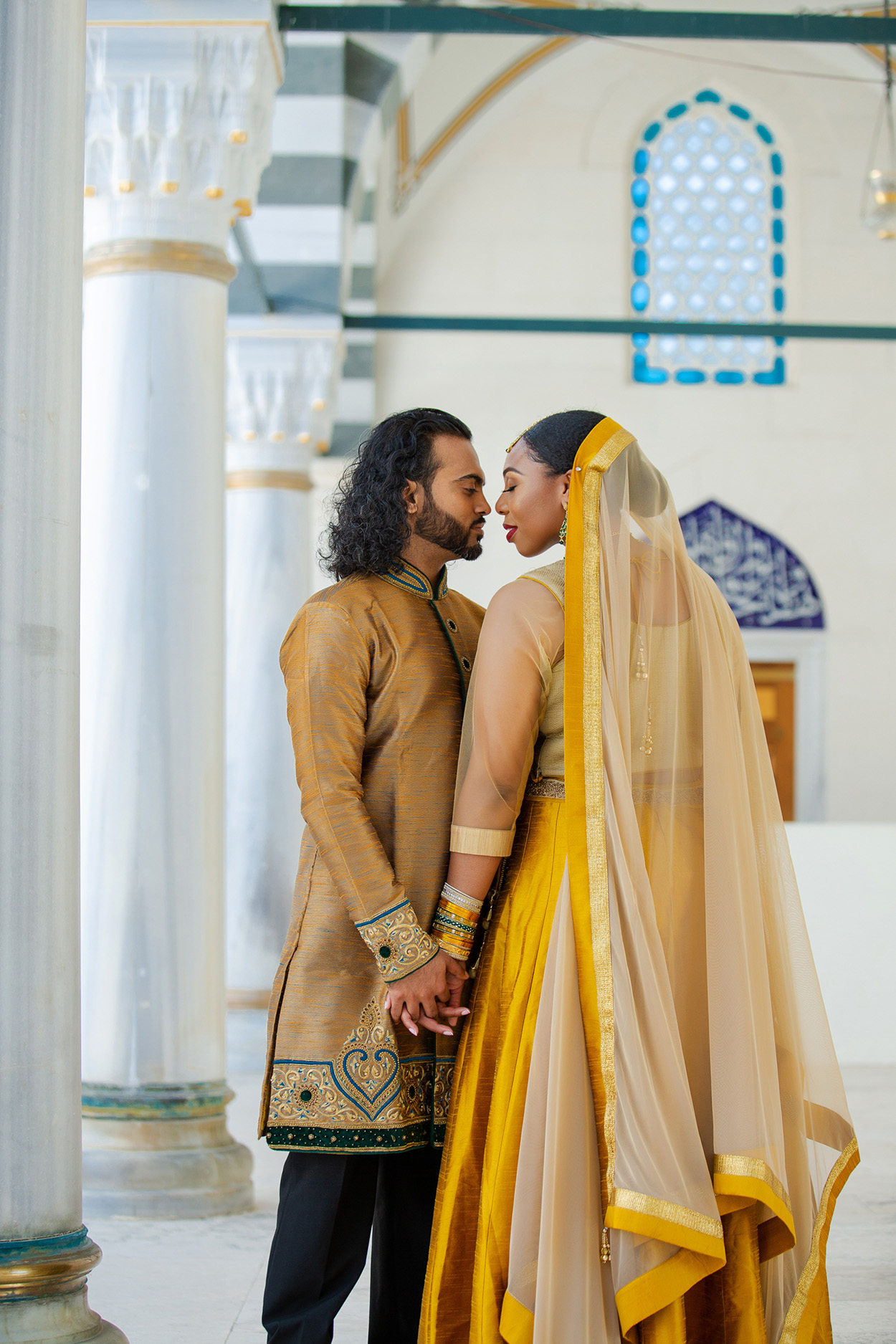 I'm not just a photographer, I'm your friend, who is always there to help and to listen.
Even a small wedding could be stressful, so I do my best to deliver the best experience no matter what happens.
It's your day, I want you to have fun, remember the best moments and laugh at the little mishaps!
I would love to hear more about YOUR wedding day, so let's see if we're a perfect match! Click "Get a Quote" button to start a conversation
What my wedding clients say
Ksenia was such a joy to work with. She was my photographer for my courthouse wedding with friends and family, and we went to another location for some beautiful photos. I was very impressed how she was able to keep everyone on task, and direct us in order to get great shots. She managed all the different personalities, cold weather, and courthouse environment, and expertly waited for people to leave the background all with a smile and great attitude. My new husband and I are both quite awkward in front of a camera but she helped us find different poses that worked and helped us feel more comfortable. She also edited and got the photos back to me very quickly. I was so grateful for her help and absolutely love the results. Highly recommend Ksenia for any special shoot!!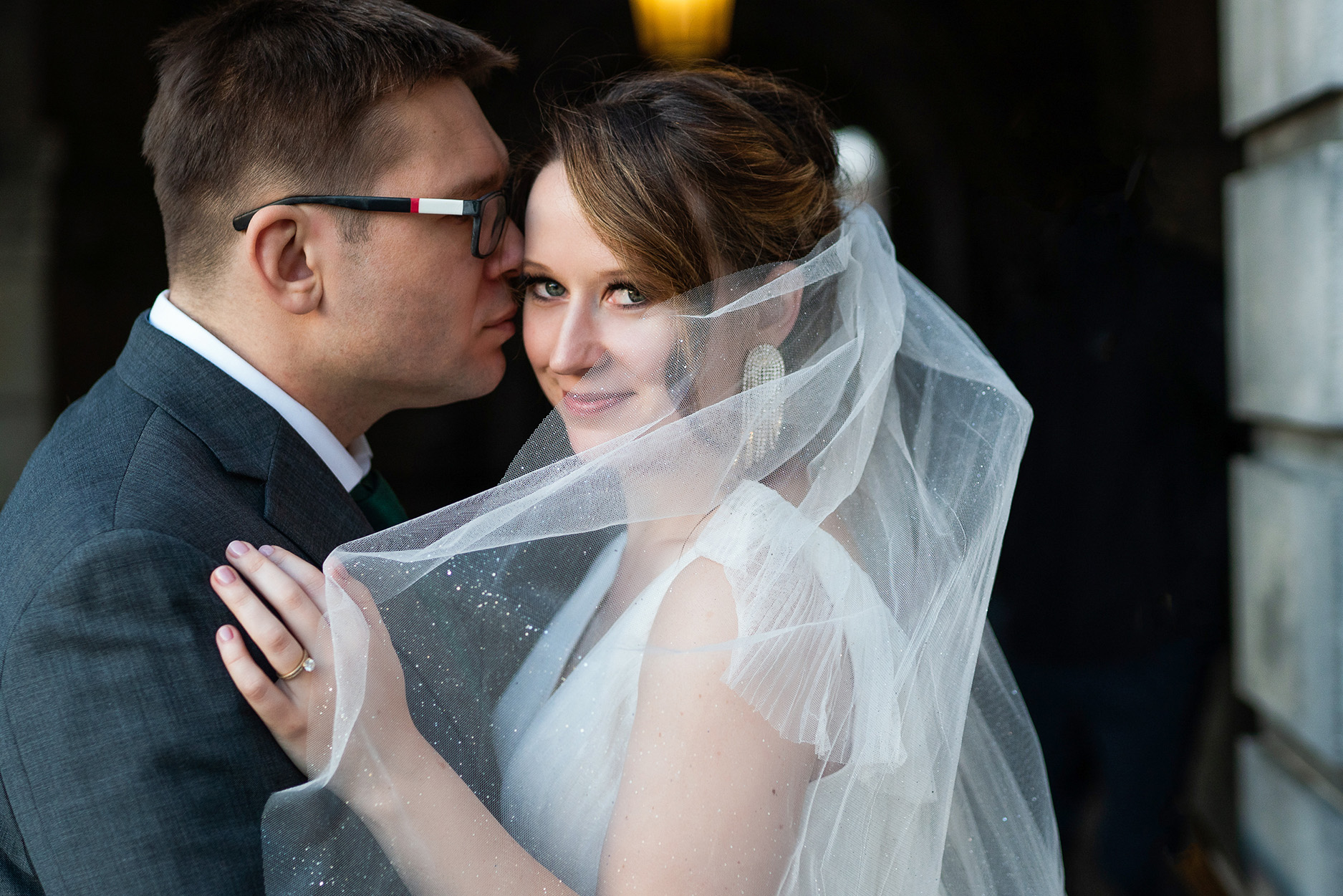 We hired Ksenia for our bridal portraits, and were extremely satisfied! She truly went above and beyond to get us great pictures, including driving all over town, scoping out our venue the day before, making backup rain plans, and bringing her own bouquet of flowers to make sure we got some shots with flowers (mine weren't ready yet). She was very flexible and easy to work with, very positive, and honestly a lot of fun to spend what can be long and stressful hours getting photography done. Our photos were gorgeous! We loved that we didn't have to break the bank to get great photos or sacrifice on quality to stay within budget. We loved her and would highly recommend her to anyone looking for a photographer!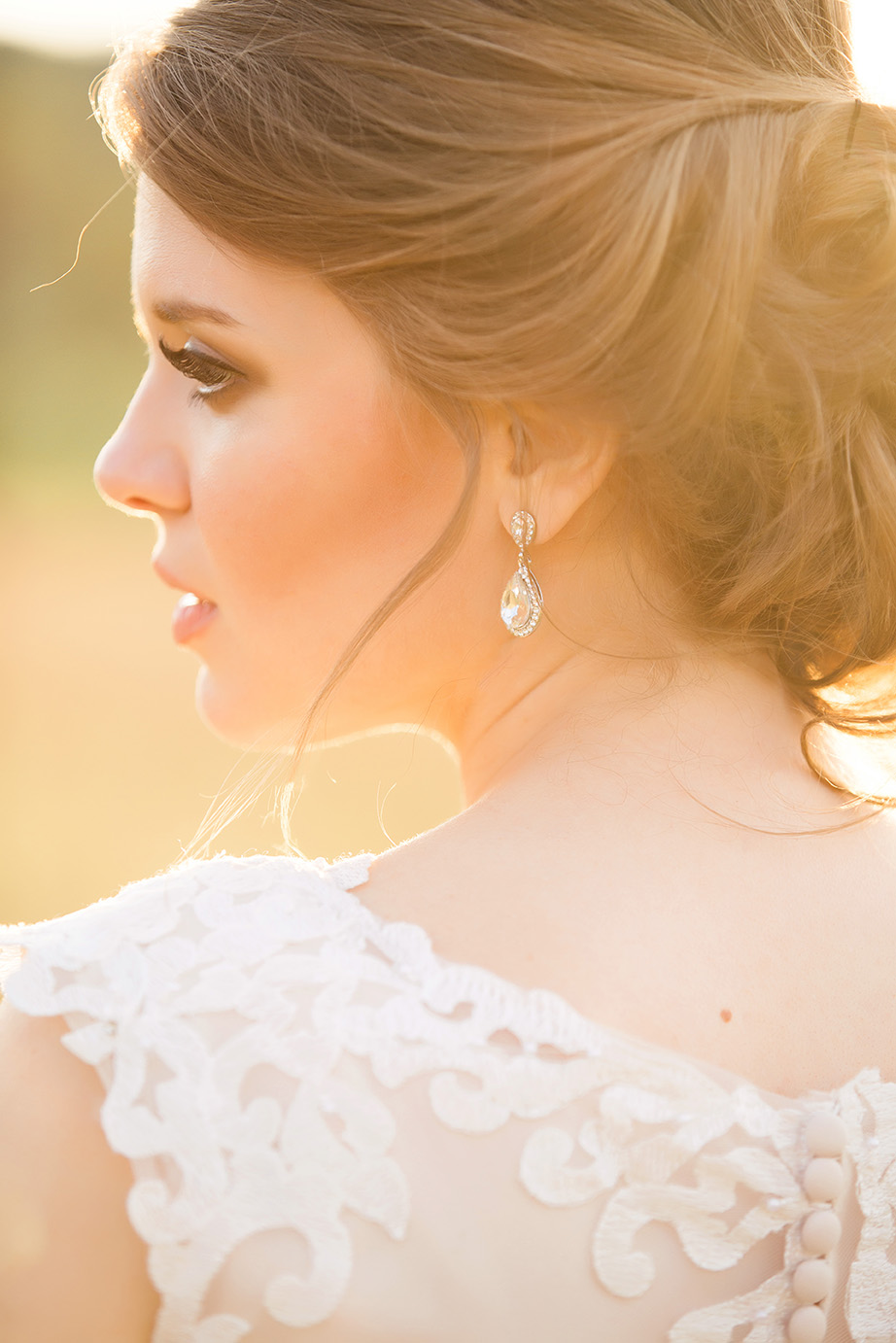 We had a great time working with Ksenia. Her personality, professionalism, communication skills, and energy is very comforting. We will choose her over and over again. Thanks for making our day more amazing. Oh I almost cried with the same day sneak peeks! :) Beautiful work. Hire her, you won't regret it. She is reliable.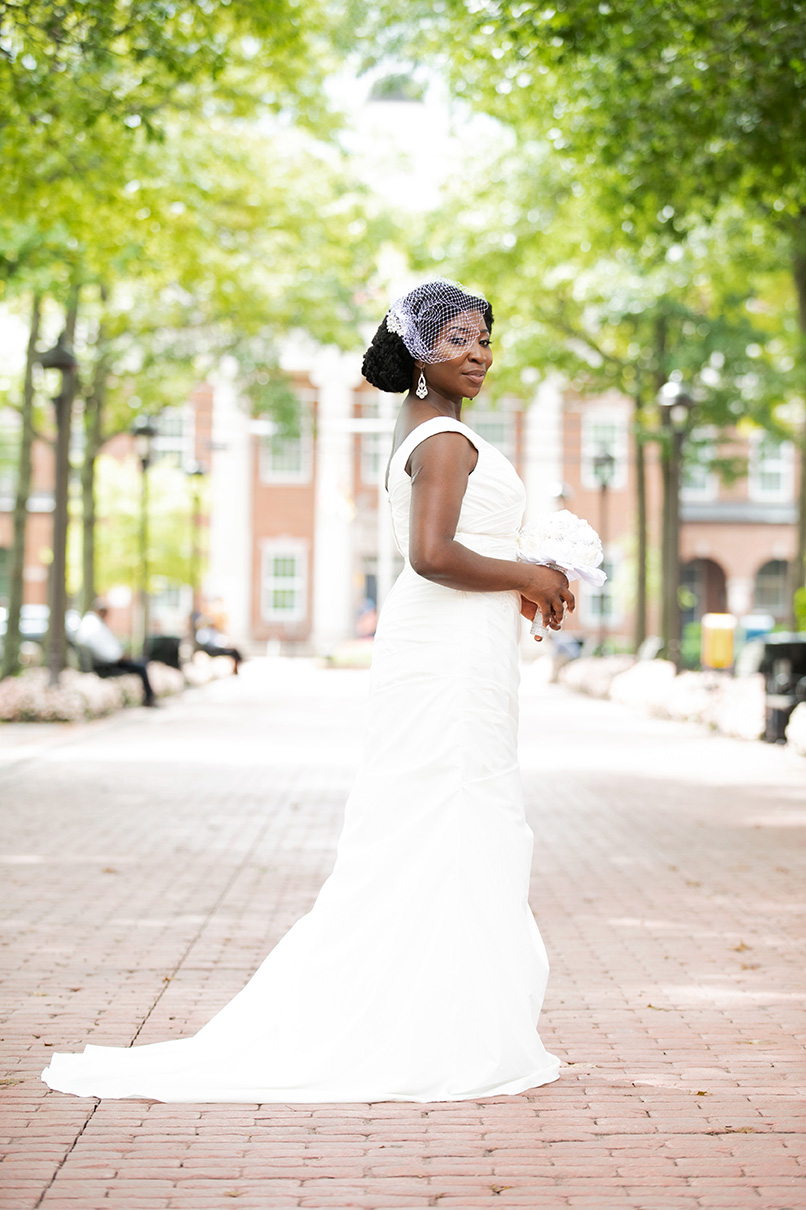 Thank you so much! The photos are amazing!! We spent all afternoon looking over them picking our favourites, which is so incredibly difficult since they are all amazing! It's so great getting to relive the amazing experience through the photos- you were amazing and made the day so much more special. Thank you! Anske and Andrew :)
If you're looking for a phenomenal photographer for any occasion, Ksenia should be your go to! She is incredibly talented and makes you feel so comfortable in front of the camera. We highly recommend!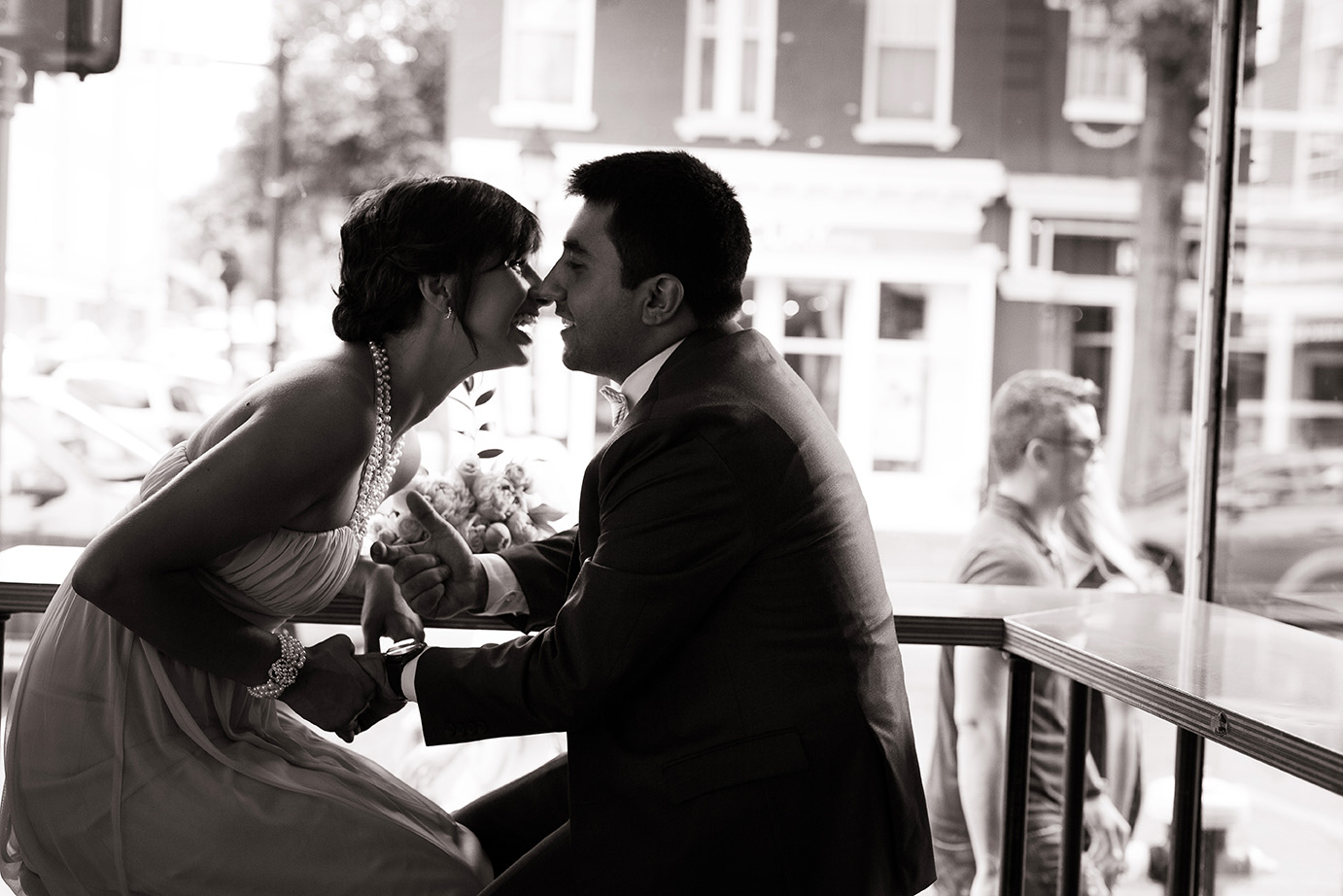 Ksenia is not only professional and courteous but also talented and patient. She is open to suggestions while going the extra mile to ensure the end result is delivered to your satisfaction.