Building a personal brand might be challenging, especially if you're trying to start a new venture. But at the same it is rewarding, because by the end of the day you're woking on something you're passionate about, something you can be proud to call your own.
I can't stress enough how important to have a great set of pictures that represent who you are as an entrepreneur, professional, but also a human being. The first thing people should see when googling your name is a nice, clean headshot, not some kind of weird profile picture.
Kay Zulu was starting her own consulting business when she called me to set up a photo shoot. I think we got each other from the first conversation. She's definitely an inspiring, strong woman, radiating beauty and self confidence.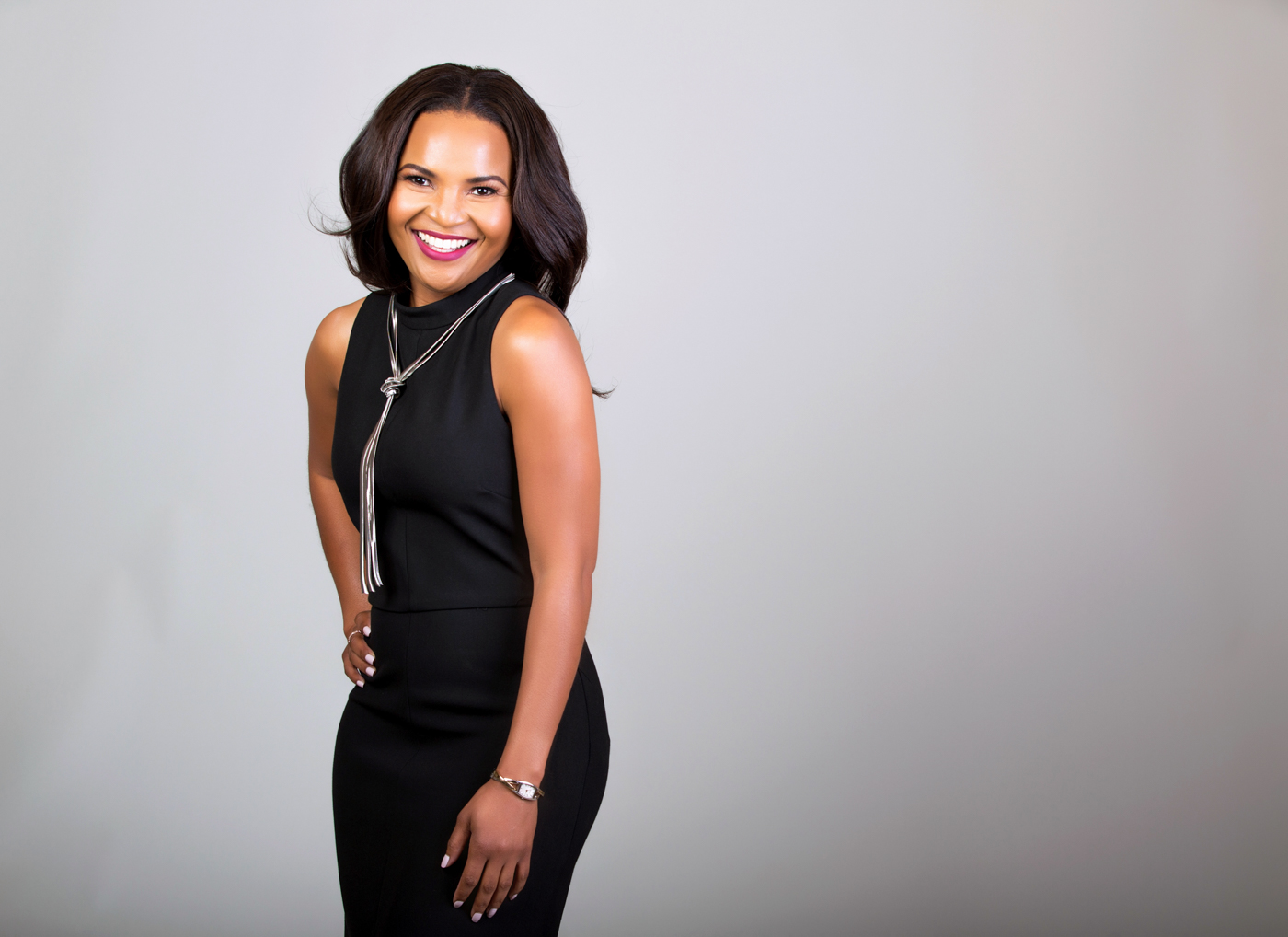 Kay needed some branding photos for her new website. The images need to represent her as an entrepreneur, be professional, but at the same time with a feminine touch. her business is women-oriented, so she needs to set an example not only as a successful business coach, but as a glamorous woman, who certainly knows how to present herself.
First part of the photo shoot was done at my home studio. I wanted to get that clean, solid background pictures, that can be used on the website and social media. They can be utilized either as headshots, or as promo images with some text overlays.
Kay arrived fully prepared with a bunch of great outfit options. I want to point out her choice of styles an colors – from professional, yet feminine little black dress, flowy blue dress with some interesting details to more casual look with a basic black midi dress and a denim shirt over it.
After the studio shoot we head over to downtown DC to get some more lifestyle pictures in Topaz Hotel (btw i love staying and doing shoots at Kimpton hotels, they are the best!)
Here we had some fun with a glass of cranberry juice ))
Kay wanted to get some pictures for her blog and social media, that would portray a lifestyle of a successful, free woman, who knows how to work and have fun.
She can work whenever she is – home, traveling, while enjoy what she does. much better than being stuck in traffic or in a stuffy office all day, huh?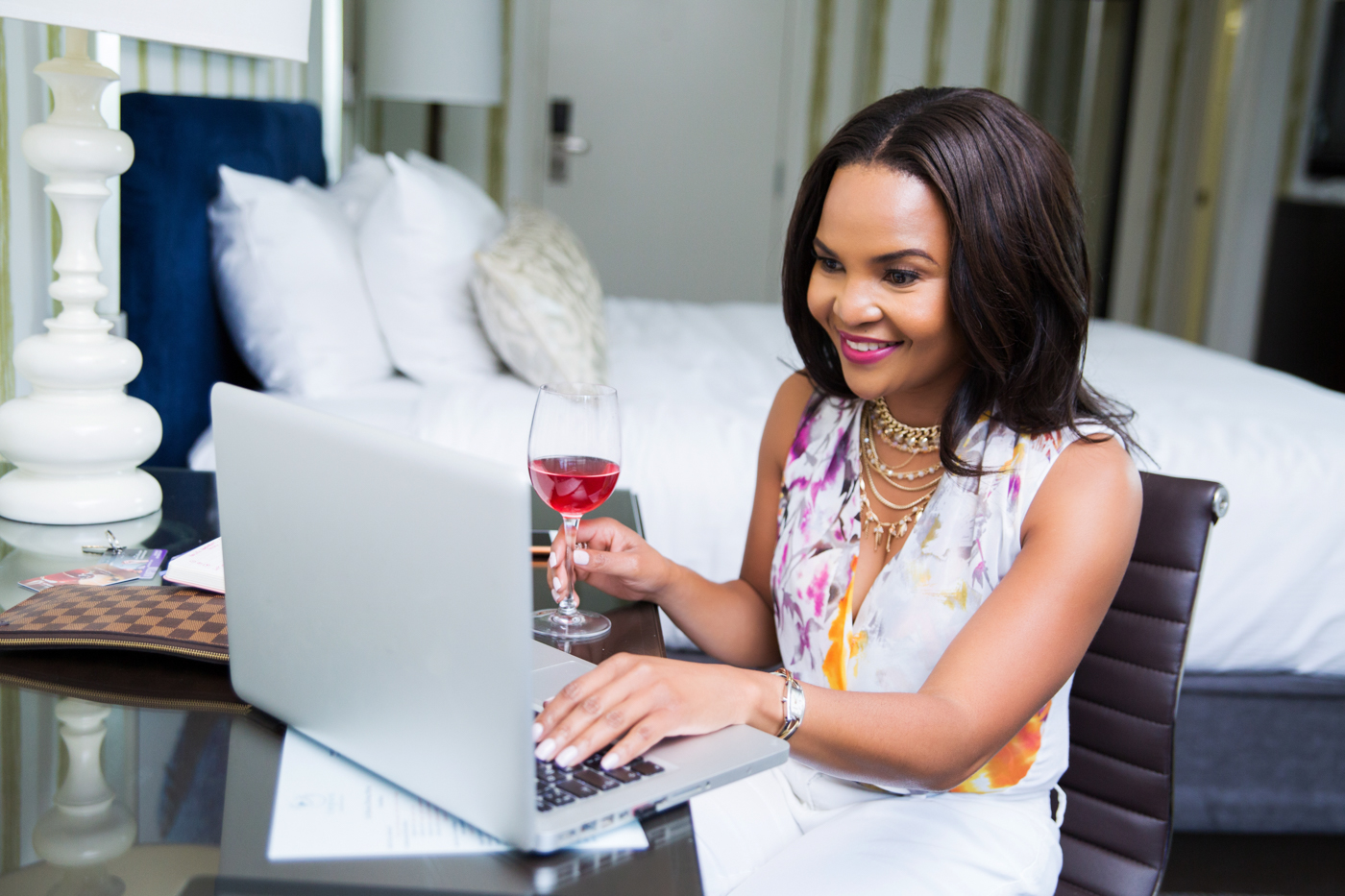 The lady is certainly a self-starter and go-getter. If you can dream it, you can be it. As business owner and woman myself, I can resonate with the idea of an independent woman who turned her passion into career.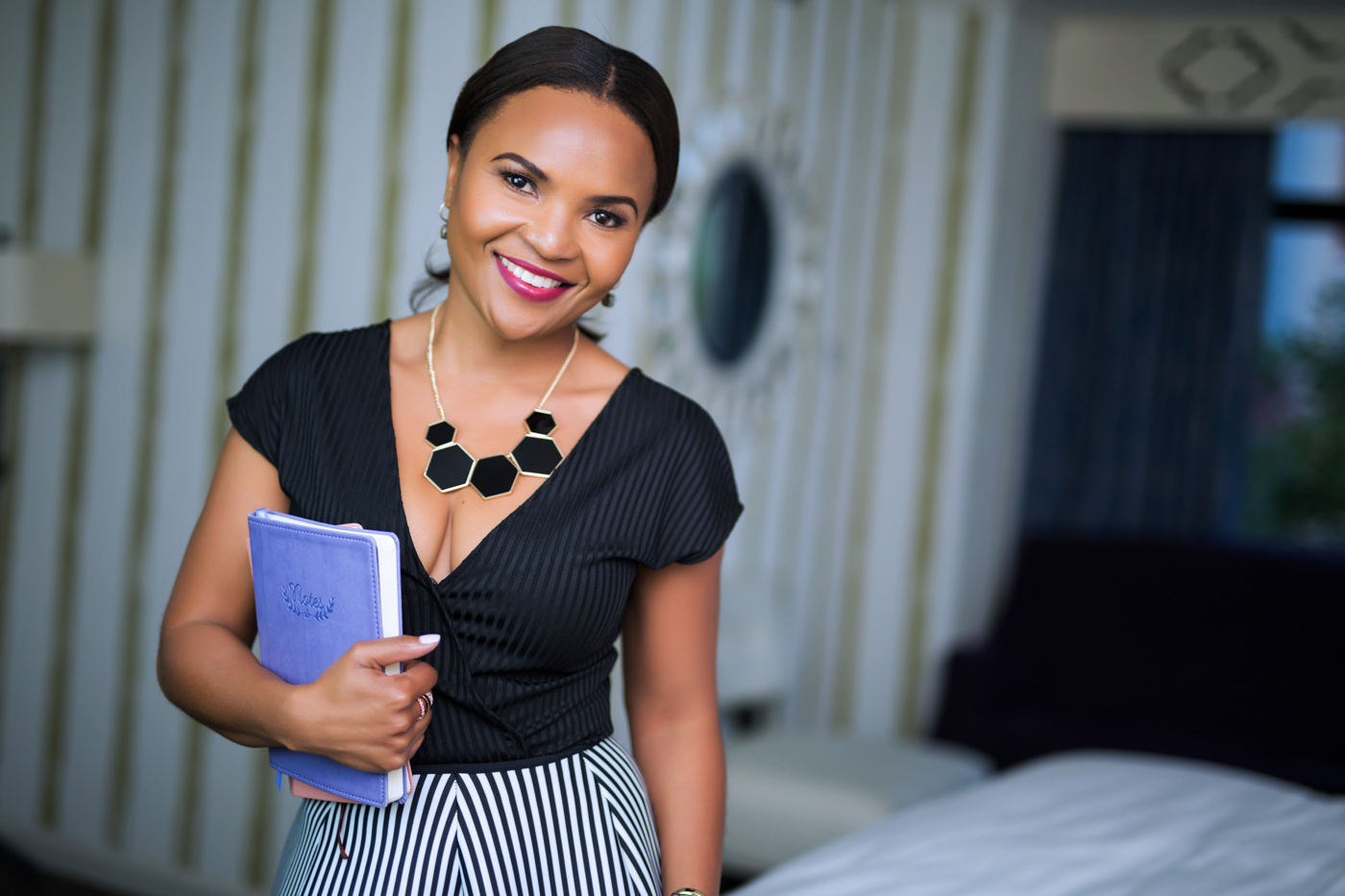 And again, notice how elegant Kay looks all of the pictures – either she wearing jeans of a very feminine skirt and a deep v-neck top.
If your brand needs some fresh images, email me at [email protected]. I'm sure we'll come up with some great ideas for your photo shoot!