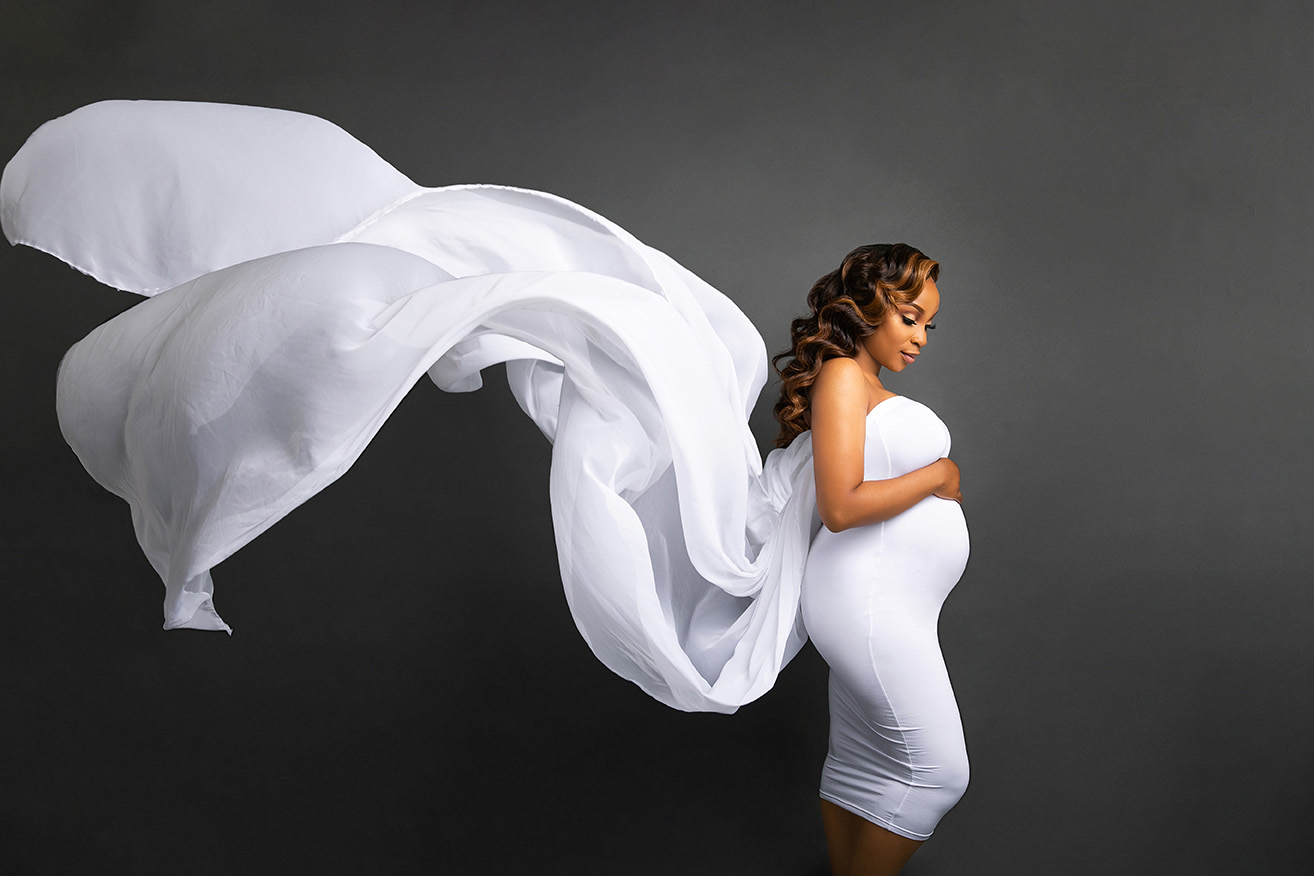 When is the best time to do your maternity photos and how early should you book your maternity photoshoot? This is one of my most asked questions.
The best time to actually have your photo shoot is between 28 and 36 weeks. It can be done a little bit later, but I wouldn't push it too close to your due date just in case you have to deliver earlier than planned.
Also keep in mind that when you get closer to your due date, you'll get heavier and your ankles may get swollen and all those different side effects of being pregnant may cause some discomfort. And the photoshoot should be fun!
After many years of doing maternity photos, I have come to the conclusion that around 30 to 33 weeks this is the best time to do your pregnancy photo shoot. This is when your body reaches that beautiful maternity shape. Your belly is big enough but it's still not overly big and you still have a lot of energy to actually go through with the shoot. This is the time frame for somebody who's expecting their first baby.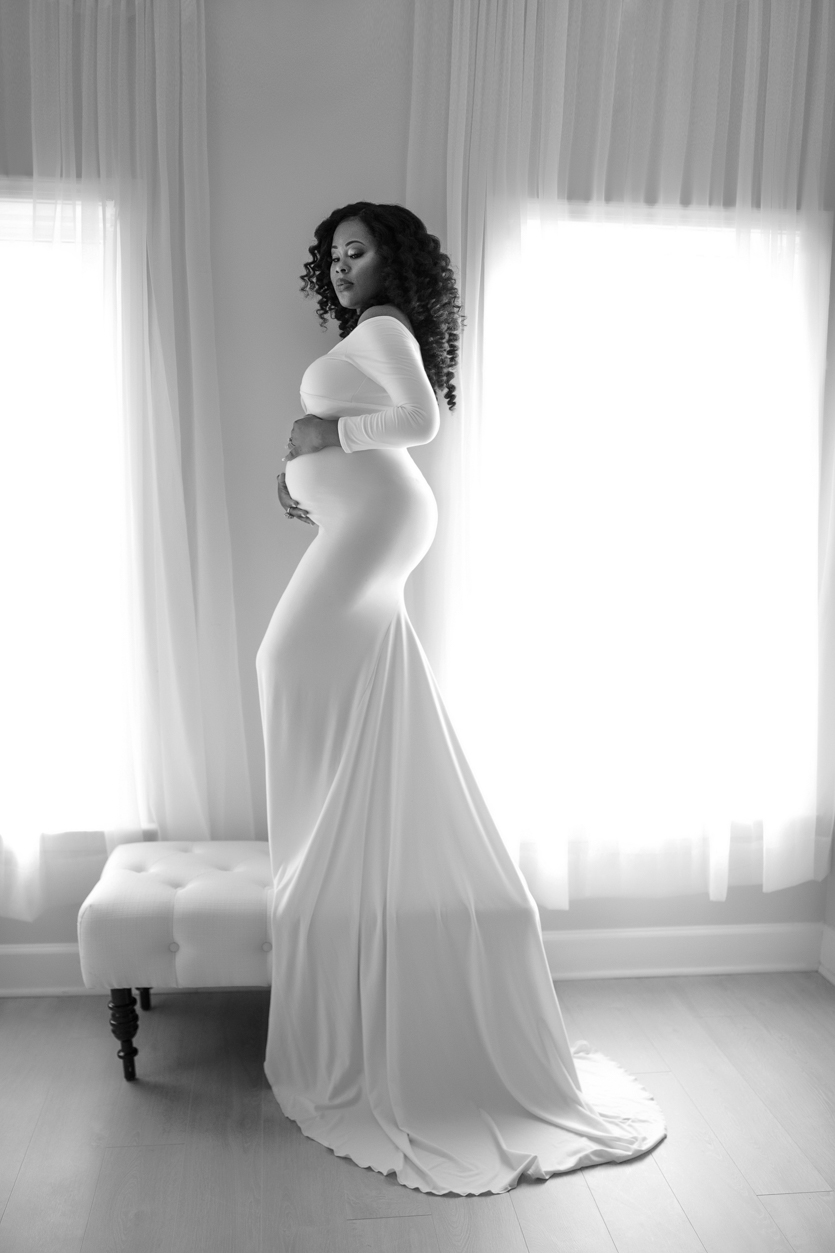 Now, if you're expecting twins or multiple babies, then that's going to be different for you as well, so you might want to schedule your photo shoot a little bit earlier. I'd say between 24 and maybe 32 weeks because you're probably going to start showing much earlier.
If it's not your first pregnancy, your body will be much more flexible after having the first child so it doesn't need that much time to stretch and show your pregnant belly. Remember that it is individual to your body shape.
Some moms start showing earlier, and some women have a smaller frame than you're gonna start showing a little bit earlier as well. If you're a little bit curvier then you might not show until later in your pregnancy, so really see how your body is reacting to being pregnant.
This is why I have a pre-consultation with my maternity clients over the phone where we go over all these details.
Now, how early should you BOOK your maternity session?
Personally, I get fully booked about 3-4 weeks in advance so make sure you don't reach out to your photographer last minute because they may not be able to accommodate you.
The best time to actually schedule your maternity session is when you get into your second trimester.
Watch my video where I answer these question: