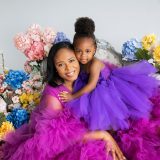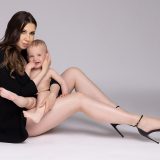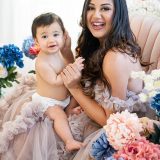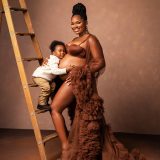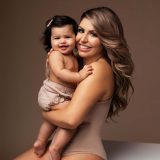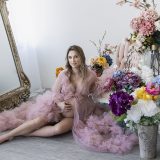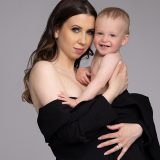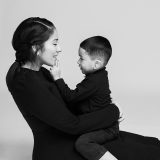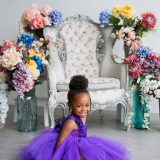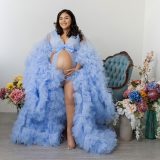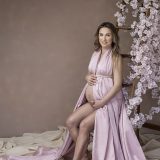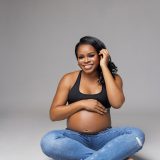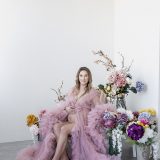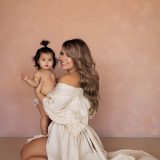 Event Details
From: April 29th, 2022 ( Friday )
To: May 1st, 2022 ( Sunday )
Starting at: 10:00 AM
Finishing at: 04:00 PM
Event Price
Address
Ksenia Pro Photography Studio
9318 Gaither Rd, Gaithersburg
MD
20877
United States
All White Mini Sessions February 2022
April 29th – May 1st
See updates on Instagram @kseniaprophoto
$549+tax – Mini session with Lead Photographer Ksenia
$399+tax – Mini session with Associate Photographer Elena
A PORTION OF YOUR BOOKING FEE WILL BE DONATED TO HELP CIVILIANS IN UKRAINE. MOMS HELPING OTHER MOMS.
YOUR CHOICE OF ONE SET: STUDIO MINIMALISM in WHITEs or BROWNs OR SPRING FLORAL SET
 SET 1 – Studio Minimalism on White/Light Gray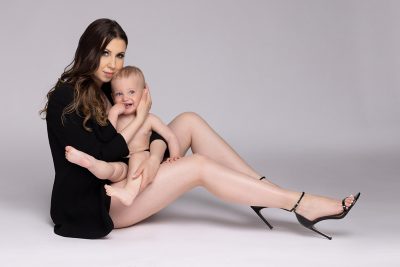 SET 2 – Editorial Set with Ladder – All Nudes/Browns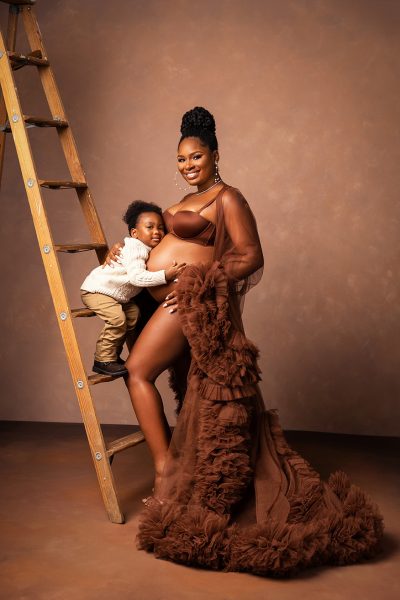 SET 3 – European Spring Floral Set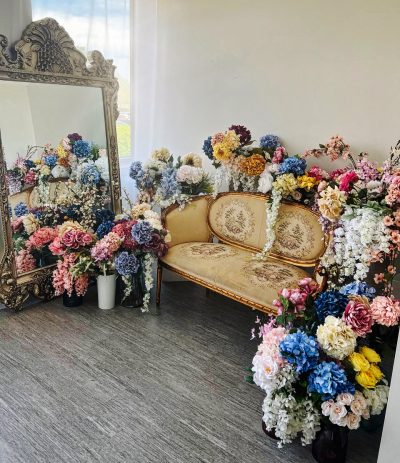 PERFECT FOR MATERNITY and MOMMY&ME
What's included:
20 minute photo session – ONE SET OF YOUR CHOICE
Groups up to 4
6 retouched high resolution digital photos 
(same level of high end portrait retouch for every session)
14 days of private online gallery with proofs to view, order and download ordered pictures
Special discounts on high quality Wall prints and other products
Final retouched images delivered within 2 weeks after the session
BRING YOUR OWN OUTFITS
or
GOWNS ARE AVAILABLE FOR RENT – $75 per gown (Limit 1 gown per session)
to request a gown (AFTER you booked a session) send us your size and color you prefer and we will find a match in our wardrobe, if available
or will direct you to another rental website
* Prints and additional photos available a la carte
* Can't be combined with coupons, discounts or other special offers
Limited availability, reserve your spot now!
Mini Sessions are held in our studio in Gaithersburg with styled setup.
COVID-19 UPDATE: 
No masks are required and no masks are worn by our staff unless requested by clients.
Clients are NOT REQUIRED to wear masks, we want to see your faces and have makeup look perfect!
No additional people who are not a part of the photo shoot please, except a babysitter/nanny.
No last minute refunds due to sickness are offered anymore, but the balance may be transferred.
Book your MOTHER'S DAY Mini Session 2022 NOW
TWO PHOTOGRAPHERS AVAILABLE – KSENIA AND ELENA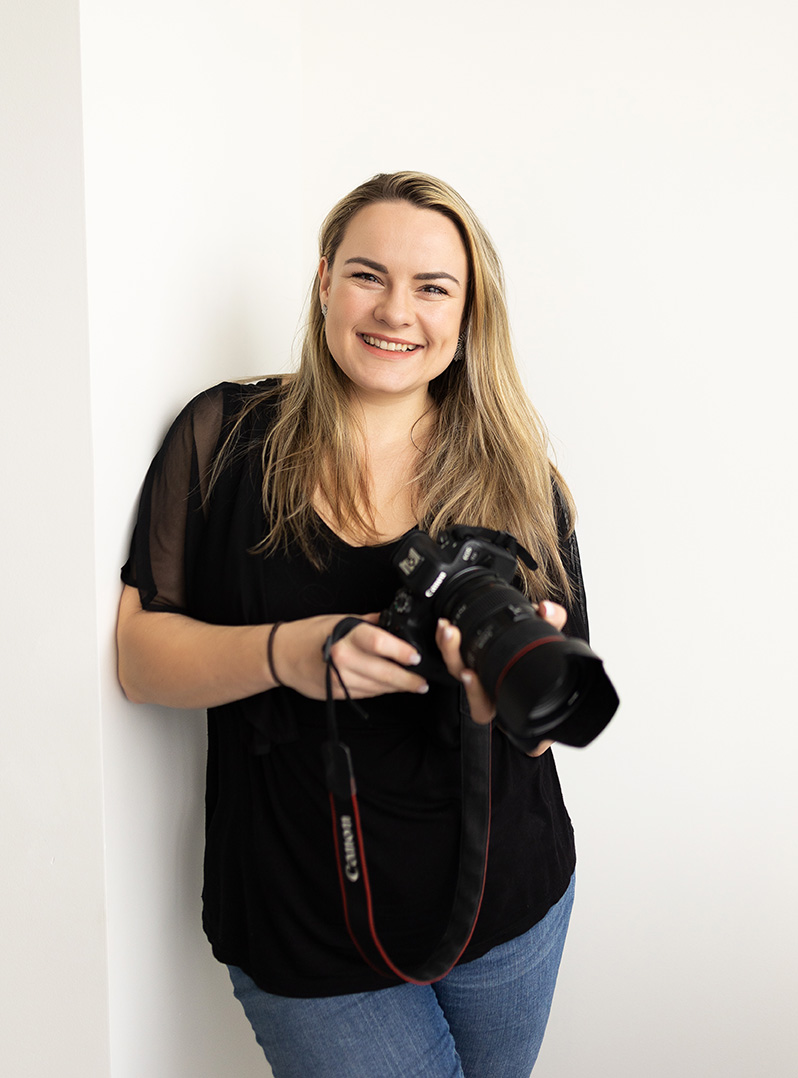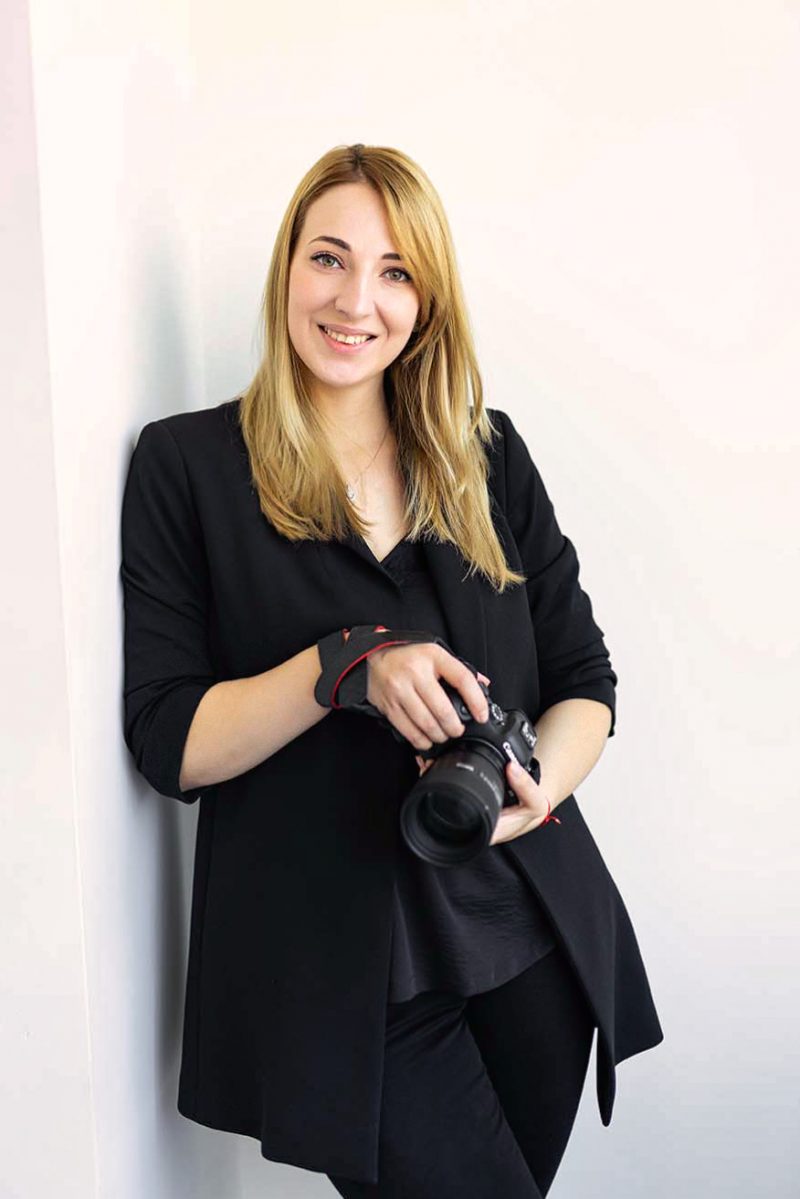 Ksenia – Owner, Lead Photographer                                                                                              Elena – Associate Photographer
How to book your session:
Pick your photographer
Fill out the form below and choose the date and time for your session
Receive the contract and invoice to pay for your session and confirm your booking within 24 hrs
Pay invoice to finish reservation. We'll hold your time slot for 24 hrs
Get a confirmation email with final details of your Mini Session
* Your session isn't booked, unless you have made full payment and received the booking confirmation
BOOK WITH LEAD PHOTOGRAPHER KSENIA – $549+tax
BOOK WITH ASSOCIATE PHOTOGRAPHER ELENA – $399+tax
Follow me on Instagram to see the latest updates