It's all about the hair! Straight, wavy, curly, braided, etc. There are so many methods to styling your hair especially when you have long stands of hair. Every lady wants to have beautiful and healthy hair. By doing so, there are products and routines to treat the hair. There are also wigs, extensions as well to change your style up when you're bored or want a quick and fast change in hair style.
This is my first time doing hair product photography and most hair photography are shoot with mannequin heads. With no mannequin heads, I had to improvise to make the hair look appealing with a high end look.
Argan Oil, a hair product that keeps the hair sleek and healthy! I really enjoyed being able to experiment with various methods of shooting beauty products. Water splashes brings a nice refreshing and clean vibe to the image.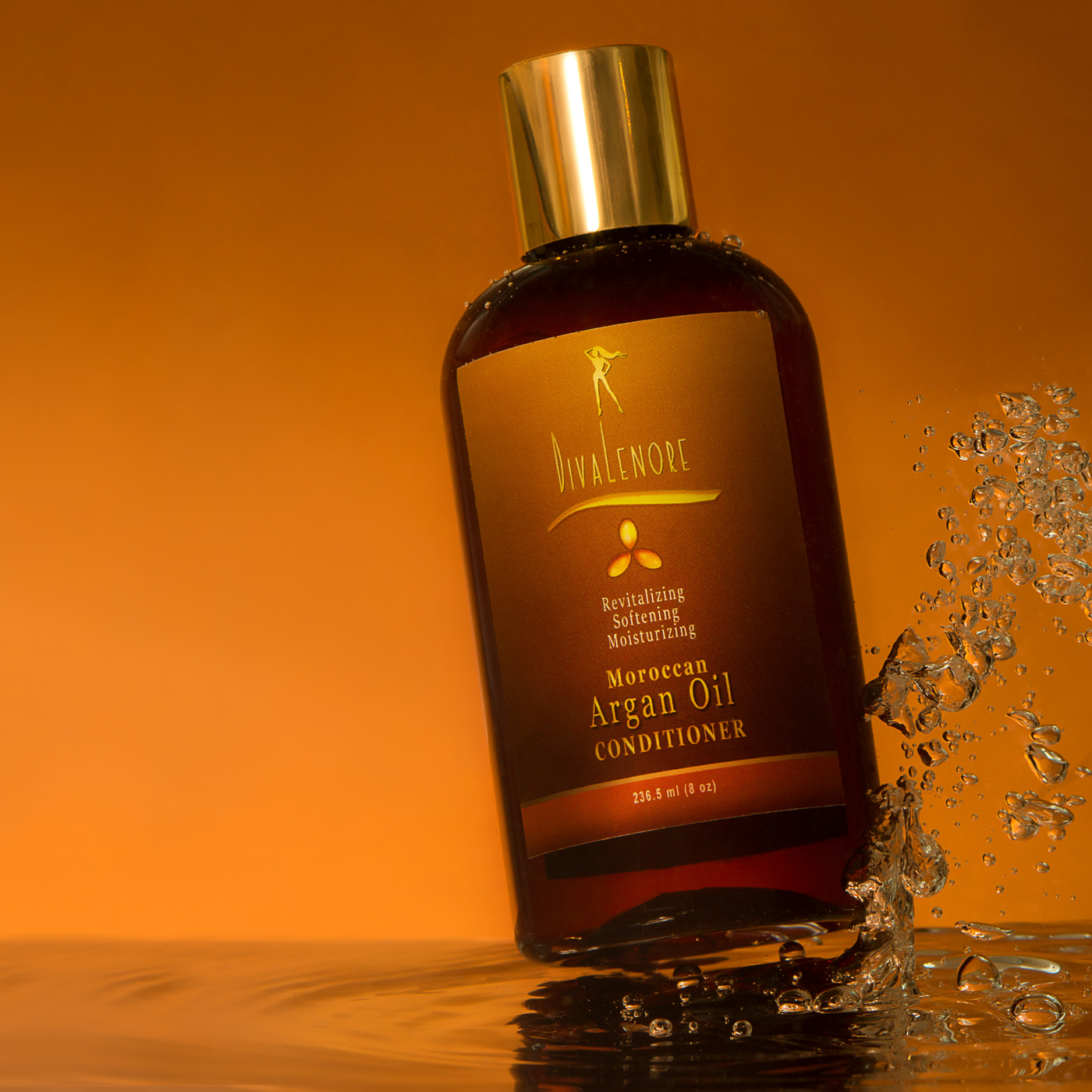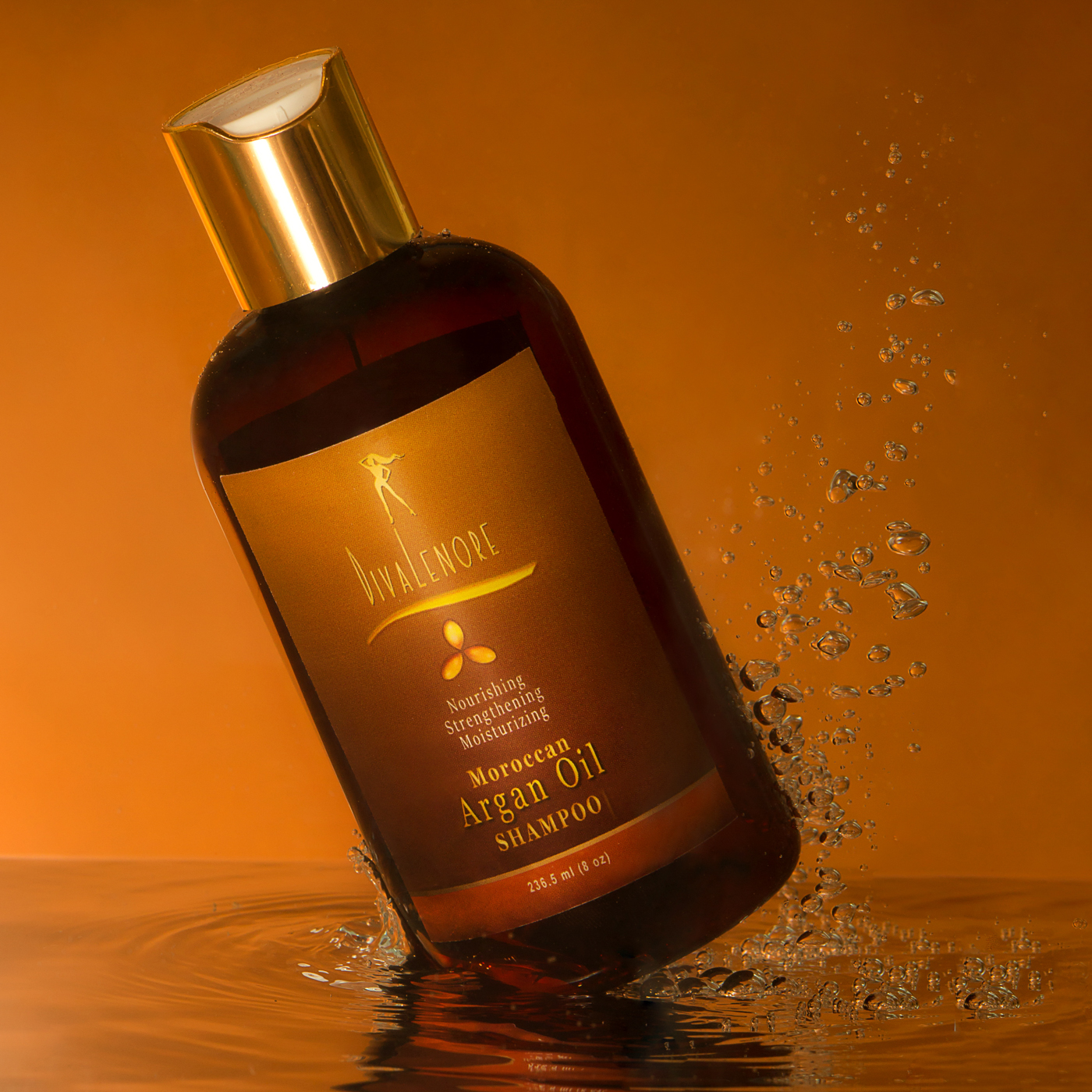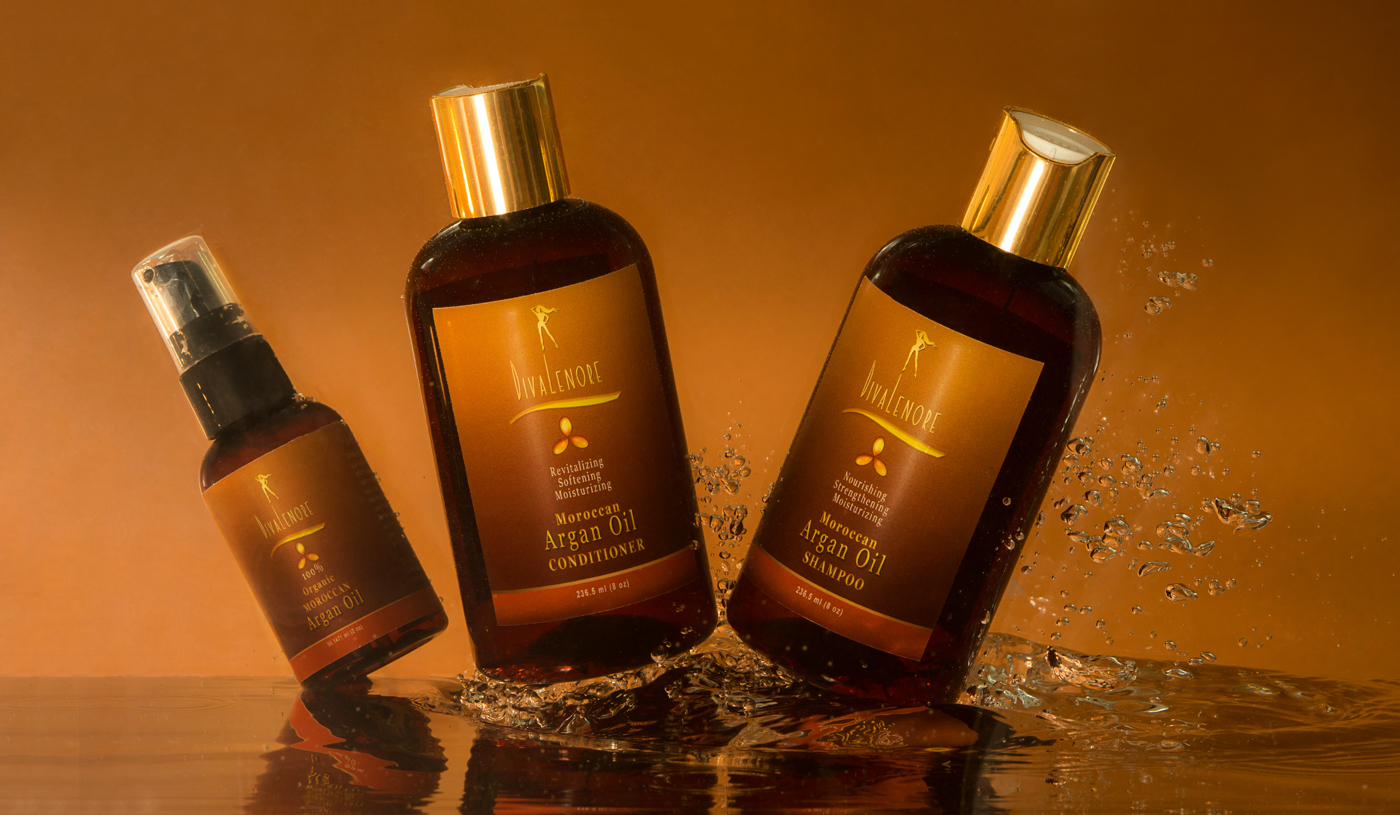 With this being my first hair commercial product shoot, the client and I are happy with the outcome. Hope you all enjoy the photos and are inspired by experimenting with product photography.
Good luck!