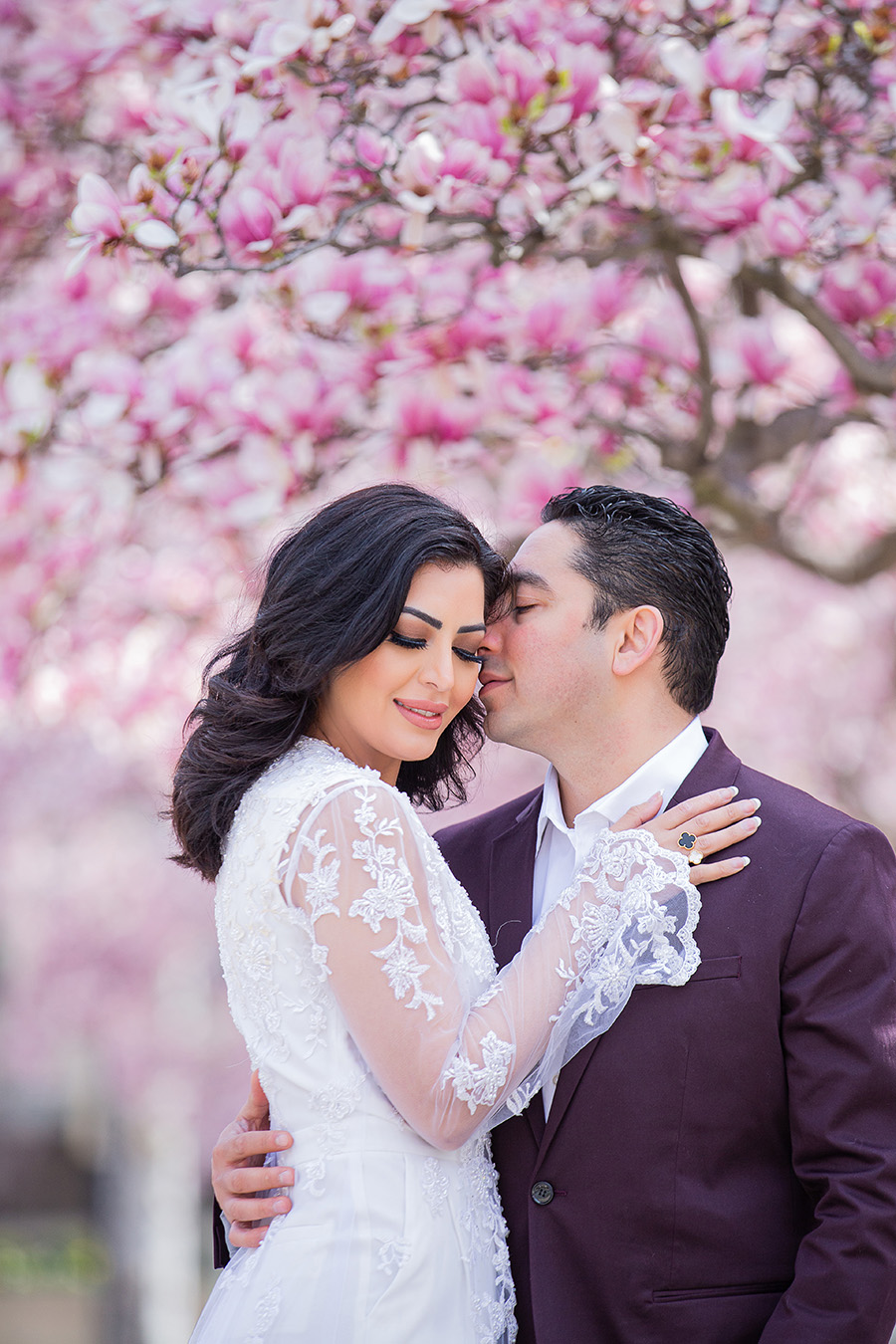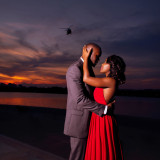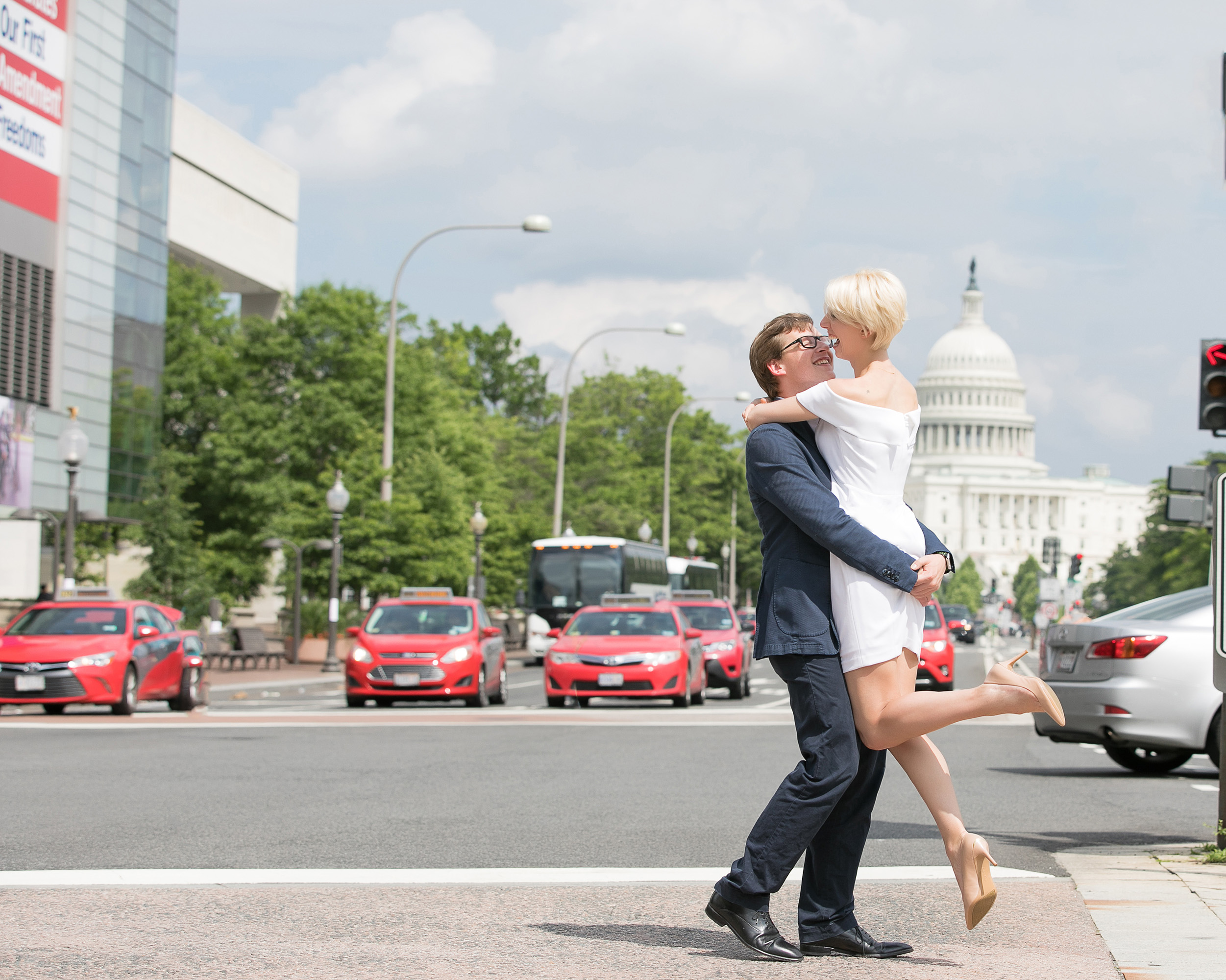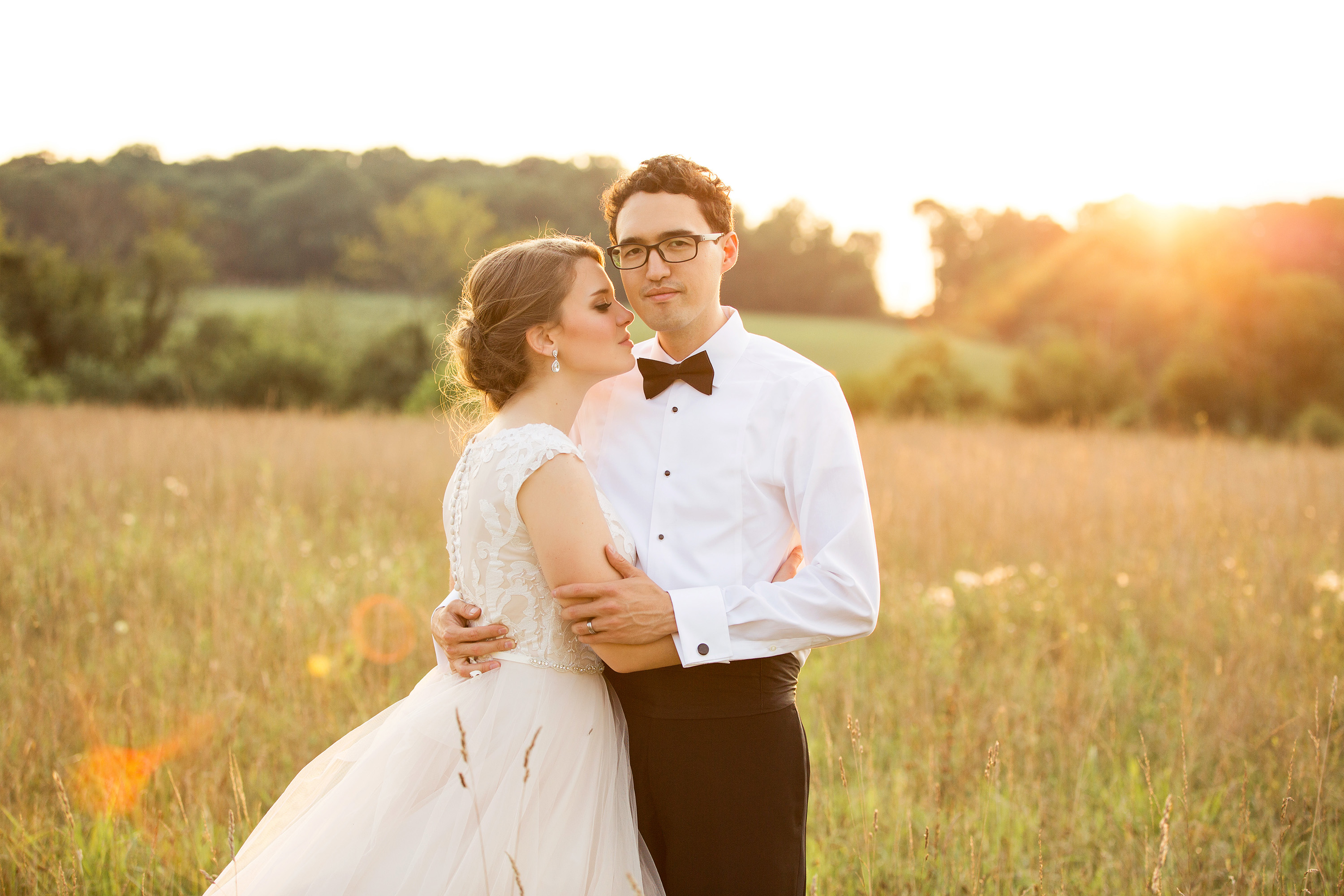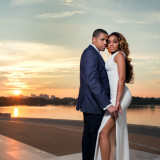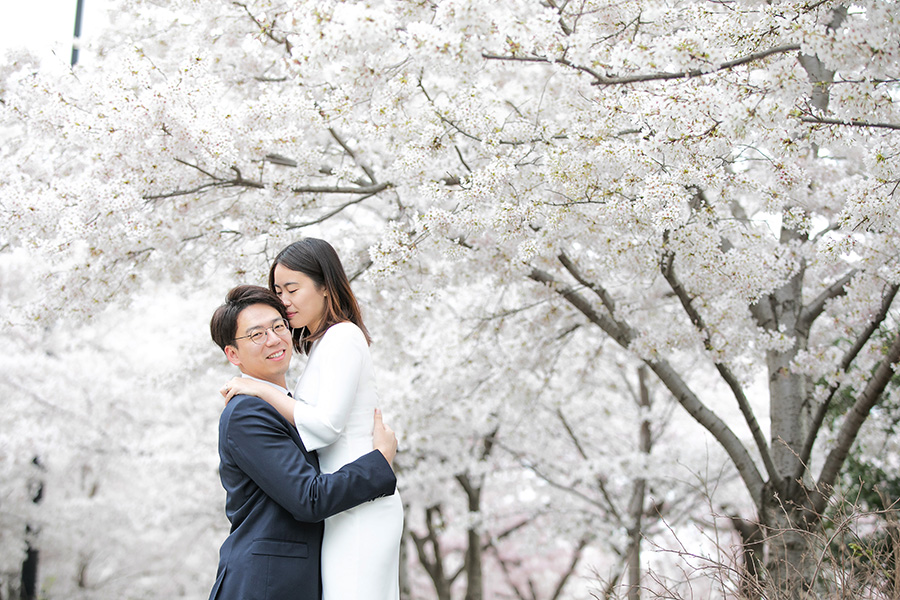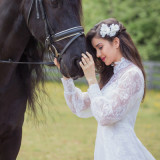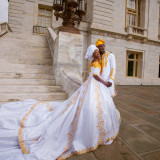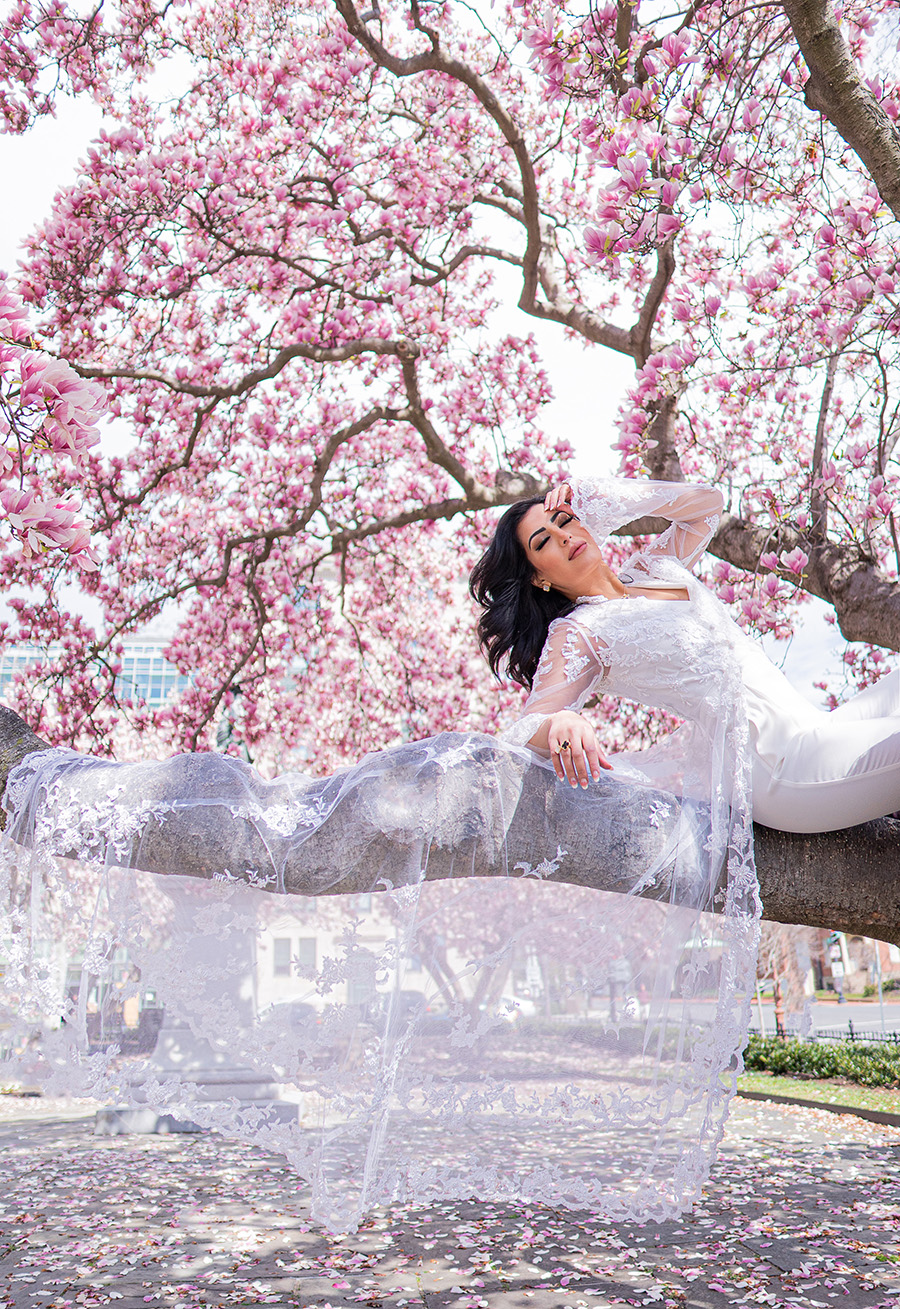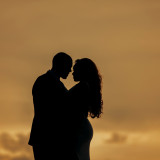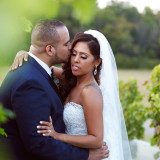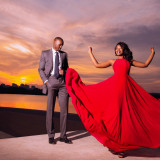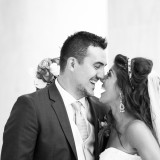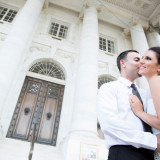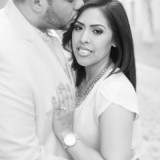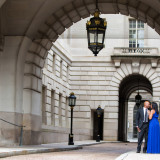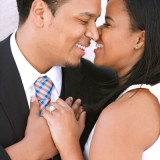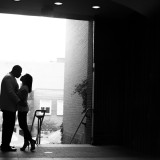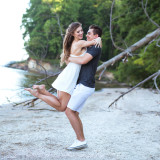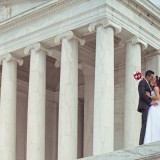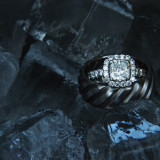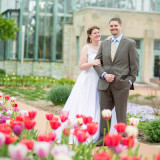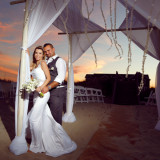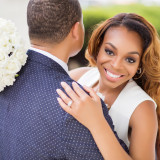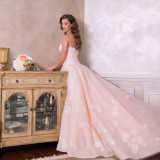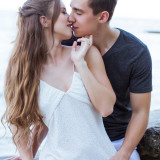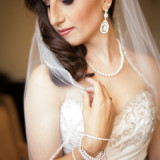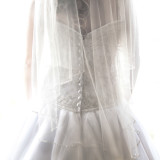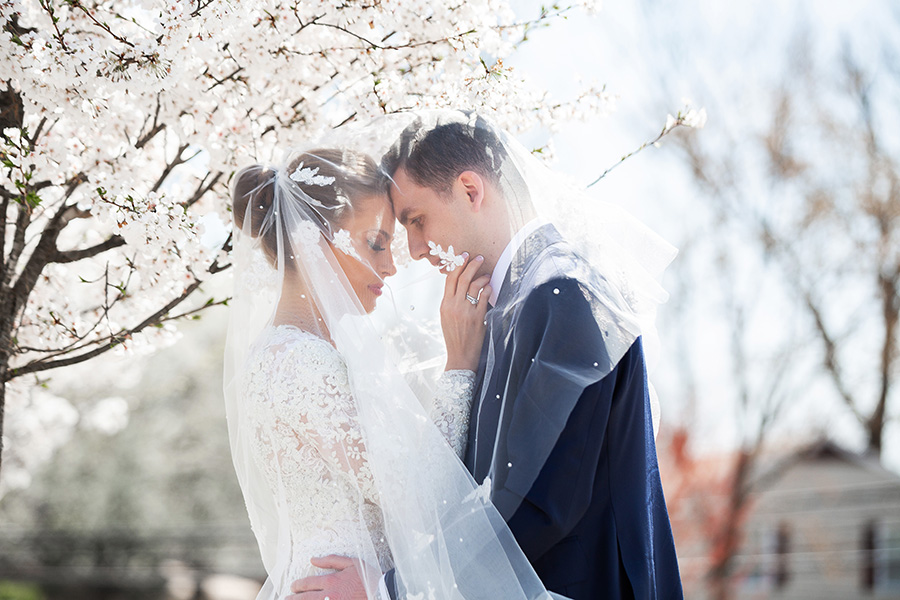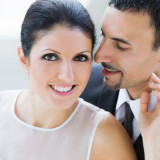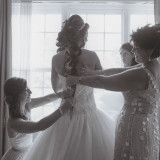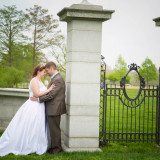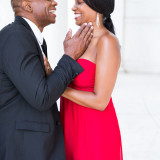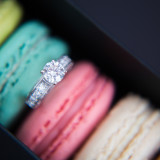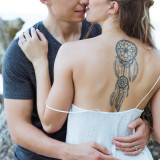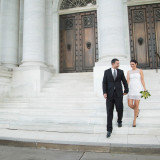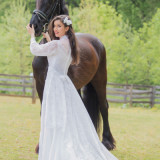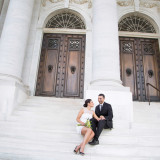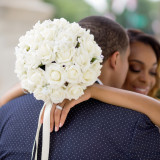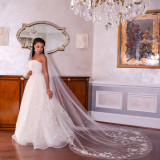 I currently offer only intimate weddings, courthouse weddings and elopement packages, as well as engagement sessions in Washington DC and surrounding areas. I don't book big events at this time.
Please, email me for details.
Wedding photography for me is all about human connection and bringing the best out of the couples that I work with.
What sets me aside from other wedding photographers, is an extensive background in fashion photography. I'm always imagining my couples on the cover of a magazine and trying to capture their love and passion for each other with this idea in the back of my mind.
My wedding photography style is contemporary, yet timeless; very clean, but artistic. I do not follow the mainstream with the colors and filters, I'm trying to stay true to what I love and what makes my clients happy. I love rich colors, contrast, interesting composition, a little bit of perfection and most importantly - connection and emotions! That's what makes a beautiful photograph of a beautiful moment.
Things that inspire me: the beauty of the bride, gowns, wedding details, love, beautiful landscapes and architecture, beautiful souls of the people I photograph.
My wedding clients become good friends, their wedding is the only thing that matters to me that day. The more we connect with the couples and their families, the more impactful wedding photographs they will recieve. That's why I'm not just a photographer, I'm your friend, who is always there to help and to listen. Wedding is always a stressful day, so I'm trying to do my best to make it easier for my couples. It's your day, I want you to have fun and remember the best moments!
I would love to hear more about YOUR wedding day, so let's see if we're a perfect match! Click "Get a Quote" button to start a conversation