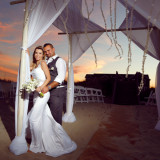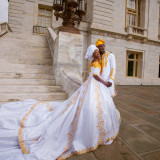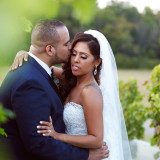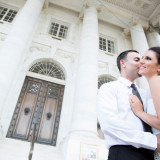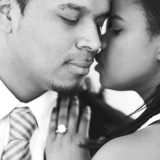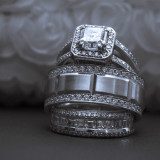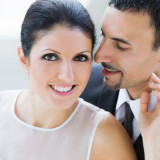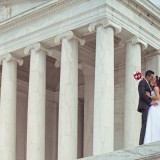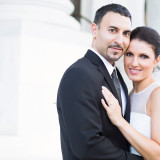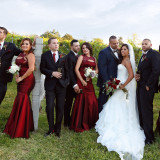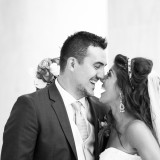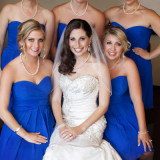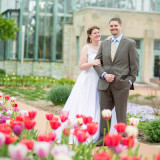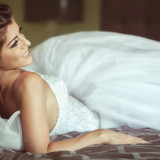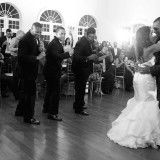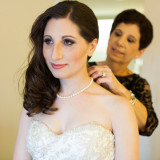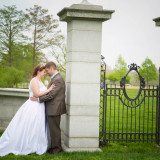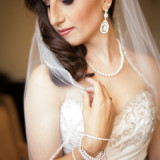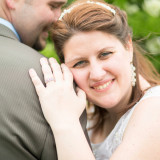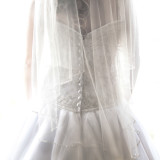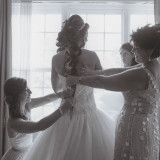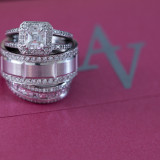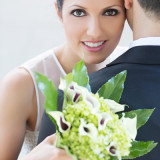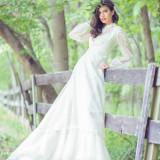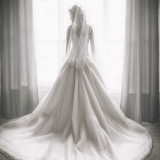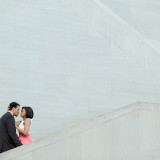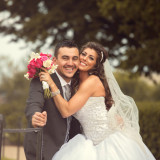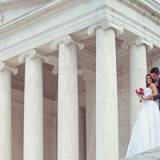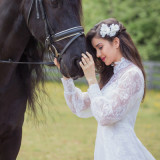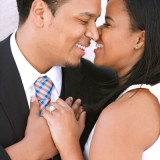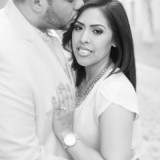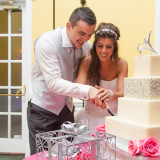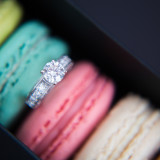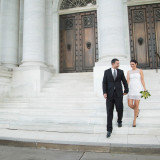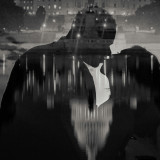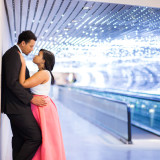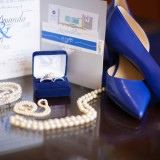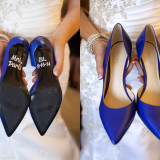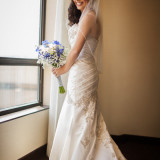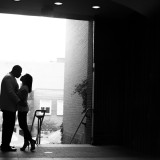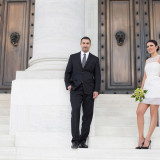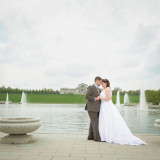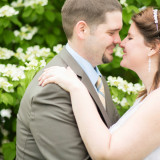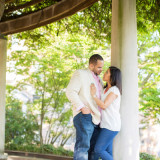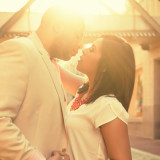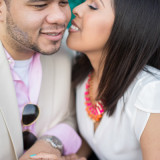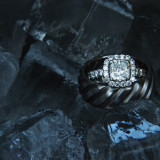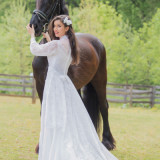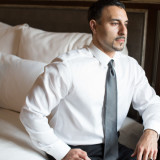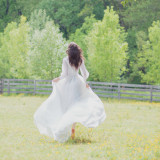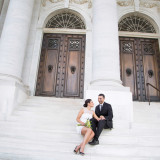 I am a Wedding Photographer primarily serving Washington DC, Maryland and Virginia, but available for travel.
I think what sets me aside from some other wedding photographers, is an extensive background in fashion photography. I'm always imagining my brides (and grooms!) on the cover of a fashion magazine and trying to capture their beauty with this idea in the back of my mind.
My wedding photography style is contemporary, yet timeless; very clean, but artistic. I do not follow the tendentions, I'm trying to stay true to what I love and what makes my clients happy. I love rich colors, contrast, non traditional composition, a little bit of perfection and most importantly - connection and emotions! That's what makes a beautiful photograph of a beautiful moment.
Things that inspire me: the beauty of the bride, gowns, wedding details, love, beautiful landscapes and architecture, beautiful souls of the people I photograph.
My wedding clients become almost a family to me, their wedding is the only thing that matters to me that day. The more we connect with the couples and their families, the more impactful wedding photographs they will recieve. That's why I'm not just a photographer, I'm your friend, who is always there to help and to listen. Wedding is always a stressful day, so I'm trying to do my best to make it go smoothly and achieve best results.
I would love to hear more about YOUR wedding day, so let's see if we're a perfect match! Click "Get a Quote" button to start conversation
Our Partners
Trusted Professionals Only
Le Bustiere Boutique
Washington DC's Best Luxury Lingerie Boutique
1744 Columbia RD NW #2
Washington, DC 20009
202-745-8080
Tasia Mitropoulos
Makeup Artist