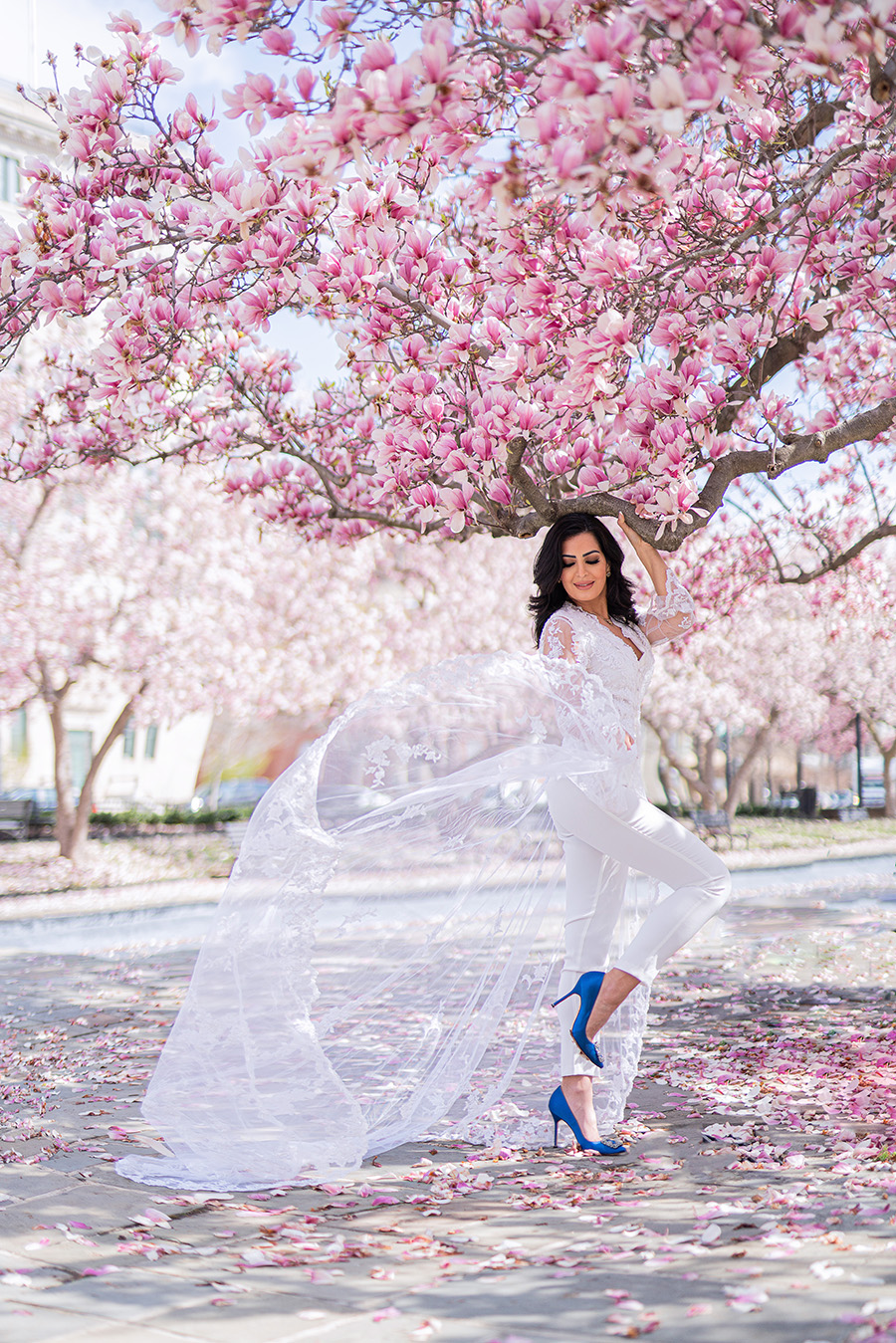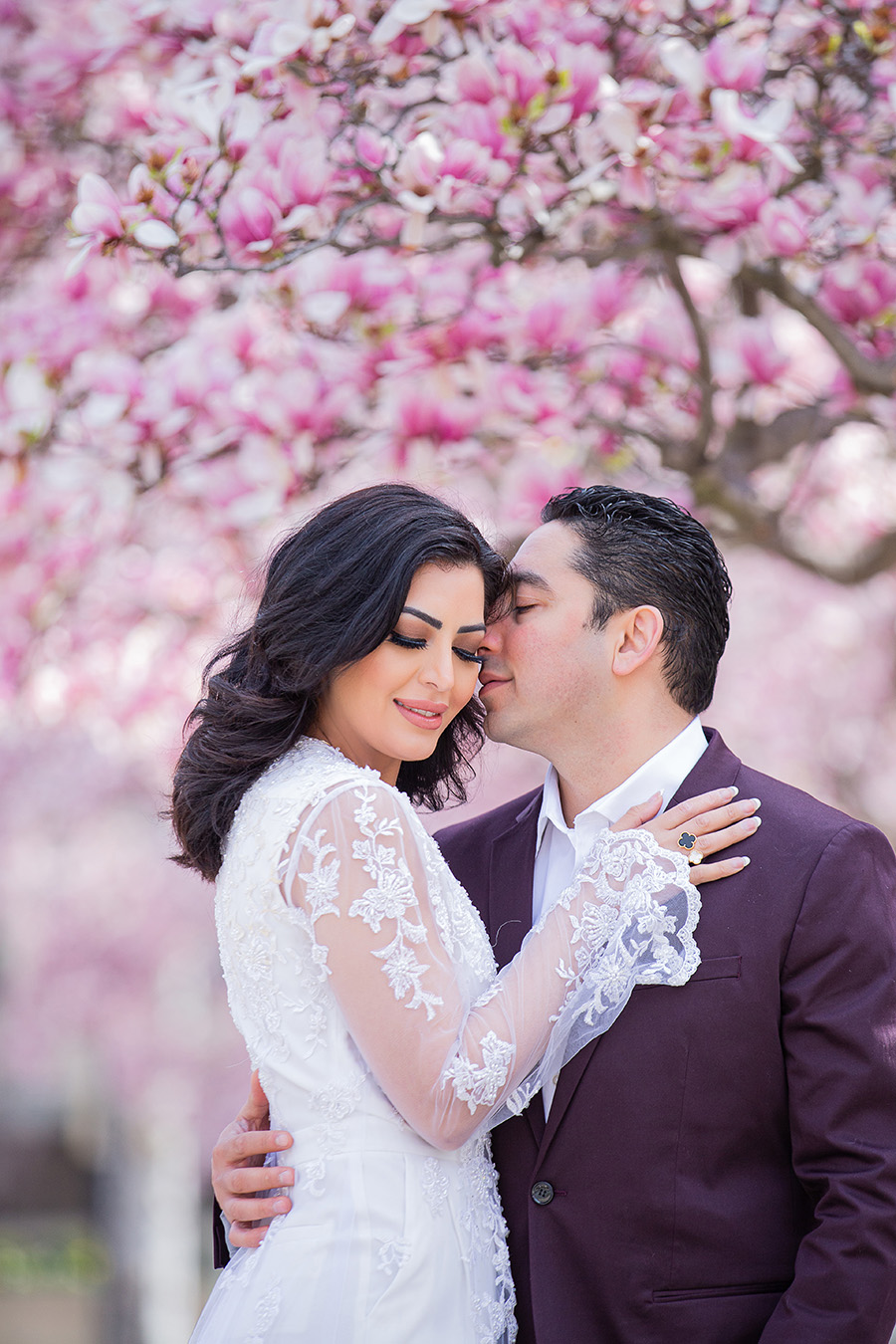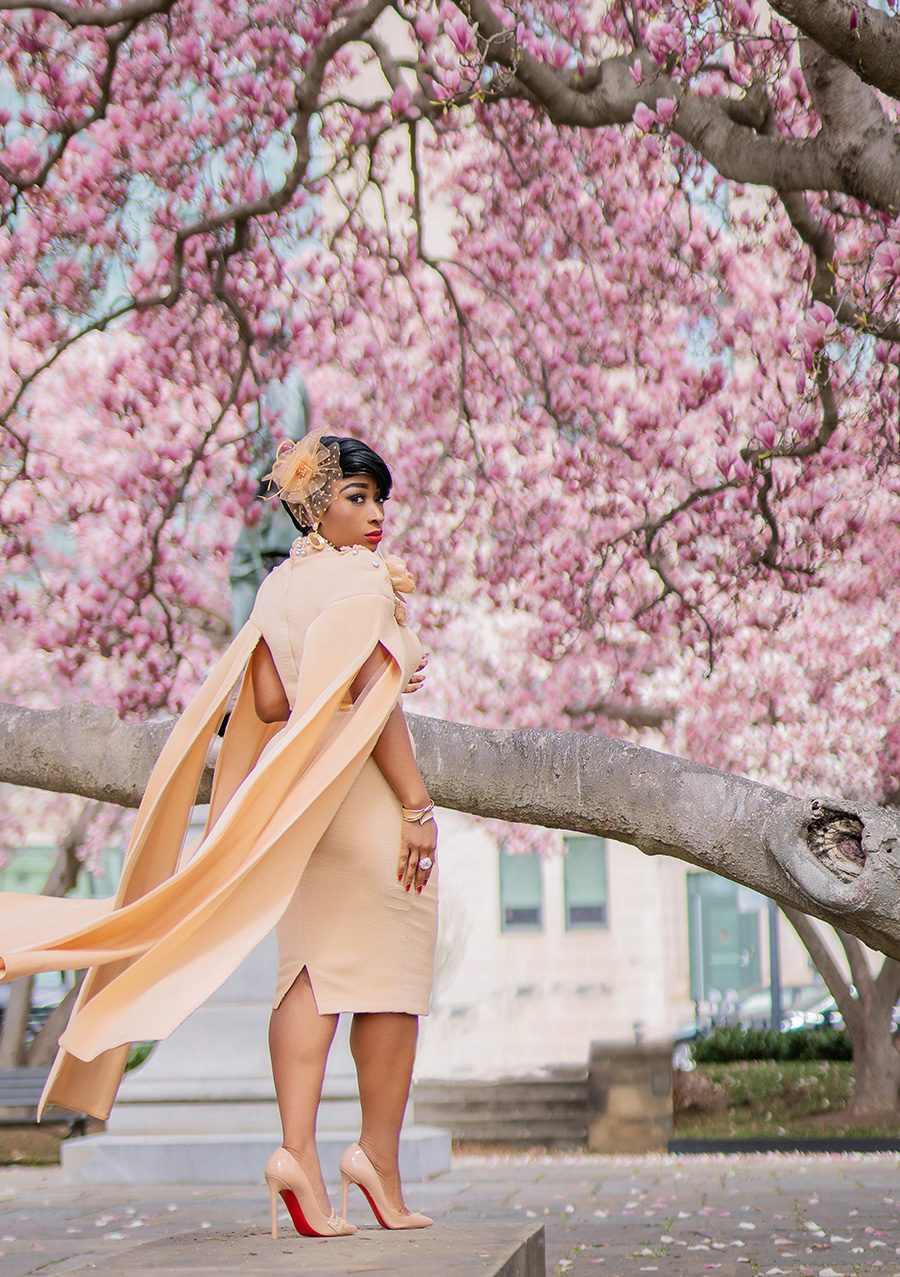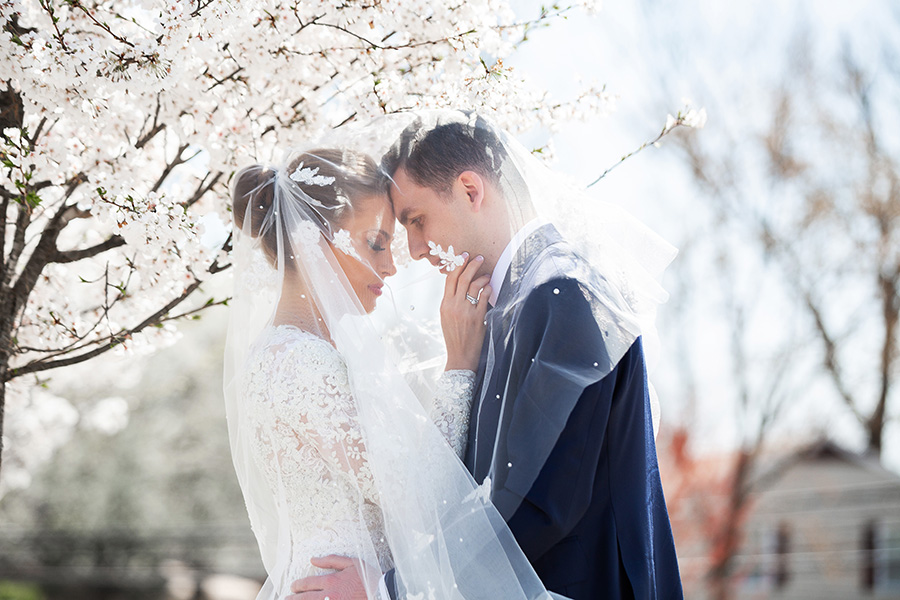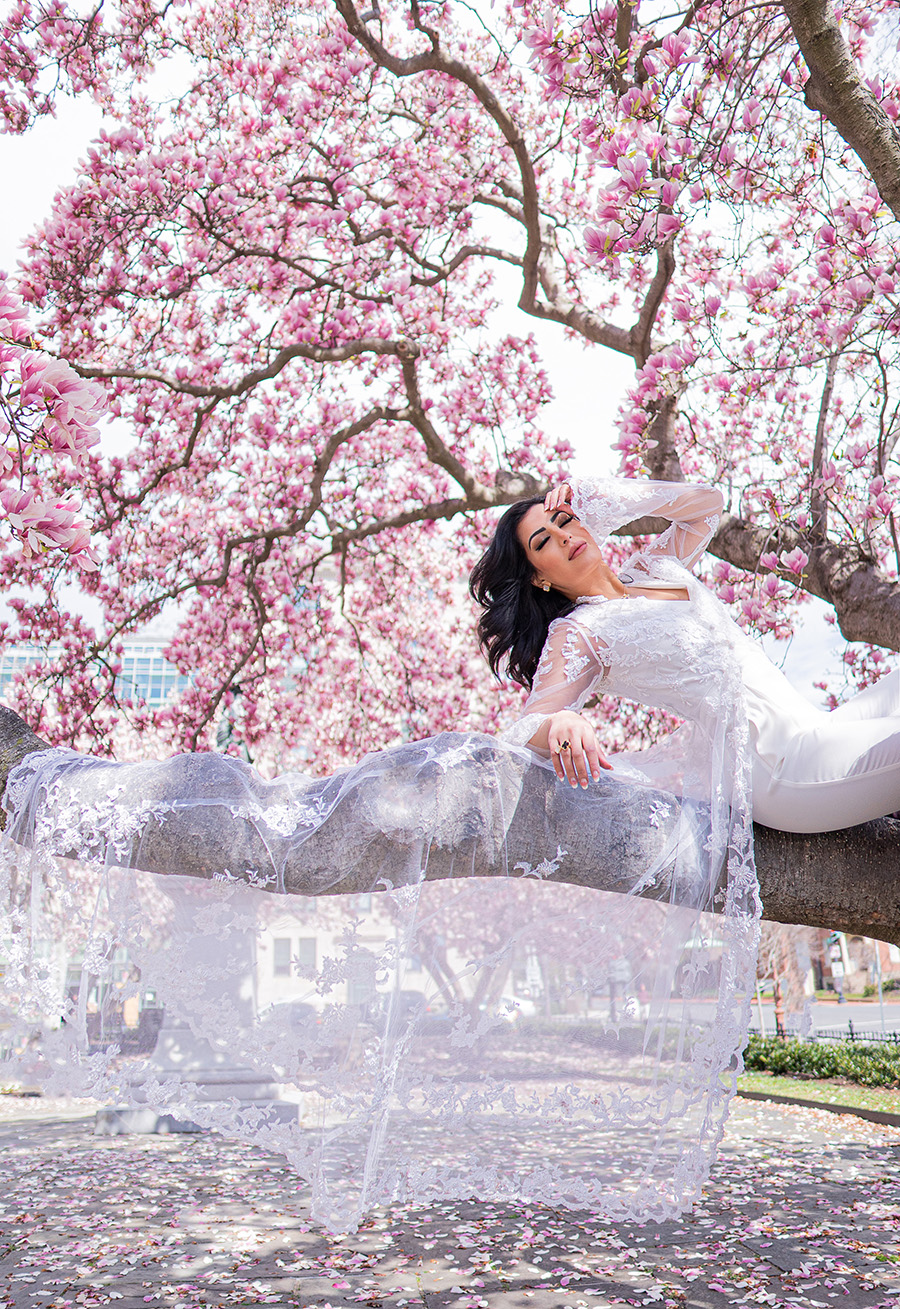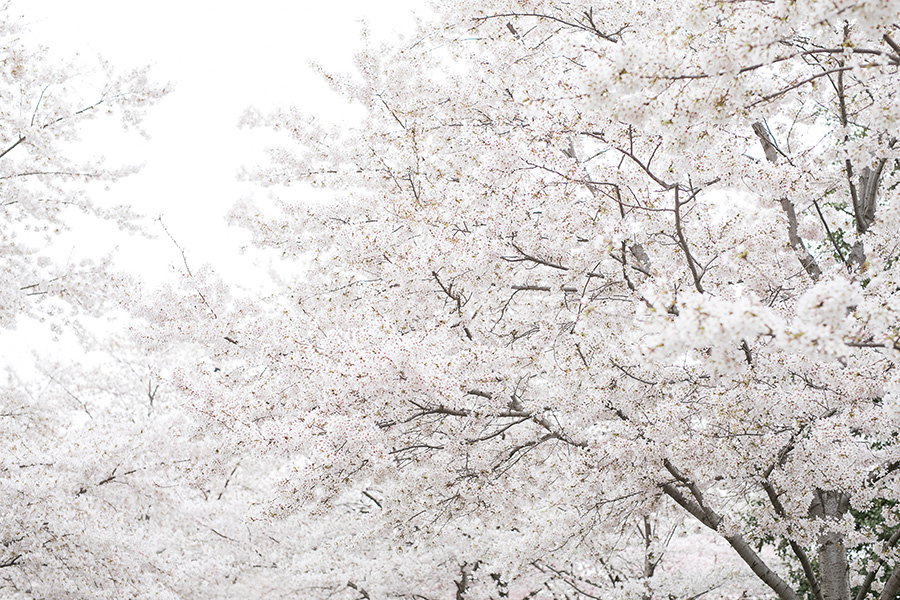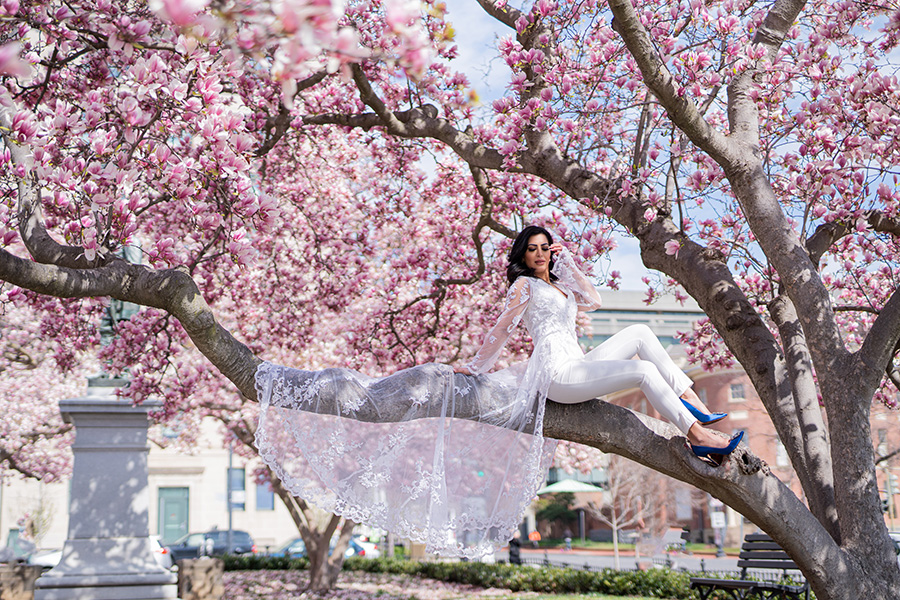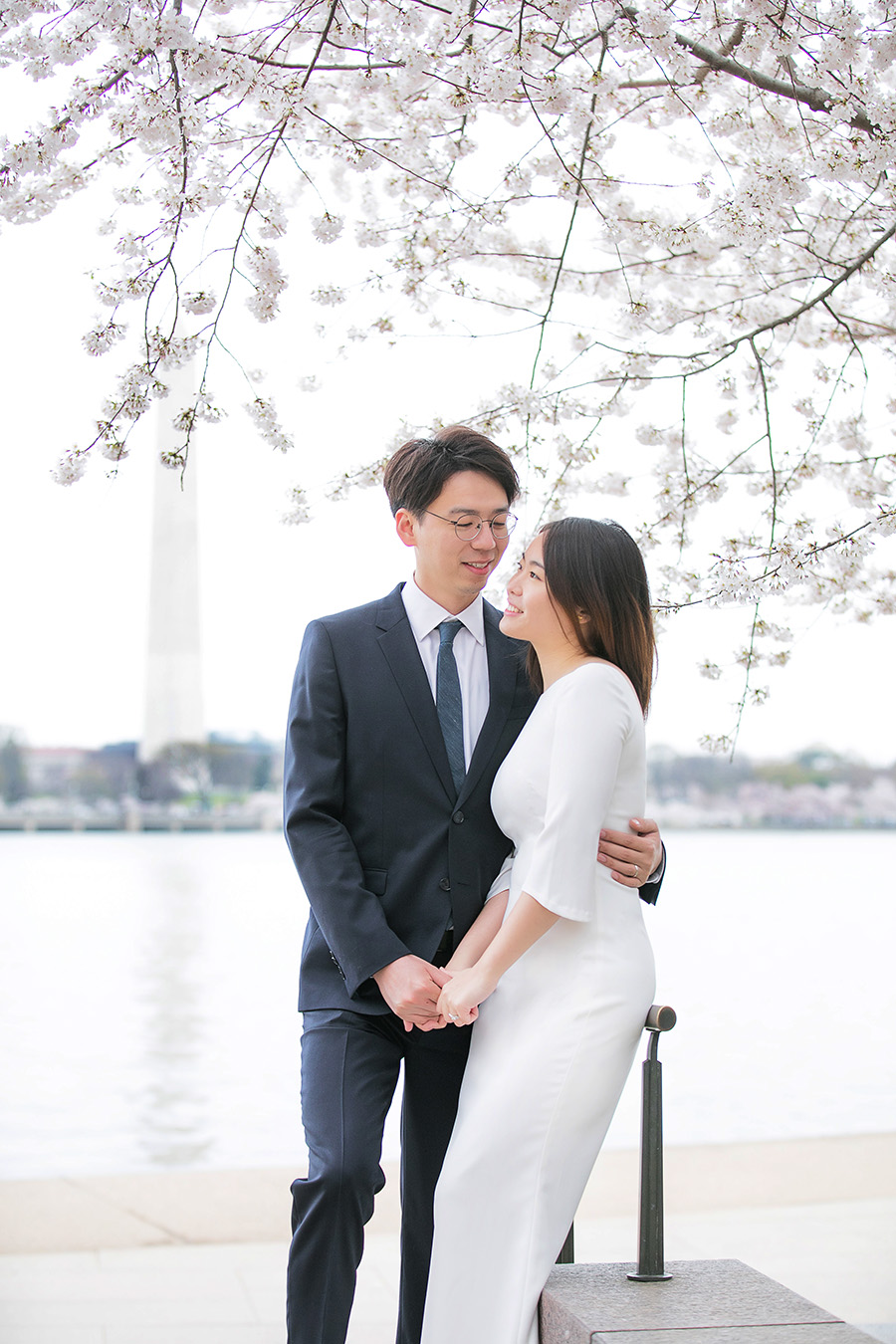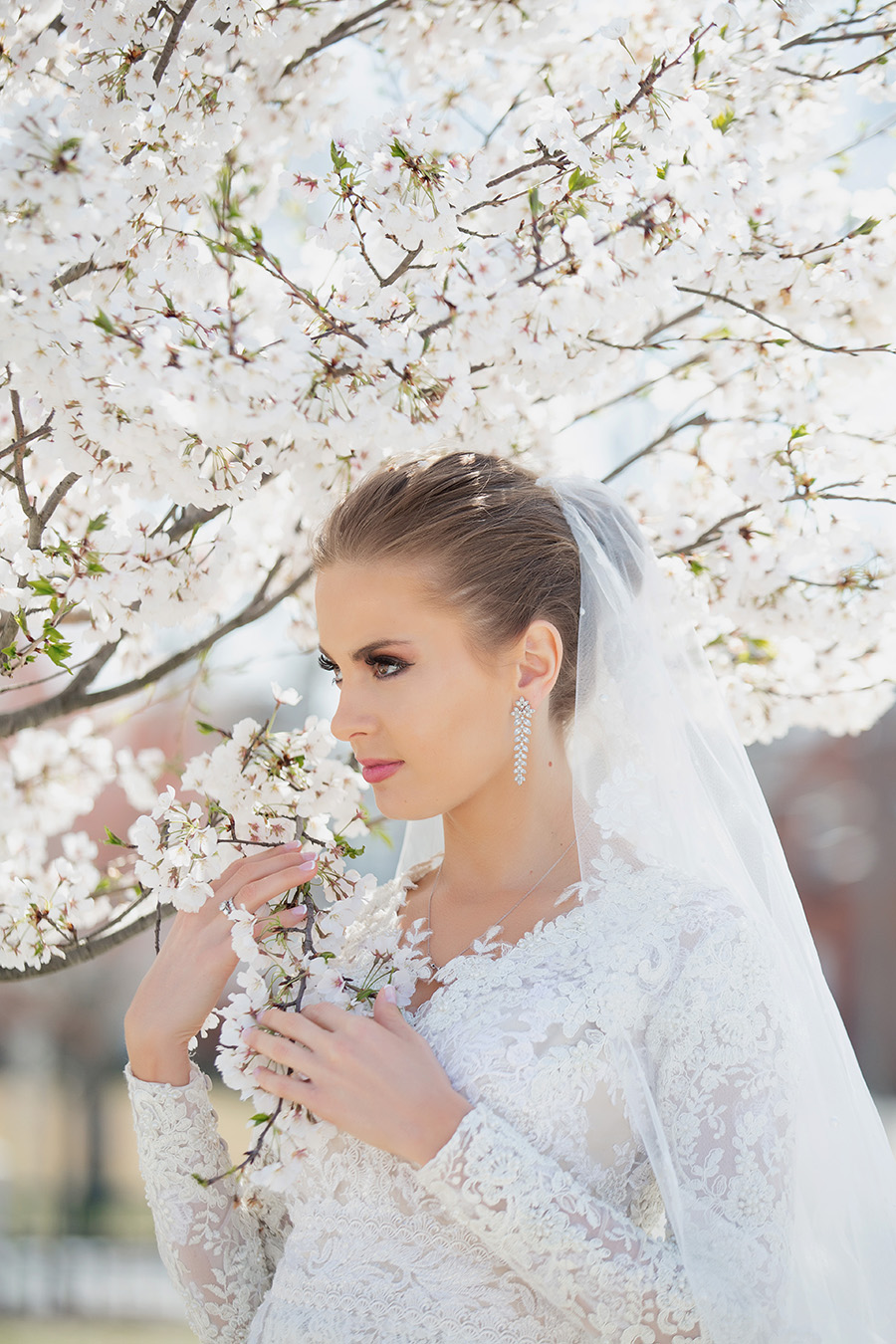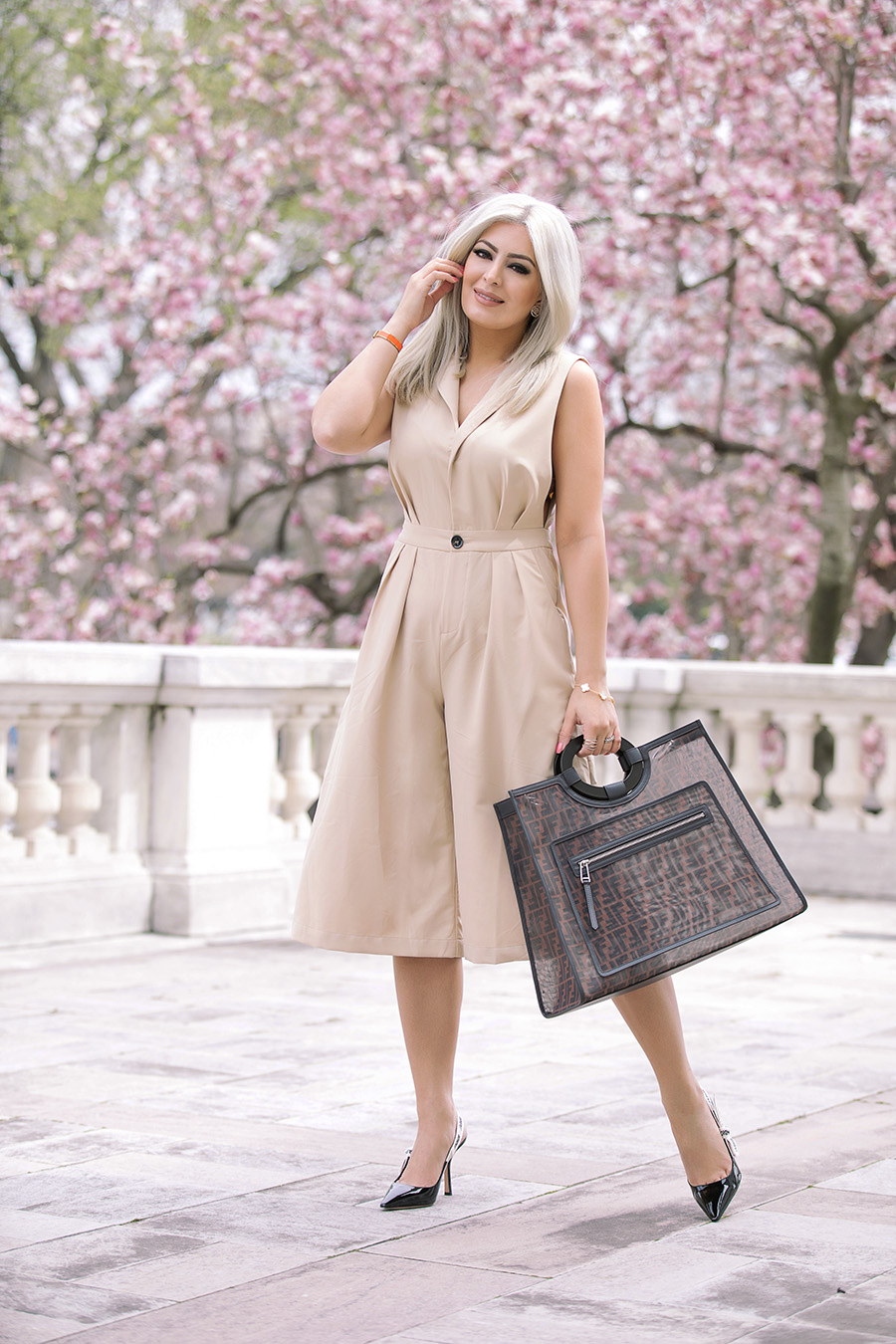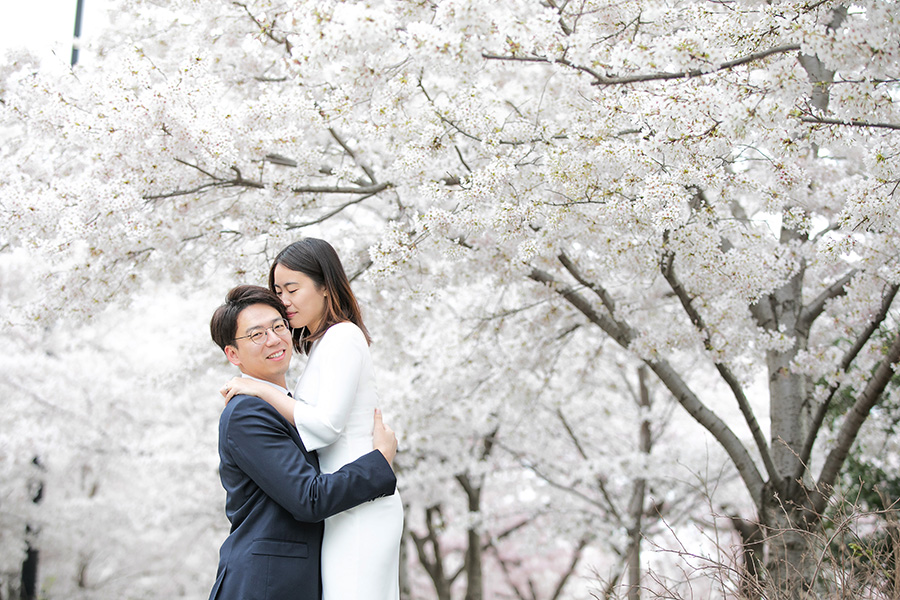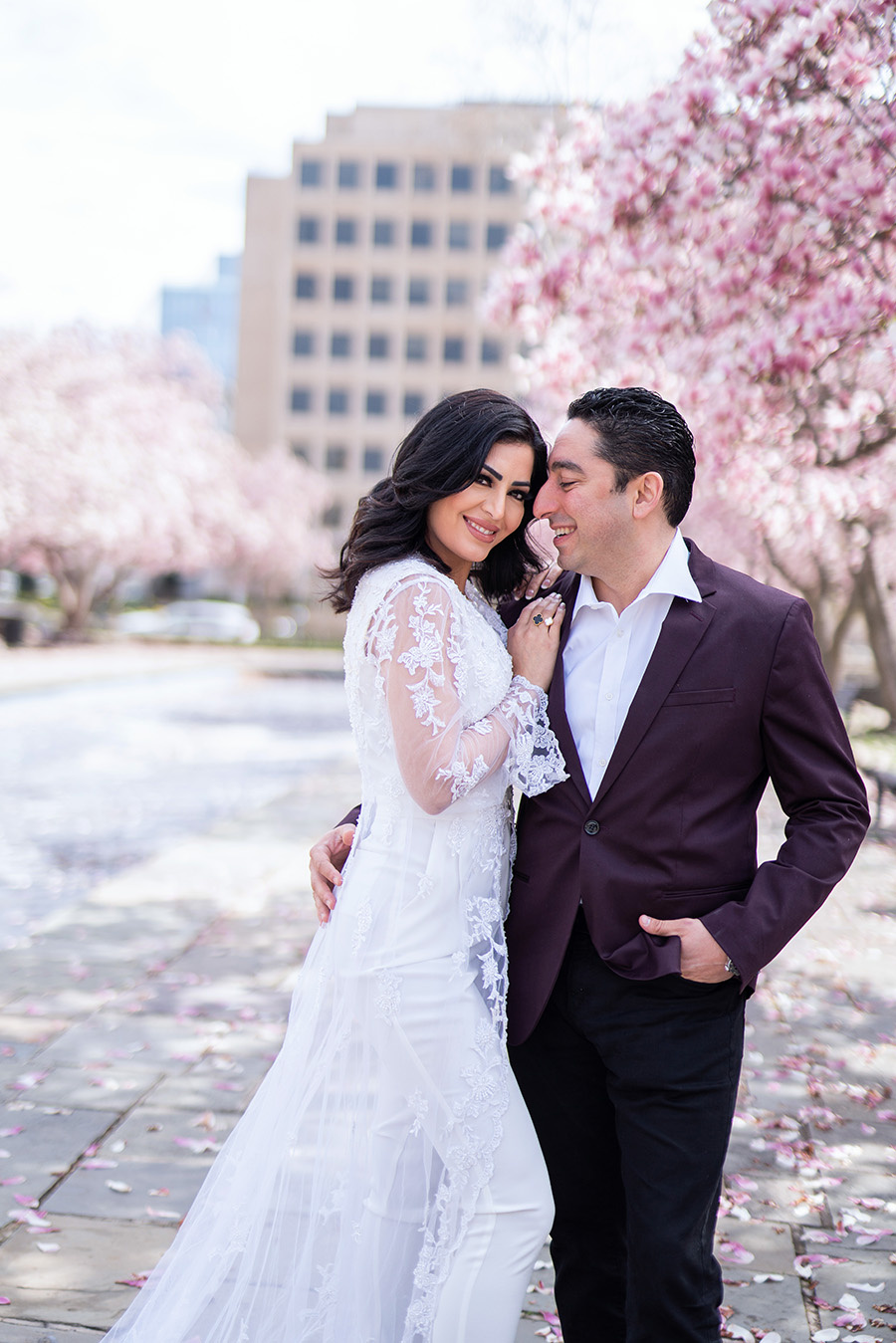 Event Details
From: March 15th, 2020 ( Sunday )
To: March 29th, 2020 ( Sunday )
Starting at: 09:00 AM
Finishing at: 12:00 PM
Event Price
Address
Magnolias or Cherry Blossoms Locations
Maryland or Washington, DC
Spring Blossoms Mini Sessions 2020
Family, Couple and Individual Sessions
Attention! Change of dates due to the weather
Sunday March 15th – Magnolias, Washington, DC – SOLD OUT
Saturday March 21st – Cherry Blossoms, Tidal Basin, DC – SOLD OUT
Tuesday March 24th – Cherry Blossoms, Tidal Basin, DC  CANCELLED due to COVID-19 outbreak
Friday March 27th  – Cherry Blossoms, Kenwood (Chevy Chase, MD)  CANCELLED due to COVID-19 outbreak
What's included:
20 minute photo session
8 retouched high resolution digital photos
14 days of private online gallery to view and download pictures
* Groups of 6 and more will require an additional fee
* Prints and additional photos available a la carte
* Can't be combined with coupons, discounts or other special offers
Limited availability, reserve your spot now!
LOCATION CHOICE:
There're multiple locations to enjoy magnolias and cherry blossoms around Montgomery County MD and Washington DC, including but not limited to Tidal Basin, Rawling Park, Kenwood neighborhood in Chevy Chase and other quieter locations throughout MD.
Final location choice for each date will depend on the state of particular blooms, lighting/weather conditions and crowds. Please, trust me with picking the best location for your session on each particular date. The exact location will be announced at least 2 days prior to your session.
If you prefer to have your pictures done with famous cherry blossoms in DC around Tidal Basin (Jefferson Memorial), please, let me know in the notes. Please, understand that I might have to ask you to change your date to accommodate the location.
Spring Mini Sessions will be held on location in Montgomery County MD or Washington, DC, depending on the state of the blooming for that particular date. 
Please, dress according to the weather, especially with younger kids.
In the event of temperatures below 45F, strong winds, rain, snow, or major coronavirus outbreak news the sessions will be rescheduled or cancelled. Cancellation policy will apply
PLEASE RESCHEDULE OR CANCEL YOUR SESSIONS IMMEDIATELY IF YOU OR SOMEONE IN YOUR FAMILY HAS BEEN SICK. REFUND POLICY WILL BE CHANGED FOR THESE CASES. BETTER BE SAFE THAN SORRY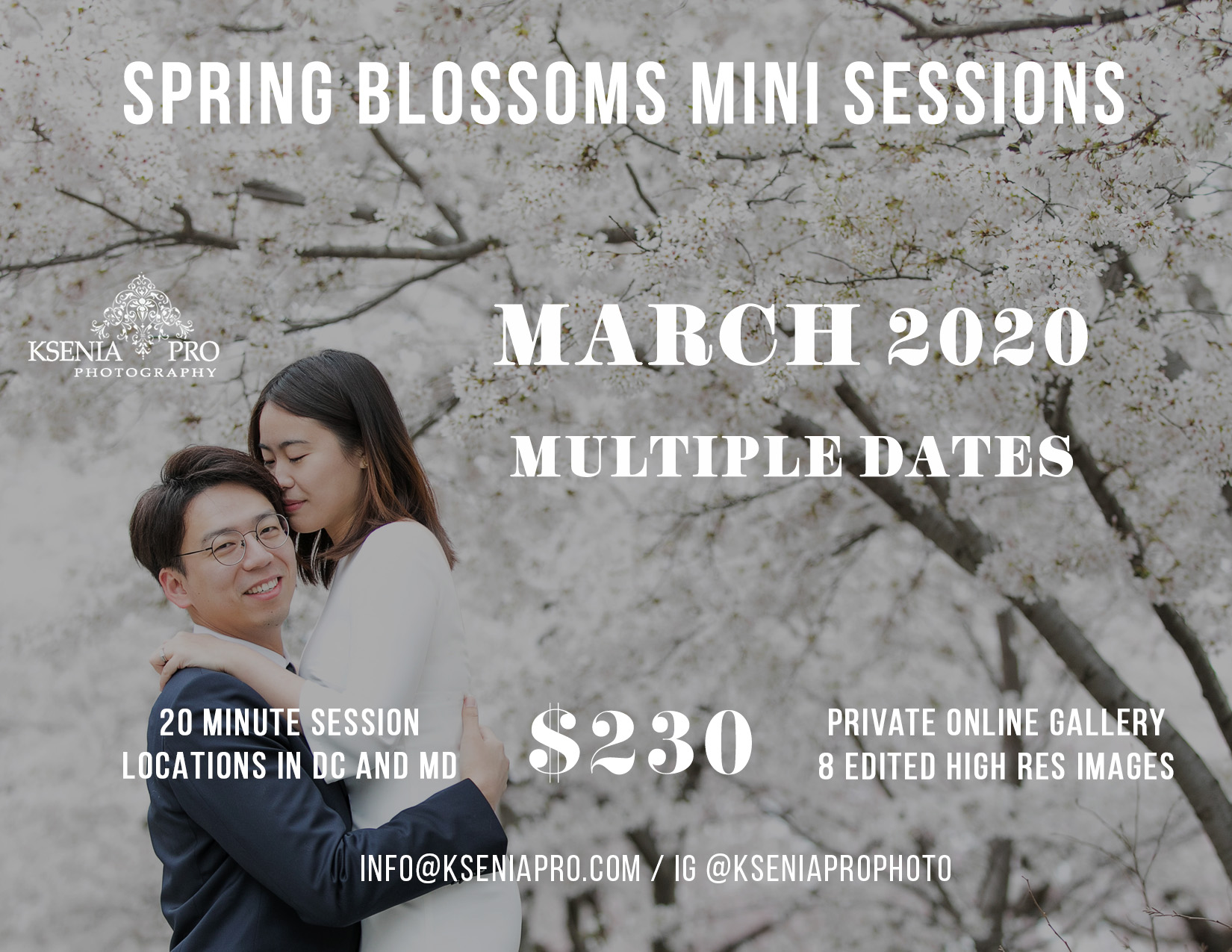 Book your Spring Blossoms Mini Session NOW
How to book your session:
Fill out the form below and choose the date and time for your session
Receive the contract and invoice to pay for your session and confirm your booking within 24 hrs
Pay invoice to finish reservation. We'll hold your time slot for 24 hrs
Get a confirmation email with final details of your Holiday Mini Session
* Your session isn't booked, unless you have made full payment and received the booking confirmation

Follow me on Instagram to see the latest updates