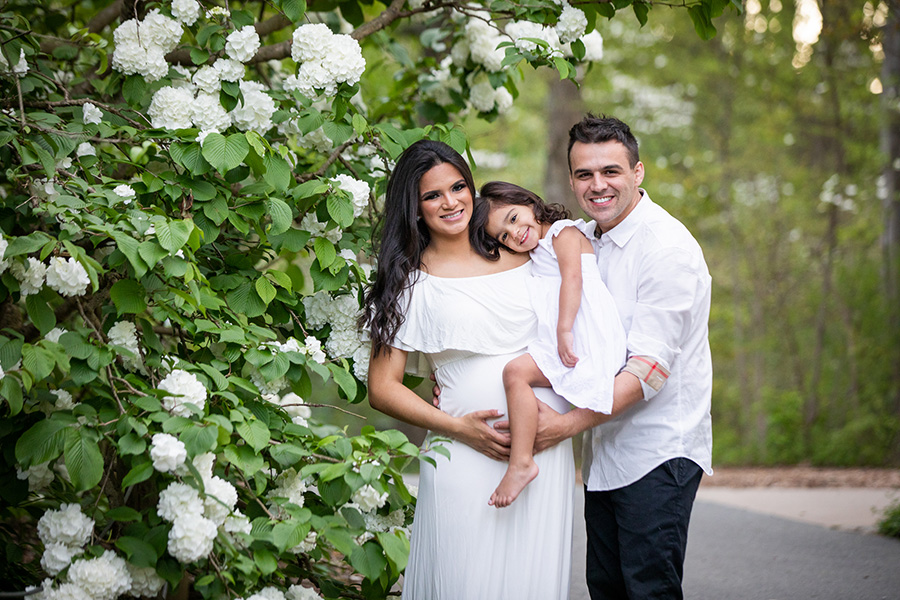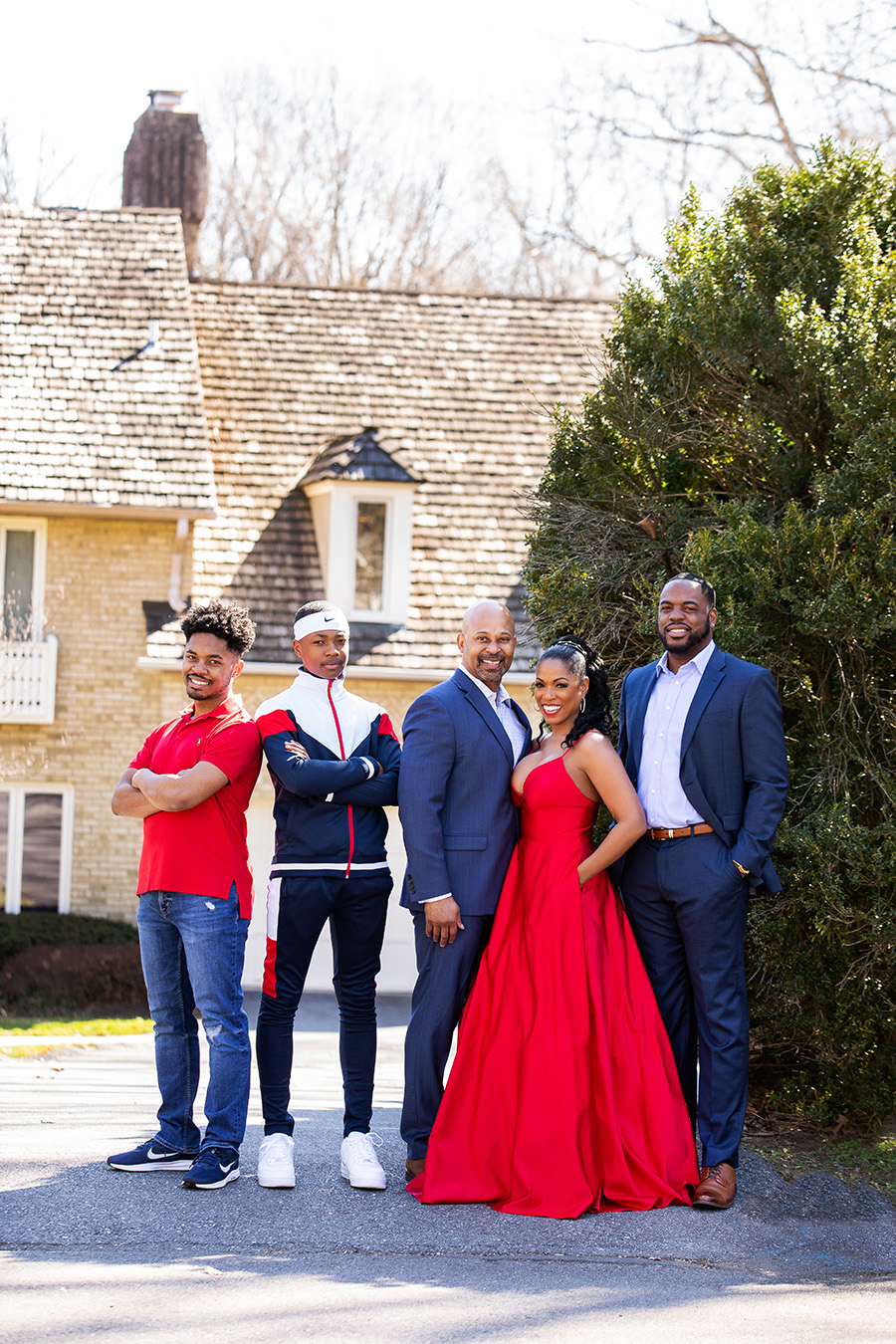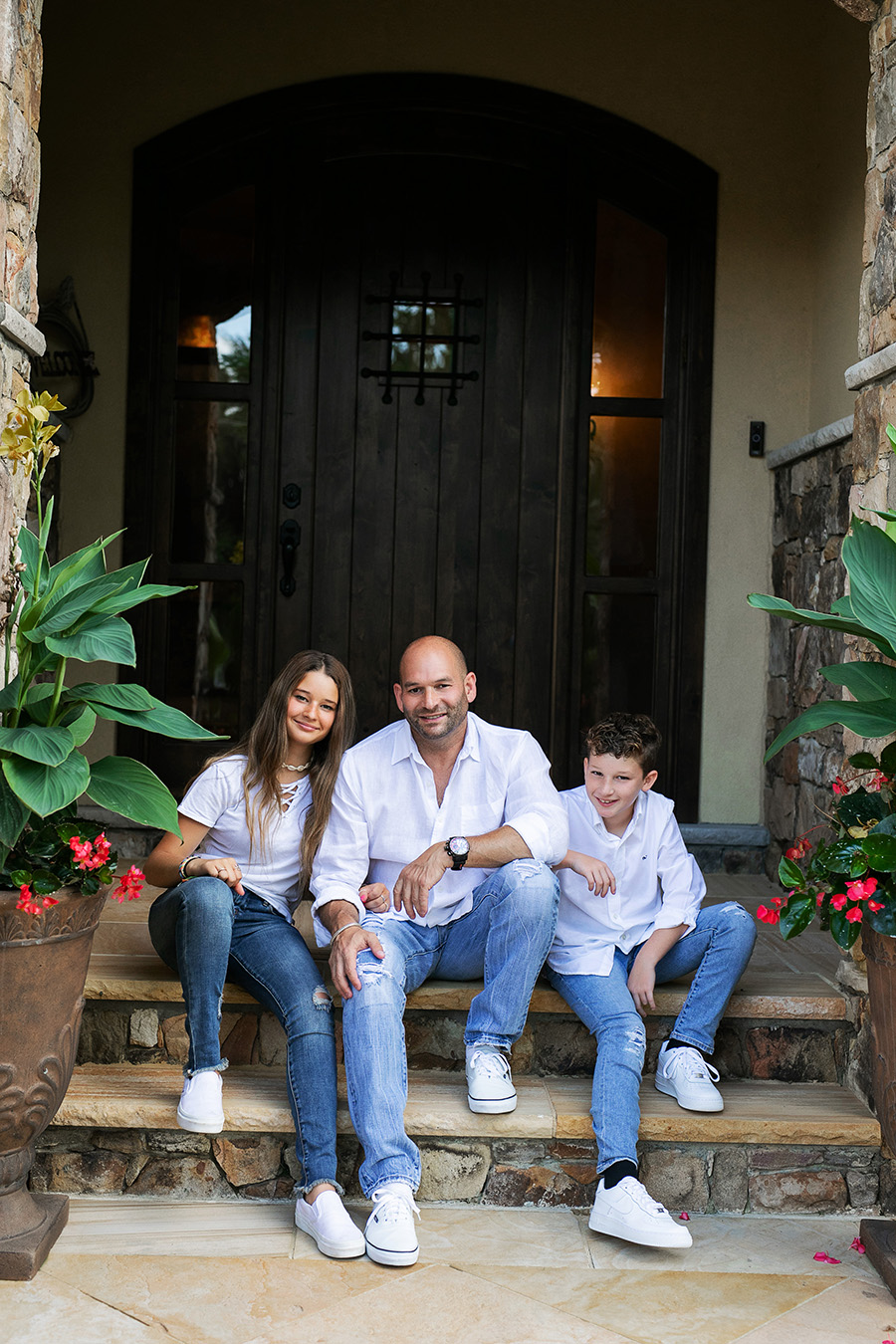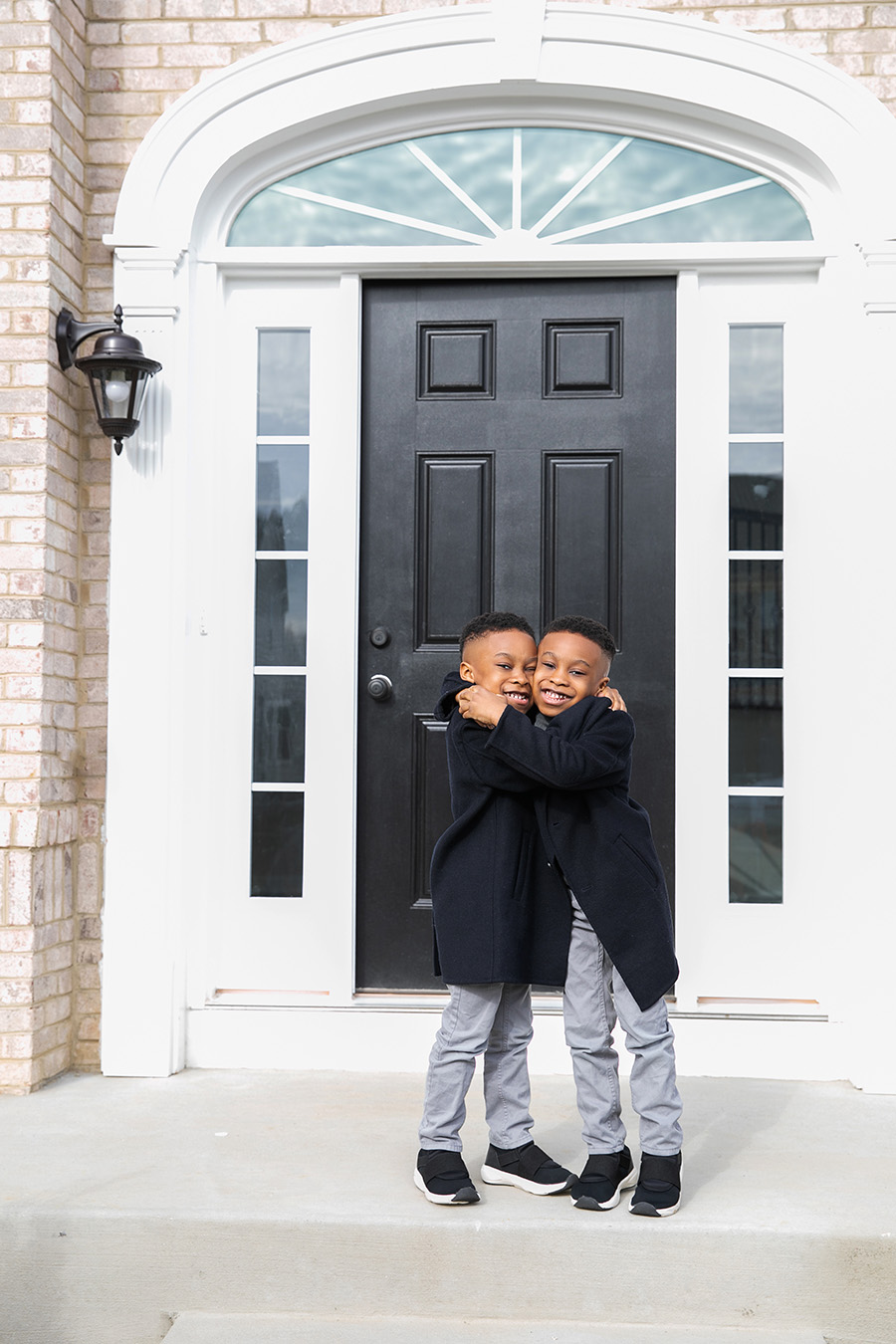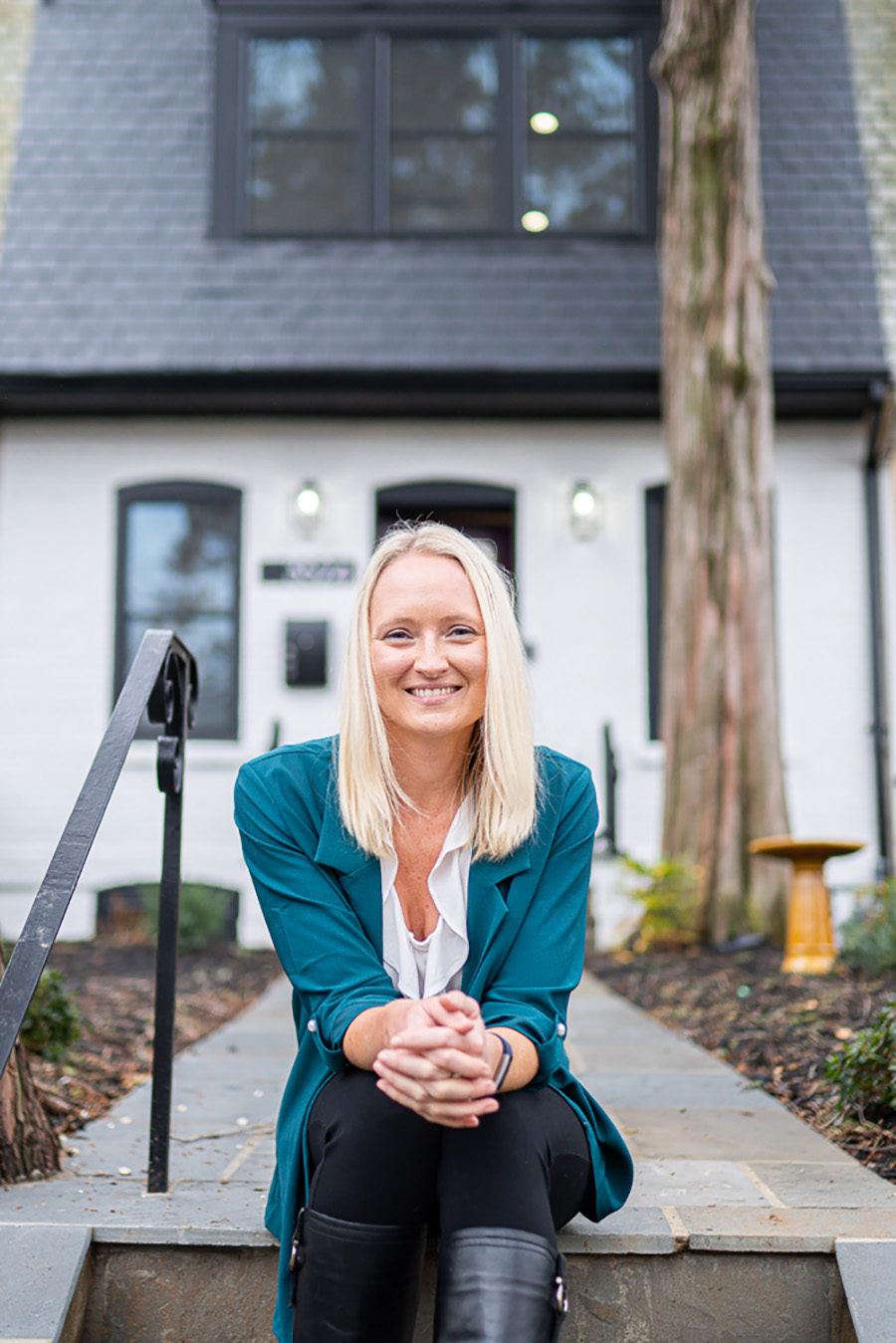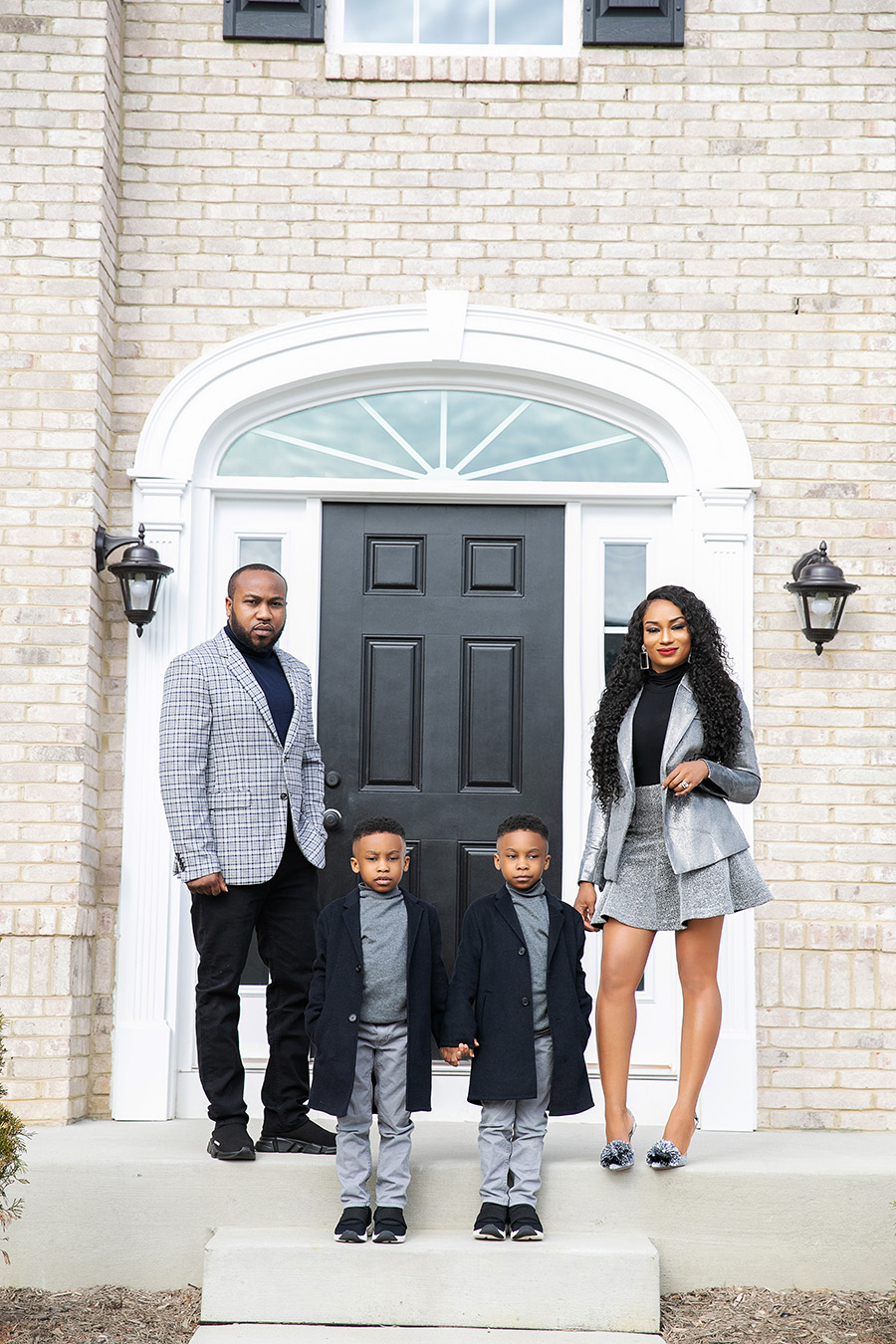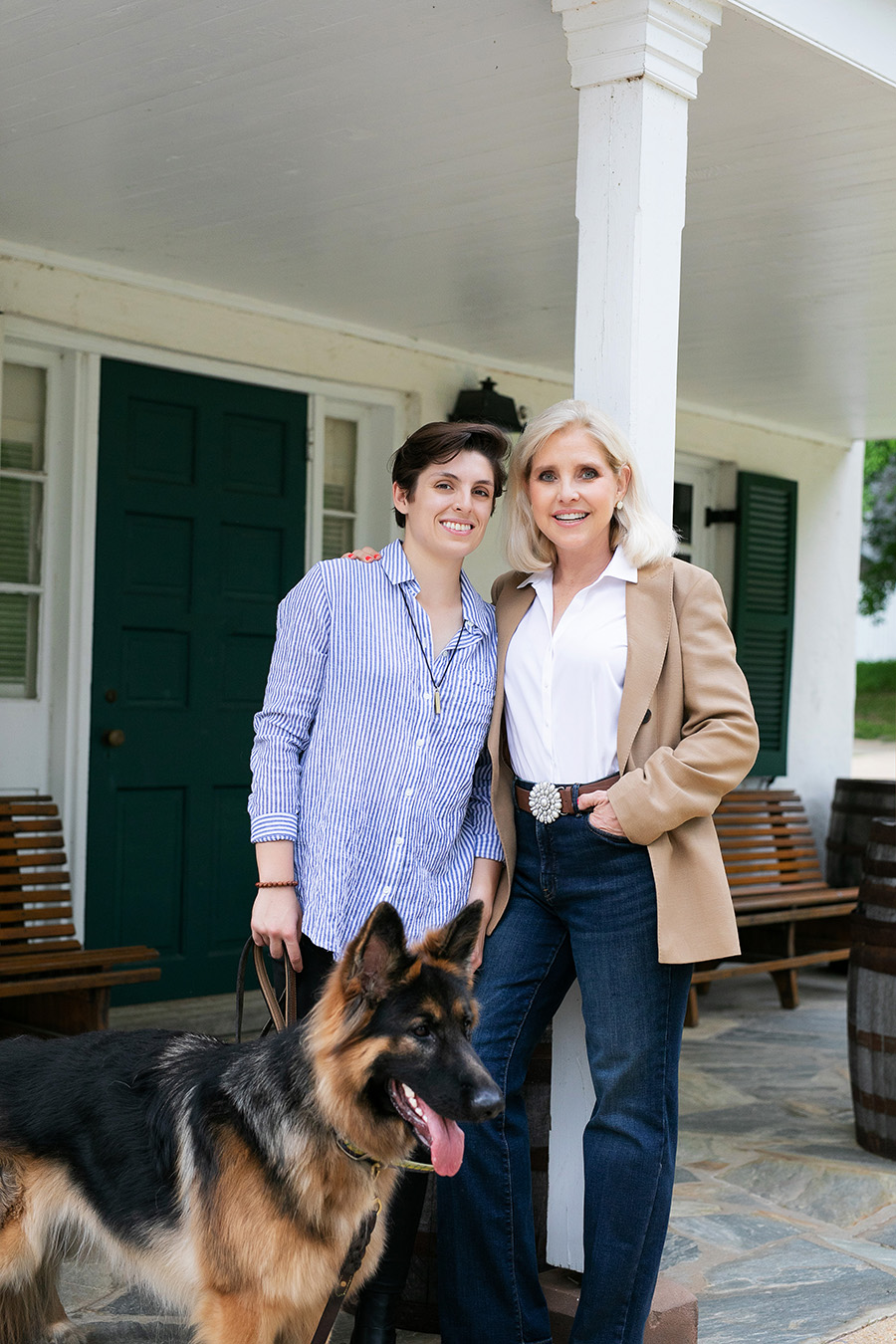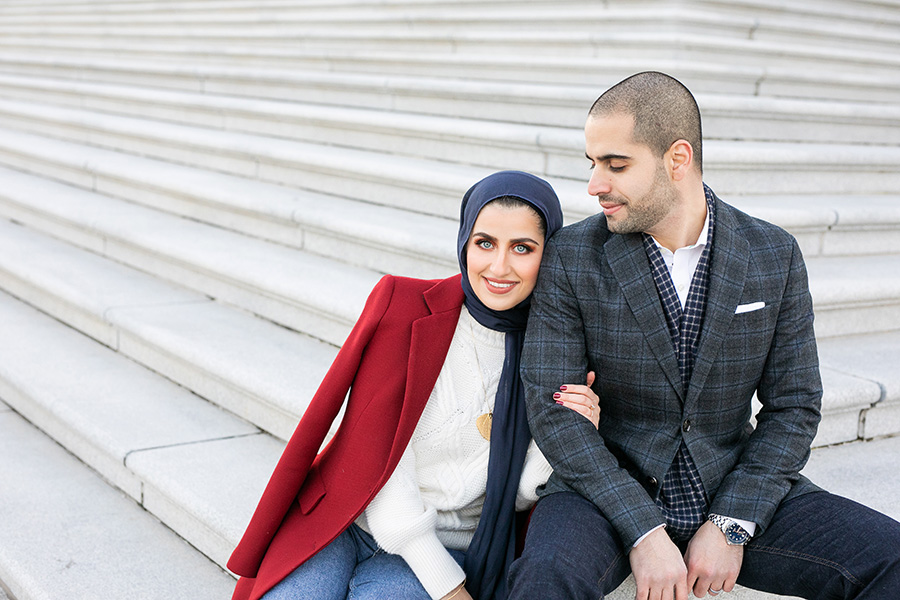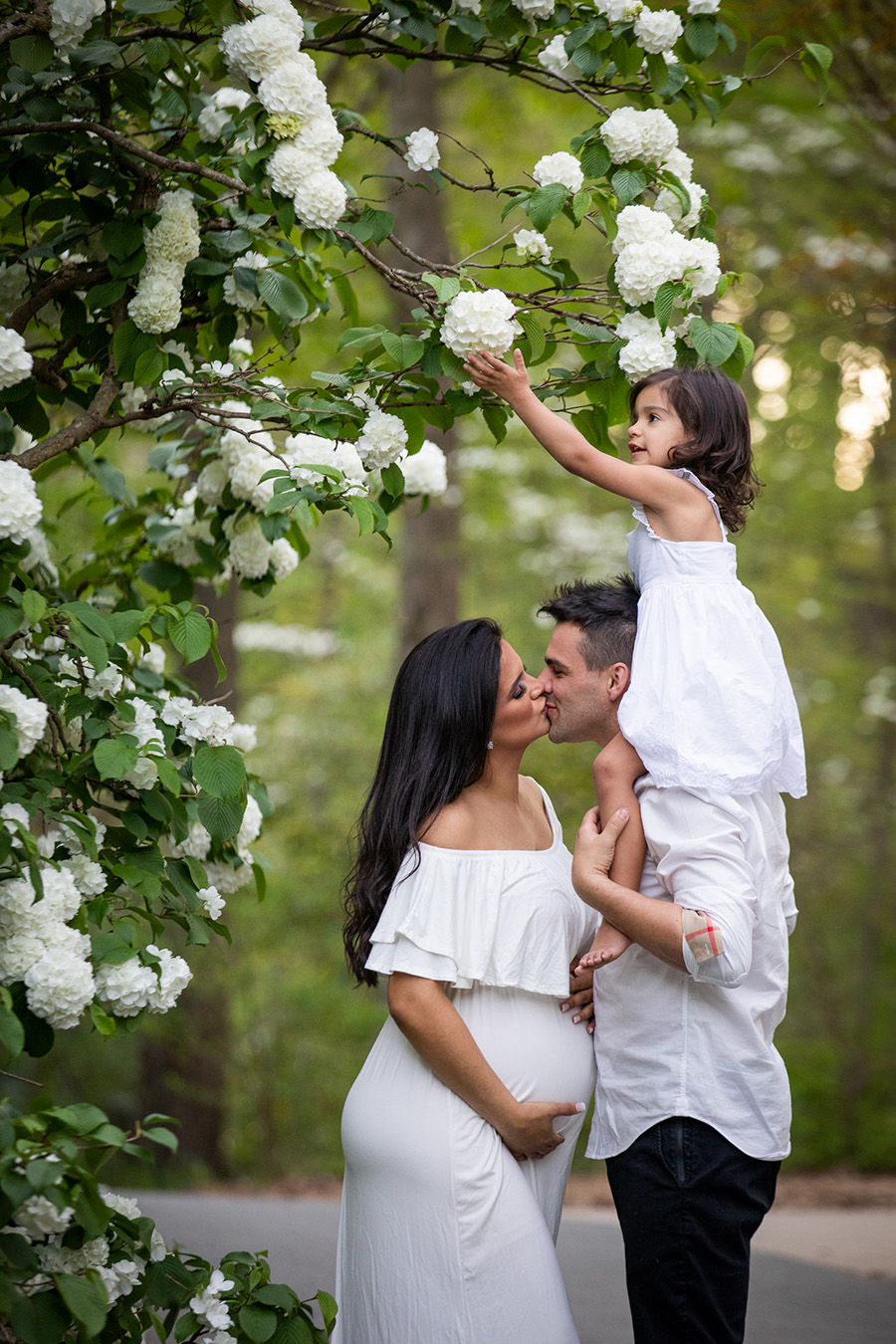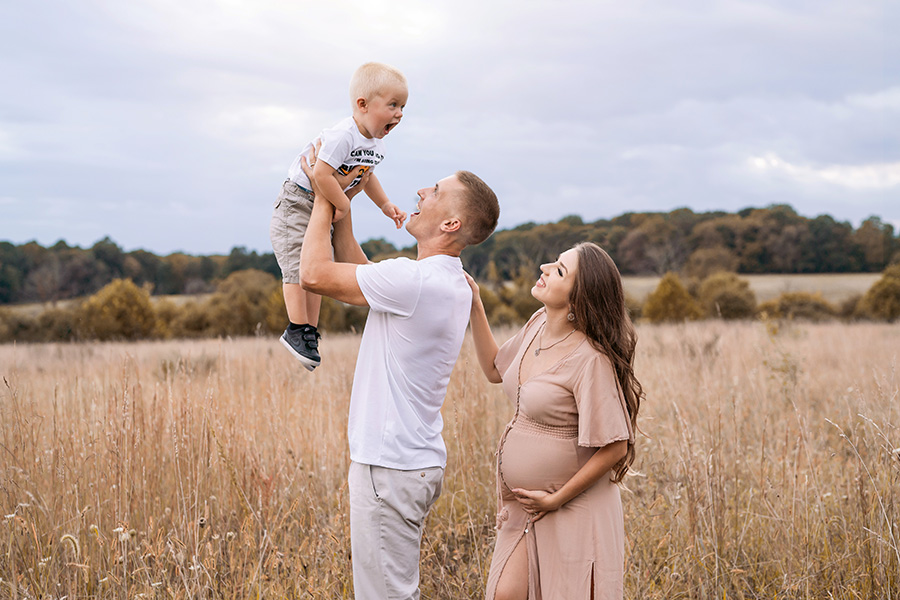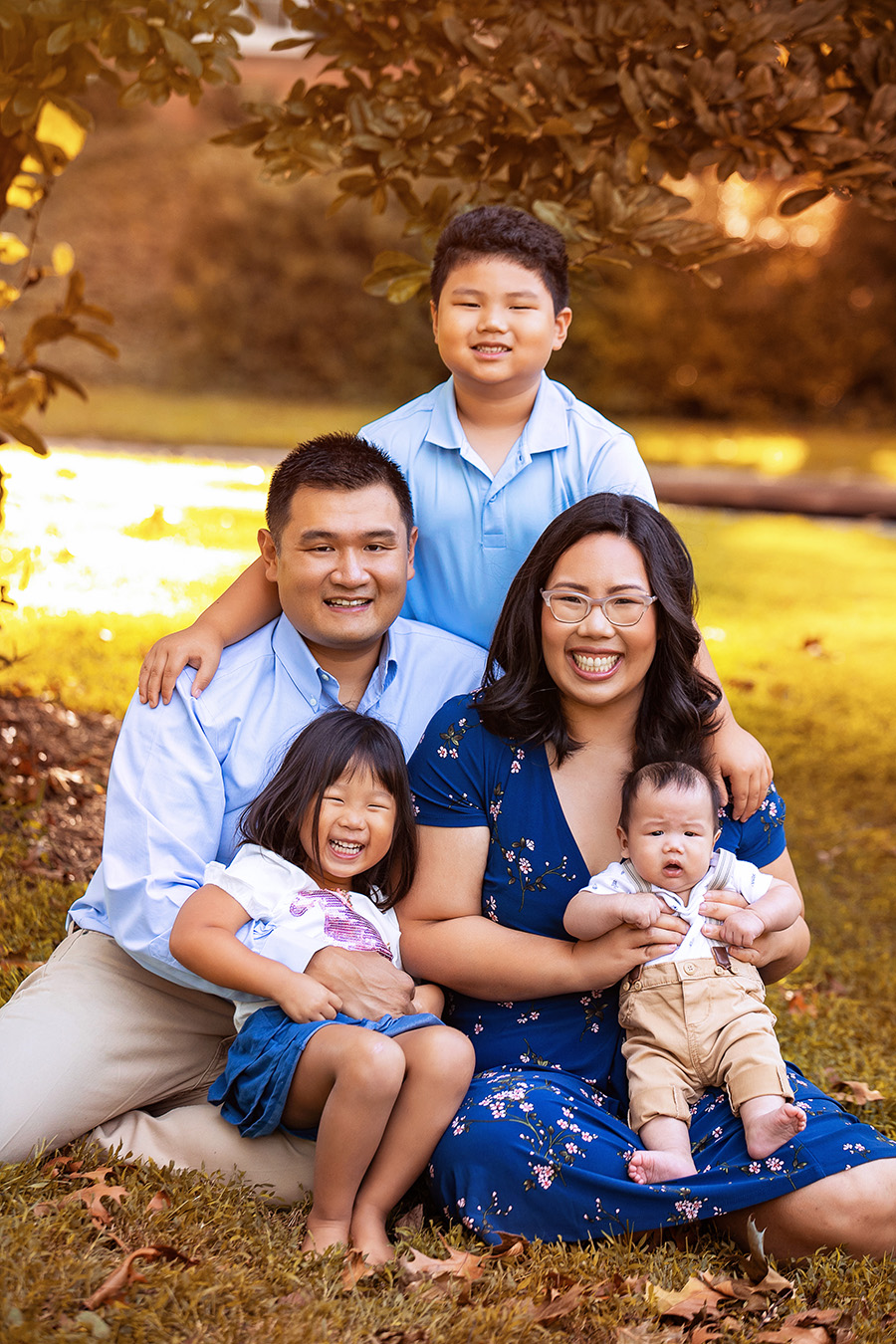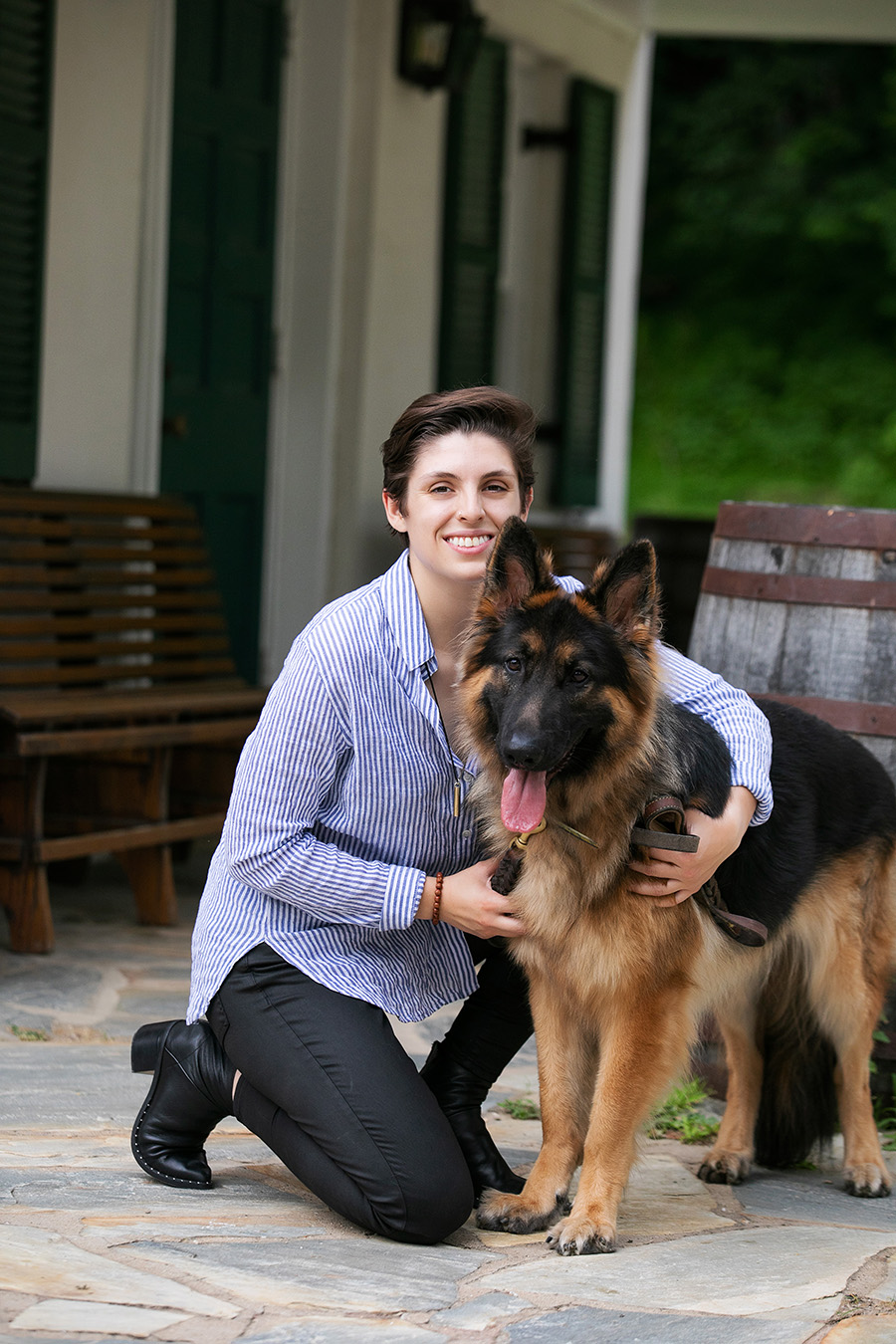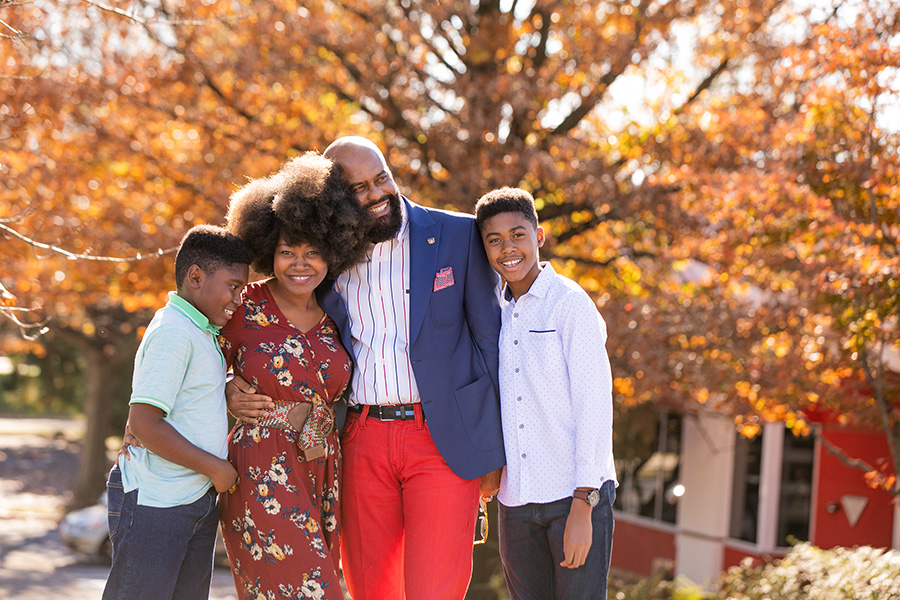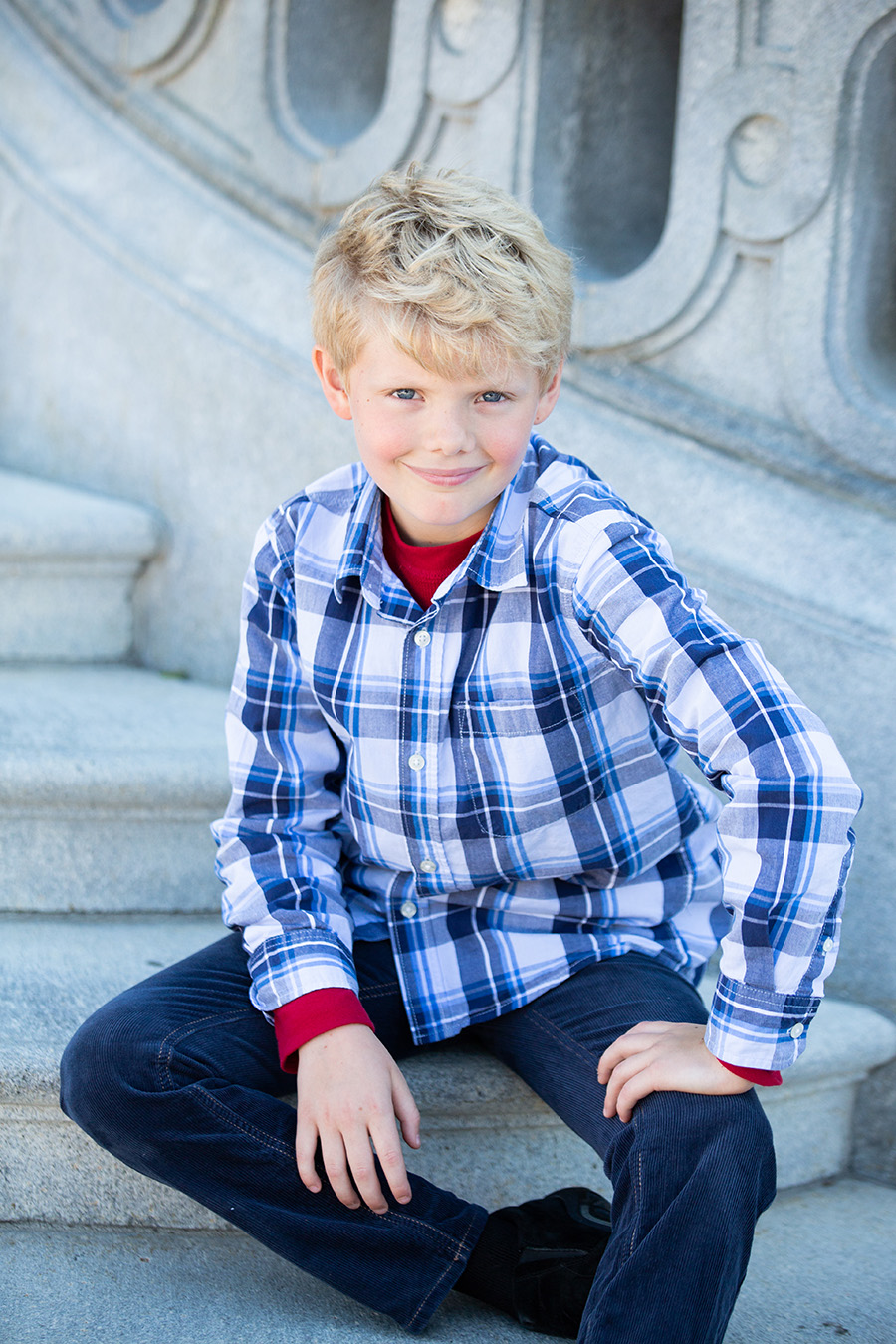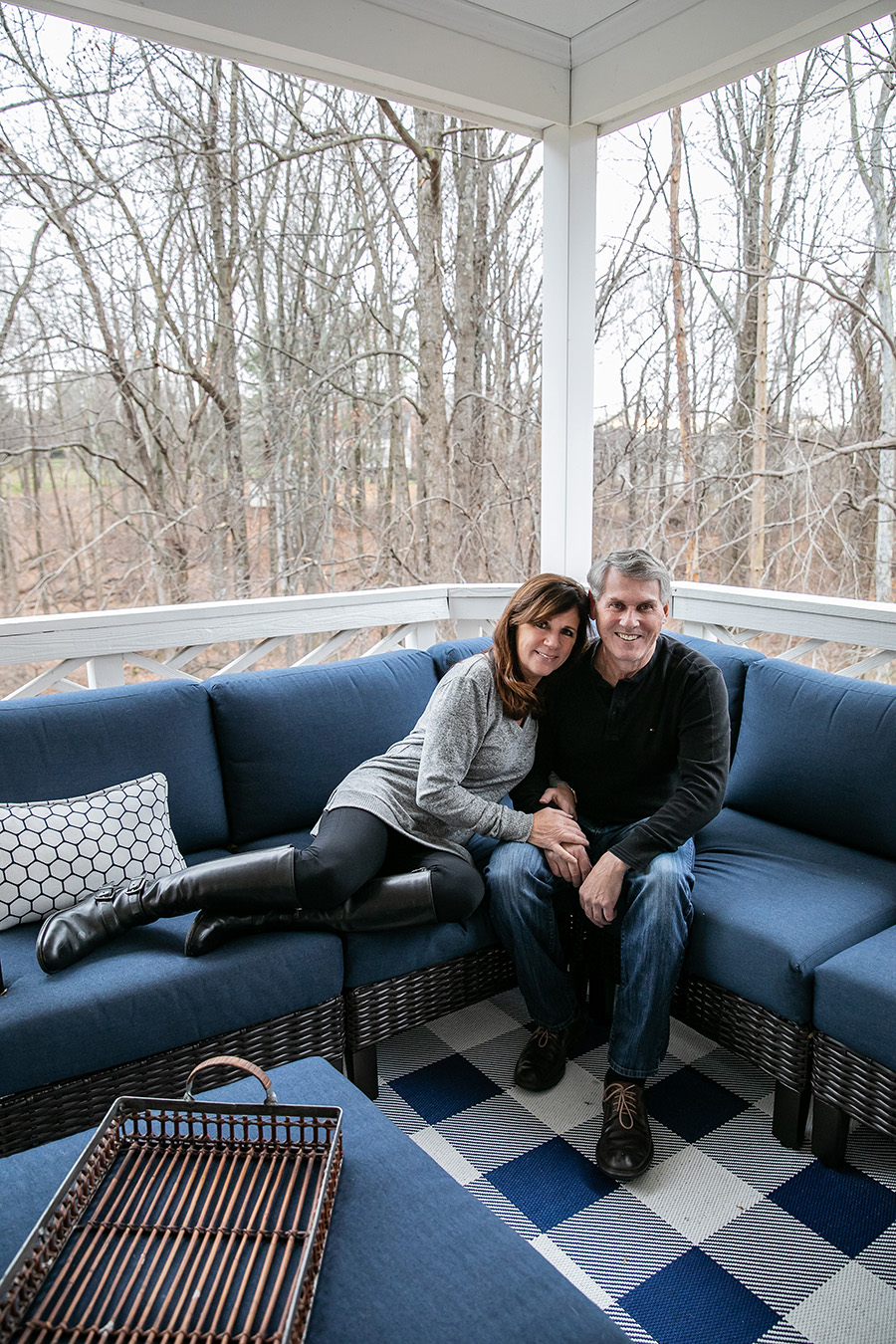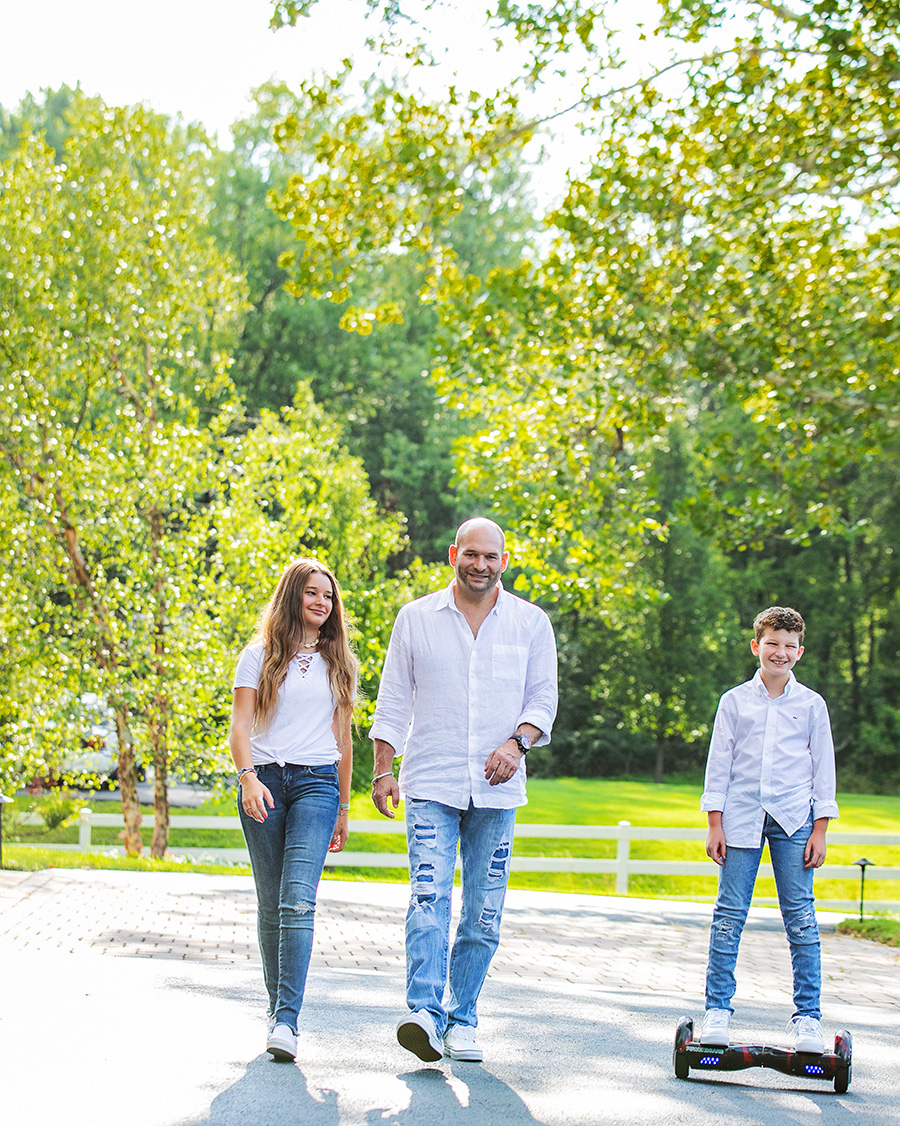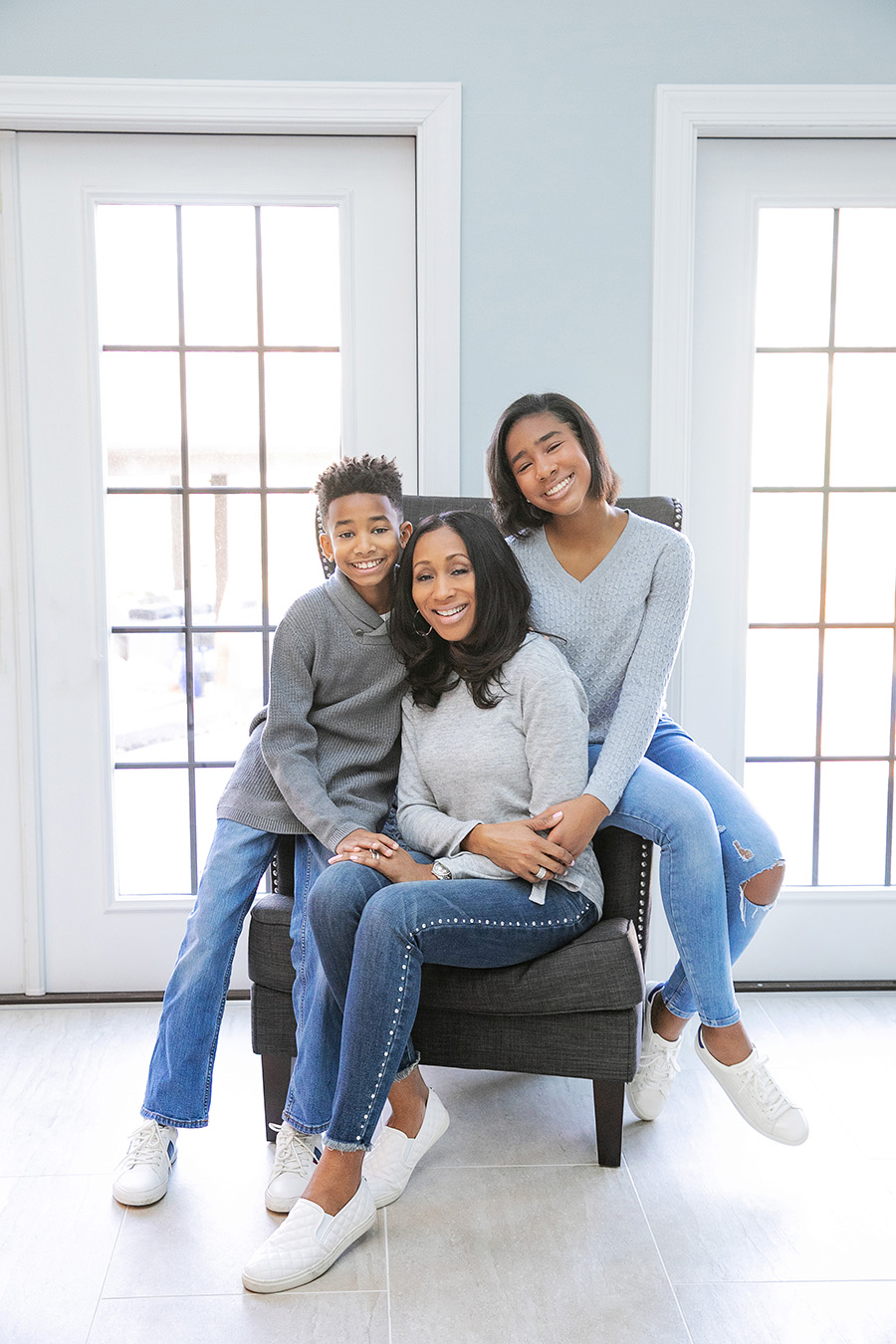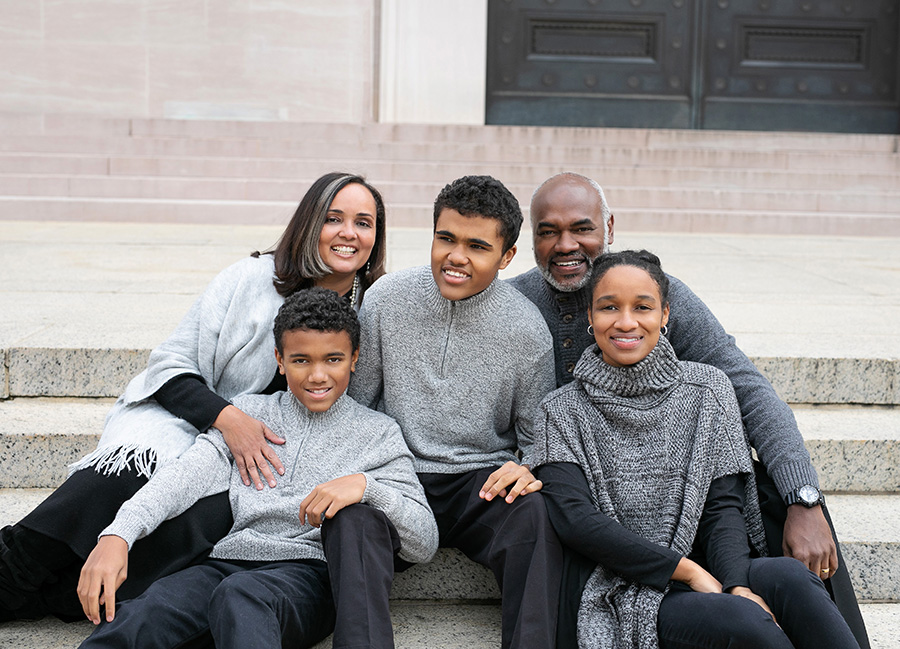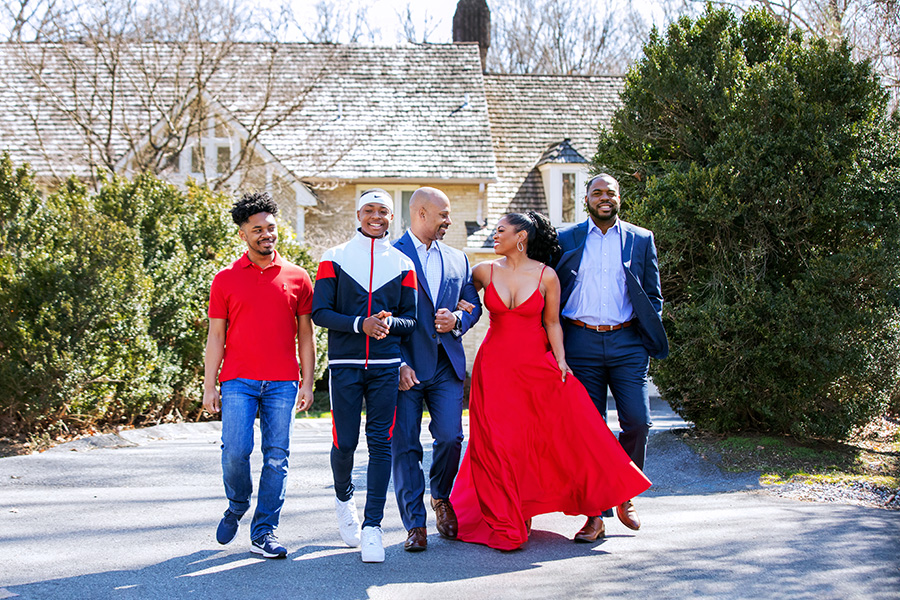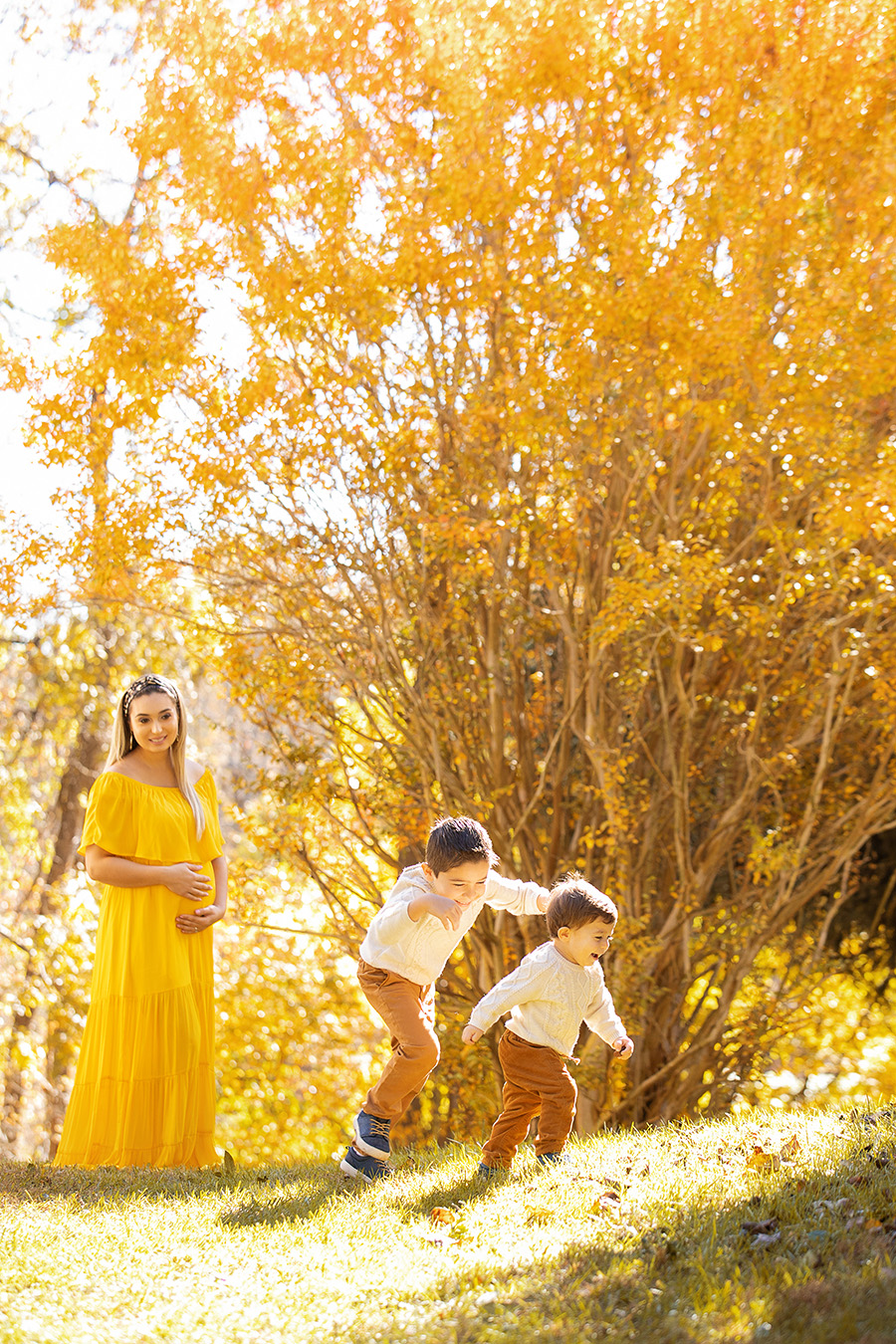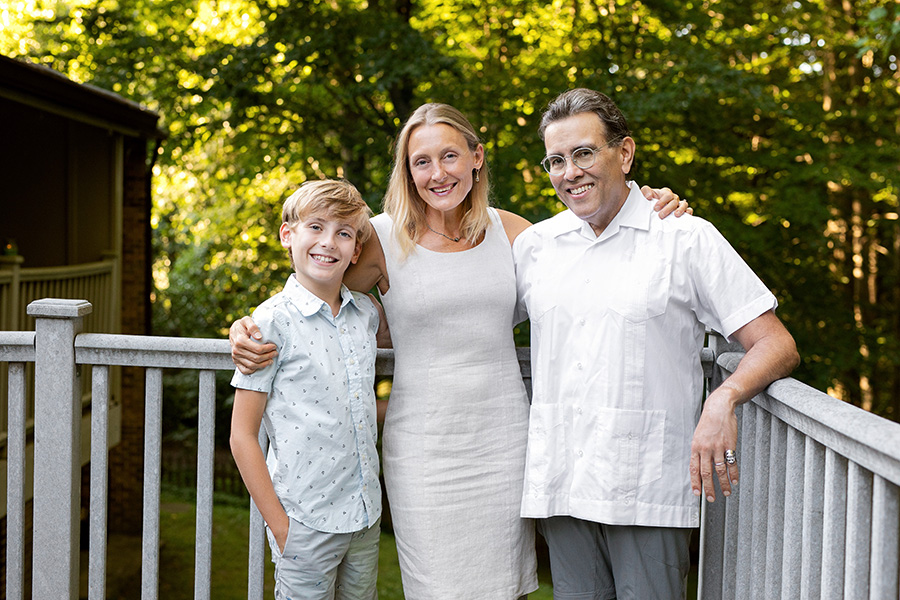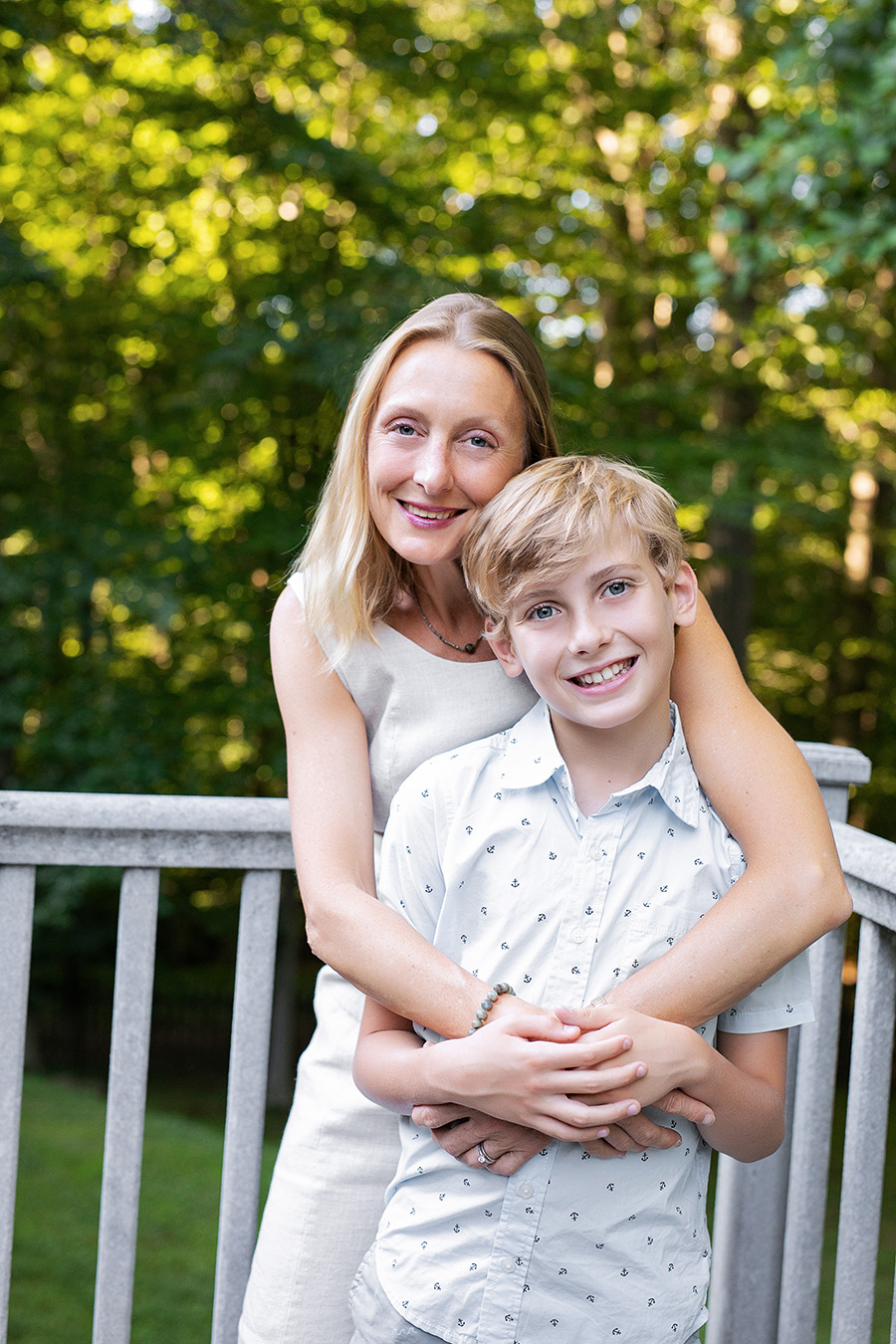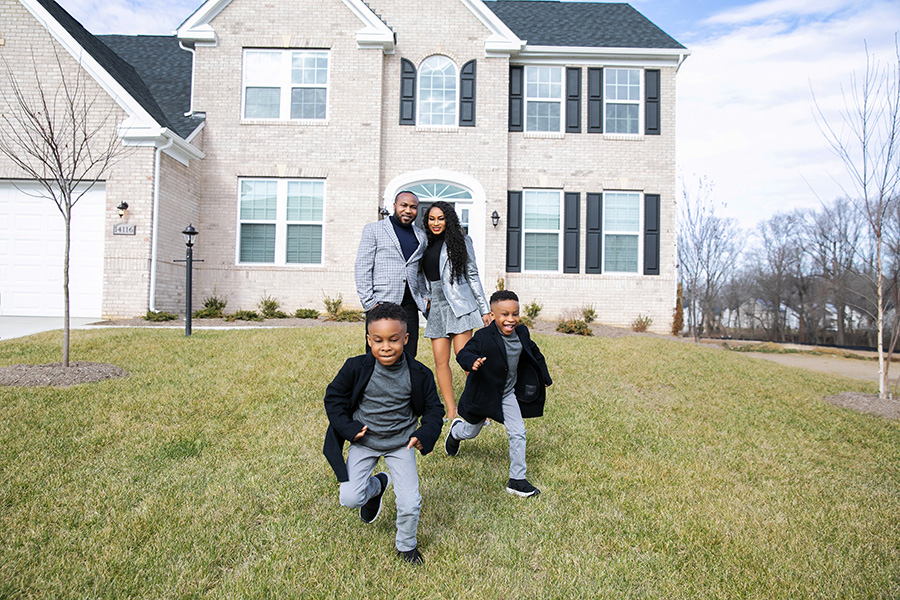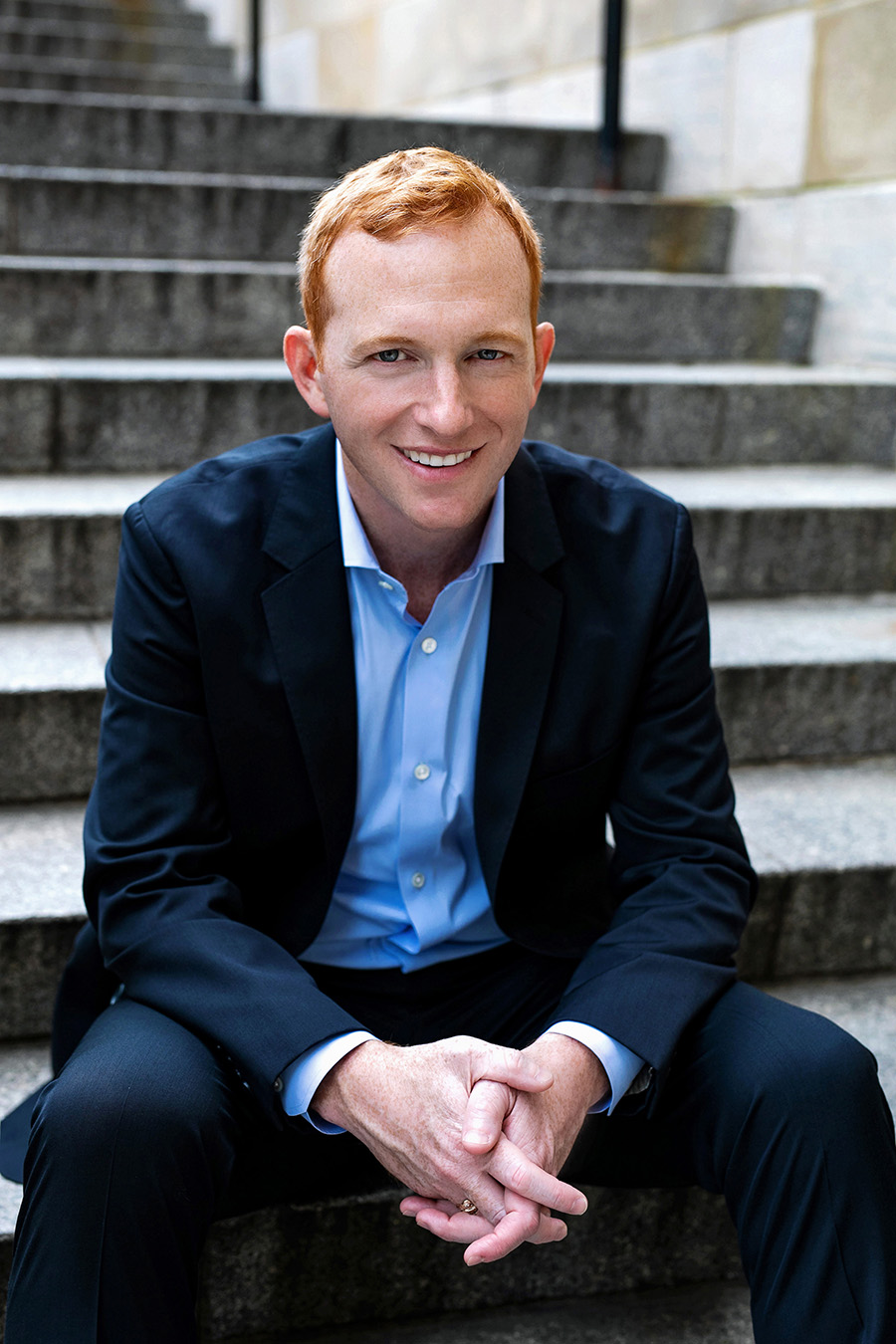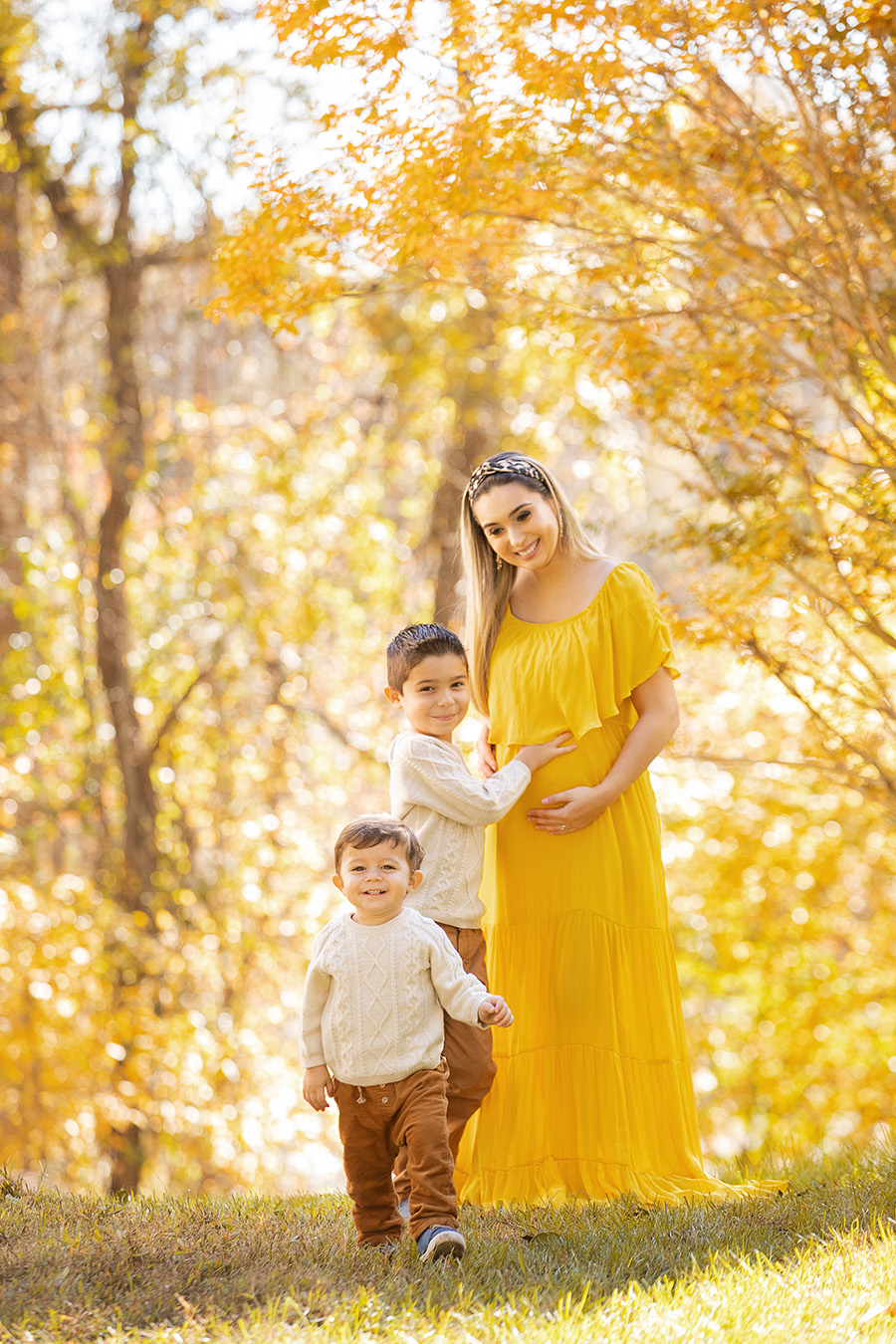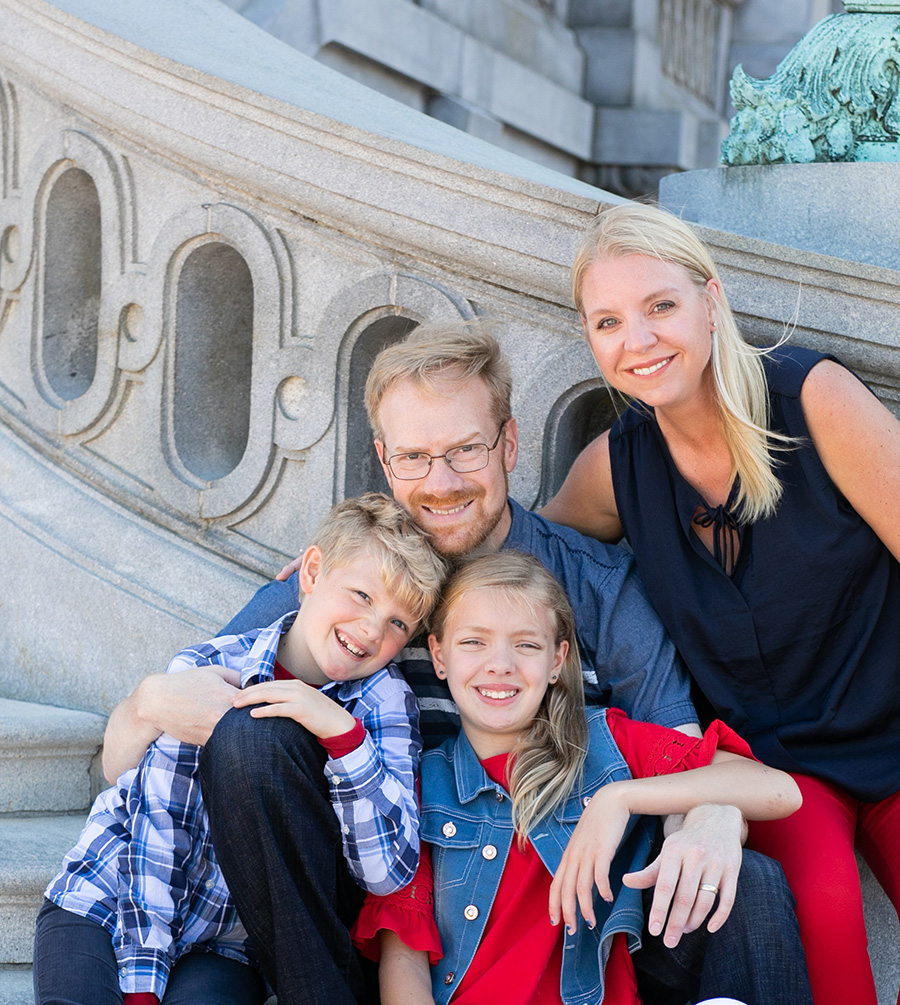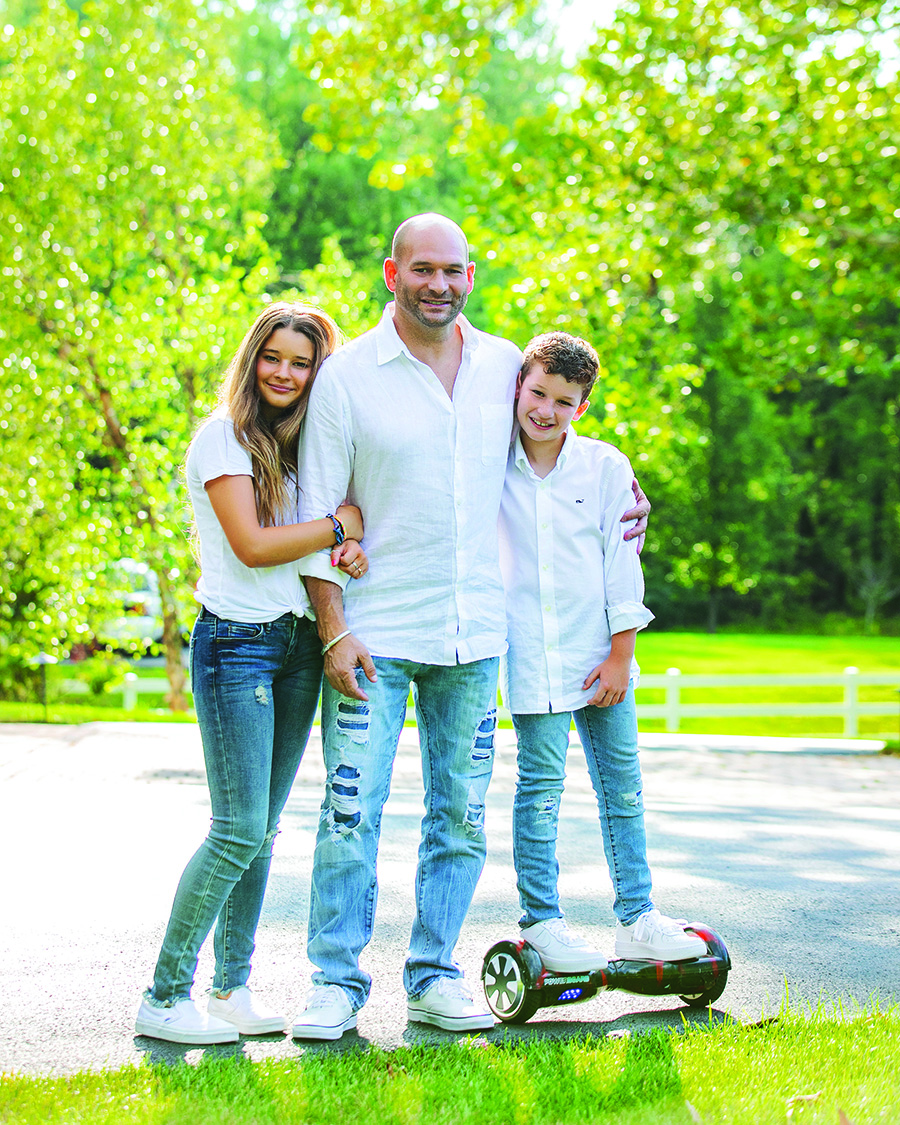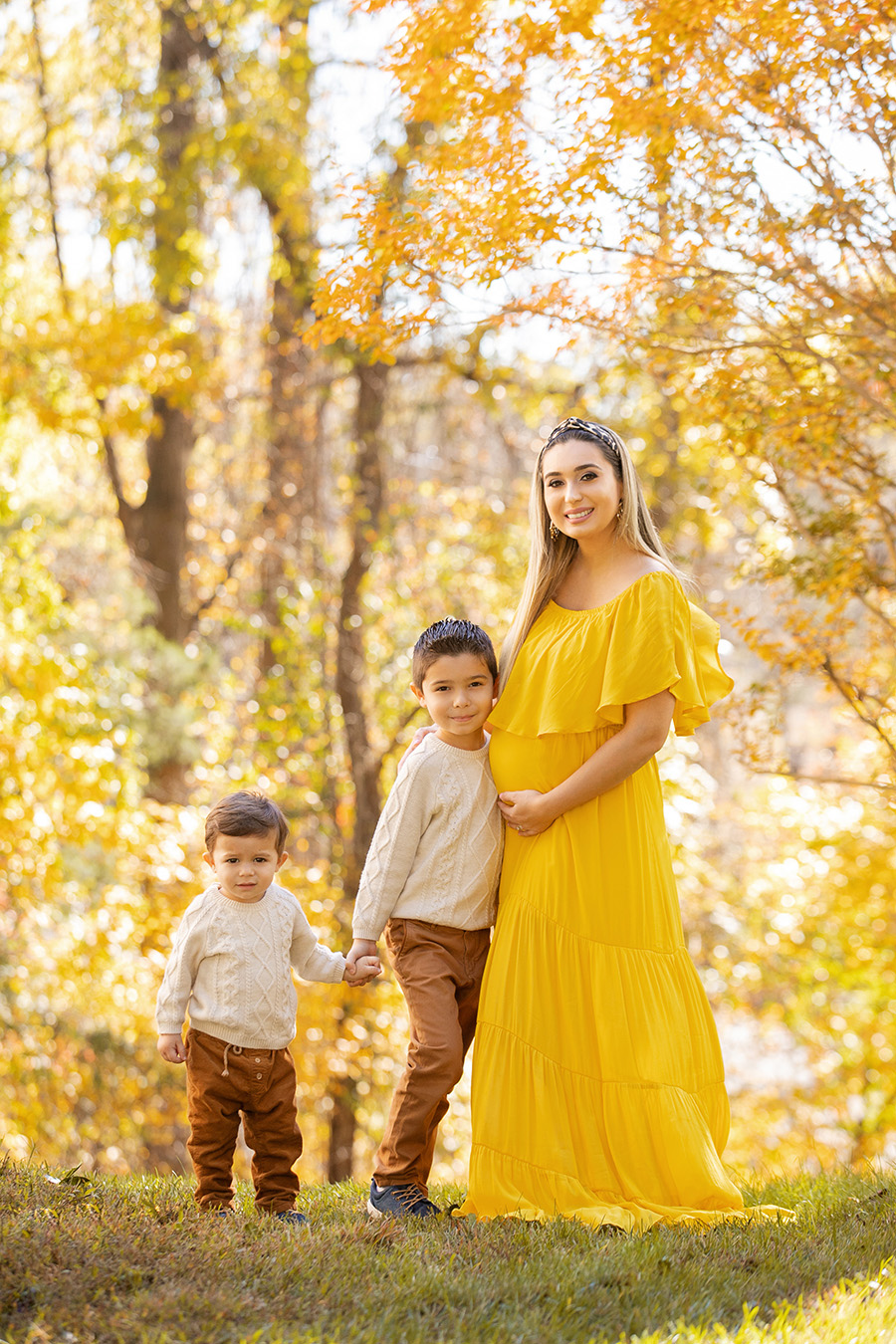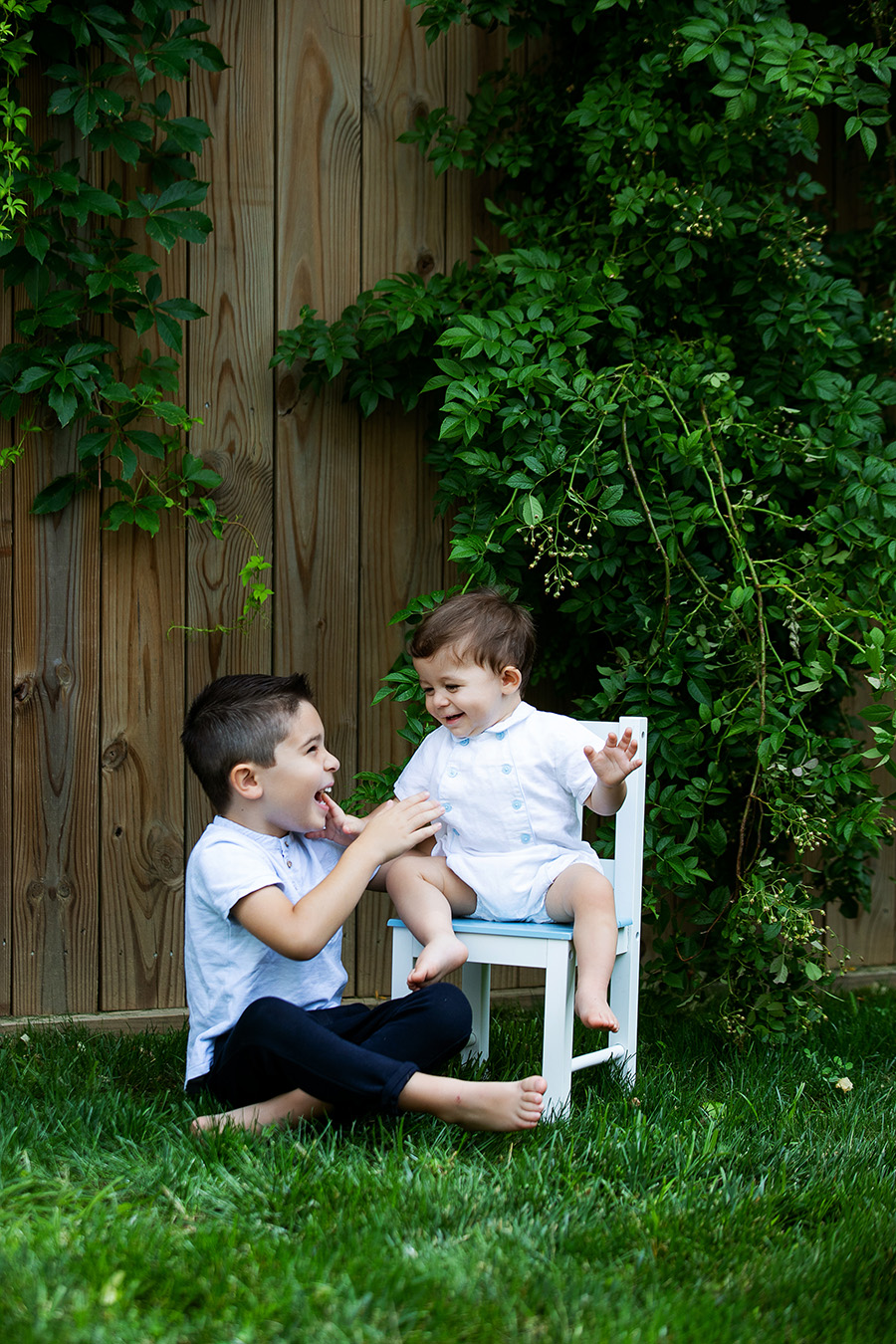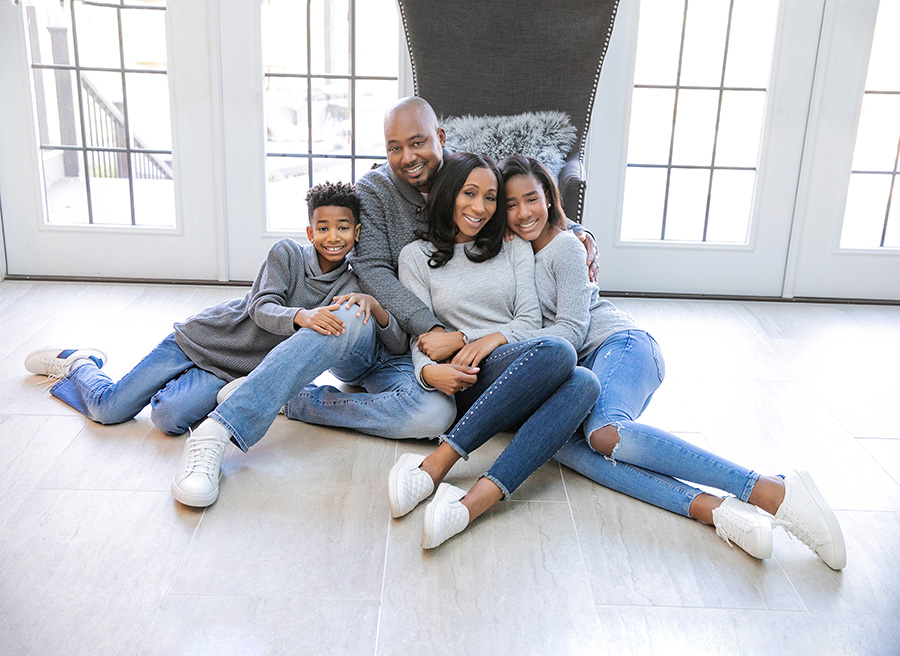 Event Details
From: May 9th, 2020 ( Saturday )
To: May 10th, 2020 ( Sunday )
Starting at: 05:00 PM
Finishing at: 12:00 PM
Event Price
Address
Capitol Hill, DC
$50 from each session will be donated to Bread For The City Foundation providing home-delivered groceries, walk-up COVID-19 testing, and numerous other support services to the people of DC.
https://breadforthecity.org/donation/covid19fund
Quarantined Together Mini Sessions
Capitol Hill Families Only
May 9th-10th
This Mother's Day is going to be like no other
Let's count our blessings and be grateful for your family spending time together during these hard times.
I offer Porch/Front Yard Mini Sessions for Families, Couples or Individuals to capture this unique experience and give you a reason to dress up and get out of the house this weekend. Well, at least to hang out on your porch!
Portraits will be taken from a safe distance with a telephoto lens.
What's included:
20 minute photo session
8 high resolution digital photos, professionally processed
14 days of private online gallery to view and download pictures
$50 donation to https://breadforthecity.org/donation/covid19fund
* Groups of 6 and more will require an additional fee
* Prints and additional photos available a la carte
* Can't be combined with coupons, discounts or other special offers
Limited availability, reserve your spot now!
LOCATION CHOICE:
Please, dress according to the weather, especially with younger kids and babies.
In the event of temperatures below 45F, strong winds, rain, snow, or major coronavirus outbreak news the sessions will be rescheduled or cancelled. Cancellation policy will apply
PLEASE CANCEL YOUR SESSIONS IMMEDIATELY IF YOU OR SOMEONE IN YOUR FAMILY HAS BEEN SICK. REFUND POLICY WILL BE CHANGED FOR THESE CASES. BETTER BE SAFE THAN SORRY

MAKE THE BEST OUT OF IT
Book your Quarantined Together Mini Session NOW
How to book your session:
Fill out the form below and choose the date and time for your session
Receive the contract and invoice to pay for your session and confirm your booking within 24 hrs
Pay invoice to finish reservation. We'll hold your time slot for 24 hrs
Get a confirmation email with final details of your Holiday Mini Session
* Your session isn't booked, unless you have made full payment and received the booking confirmation

Follow me on Instagram to see the latest updates