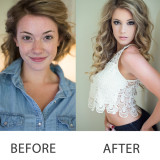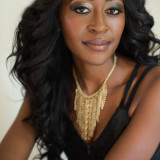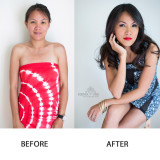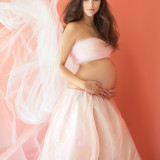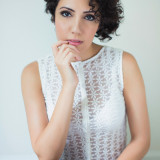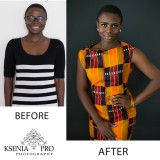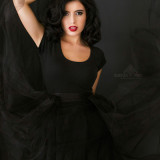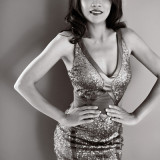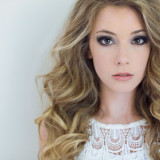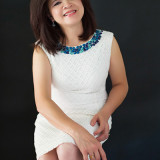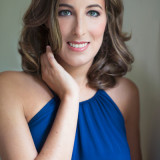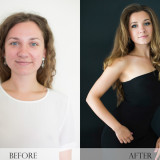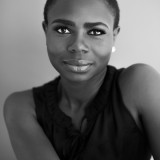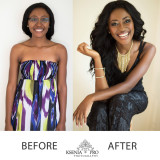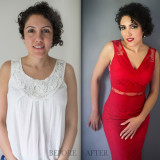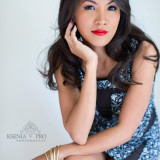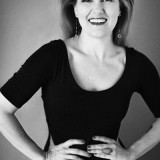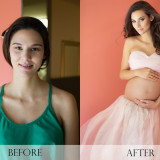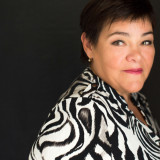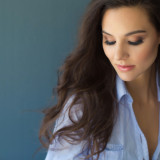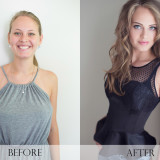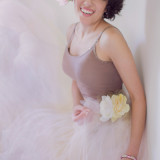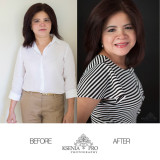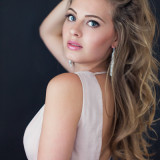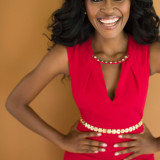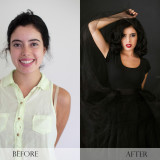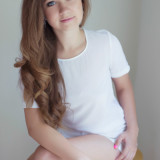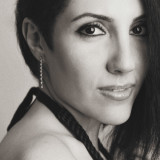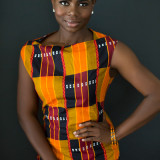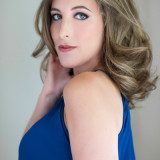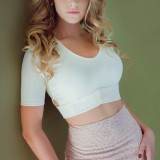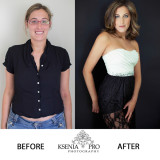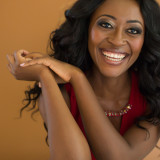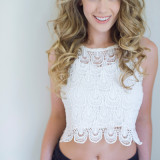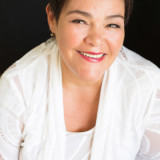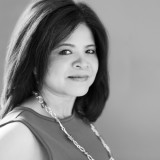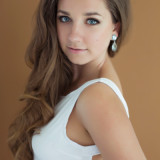 Experience the luxury of custom designed glamour photo session - the one just for you. You're the star here, and we'll make sure you look like one! But don't think about it as one of those tacky '80s Glam shots, we don't do that. Instead, think about Vanity Fair type of portraits - beautiful hair, makeup, elegant and chic outfits, those gorgeous women looking at you from magazine covers... Can you have one of those photos of yourself? You sure can! Treat yourself with a little "me" time, whether you're a working mom, going through a tough breakup, or recently got into shape - celebrate the beauty of being a woman! Give yourself a gift of beautiful portraits that will last a lifetime - Let me design the Photo Shoot of Your Dream...
Ksenia Pro
Your Portrait Photographer
How much?
That is probably the most important question! Let's cut to the chase.
We offer both Packages and Pay-as-you-go plans.
Glam Session Packages start from $499 and include photo shoot, prints and digital photos. Some of the packages include professional hair and makeup.
If you choose Pay-as-you-go plan, $300 session fee is charged, which includes 1 hr photo shoot and 2 fully retouched portraits (two 10"x7" matted prints - digital images included). Hair&Makeup and additional A La Carte photo products are available at additional charge.
Full pricing information is available here
Note: All sales are subject to MD Sales Tax (6%)